CHOOSING a business degree which will give you the skillset to thrive in your future career isn't simply about choosing a course with a curriculum which seems to cover all of the bases.
The Bristol Business School ticks the boxes when it comes to reputation and a strong curriculum - it was shortlisted for Business School of the Year in the Times Higher Education Awards 2017.
But with so many candidates to choose from, employers want to hire those who have a well-rounded experience too.
So when you're choosing a business course as an international student, the best way to make sure you're looking at a great business course is to take a look not simply at what you're being taught, but also how your business school of choice helps you to build a strong set of skills for business.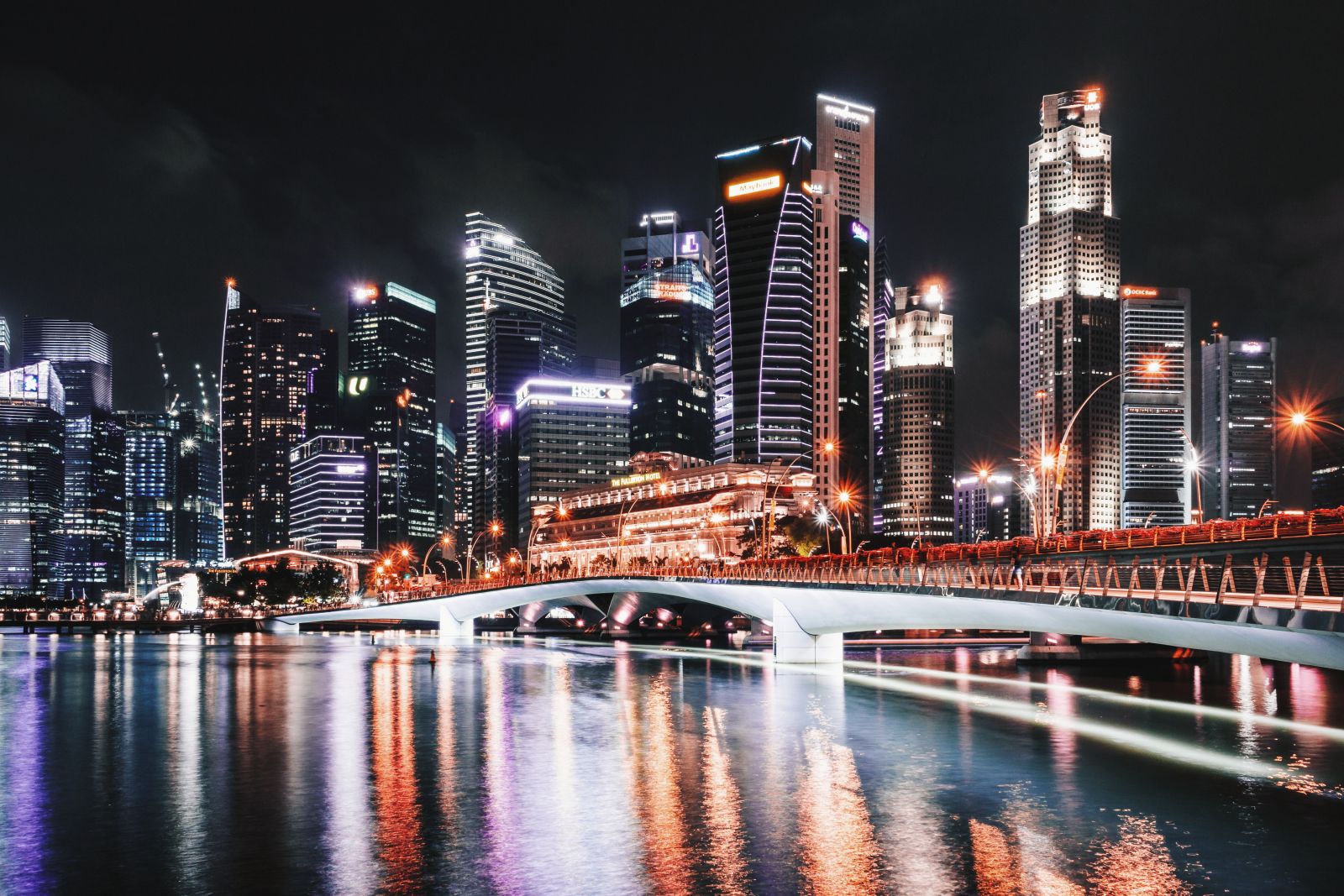 Be Work Ready
Staff working with students at the world-class facilities at UWE Bristol's Bristol Business School take an approach which gives tomorrow's business leaders the skills they need to succeed.
They focus on making sure graduates will have had the opportunities required to get started in the workplace and get ahead.
"One of the great things about studying here is that the courses are designed to create work-ready graduates and so when I start my first job I will feel confident and prepared." - Pawaris, Finance student from Thailand
Sandwich placements offered to UWE Bristol business students provide year-long opportunities at companies such as IBM, Airbus, Microsoft, Nike and Porsche.
And according to UWE Bristol, these opportunities can have a positive effect on how well graduates progress: "Students that undertake a sandwich year are more likely to graduate into a professional or managerial role."
Although international students need to be aware that visa extension fees can increase, UWE Bristol international students also earn a salary while working and tuition fees remain the same.
The university can also assist international students with visa extension applications to help you make the most of your work opportunity.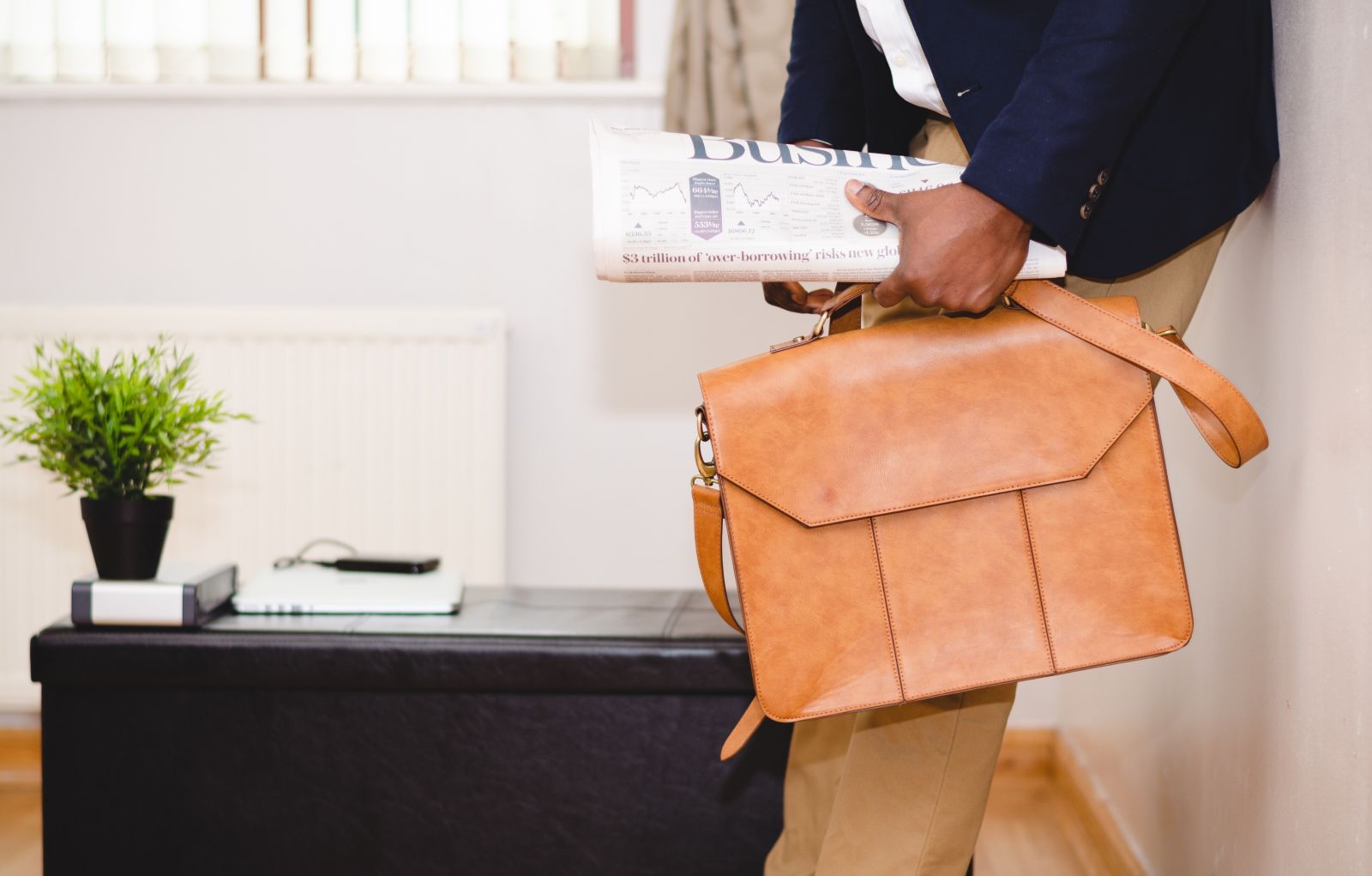 A wide range of experiences
Studying business at UWE Bristol offers a multidisciplinary approach: "We don't believe in pigeonholing our students or working in isolation. So you'll enjoy opportunities to gain wide-ranging knowledge of the world of business."
In practice the UWE Bristol approach to building students' business knowledge means offering a wide range of dual courses, allowing students to study management, marketing and business law in combinations.
The multidisciplinary approach means graduates are able to be flexible when they arrive in the workplace and could open up far wider opportunities for career progression.
"UWE Bristol helps me to get to know the real business world and the real business experience in the UK during my studies." - Orawan, MBA student from Thailand
Providing opportunities for students to study multidisciplinary course combinations and an atmosphere of openness to allow students to gain insight into practice across the business world mean business students can take a wider range of experience and knowledge to their careers after graduation.
A great example of someone who has flourished within the open atmosphere and wide range of opportunities is the new Student Union President, Vietnamese student Giang Nguyen.
Business student Giang is currently putting together a national student business competition so that students can pitch their best business ideas to corporate leaders from across the UK.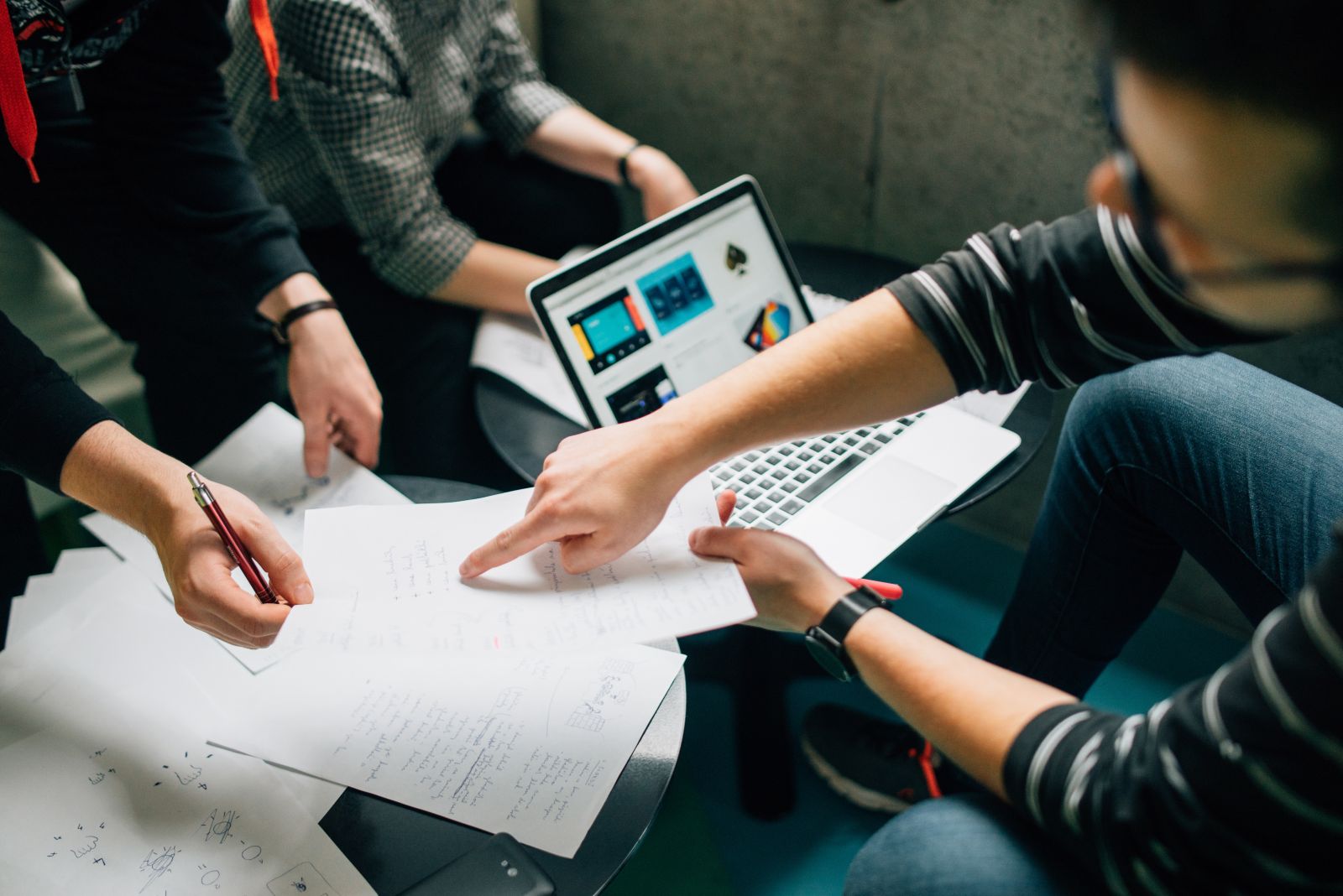 Global recognition
UWE Bristol's global partnerships and range of globally-recognised accreditations mean graduates' academic achievements can be recognised internationally, wherever they choose to start their career.
The university's global partnerships extend as far as the other side of the world, with established international relationships with National Economics University (NEU), Hanoi, VietnamCan Tho University, Vietnam and The Vietnam National University, Ho Chi Min City.
"I had an extraordinary time studying Human Resource Management at UWE Bristol." - Vu, Vietnamese undergraduate in Human Resources Management
Vietnamese student Vu says his experience studying Human Resource Management at UWE Bristol was "extraordinary." He was able to complete his undergraduate degree at UWE Bristol, having moved from his studies at the International University in Ho Chi Minh City, Vietnam.
So a global reach at UWE Bristol is an intrinsic part of the experience. But graduates can also take the opportunity to receive accredited tuition and extend their own global reach, too.
Business students at UWE Bristol will be able to take accreditations around the world with them as marks of quality, because many of the university's business courses are accredited by professional bodies including ACCA., AIA., CIMA. and CIM.
This editorial was sponsored by UWE Bristol. If you'd like to find out more about studying business at UWE Bristol as an international student, view their profile here.