THE popularity of Budapest as a city has spread rapidly since the millennium. You'll now find that young Europeans, who have some of the world's most beautiful cities to choose from, almost always bring up Budapest as a destination to visit for a short trip or as a potential place to live.
The Hungarian capital is now considered alongside the smaller and most beautiful cities, such as Vienna, Prague and Amsterdam. With cities such as these, you can save yourself from the daily weariness of travelling across a vast metropolis as Parisians and Londoners do but still live in a great city with all the trappings that go with that.
So apart from allowing a more relaxed lifestyle, what else does Budapest offer that young Europeans get so excited about and international students should consider?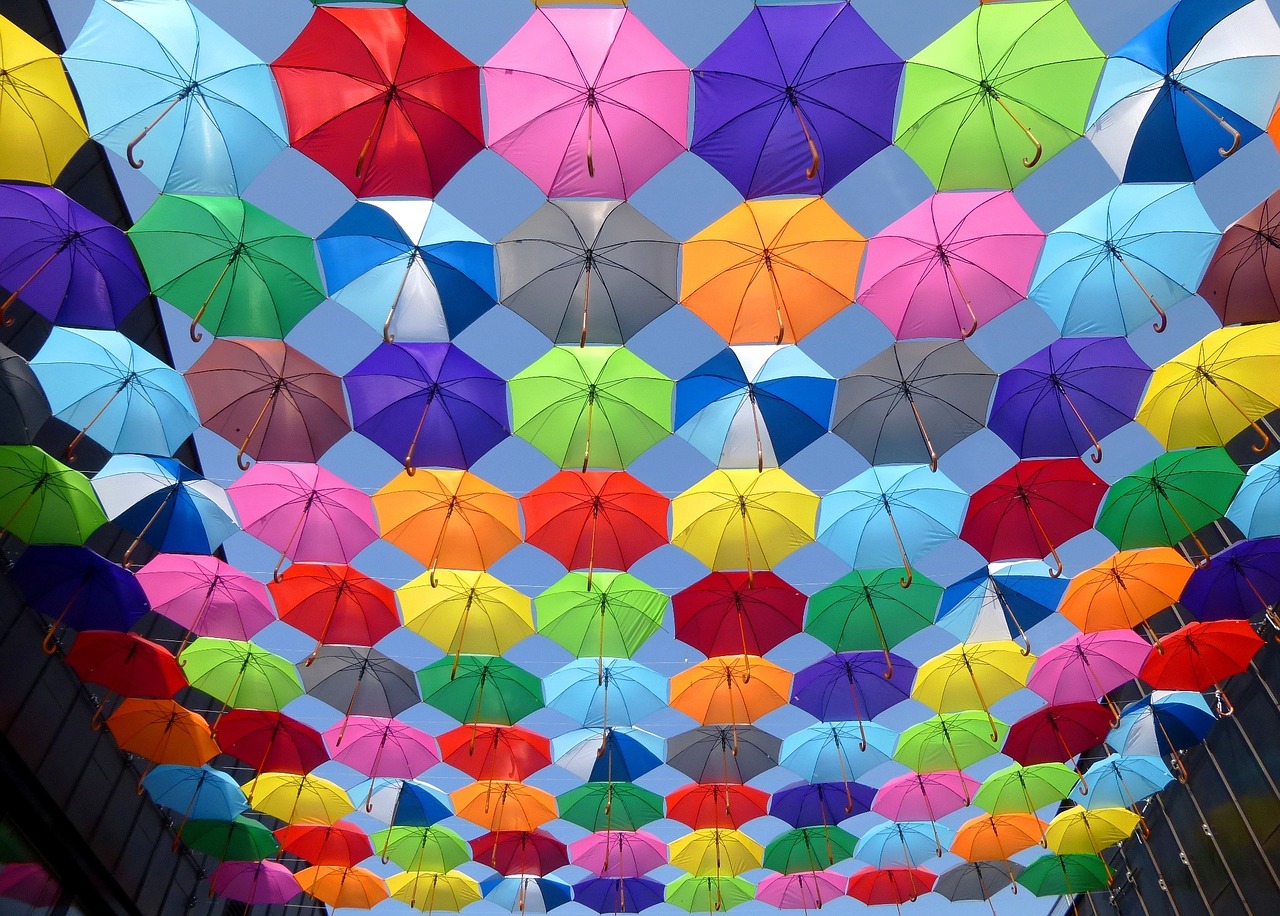 The arts culture of a truly international city
Budapest is home to all the culture and art you'd expect from a capital city on any continent. The stunning location of the Buda castle hosts The Hungarian National Gallery with some of the very best pieces from Hungary's most famous artists and the Hungarian National Museum contains much more besides art including literature and archaeology.
But the highlight among the major national galleries is perhaps the Ludwig Museum of Contemporary Art. Particular strengths are collections from the Pop Art movement, as well as challenging works of conceptual art too.
From the perspective of smaller independent galleries, take a look at the Neopaint Works – a street art collective who have harnessed the skills for regeneration among Budapest's abandoned old buildings which has also taken hold as an integral part of the city's nightlife.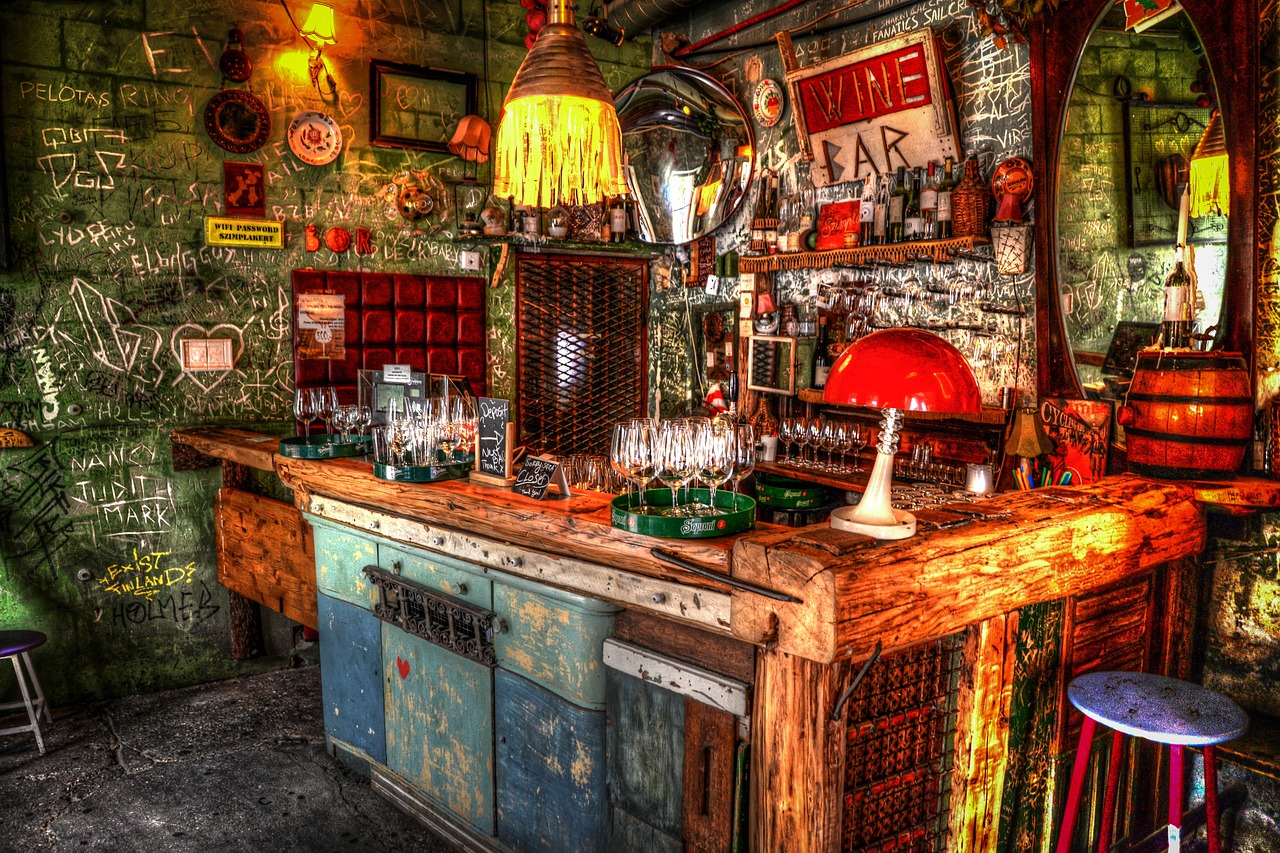 Nightlife
One of the major points of interest among visitors to Budapest is the scale of the nightlife, which is also somehow shoe-horned into the idyllic settings of ruined buildings. Some of these bars are known as 'Ruin bars' because they're located in formerly dilapidated, but still beautiful, traditional old city architecture.
Perhaps the best known among the 'Ruin bars' is Szimpla Kert, which houses an old Trabant car and a market and also serves food too.
Other than these bars, Budapest has the full range of nightlife choices you'd expect from any major city.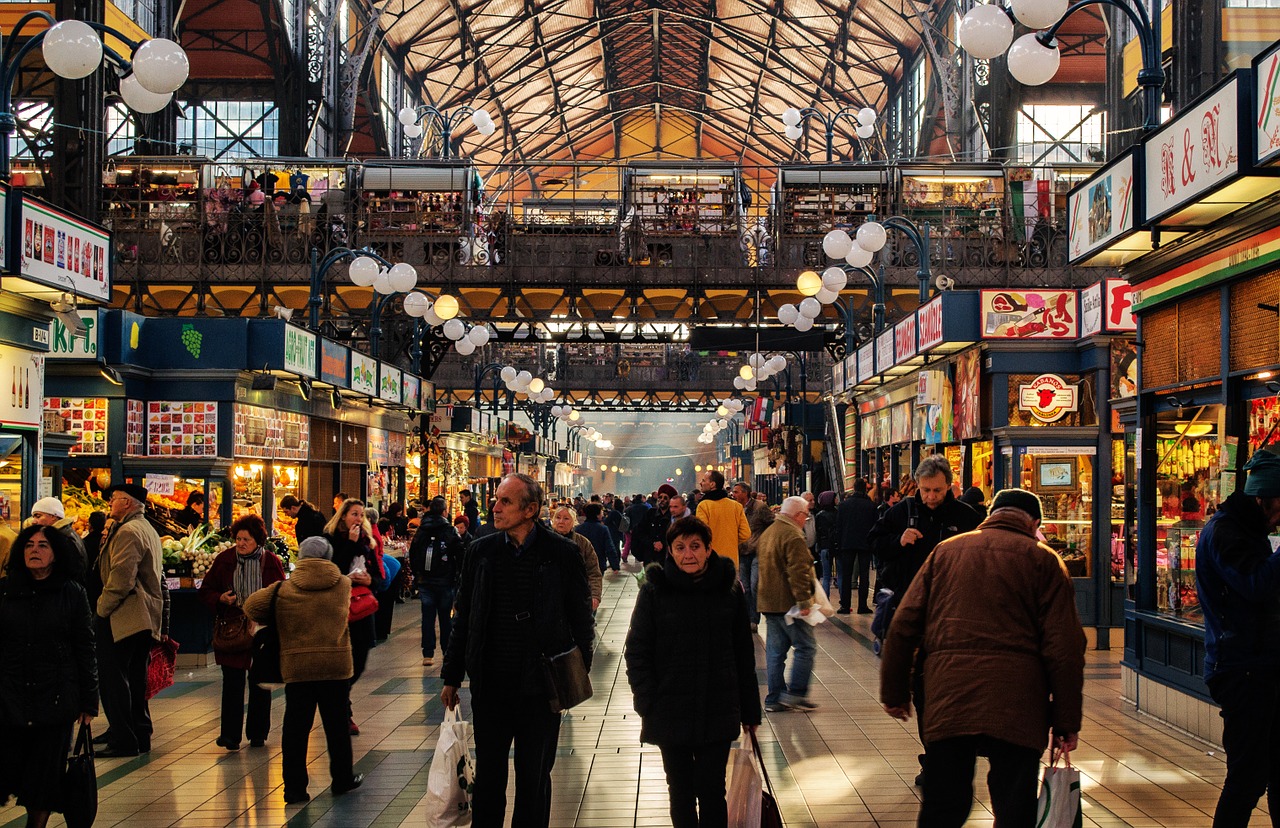 The cost of living is low
One advantage of living in Budapest is that, despite it being the equal of Berlin or Amsterdam in terms of the great experiences open to international students, the cost of living has not sky-rocketed as it has in recent years in those cities.
Why choose a huge, expensive city when the extra work you might need to do could impact on your studies without constant organisation? Budapest could be the answer, helping your grades while living in a major European city.
The Central European University estimate that students should be prepared to pay 700 euros per month - a lot less than Berlin or Amsterdam.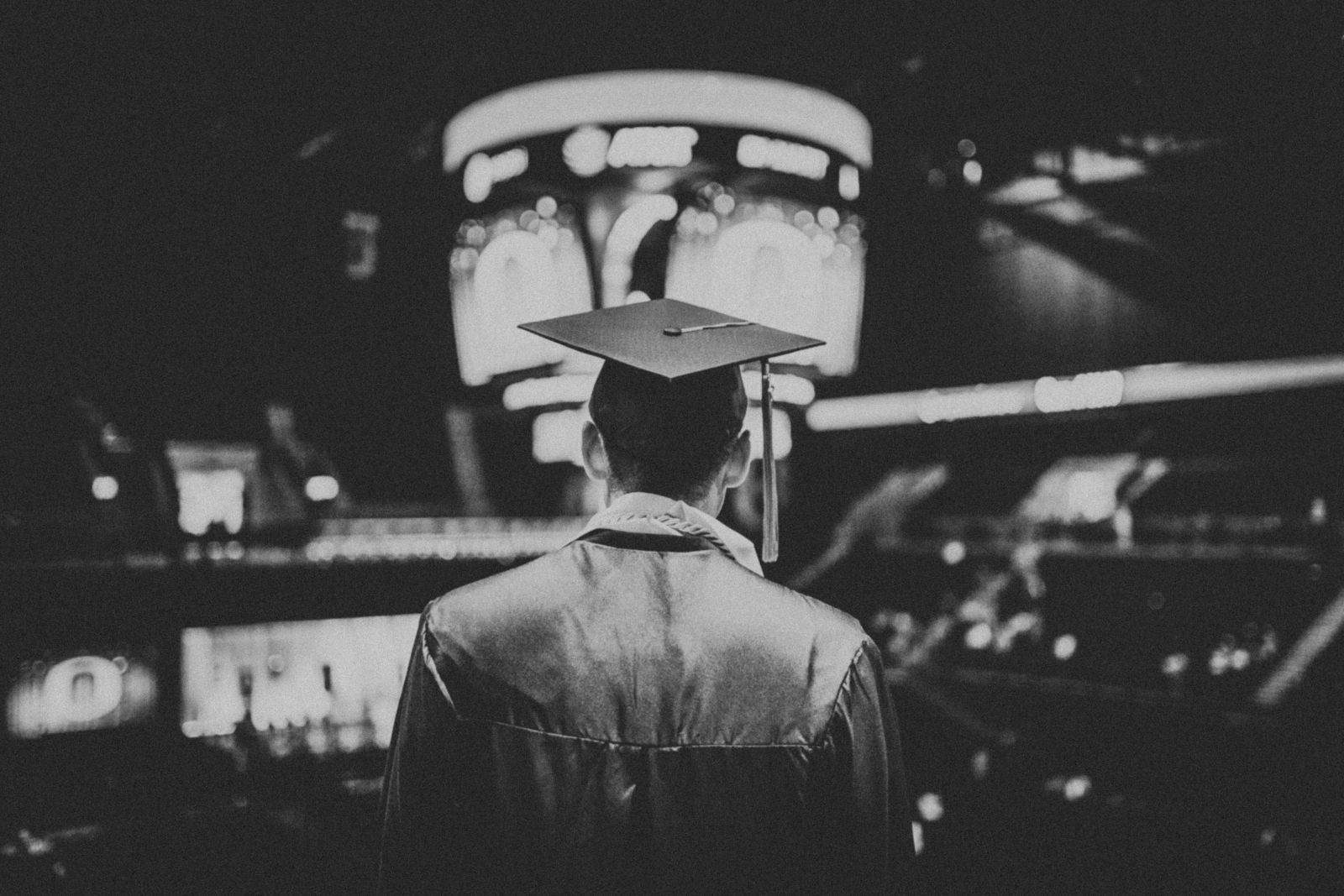 Top universities
Budapest's range of internationally-focused universities belies the true, international outlook of the city. Perhaps the best-known university accepting international students is the Central European University, which has campuses across the city and is home to approximately 1500 students from at least 117 different countries.
Their multiple prestigious departments cover legal studies, international relations, business and economics, philosophy and political science.
The Central European Univeristy also offers scholarships, which you can view here.
If you want to check out their courses, have a look at their website or their profile here.
This editorial was sponsored by the Central European University, to find out more about their courses take a look at their profile.