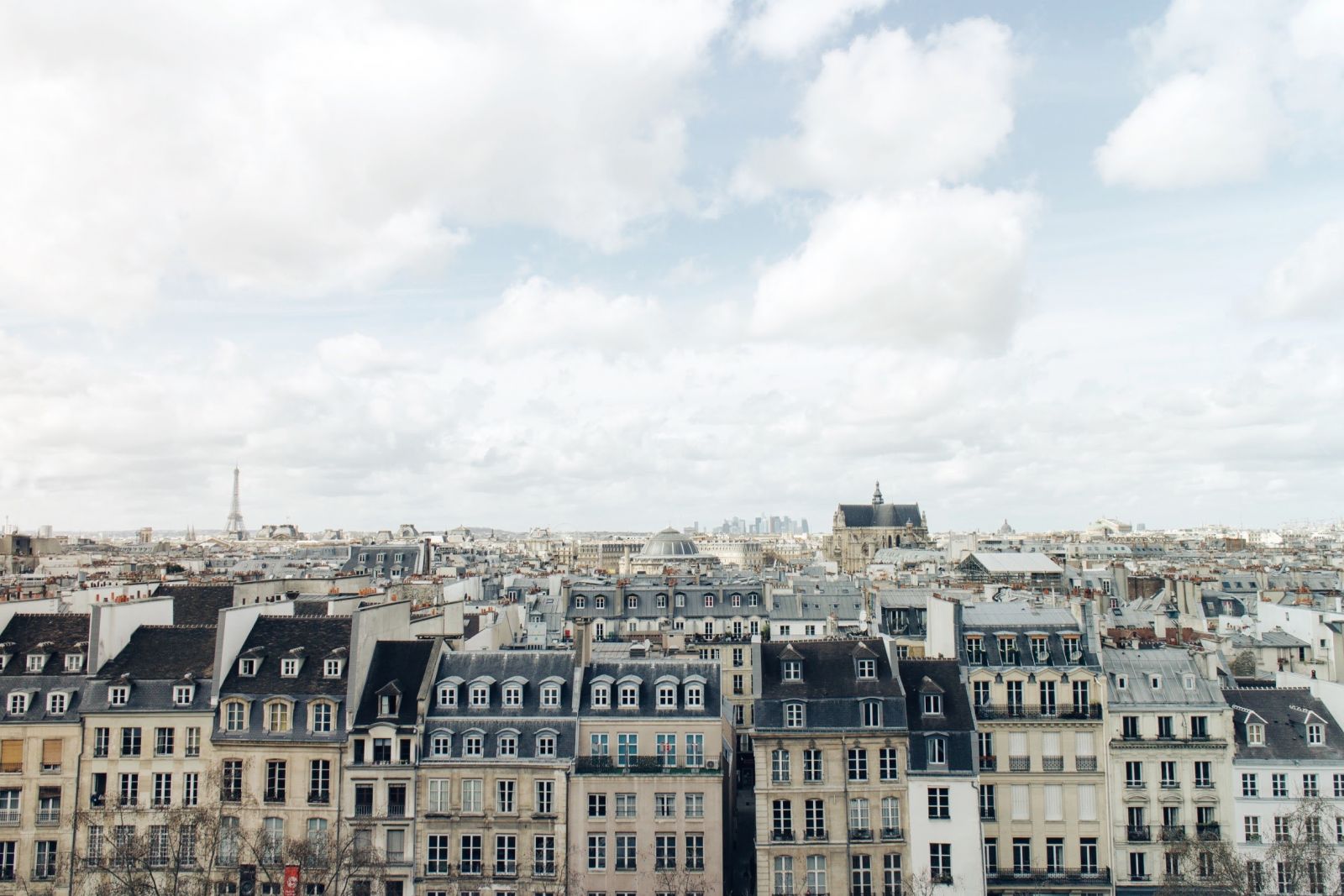 PARIS, like many of the greatest cities in the world, possesses an amazing magnetism combined with apprehension in the minds of international students - so beautiful, but so expensive.
It shouldn't be this way, and it should be easier for students to get a foothold in the French capital.
Of course, there are no fix-alls to help international students live in the City of Light - but there are a few ways you should know about saving cash here which might make the prospect of living here more realistic.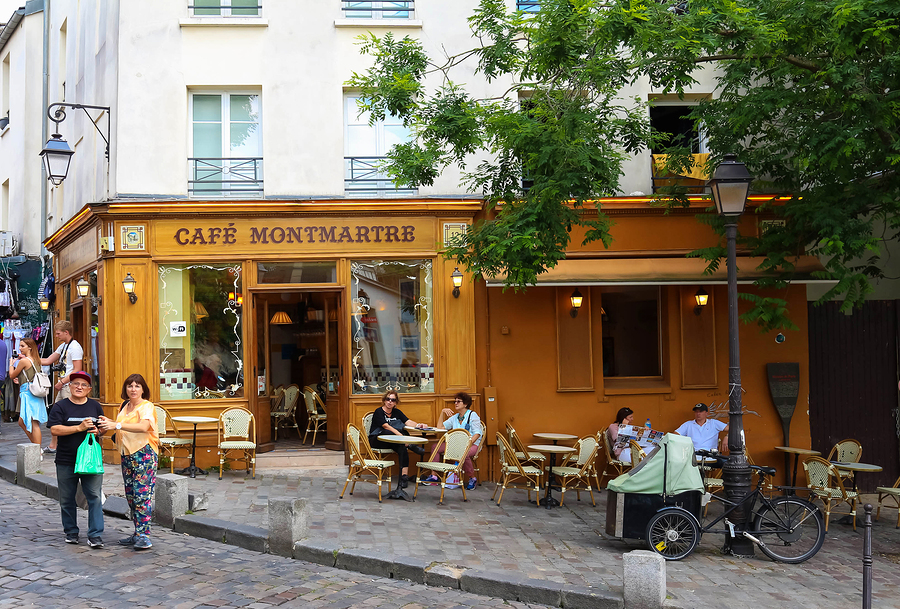 Hungry? Head to your nearest Crous de Paris
Crous de Paris is an organisation which helps to make life in the city more affordable and comfortable for students.
You can pick up a meal for just €3, and you shouldn't have to go too far out of your way to find your nearest outlet - they're spread across the city and are often part of Paris university campuses themselves.
Don't forget that food is not the only thing Crous de Paris does well, because they also provide wellbeing services such as health advice, too.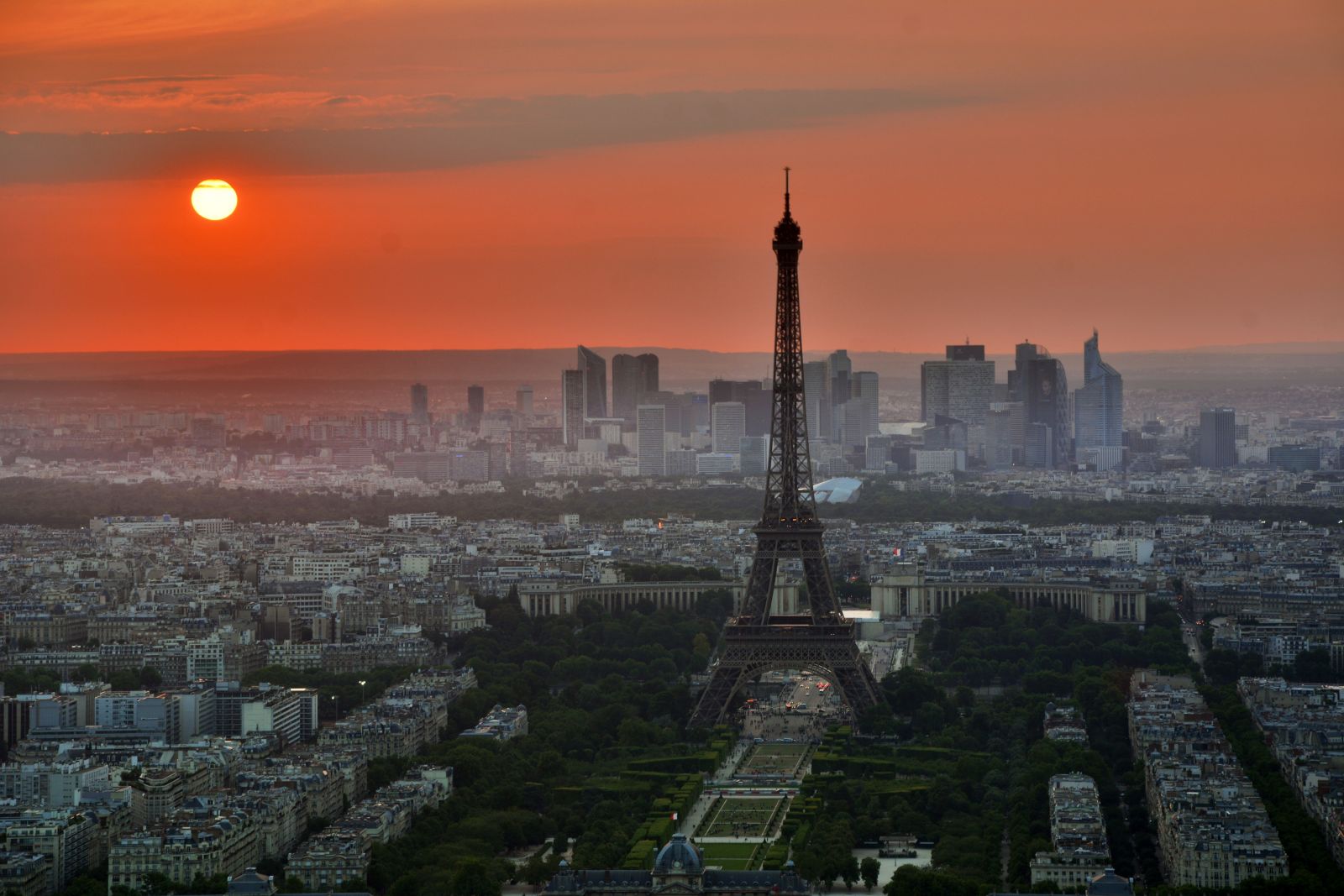 Find free nights out in Lylo magazine
Students often find themselves able to control their spending throughout the working week, and things are going just fine when you're suddenly invited out to celebrate a special occasion.
Or perhaps you just need to reward yourself for a week in the library.
Control of finances has been going so well all week, and then you decide to go out - and the budget goes out of the window.
To avoid this in Paris, have a look at the free gig listings in Lylo magazine.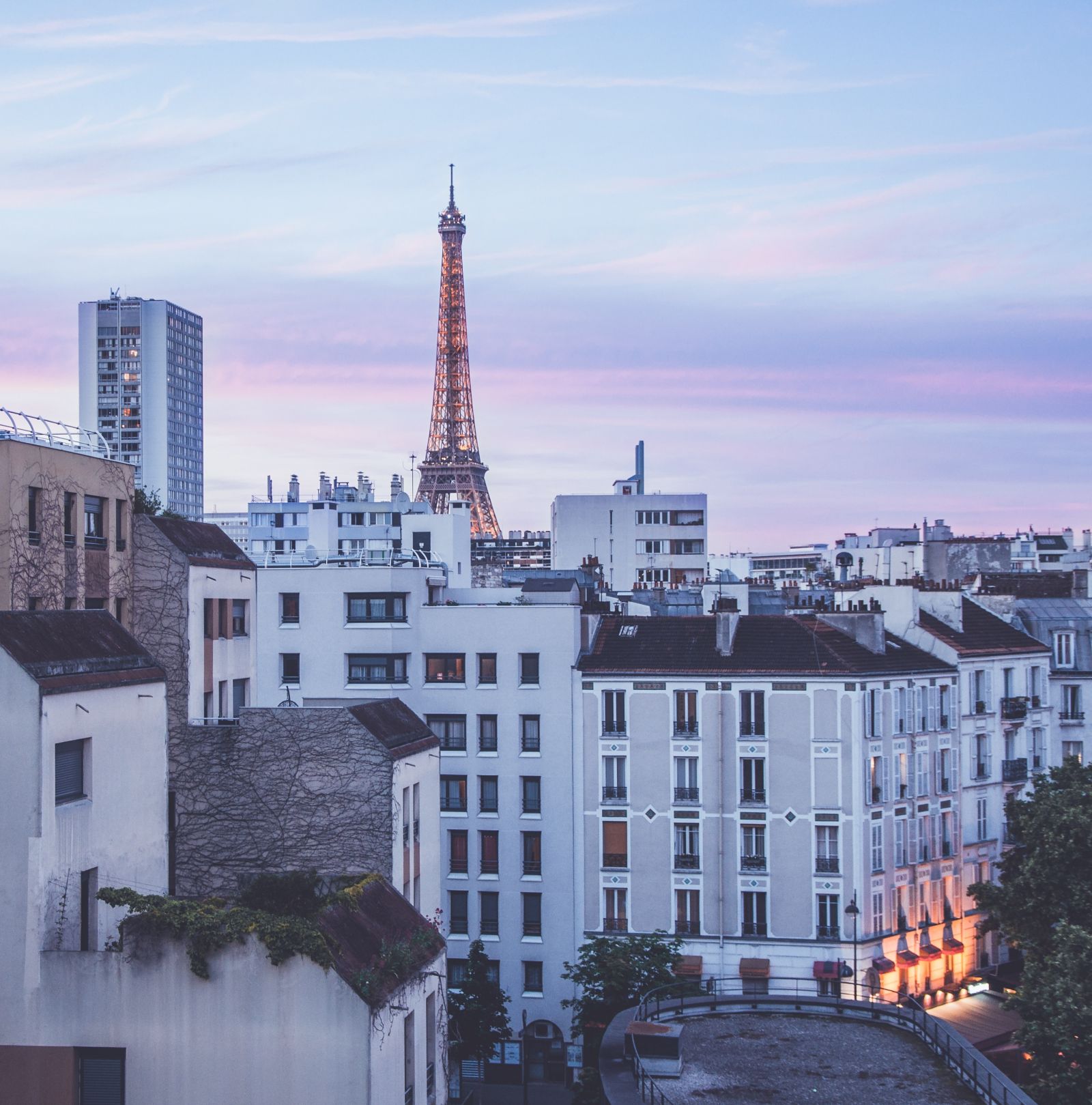 Make cycling the cheapest way to travel by far
So you're living in one of the most beautiful cities in the world - why take the metro everywhere or get stuck on buses?
Get a Vélib pass and take in the amazing city around you while you save loads of money.
No one could put it any simpler than Vélib themselves: "Take a bike, return it where you like, Vélib' is a self-service bike system available 24 hours a day, all year round. To access the service, buy a 1-day or a 7-day ticket online or at any Vélib' station or sign-up for a long-term subscription!"