ANIMATION is nothing more than an optical illusion – a way of tricking our eyes into thinking that lots of static pictures are one moving image.
Where can animation students working with different types of animation look for inspiration?
We listed our three favourite Vimeo channels to help inspire you...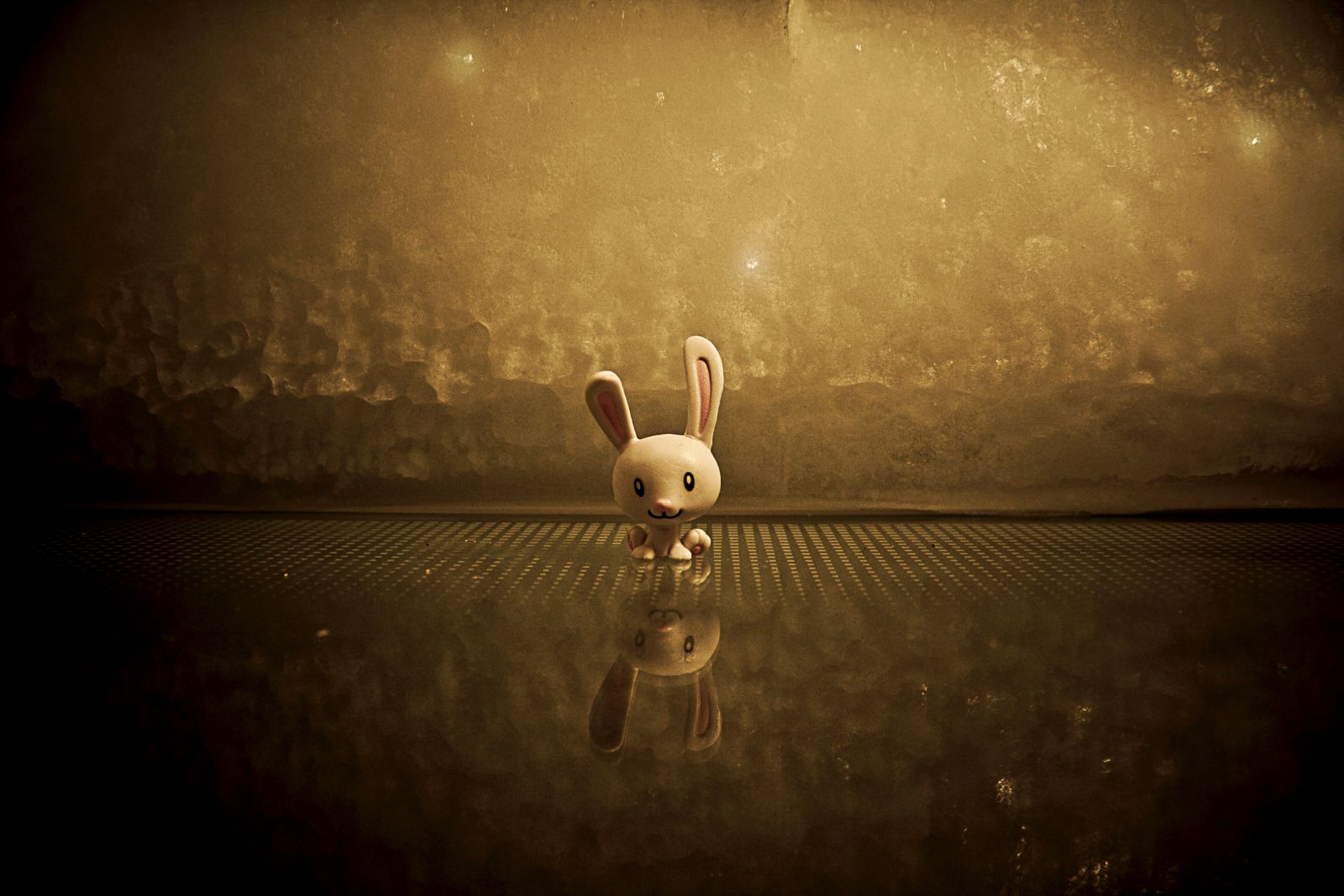 Jacob Frey
The German character animator and director has received millions of views through his Vimeo channel.
Frey is also a major figure in the animation industry offline, too.
His inspirational work has been recognised through hundreds of awards globally.
It's fair to say he is a great example for animation students because he's been involved with major names such as Walt Disney and Psyop.
He's also worked for smaller companies such as Magic Light pictures and was involved in their Oscar-nominated work Room on the Broom.
Online he's probably best known for having had 150 million views of his 2014 piece The Present.
Take a look at his inspirational Vimeo channel here.
Giant Animation Studios
There's no mistaking this influential studio's mission.
Take a look at the 'About' section of their site: they describe their mission in two sentences, so how's that for focus?
Perhaps their biggest and most popular work featured on Vimeo was Geist.
Geist won multiple awards from Milan, to Zagreb, to Ireland.
You can watch it here on the Giant Animation Studios Vimeo channel.
beeple
Beeple is Mike Winkelmann, a graphic designer from Appleton, Wisconsin, USA.
His visuals are favourites of global electro acts like deadmau5, Skrillex, Avicii, Zedd, Taio Cruz, Tiësto, Amon Tobin, Wolfgang Gartner, and Flying Lotus.
So if you've been to a Skrillex show recently, you'll probably recognise beeple's work.
You can find beeple's Vimeo channel here.
Take a look at some of the amazing visuals this creative pioneer has put together: it's no mystery why that he's so revered.