SYDNEY regularly gains a favourable position in the league tables as being one of the most desirable cities to live as a student, thanks to its exotic climate, friendly people, lively culture, and world-class opportunities. If you're curious as to just why Australia's largest city attracts so many people to live and study, we've highlighted a few of the top reasons why it's so popular and has been ranked the fourth best city in the world for students.
Excellent quality of student life
If you've ever seen any of the Fosters beer ads, you'll be familiar with Sydney's cultural representation as being pretty laid back and friendly, and it's popular for a good reason! Sydney's relaxed vibes come from somewhere, and they certainly appear to be a reality. As a student, you can expect classrooms and lectures to be informal but still conducive to great learning – just don't wear your smartest clothes!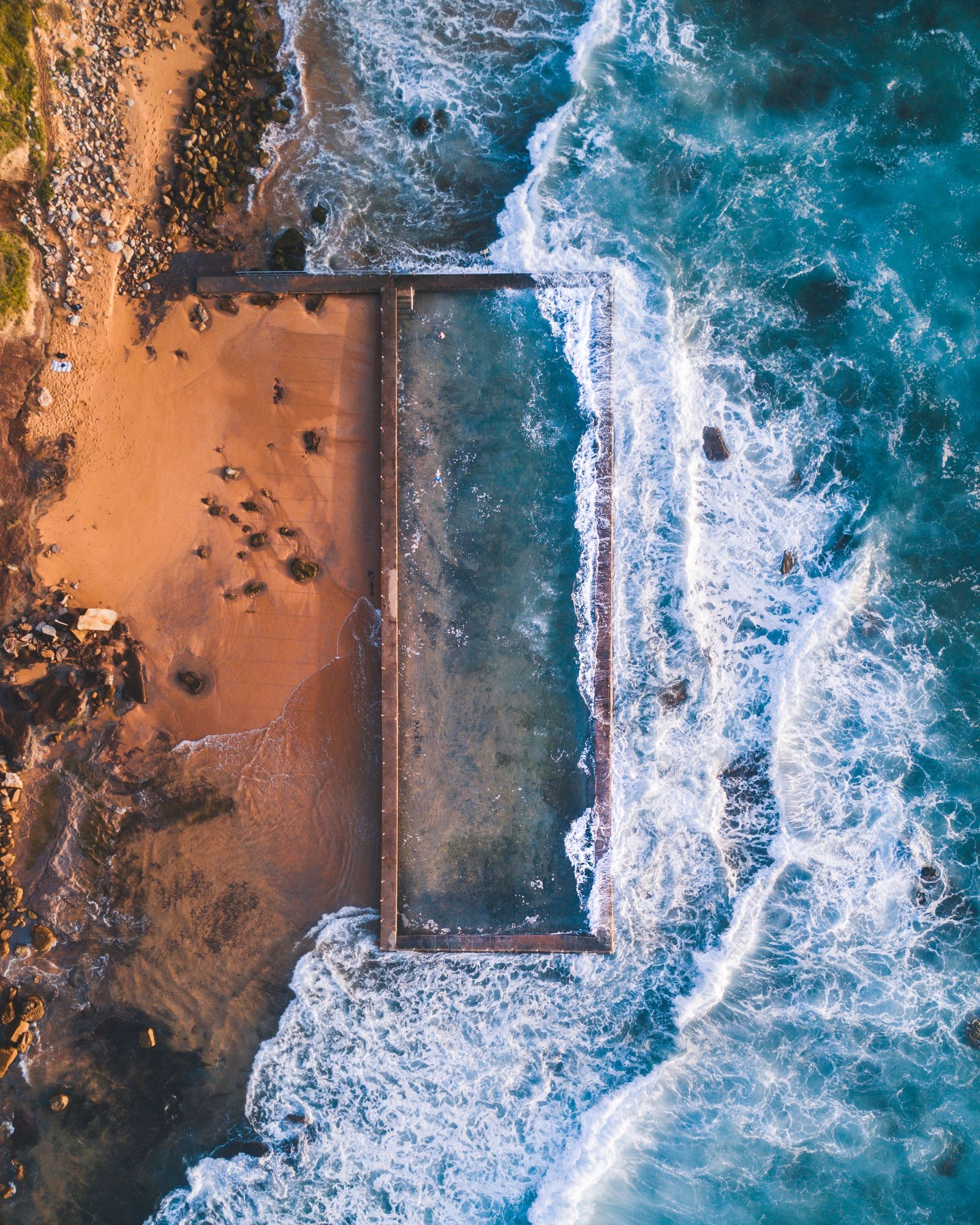 Australia is also renowned for its flexibility in enabling students to study a vast range of subjects, instead of being pigeonholed to one or two as they are in many countries including the UK and the US, so it's a particularly great place to study if you crave learning about a number of different topics.
A strong and diverse culture
Sydney harbours a very multicultural mix of students as one of the country's largest cities, with close ties to many Asian universities, making it super accommodating to a whole host of different people. Many institutions celebrate diversity, enabling students to learn about and study different cultures from their peers, and most have different campuses around the city for students to choose the suburb of the city that best suits their personalities and interests.
You might also be interested in:
Amazing job opportunities
Recently, the government of New South Wales, Sydney's state, has been busy investing millions of dollars into innovation and technology in order to boost job opportunities, with many more thousands of roles to open in the next few years. Universities are also pumping money into scholarships to offer the best students the chance to live and study at some of the best institutions in the world. There's plenty of promise for students who are ambitious and want to work hard in this world-class city.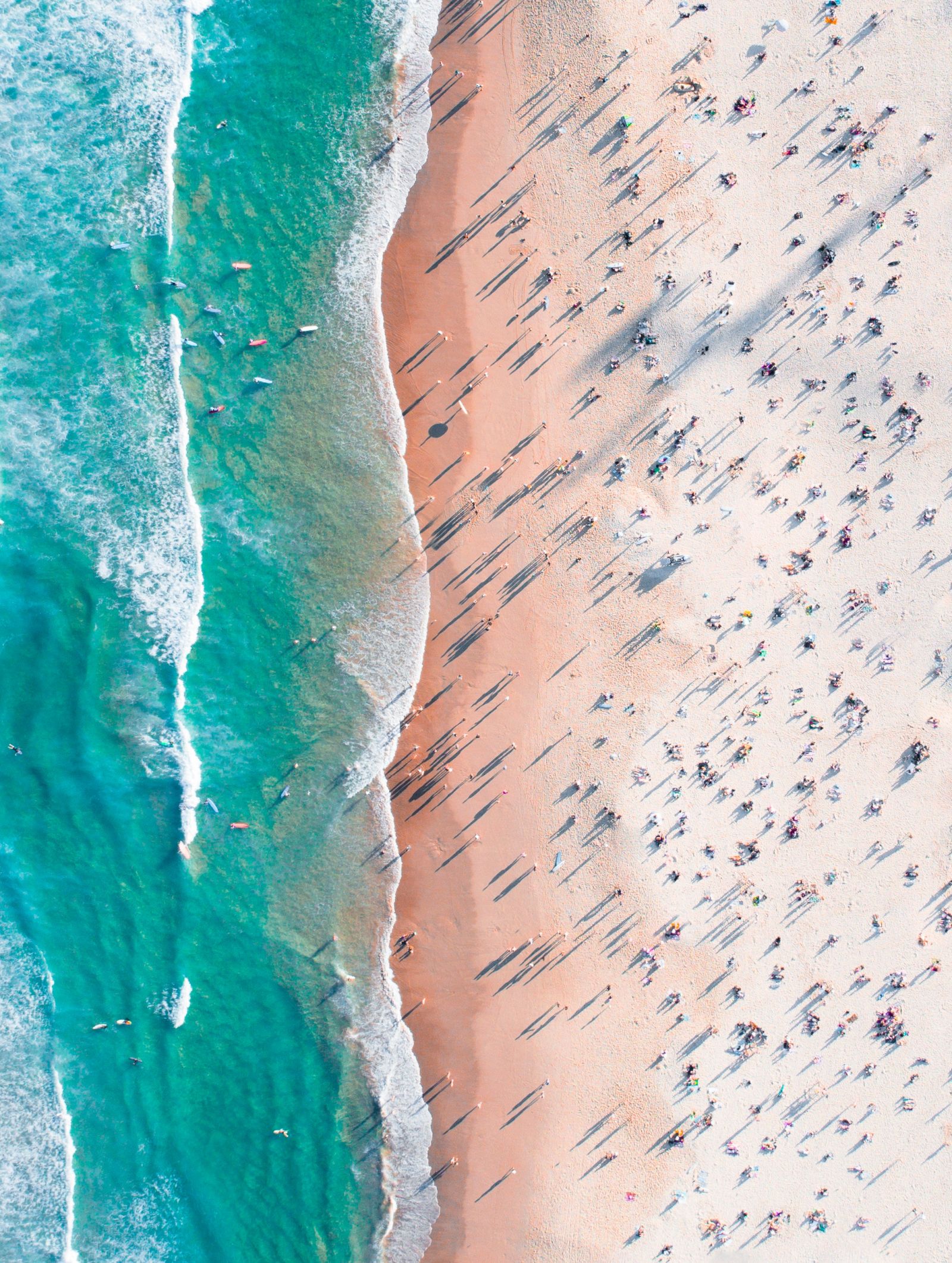 Great value for money
Unfortunately, there's no doubt that Sydney is an expensive place to live and study. But that is due to the incredible opportunities, lifestyle, and culture that the city offers. The country does, however, offer students the chance to work up to twenty hours per week, which is more than most countries, which can enable people to support themselves and gain valuable experience also.
If you're flexible in where you're willing to live in relation to your university, this can also help to save money, and especially so if you share with other students – this can, however, be a lot of fun and can help you to enjoy this vibrant and diverse city even more than ever.