We've been publishing lots of articles to help make your start at uni as easy and successful as possible, but it can be hard to keep track of all that advice so we've compiled this handy list of all our top tips. Don't forget to follow us via the social media links at the bottom for other top tips and useful articles.
As another new University year comes around, another batch of young adults is set to embark on a new life journey - becoming a University fresher. And whilst Fresher's week can be one of the most thrilling and sometimes daunting weeks of your life, we have put together some helpful advice to get you through this exciting time.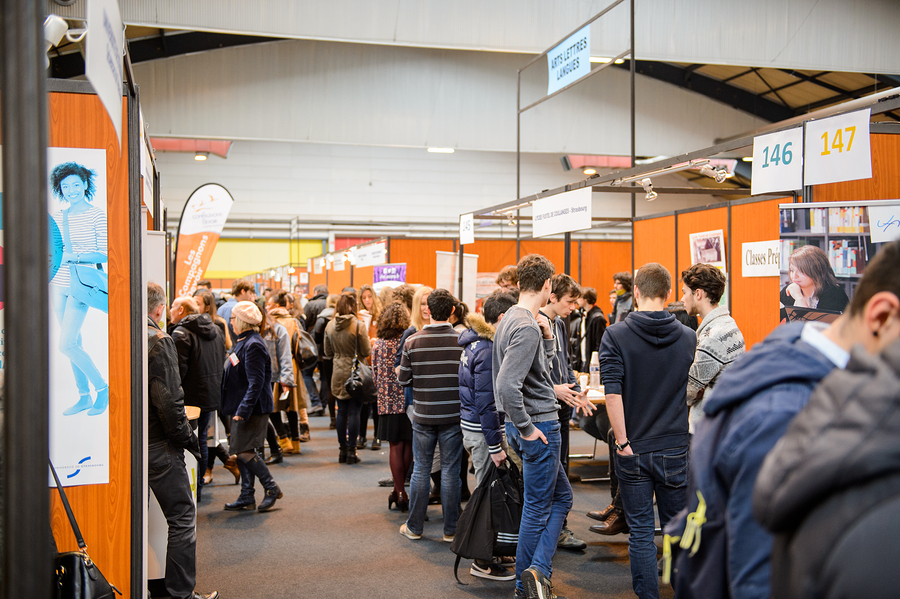 Accommodation deposits in the UK: how to make sure yours is returned
One big expense that students face is their accommodation deposit. A deposit is used as a guarantee against damage to the landlord's property. We have put together our top tips for making sure you get your deposit back.
Things I wish I knew before I started my undergrad
Starting university is exciting, but it can sometimes be bewildering! Have a look at our top tips to make the most of the best three (or four, or five) years of your life.
The one recipe that you need to learn before you leave for uni
Some of us are confident cooks by the time we start university, and some of us are expecting to exist on noodles in a cup. To help those of you who struggle to boil an egg, I'm sharing my favourite quick, easy and versatile recipe to tide you over those first few months. It's cheap, will keep you full and help make sure you don't get scurvy…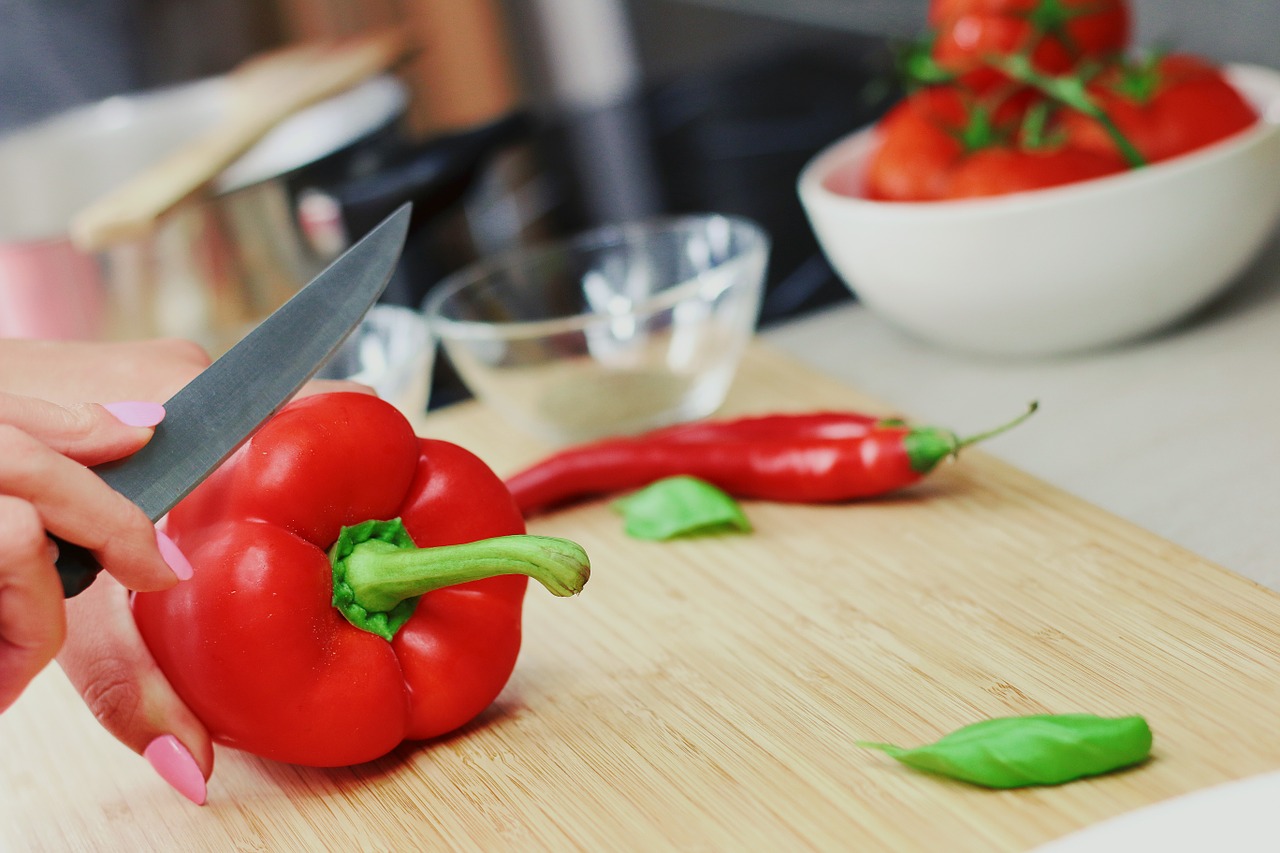 10 things to sort before arriving to study as an international student
Here is a list that will help you to keep on check the things you need to sort out before arriving to study in a foreign country.
How to feel at home in your student accommodation
When making the move to university or college, one of the most exciting aspects is thinking about where you'll be living. If you're moving into a room in a halls of residence – even if not, you'll want to make sure you have a great study and living space – you'll no doubt have considered how to make your room as homely as possible. We've pulled together some tips for helping you to give your student accommodation a complete makeover.
Finding your feet on campus: location guide for starting university
Moving to a new city can be daunting, especially if you're eighteen and have spent much of your childhood in the same area. Getting lost is not a nice experience, especially if you add to that the stresses of making new friends and starting a degree.