SOME of us are confident cooks by the time we start university, and some of us are expecting to exist on noodles in a cup. To help those of you who struggle to boil an egg, I'm sharing my favourite quick, easy and versatile recipe to tide you over those first few months. It's cheap, will keep you full and help make sure you don't get scurvy…
These will quickly become 'cook by eye' or 'know by heart' recipes. Most will serve two or three people, so either share the cooking among friends or invest in some pots to save the leftovers.
You don't need any special equipment to make these except for an immersion blender. They can be bought very cheaply, and are a very worthwhile investment.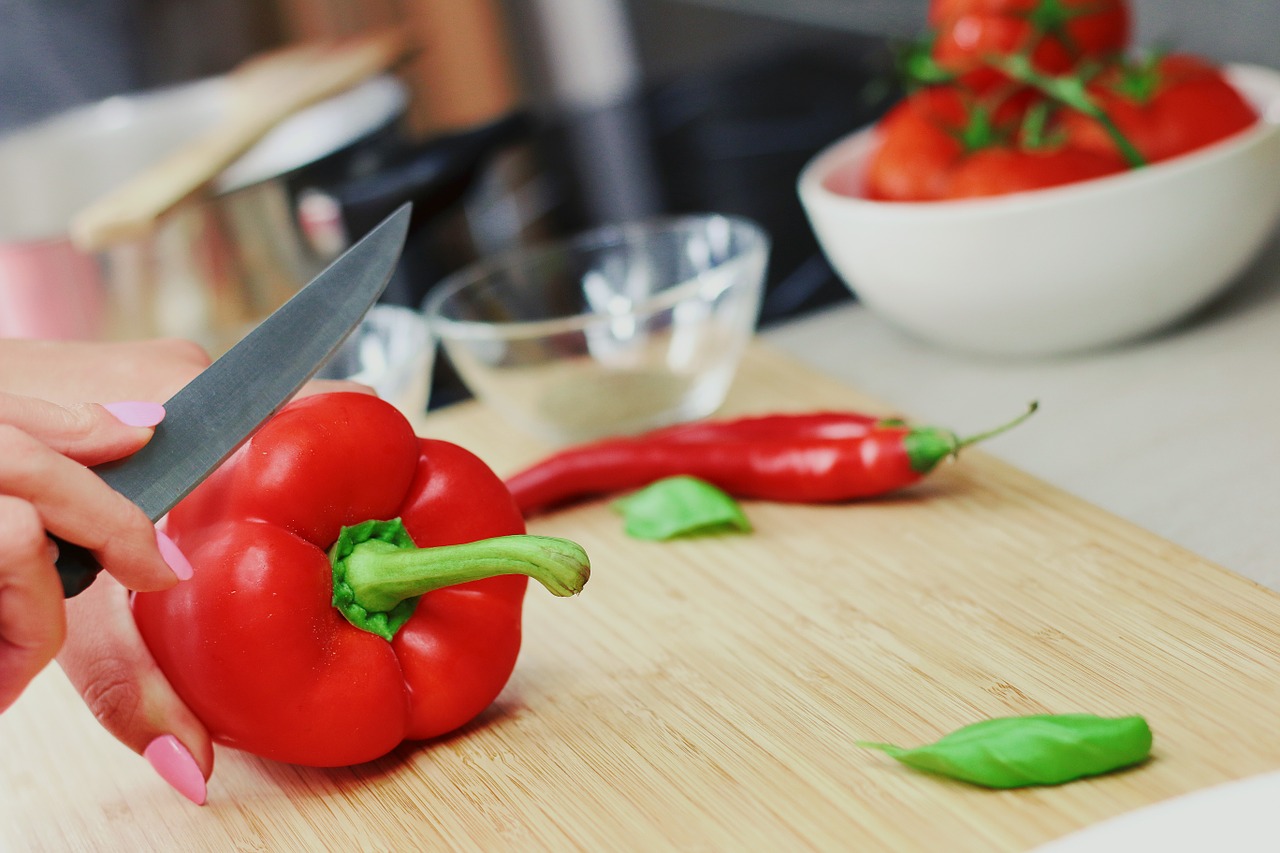 Roasted Vegetables
These recipes all start with the same roasted vegetable base. It works with almost any vegetables, you'll just need to vary the time you roast them for. Soft veg like courgettes, peppers, onions, tomatoes and mushrooms all cook at about the same rate so they work well together.
Another of my favourites is made with root vegetables such as parsnips, carrots and sweet potatoes. You'll need to cook them in the oven for longer than for soft vegetables. Squash works well in this mix too.
To make it, turn on the oven to 180/GM4 so that it heats up while you chop the veg.
Chop all the veg into one-inch pieces and put on a baking tray. Add two cloves of garlic (no need to peel) and drizzle with olive oil. Sprinkle on a pinch of salt and pepper. Cook the veg until they are soft, and are turning golden brown. It will take about 20-30 minutes for soft veg, and 40-45 for root veg. Make sure you check on the veg regularly as all ovens vary.
Once you have your cooked roasted veg, you can serve them in lots of ways.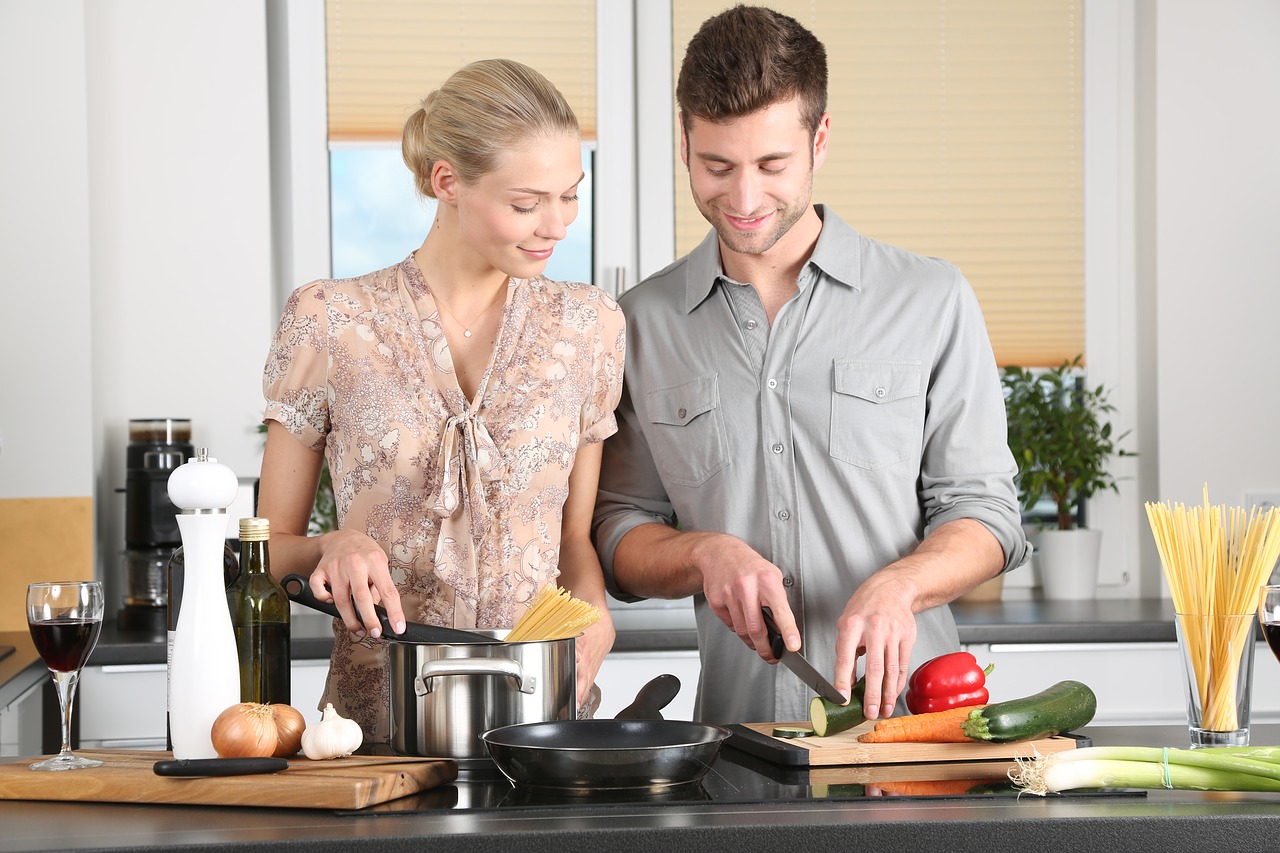 With cheese
Add some chunks of cheese a few minutes before you serve, just long enough to melt. Cheddar, mozzarella, halloumi and blue cheese all work well.
Roasted Veg Pasta Sauce
Put the roasted veg in a saucepan, add a tin of tomatoes and heat up. Serve over pasta.
With Halloumi and Couscous
Put couscous in a dish, add a knob of butter and pinch of salt, just cover with water and put cling film over the dish. Fry halloumi until golden. Fluff up the couscous with a fork, top with roasted veg and place halloumi on top. Squeeze over some lemon, and add a sprinkle of chilli flakes.
Curry
Mix the cooked veg with a tin of tomatoes and add a packet of curry spice mix. Serve with rice.
Chilli
Mix the cooked veg with a tin of tomatoes and add a packet of chilli spice mix. Serve with rice, sour cream and cheese.
Roasted veg soup
Remove the garlic and then put the rest of the vegetables in a large saucepan and pour over a pint of stock. Any stock will do; I use a stock cube to make mine. You can squeeze the garlic from its skin as it will be soft now, then add it to the saucepan.
Bring the soup to the boil, then take off the heat. Blend with the immersion blender, and check if it needs any more salt and pepper.
If you like, stir in a splash of cream, or add some fried chunks of chorizo and their oil.