‹

Back
Prestigious London university offering scholarships
30th April 2018
Posted by: Student World Online
A fee waiver of £2,500 has been offered to international students by one of the most prestigious universities in London, UK.
The waiver offered by Goldsmiths, University of London would cover the first year of study for successful applicants.
Read below for more information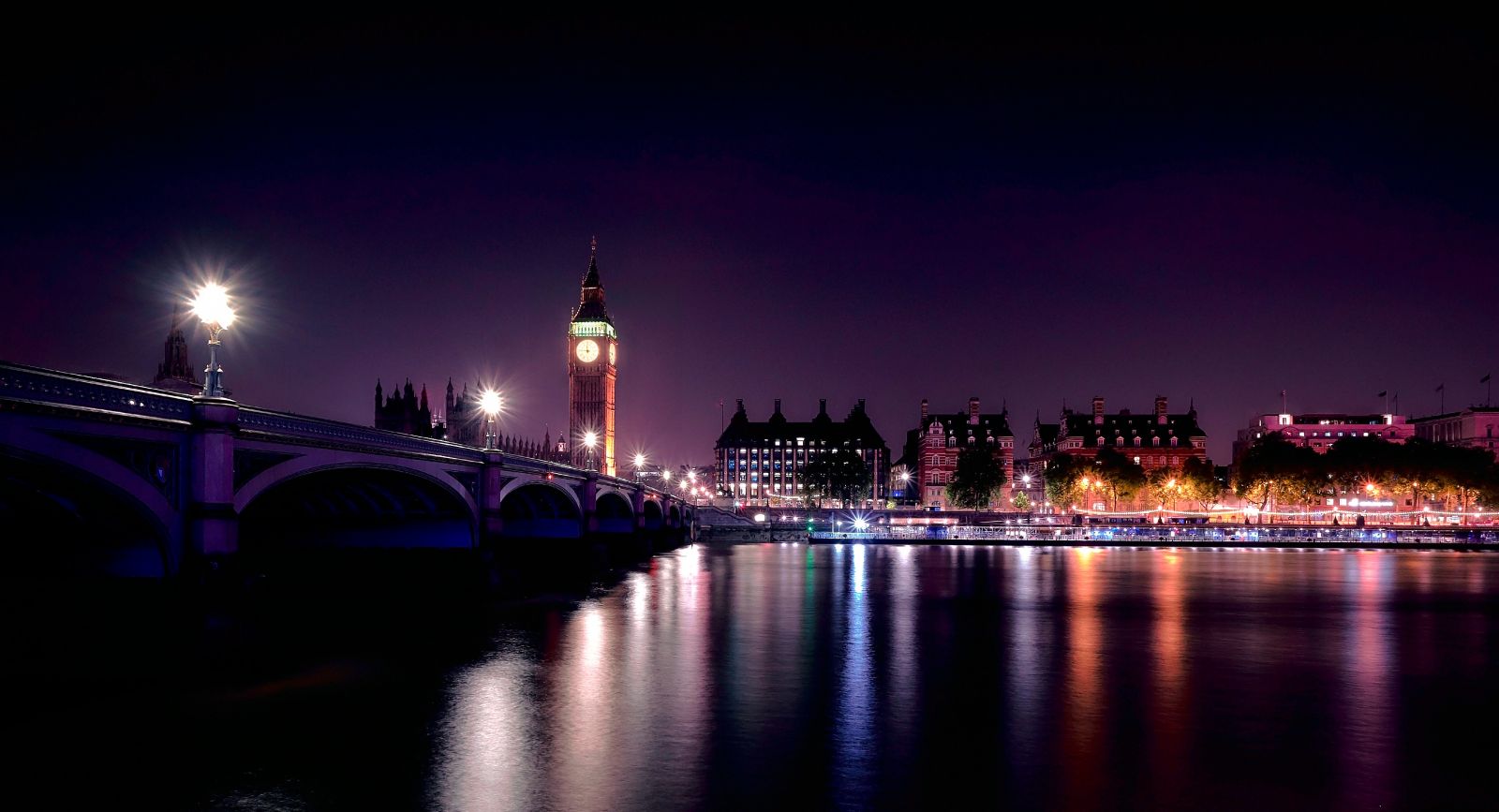 Which students are eligible?
To be eligible to apply, you must be regarded as International for fee purposes and have received and accepted a conditional or unconditional offer of a place on a full-time taught programme starting in September 2018.
How to apply