FINTECH is due to change careers in business and finance forever. The idea that that financial services can be provided using modern software and technology at a much lower cost than traditional financial services has captured the imagination of many would-be bankers, accountants and corporate financiers.
As millennials start to make up a larger part of client bases the financial industry will need to change how it delivers its services, with the innovations through fintech being the main drivers of change.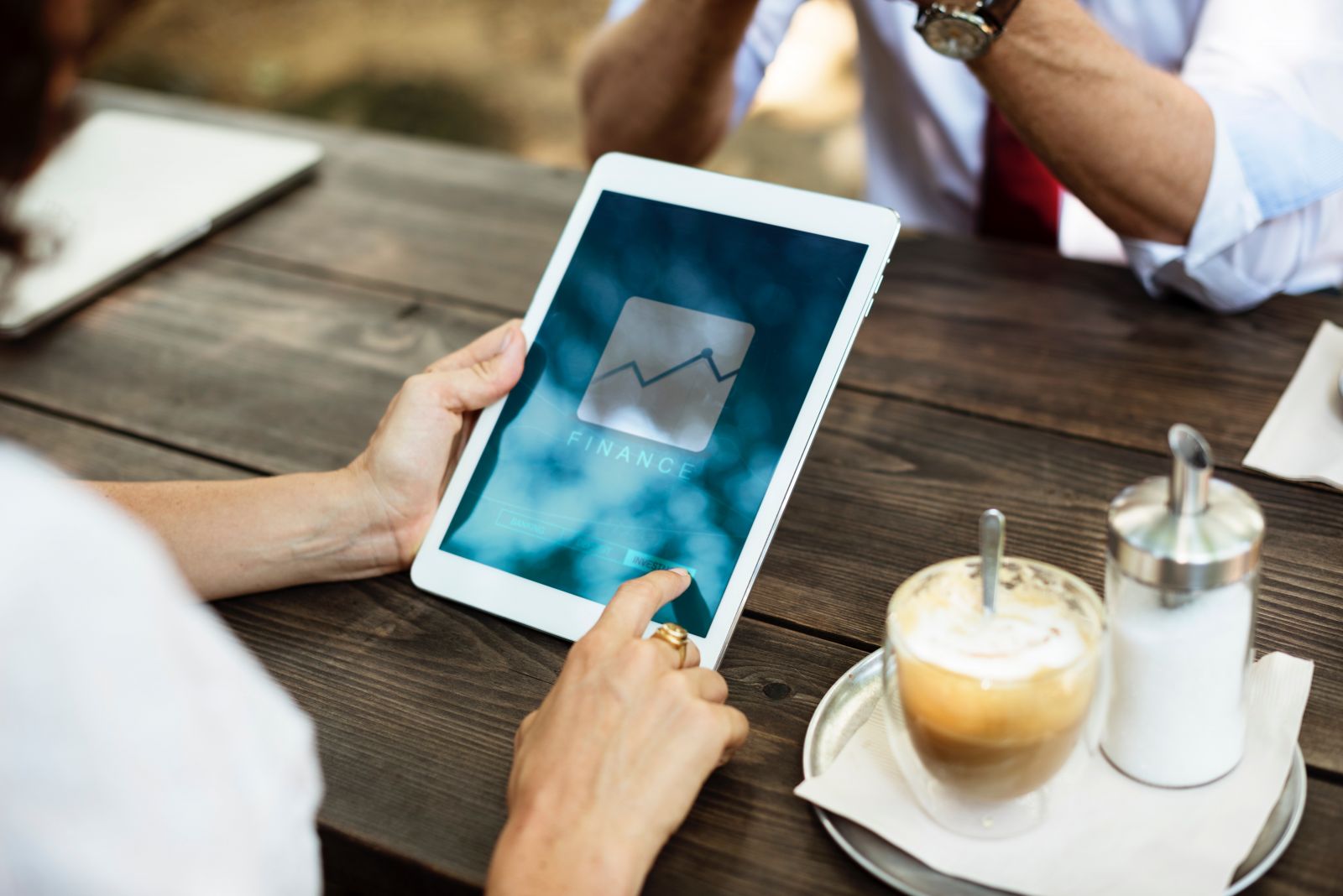 What are

f

intech

employers looking for?
Finance and accountancy students who have read a lot about the boom in fintech may have decided that their own skills are no longer as marketable as network specialists and programmers when it comes to these innovating small firms. But nothing could be further from the truth - many banking industry employers are now reiterating the need for the right personalities to be in place within their firms.
The fact remains that financial technical knowledge is at the very heart of the functioning of banks and other businesses, regardless of whether the means of delivering their services have changed.
Who are the main names to keep an eye on?
GoCardless, Stripe, Monzo, Xero and Nutmeg are some of the biggest names in fintech and all occupy different markets. GoCardless offer services to, Stripe offer payment services to, Monzo offer banking services based on mobile technology, Xero offer amazingly simple accounting services for businesses and Nutmeg have managed to make a dent in the wealth management industry.
What sort of degree could get me through the door?
Accountancy and finance degrees would appear to be the best starting point to get involved in the operations of fintech companies.
Again, just because the delivery of these services is changing rapidly it doesn't mean that the underlying functions of these businesses are changing - after all, the concept of banking is rather simple. A bank takes the deposits of one person, lends it out to another party at a rate of interest of which some is returned to the original depositor and then the bank takes the difference.
One thing to note for those with arts degrees who feel they would currently be better suited to a role in less technical aspects of accountancy and finance - some postgraduate degrees, such as the MSc Accounting and Finance at the University of Lincoln, are open to applications from those who come from less typical backgrounds such as maths and sciences.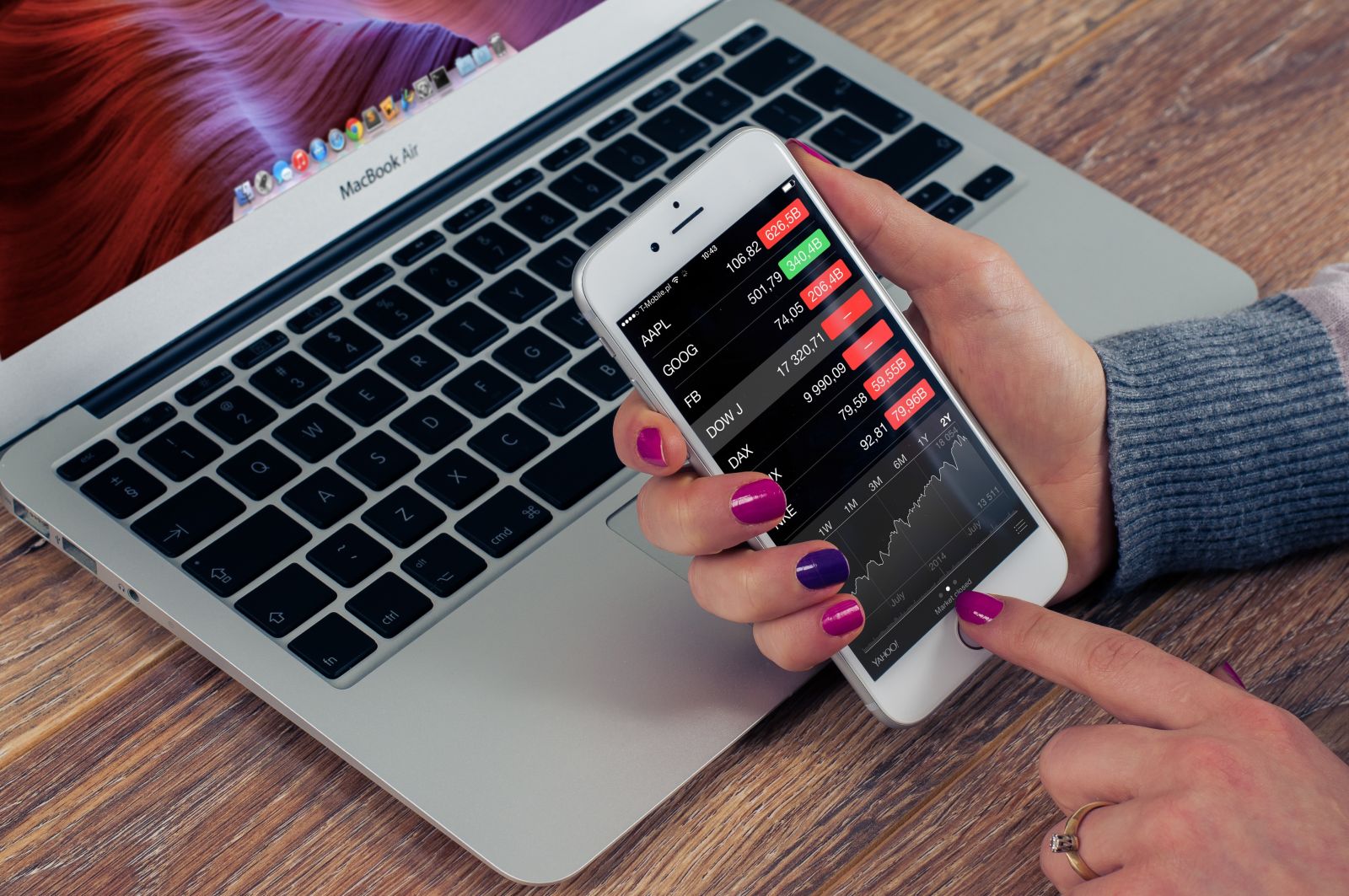 Why accountancy and finance grads are still definitely part of the picture
Tax still has to be paid, and regulations followed. So skilled employees who are qualified accountants will be in demand for the long term. Again, the underlying principles of finance are not changing, but the delivery is changing. So perhaps if you are looking for a position within a client-facing role then there may be something to ponder. But in terms of the nuts and bolts of banking and finances, things won't be changing quickly.
This editorial was sponsored by the University of Lincoln, to find out more about their courses take a look at their profile.
This editorial was sponsored by the University of Lincoln, to find out more about their courses take a look at their profile.