BREXIT has started. The Prime Minister of Britain, Theresa May, has sent a letter to Donald Tusk, President of the European Council, confirming that the UK will be exiting the European Union in March 2019.
There will now be months of negotiations: European Law will be converted to UK Law and new rules will be drawn up that will affect immigration, business and leisure. And many people, including myself, have speculated on how this will affect students and the university sector in the UK. But (because this is a first for global politics) in truth, what happens from here is anyone's guess. So how are students feeling at this moment? We took to the streets, and found that many students are passionately against Brexit, particularly if they think it will affect them personally, but others do not feel it is a concern for them.
"Brexit is a mistake and I feel worried"
Many students, particularly home students from the UK and EU nationals, believe that Brexit is a mistake. Jake, a British student who is currently studying for his PhD at Exeter University, told us that "I think it is a big disaster for this country and I feel worried for Europeans. The government failed with this decision." This is an opinion repeated across the university sector. There are been protests and campaigns such as #WeAreInternational, which show how much internationalism is regarded as a huge part of student life.
Most UK universities, including the University of the West of England (UWE), have released statements to try and reassure all international students when it comes to immigration policy. "If it's in our hands, we'd like everyone to be here" says Ahmd, the current president of the Student's Union at UWE. Originally from Egypt, he says that, whilst good intentioned, he knows such statements are "not enough to make people feel assured because it is not in the hands of the university what they do, it is in the hands of the government."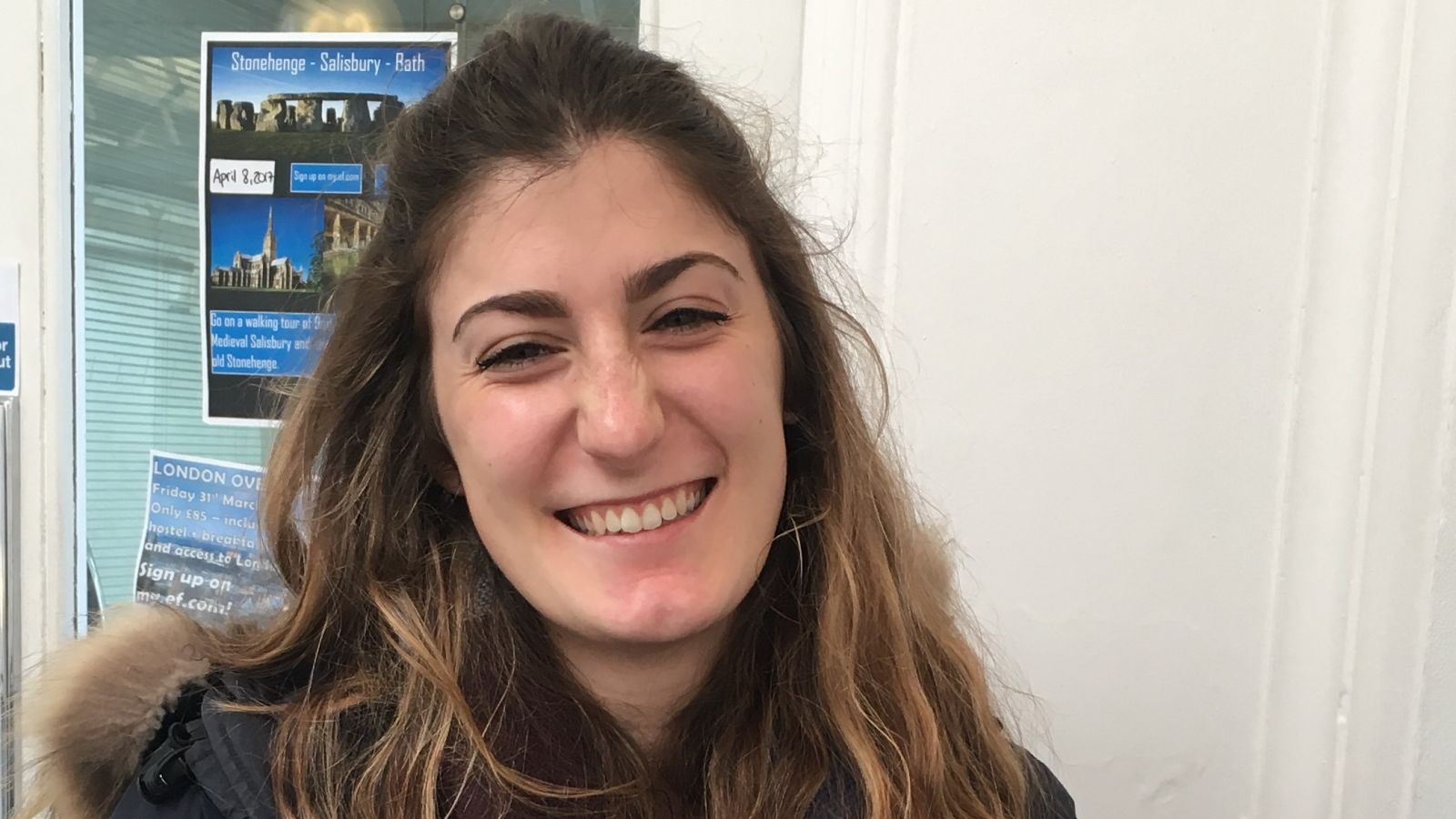 Meanwhile, some current students worry about how it will affect their future opportunities. Emilie is from Wales, and studies BA Russian at the University of Bristol. "I think it's terrible" she says. "I study languages, so I hoped to travel around in Europe and I don't know if I can do it after Brexit." Matilde, from Italy, has similar concerns. "After Brexit I think it's really difficult to come here [to England] and go to school or to work here." The freedom of movement is certainly a key concern for all EU and British nationals.
"It's not of interest to me right now"
Lydia is a British student, currently studying at pre-university level. She says that "maybe it is a little bit of change but I think, for me, it is not a real problem. So I don't have a strong opinion about it." This seems to be a similar attitude for overseas students. Hee Soo Son is from South Korea, and currently studying at a language school in Bristol. She says "I don't really think about it," whilst Mosha, from Russia, goes so far as to say "because it doesn't affect me, I don't really care." Certainly, there is a high possibility that Brexit might not affect such students.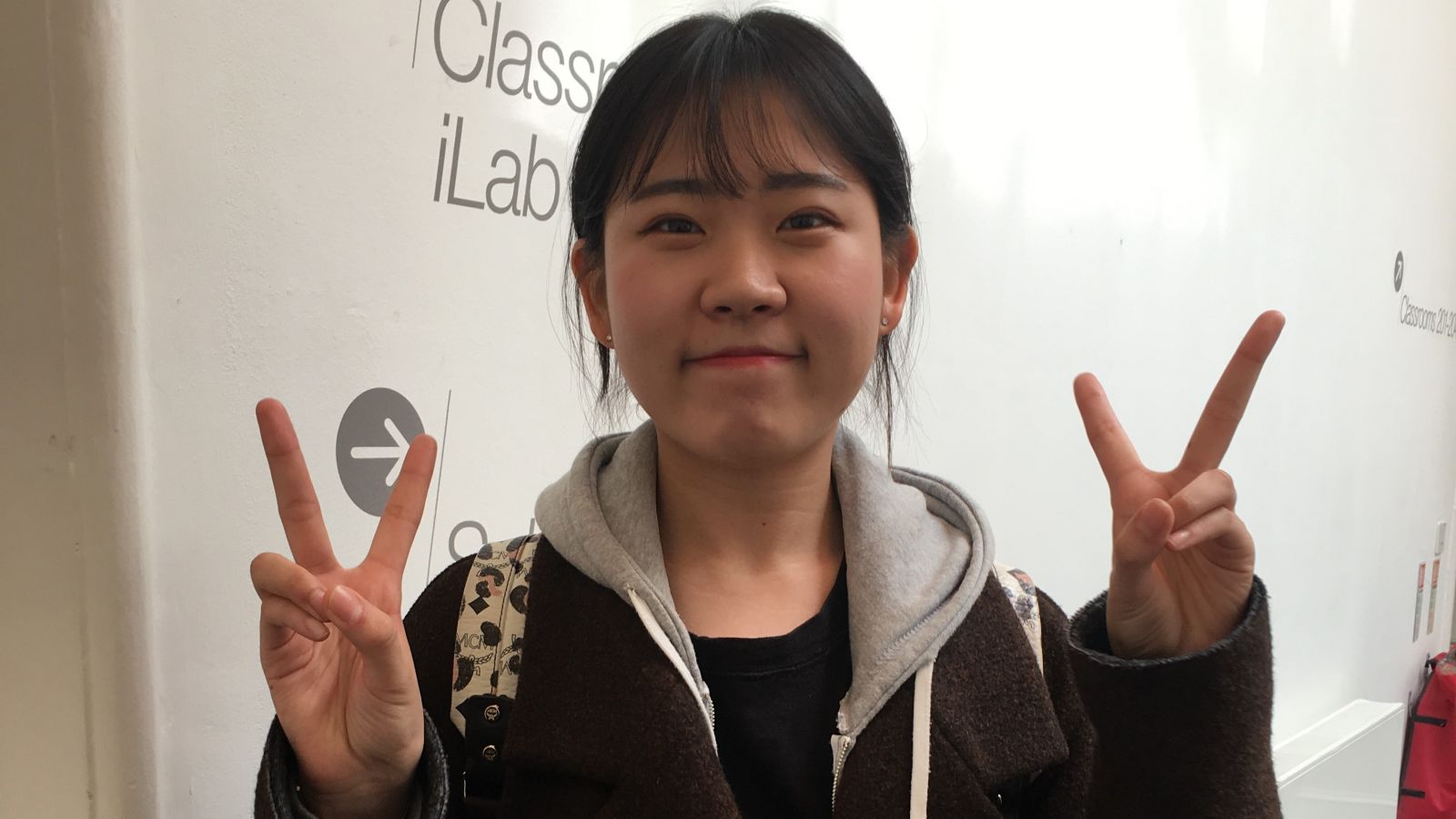 But it's not just overseas students who are taking Brexit in their stride. Irene, from Italy, says that "I'm not really interested" and does not let it concern her. However, she did add that she thinks "it could be difficult to find a job" after Britain leaves the EU.
Be the change you want to see
It seems clear that whilst there are many students who are worried what Brexit will mean for them personally and professionally, pressing concerns like coursework, exams and deadlines might mean Brexit is not a priority for many students. Montel from France says very calmly "we will see what happens" and for the moment, Brexit is, as Ahmd said, "in the hands of the government."
For certain, we are all now living in the history of the future. For better or worse, there are going to be big changes in Europe. But some of today's students will be the law-makers of tomorrow. If Brexit concerns you, perhaps you could consider being one of them?
If you want to start making history, one step at a time, why not read our interview with Ahmd Emara for inspiration, or perhaps consider a career in Politics and Diplomacy?