WE all know that healthcare is a vastly important industry. Doctors and nurses are always in demand, and emergency rooms, particularly in countries like the UK, are overflowing. In one sense, this is great news for students - a career in healthcare is often a safe choice, and also can be highly rewarding.
But what if you don't have the time, grades or money to study for a medical degree? Not everyone can afford to spend half a decade away from their homes to become a qualified doctor – and, just as importantly, not everyone wants to. While overflowing A&E rooms create demand, they also create stress, putting doctors under immense pressure.
It is not a decision to be taken lightly, by any means. Fortunately, though, becoming a doctor is not the only route into healthcare. In this article we'll be looking at alternative careers that don't require a medical degree and allow students to pursue meaningful roles in healthcare.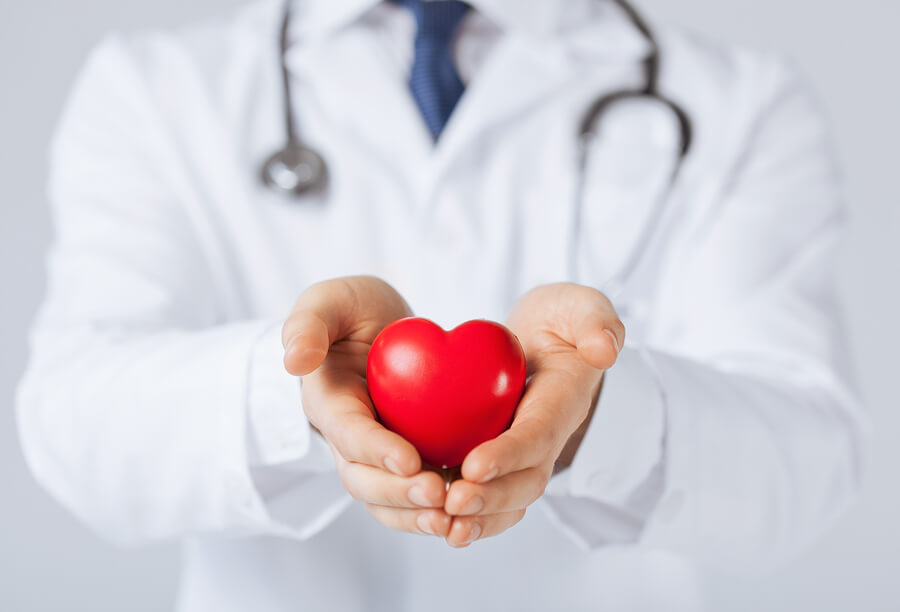 Paramedic
Ambulance paramedics can mean the difference between life and death for some patients, making this a sought-after and fulfilling career option for those interested in making a difference. Paramedics are the backbone of Accident and Emergency services, and play a vital role in ensuring unexpected health problems are treated as rapidly as possible. Be warned – you'll need to be calm under pressure, able to handle some serious responsibility, and be able to work in shifts. But, if you can hack it, it is the closest you will get to being a real-life hero.
You can get into paramedicine at almost any level of education, so long as you have a driving license. Graduates can study postgraduate degrees in emergency care, whilst undergraduates can look into BSc degrees in Paramedic Science. Additionally, the number of paramedics in the UK is increasing, doubling between 2011-2013 alone, so there has never been a better time to train.
Healthcare Scientist
Healthcare science is a broad field, including virology, pathology, microbiology, blood science and the rapidly changing field of reproductive science. However, you do not have to be a doctor to work in these areas, contrary to what many might think. In fact, the NHS has four routes through which students can gain access to a career in healthcare science for each level of education, making it an accessible career for anyone willing to study. With so many routes and specialisms, there is also plenty of scope to continue training and move upward.
Because much of a healthcare scientist's work is done in labs, this pathway may actually be better for those who prefer to work independently. Seeing patient after patient is demanding for many doctors, and if you are analytically-minded, you might be happier working with data and patterns than people. Not only that, but healthcare scientists can end up working on new and cutting-edge discoveries, making it an ideal compromise for those who want to interest in medicine to further their career without becoming a doctor.
Psychological Wellbeing Practitioner
Under the Improving Access to Psychological Treatment (IAPT) initiative, the UK government has increased access not only to psychological therapy, but also to courses that allow people to train as Psychological Wellbeing Practitioners, delivering low or high intensity Cognitive Behavioural Therapy (CBT) to patients. This type of mental health worker does not need a doctorate – training comes in the form of a higher education course, or a paid traineeship where students learn in a workplace setting as well as a classroom. With 1 in 4 people suffering mental health problems each year in the UK, it's an opportunity for those interested in health to make a real impact on a serious contemporary issue.
The mental health service is also growing in the UK - in its first three years, the IAPT scheme trained 3,600, and aims to train another 2,400 in 2015. Not only that, but there are plenty of routes forward in this growing sector; students can progress from low to high intensity CBT, or on to further study to become a counsellor, social worker, psychologist or psychiatrist.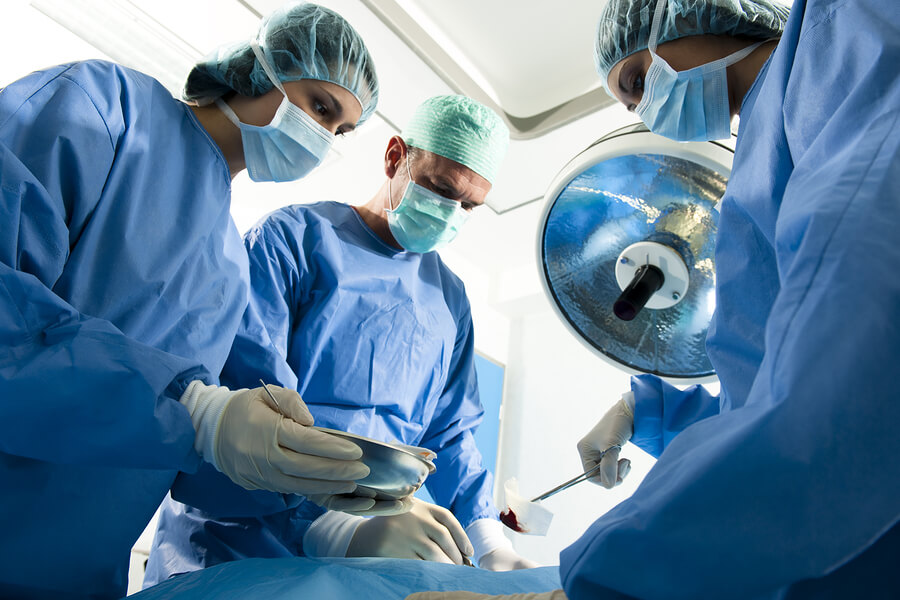 Operating Department Practitioner
Surgeons are not the only people in the operating theatre – they need people to help anaesthetise, operate on and rehabilitate patients, and that is where Operating Department Practitioners come in. They are involved in every stage of surgery and often assist with the surgeries themselves, along with administering IVs, keeping a patient's airways clear, sterilising the theatre and preventing infection. ODPs are essential to the smooth running of any surgery, however big or small, and often involves more contact with patients than that of a fully qualified surgeon - perfect for students who would prefer to spend more time with those they are treating.
You can become qualified as an ODP in the UK through two channels – a Higher Education diploma, or a university degree. Both courses combine theory with practical time spent in hospitals and emergency rooms, and training usually takes 2 years, though courses vary at different institutions.
Podiatrist/Chiropodist
While studying and working with people's legs and feet might not sound like the most glamorous of jobs, podiatry and chiropody are actually two very important sectors of healthcare. Lower leg problems, particularly in people with common conditions like arthritis, diabetes and sports injuries, can severely limit quality of life. By preventing, diagnosing and advising on foot conditions, podiatrists and chiropodists help people from all backgrounds maintain their freedom and independence, which in turn can help prevent isolation and the resulting mental health problems. This role also allows practitioners to care for patients one-on-one, so is ideal for those who pride themselves on their people skills.
Training to become a podiatrist or chiropodist is simple, with many universities offering BSc courses. You can find out more about this via the NHS Course Finder for opportunities in Britain.