BEING an international student traditionally means not only opting to study at a prestigious university, but also getting used to a new culture, foreign language and perhaps travelling across the world.
But for some the logistics of moving across the globe and getting to know a whole new country could potentially be a distraction.
So is there a way to receive quality tuition without having to contend with other elements which might make you think again about becoming an international student?
Edinburgh Napier is among a handful of UK universities who might well have found a solution for those who simply want to focus purely on the academic challenge a UK business degree could bring.
Their Global Online degrees offer students from around the world the chance to receive top quality business tuition without leaving their home country, and they have representatives in The Americas, India, Nepal, Morocco, Sri Lanka, Malaysia, The Middle East and Nigeria.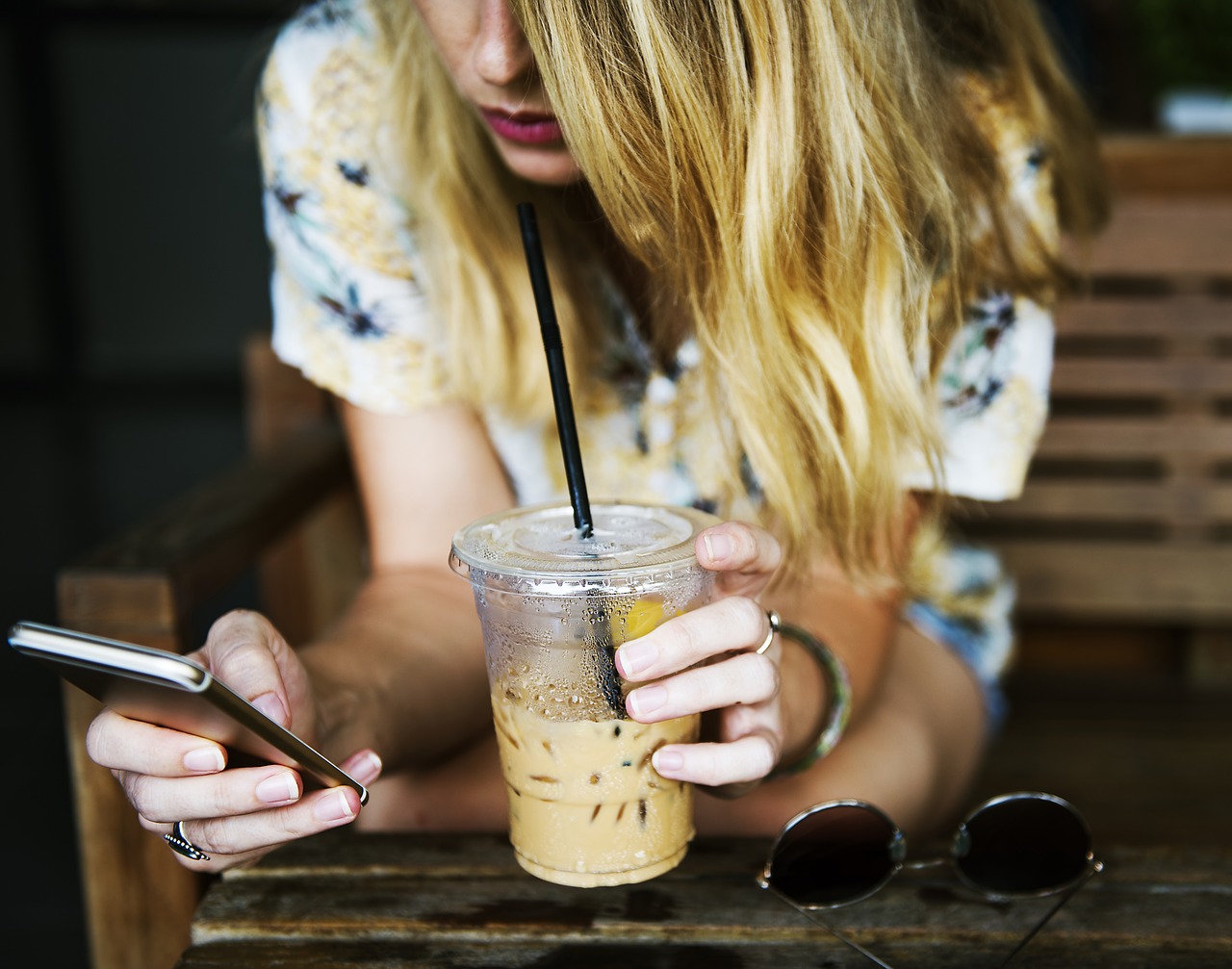 Location shouldn't be a barrier to a quality business education
With no examinations and access to your studies from wherever you are in the locations served by the Edinburgh Napier Global Online suite, you're given the chance to not only break from the restrictions of your global location to study towards a business degree but also fit your studies around your life.
There's 24-hour access to the system, meaning you can not only sit down to study when you have time rather than follow a timetable, means you can ask questions when you have the time to and while they arise, too.
"We believe everyone should have the opportunity to achieve their full potential no matter where they're located and to fit this around their day-to-day work and life commitments. All our assessments are undertaken online, so there is no need for you to travel to attend any examinations." - Edinburgh Napier University
Entry to the Global Online courses breaks with tradition, too: rather than having one intake every year in September, the Global Online courses are open for intakes in all three of January, May and September.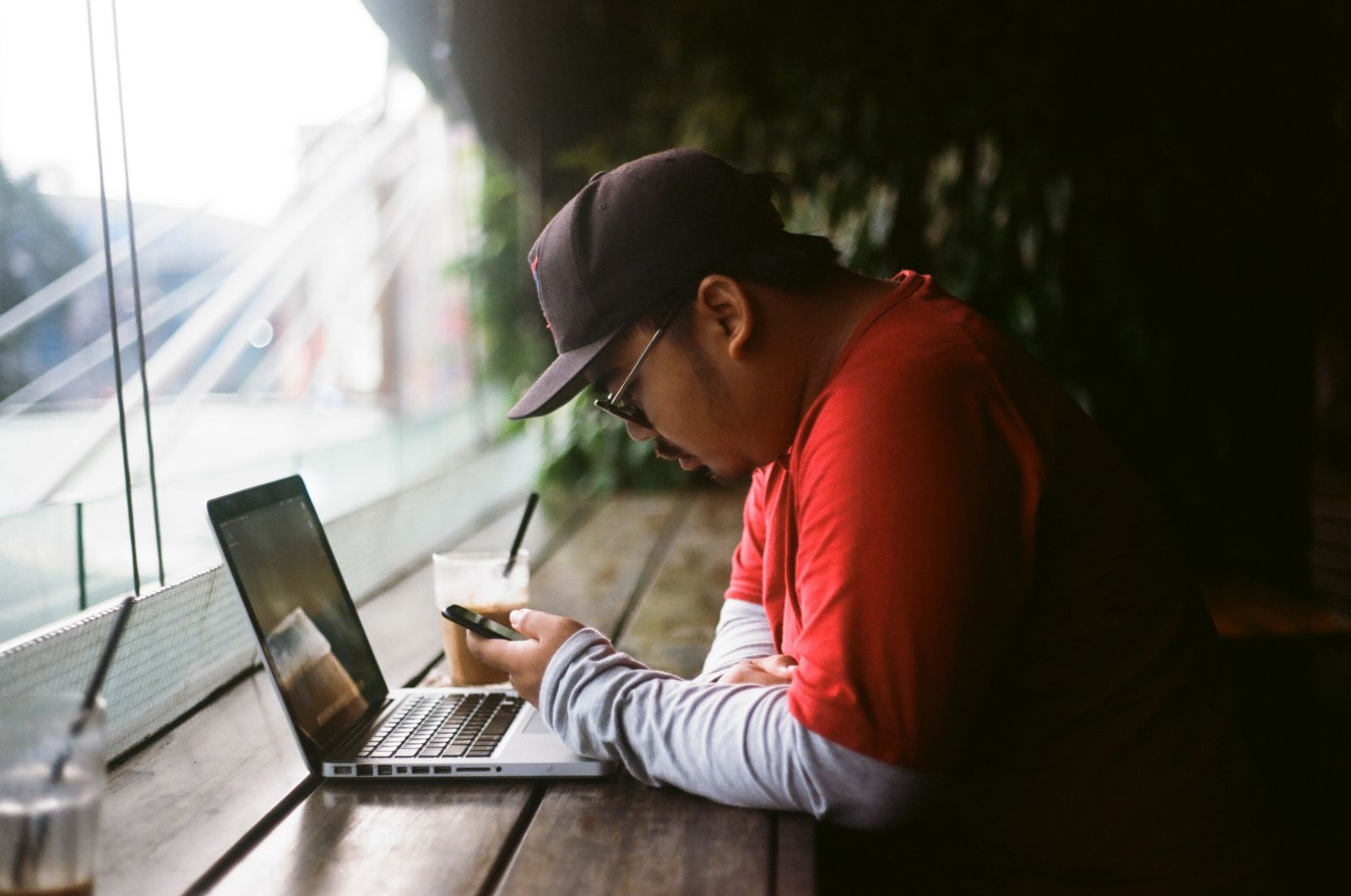 Your choice of courses shouldn't be limited by geography
There's a range of courses available through Global Online, meaning that the system isn't simply an offshoot of the main subjects offered at Edinburgh Napier's Business School.
For undergraduates, there's a choice of business management, sales and entreprise-focused degrees. For postgraduates there are subjects which will help you to develop outstanding business skills: you can choose to focus on data science, human resources and a range of MBA-level subjects.
"Our range of online programmes are offered in a variety of business disciplines at Undergraduate and Postgraduate level. These will develop your knowledge and skills, preparing you for the challenges of doing business in the 21st century and strengthening your employability." - Edinburgh Napier University
So Global Online caters not only to those who need more flexibility both in terms of time every week and their location, but also those who want to build up to a successful business career with many of the skills they'll need for the journey.
Edinburgh Napier was named by The Guardian University Guide 2017 as the top institution in the UK for value added.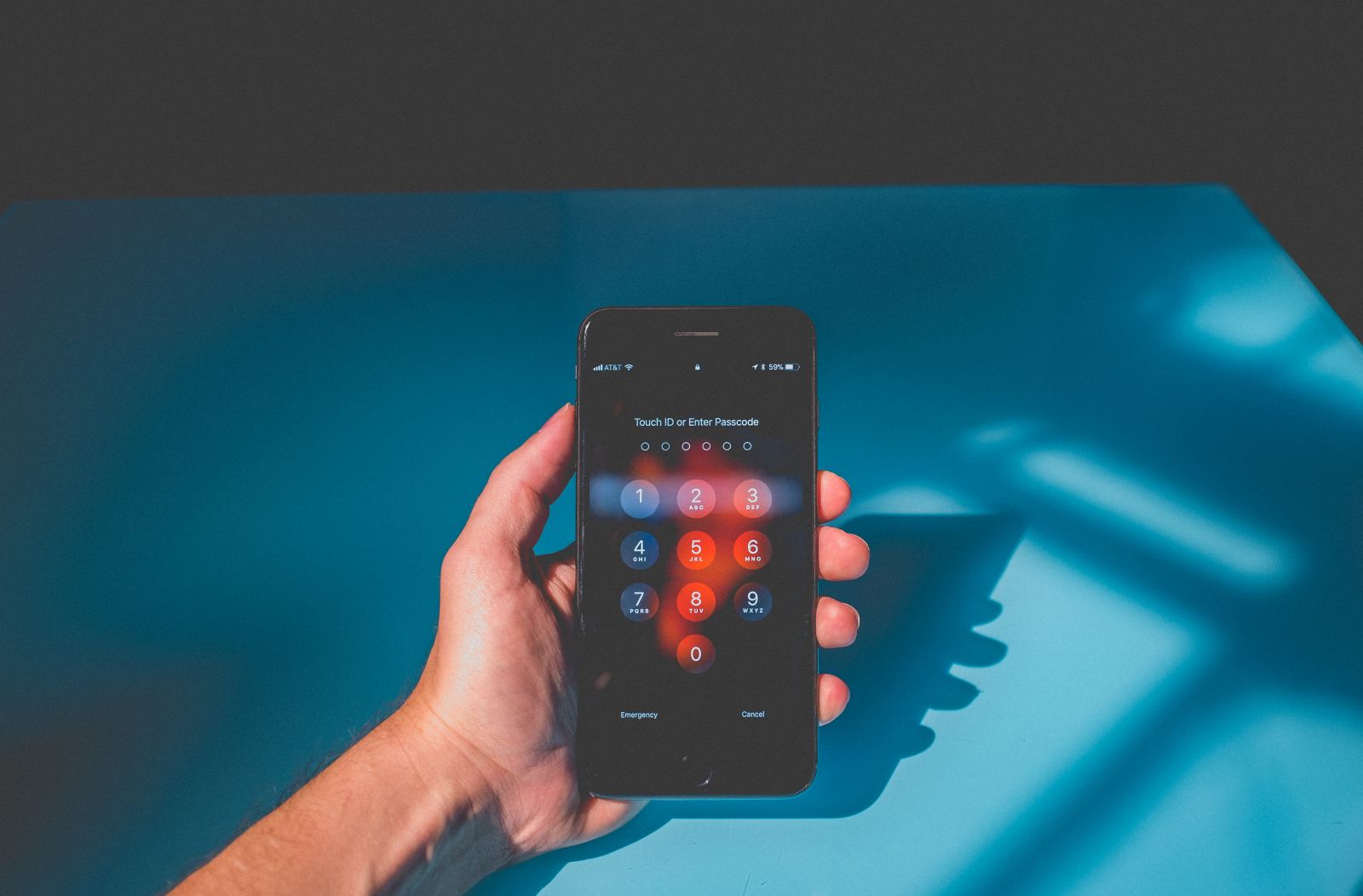 What Global Online graduates say
Harsh Tewari, an MBA graduate from the Global Online programme who specialized in marketing and sales, says that he was comforted by the amount of access he received when he wanted to ask questions about the course: "The online staff are brilliant."
Monique I. Baur, a BA Business Management Graduate who was looking for flexibility from her studies so that she could continue to work her full-time job, said the BA programme staff were always responsive through the Global Online hub, meaning she could get on with her studies without flexibility is a major challenge: "It gave me the flexibility that I needed with a full-time job. The Global Online support team was always very responsive to my queries and requests."
"Sometimes I felt stupid asking questions but I never got an annoying reply from any of the online team - they are just brilliant. So yes I would definitely refer this to people who have an interest in studying online." - Harsh Tewari, MBA Graduate from Global Online
If you're interested in finding out more about the Global Online programmes offered by Edinburgh Napier University, take a look here. Or you could take a look the Global Online prospectus below:
This editorial was sponsored by Edinburgh Napier University, to find out more about their courses take a look at their profile.