ONE of the things I liked most about Napier, even before the start of the academic year, was their International Student Ambassador programme. Thanks to that, I had contact with a Brazilian student who gave me valuable information on the University itself, on how to find accommodation and even on the living costs in Edinburgh.
Many of the decisions I made were based on her advice. A good example is my date of travel. I was planning to arrive in Edinburgh at least two weeks before the start of the academic year, because I wanted to have some time to adapt to the city and to get some things done (register with the police - a visa requirement – and with a GP, get my BRP (Biometric residence permit), buy stuff for my flat etc.). However, I realised that was completely unnecessary, because I could do all of this during my first weeks of class and with the University's support in case I needed it. So, I arrived just two days in advance and that was enough.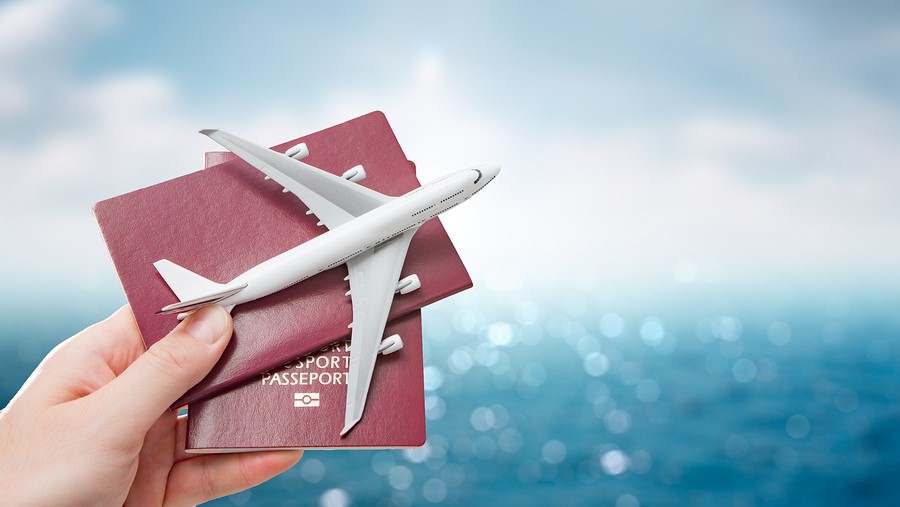 I was also worried about the VISA application process, because I thought there might not be enough time to get it in less than two months. But the student ambassador calmed me down and confirmed that the process was quick and there would be time even if there was a mistake – which there actually was and there really was enough time to correct it.
Another decision I made was to stay in a student accommodation. I knew there was a disadvantage there: student accommodation tends to be very expensive. But, for me, the advantages seemed to compensate that: I wouldn't have to take a risk of falling into a scam, I wouldn't have to worry about paying bills or looking for an internet provider and, again, I would have the University's support.
I had a crazy month moving out of my flat in São Paulo and selling half of my stuff before going back to Aracaju for a few weeks. Then, I took a flight and arrived in Edinburgh on 31st August, just one day before I could move into the student flat. I spent the night at a hostel in the city centre, close to Edinburgh Castle, and walked around the region.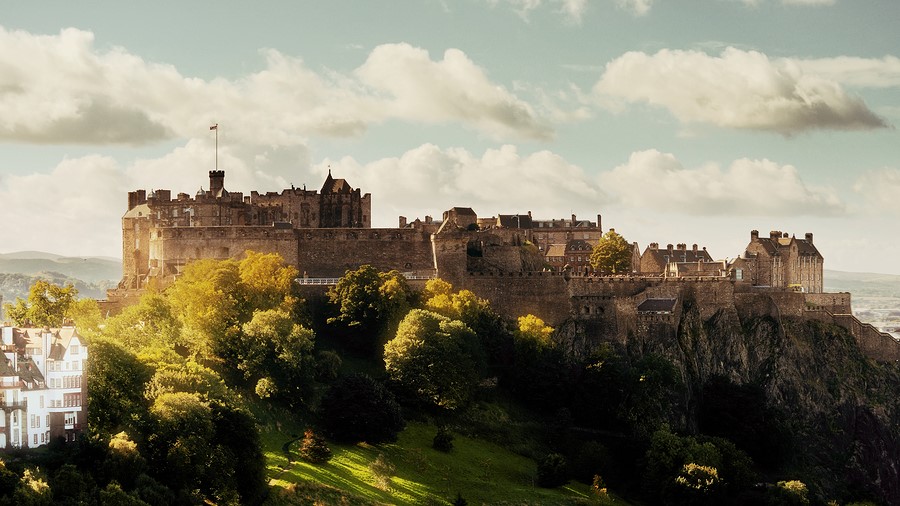 On the next day, I went to the University for the first time and got the key to my flat. I was really excited to find out how many people would be sharing it with me and where they were from.
I remember I spent more than three hours in the kitchen talking to my flatmates on the first day. At the time, there was one from England, one from China, one from Spain and one from Germany. Later in that week, our three last flatmates (two more from Germany and one from India) arrived. Today, if I had to choose the most positive aspect of living in a student flat, it would be the friends I made there. I was happy to get along well with not only with my flatmates, but also with our neighbours. We moved out of the flat less than two weeks ago and I already miss them.
If Dilson has inspired you to study at Edinburgh Napier, find out more information and send an enquiry on the Napier Profile page.