‹

Back
European university offering up to 100% reduction in tuition fees
4th May 2018
Posted by: Student World Online
A university located in one of Europe's most beautiful cities is offering scholarships covering up to 100% of tuition fees to international Master's students.
Central European University, located in Budapest, is also offering health insurance and monthly stipends to some successful applicants.
You can view more information about the Central European University through their profile here.
Continue reading below for more information...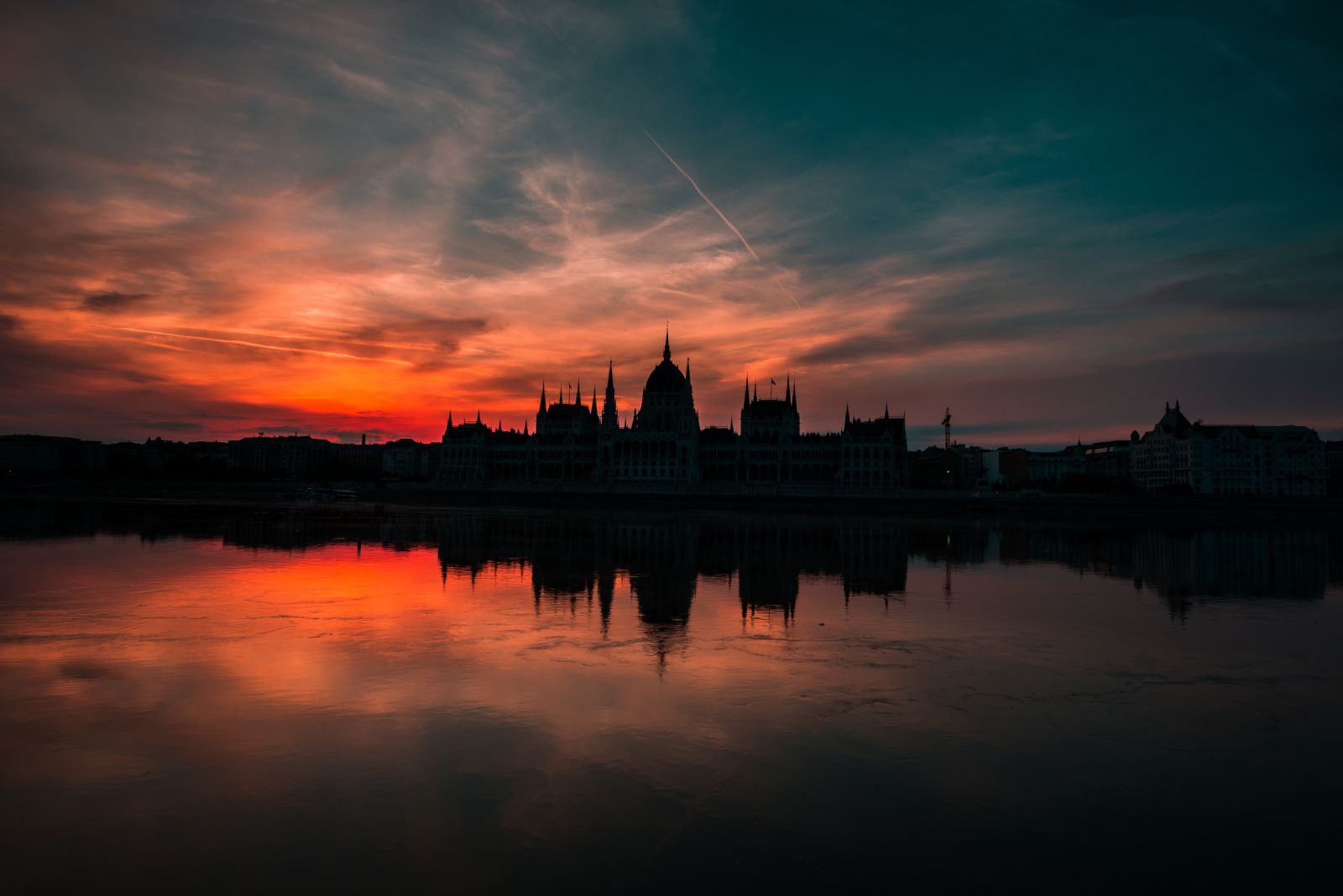 Applicants who apply for stipend assistance towards their accommodation costs must not be ordinarily resident in Budapest.
Follow this link for further information.