DURRELL Conservation Academy's post-graduate diploma in Endangered Species Recovery is a 6-month intensive course based in Mauritius. Offering a mixture of practical and classroom-based study, the PgDip is designed to equip participants with the skills and knowledge required to successfully run wildlife conservation projects.
The University of Kent validates the award and several conservation biologists from the institution pop over to Mauritius to offer advice and lectures in their area of expertise. The Mauritian Wildlife Foundation also plays a key role in the course, welcoming the PgDip students into the various field station teams on mainland Mauritius and the offshore islets.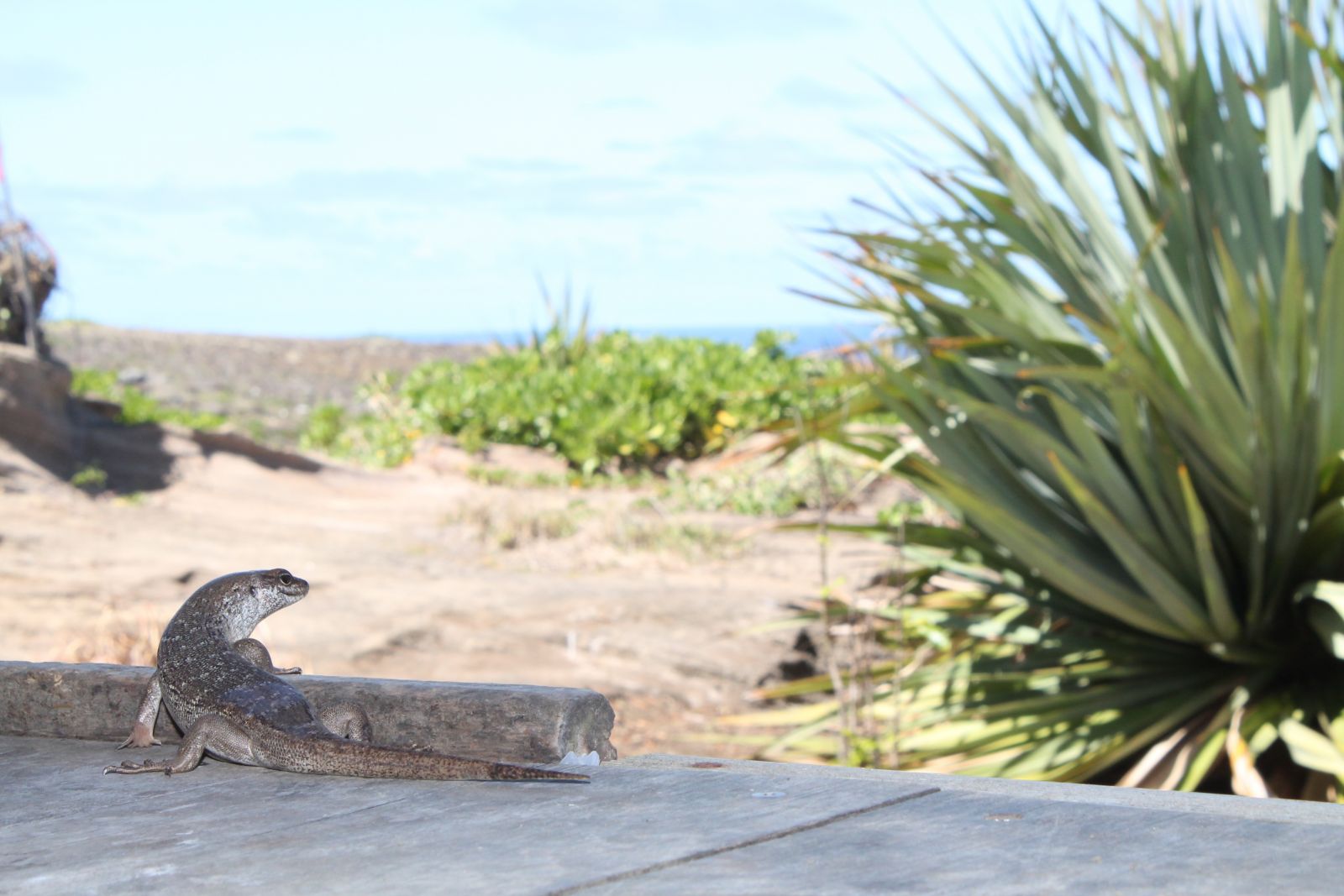 A quick scan of the brightly coloured timetable raised suspicion – could that really all be fitted into 6 months? After an induction week where we met the team and settled into our houses, we were divided up and sent off to our first field placements. For me, this was two weeks working with the echo parakeet team in the Black River Gorges National Park.
The echo parakeet is an endangered species thought to be down to 8-12 individuals only 30 years ago. The conservation efforts of the Mauritian Wildlife Foundation and Durrell Wildlife Trust have drastically helped the recovery of the bird, leading to an improvement in status from Critically Endangered to Endangered in 2007. The work is ongoing and the species is still struggling against disease and a dearth of native habitat. Whilst situated at the field station, we built artificial nest boxes for the birds and spent time crouched amongst the bushes monitoring the population.
The field stations were all hands-on and involved working with a range of threatened Mauritian species. Over the course of the PgDip, I spent time hunting for fruit bat roosts, cleaning out bird aviaries, climbing trees to clean out nest boxes, measuring snakes and lizards, counting pigeons, and cultivating plants.
The field skills put into practice ranged from supplementary feeding to population monitoring and the less-glamorous predator control and invasive species management. The work was challenging, sometimes involving placement in very basic conditions at field stations on otherwise uninhabited islands, but full immersion meant that a lot could be learnt in a short period of time.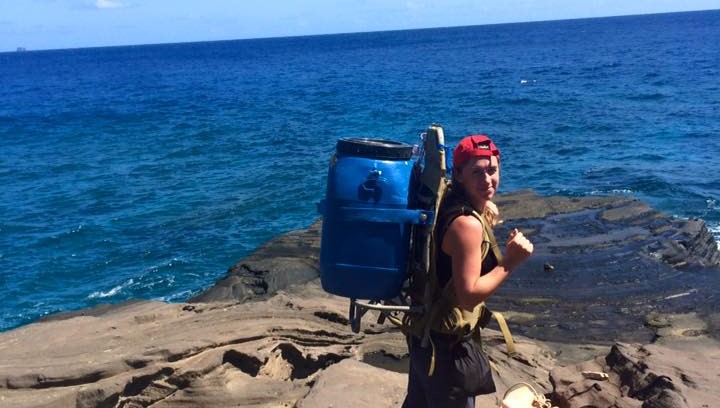 Classroom-based learning ranged from small population biology to leadership modules. These sessions each lasted a week or so. Spending 9-5 Monday-Friday inside a classroom in Mauritian heat was a challenge alone, but the work was varied and remained interesting with a great timetable of lectures, presentations and group work. There were useful workshops too, on topics like GIS (geographic information systems) and statistics.
The final component of the course was a 6-week pilot project. We were all encouraged to submit a publication-worthy conservation project with just 6 weeks to complete everything from reviewing the literature to devising hypotheses, undertaking the practical work, analysing the data, and writing it all up in report-form. There's no denying that it was a tough few weeks, but oh so satisfying come hand-in date. You wouldn't believe how much can be fitted into 6 weeks until you have no choice but to stick to that deadline!
My project involved analysing the impact of conservation papers published in scientific journals on 'on the ground' conservation efforts, but the choices available to us were infinite. As long as the project would be viable and valuable to the field of conservation, it could be done. Other students completed projects ranging from disease in echo parakeets, to the feeding habits of Mauritian fruit bats, and the trapping of invasive shrews, to mention just a few.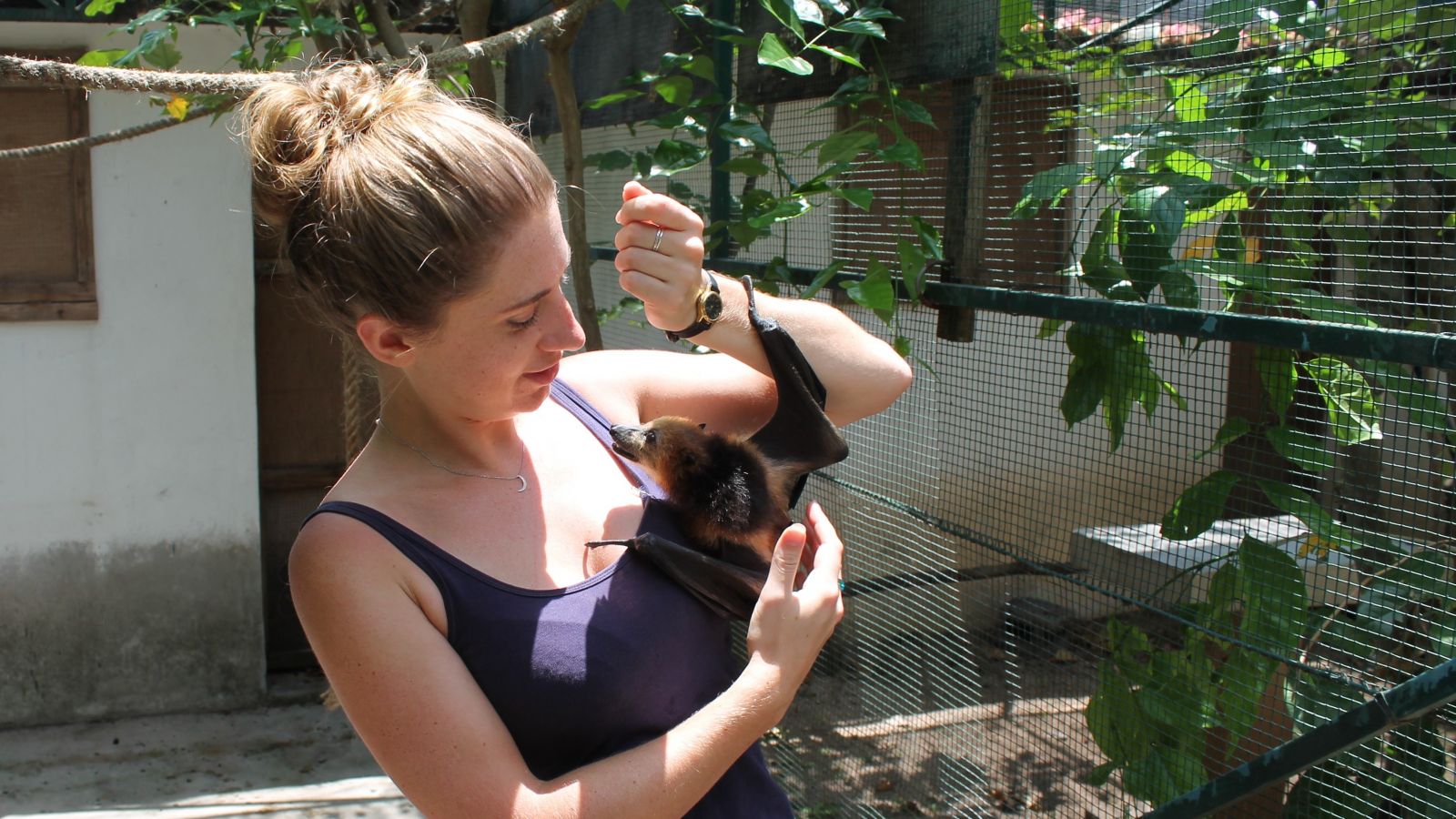 It is incredible how much can be learnt in such a short period of time. Everything on that brightly coloured timetable really could be fitted into 6 months. Post-graduate diplomas offer a great means of learning at masters-level without the longer-term commitment. Field experience is an important addition to the CV for all conservation careers and the Durrell PgDip provided months of varied field experience alongside learning about conservation theory, gaining research skills, and working towards a better understanding of leadership and organisation.
Read more about Jen's Journeys, how it all began and what she thought of the quirks of Mauritian Life.