IT simply can't be overstated how important the practical experience element of your application to your chosen employer could be.
The results of a survey last year, conducted by UCAS, showed that two-thirds of the employers surveyed looked for practical work experience which helped prepare for the workplace and also general business awareness.
"A recent survey showed two thirds of employers look for graduates with relevant work experience because it helps them prepare for work and develop general business awareness." - UCAS
You could, of course, try to shoehorn all of your practical experience into the vacations you'll have and let's face it, compared to the rest of the population there's plenty of space to fill. But another option is to find a degree course which puts your through plenty of practice while you're studying other more academic elements, too.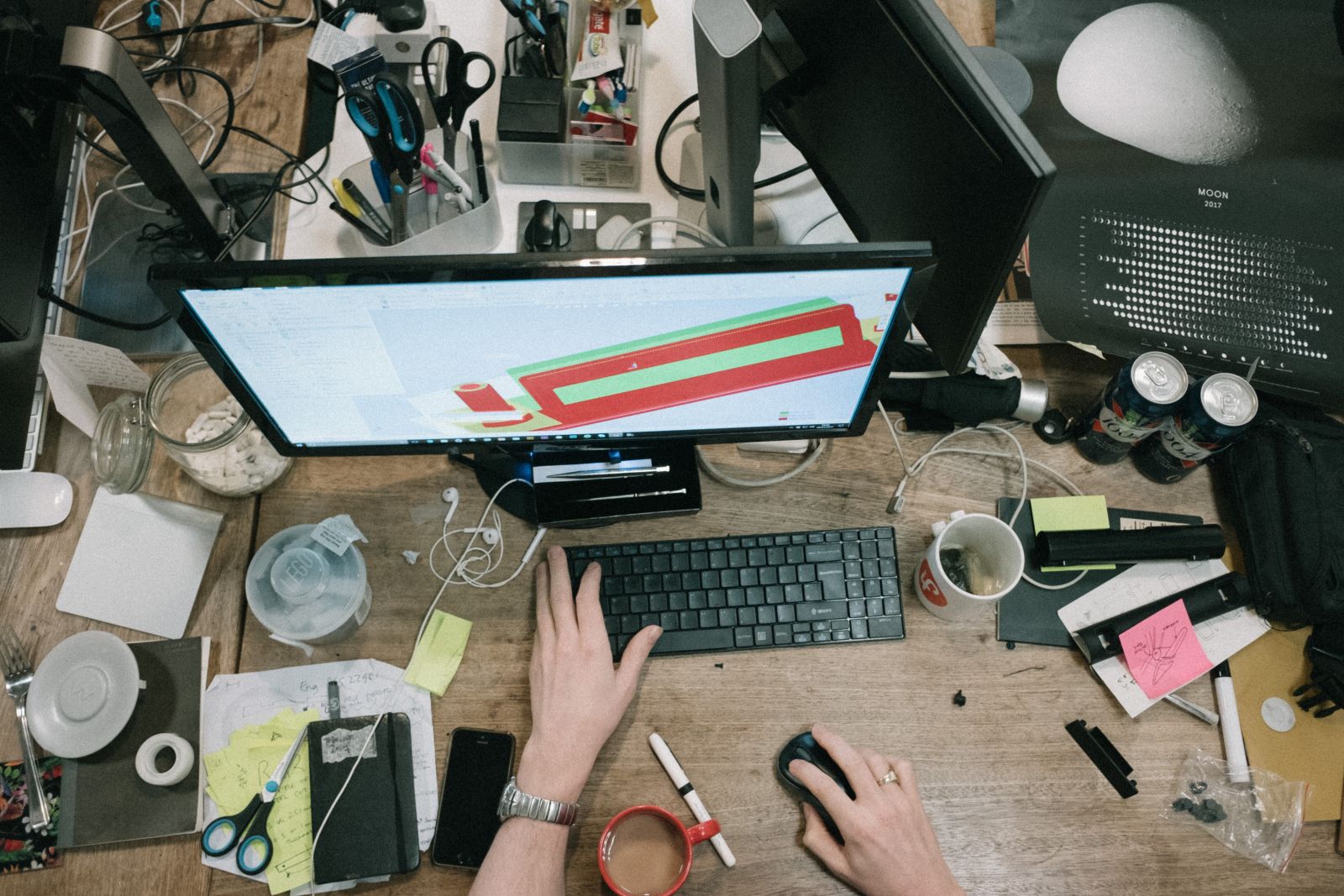 I want practical experience - what should I look for?
When you're looking through the different courses you might consider applying to, make sure you have a look at the 'key features' or 'course modules' sections or their equivalents on each university's site. They should be able to tell you whether there are practical elements included within the course, so look out for terms such as 'live exercises' and 'applied internship'.
"This exciting new programme is the result of a close partnership between the University of Wales Trinity Saint David and Marriott Hotels, widely recognised as one of the world's leading hotel brands." - University of Wales Trinity Saint David
You could also look out for degree programmes which have been designed in partnership or consultation with businesses outside of the university - this means that what you learn will not be influenced purely by academics' input and that the course may well include elements which have been requested by real businesses.
One example of a course where these elements are included is the BA International Hotel Management course at the University of Wales Trinity Saint David - you can take a look at their course profile here.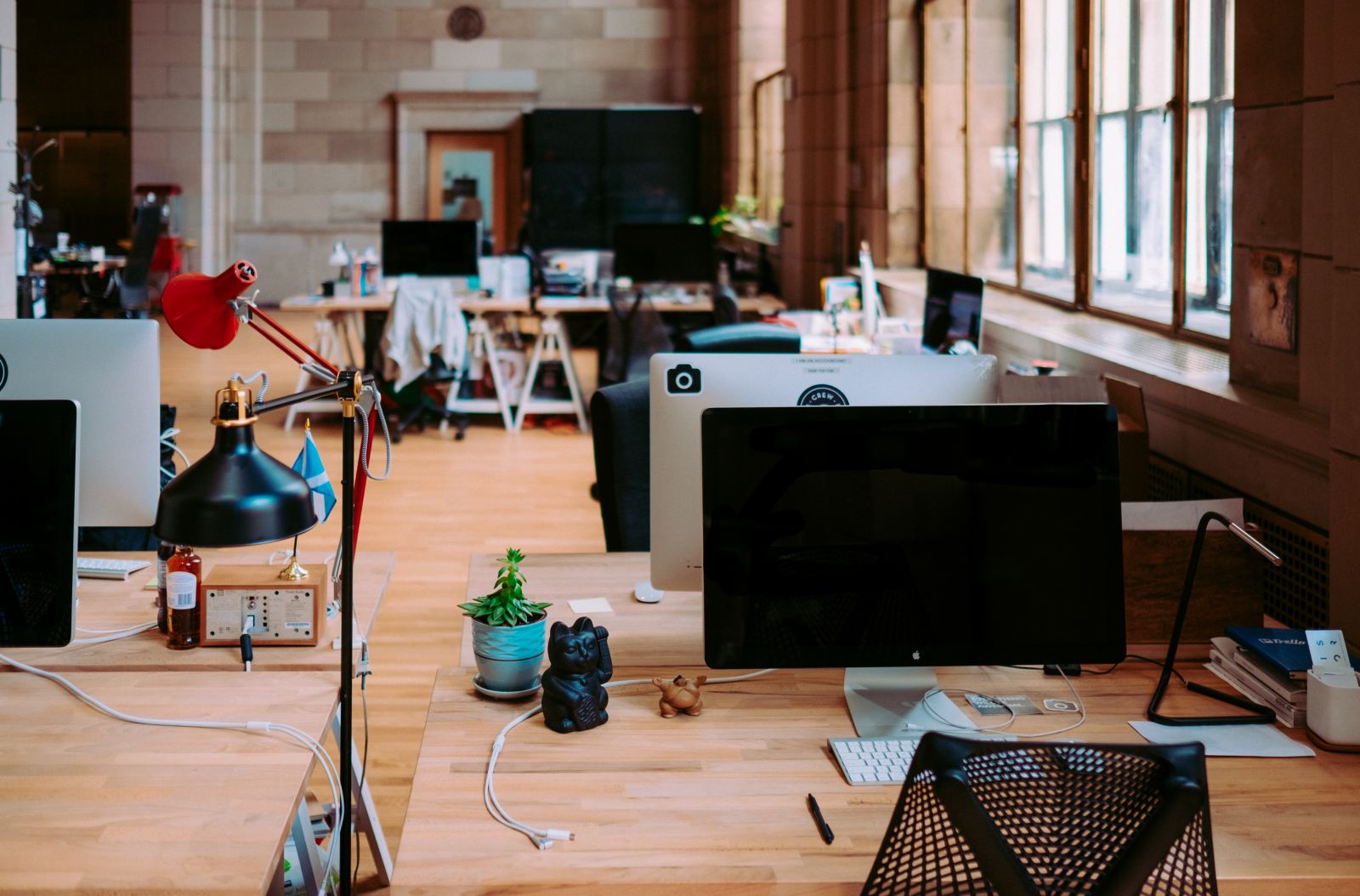 Look for placements and internships included in the course
When you're having a look through the details of the business course you're considering, look for any mention of work placements and internships which are being offered to students.
There are really two important things to note about courses where these are mentioned: firstly, although it's unlikely you'll simply be handed a placement you'll have the opportunity to earn a place doing a period of work experience. Secondly, if the university is encouraging students to take up work placements or internships then there may be support available through the university to make the most of the openings you find.
"Students will therefore spend a total of eight months (two four-month blocks) within the Marriott Hotel, working in a range of departmental areas. Students will develop enhanced guest service skills and a critical understanding of the operational requirements associated with different departments in the hotel." - University of Wales Trinity Saint David
It will probably help to ask further information about the placements and internships which are available, as well as the facilities put in place to support students through the process of gaining and then completing work experience.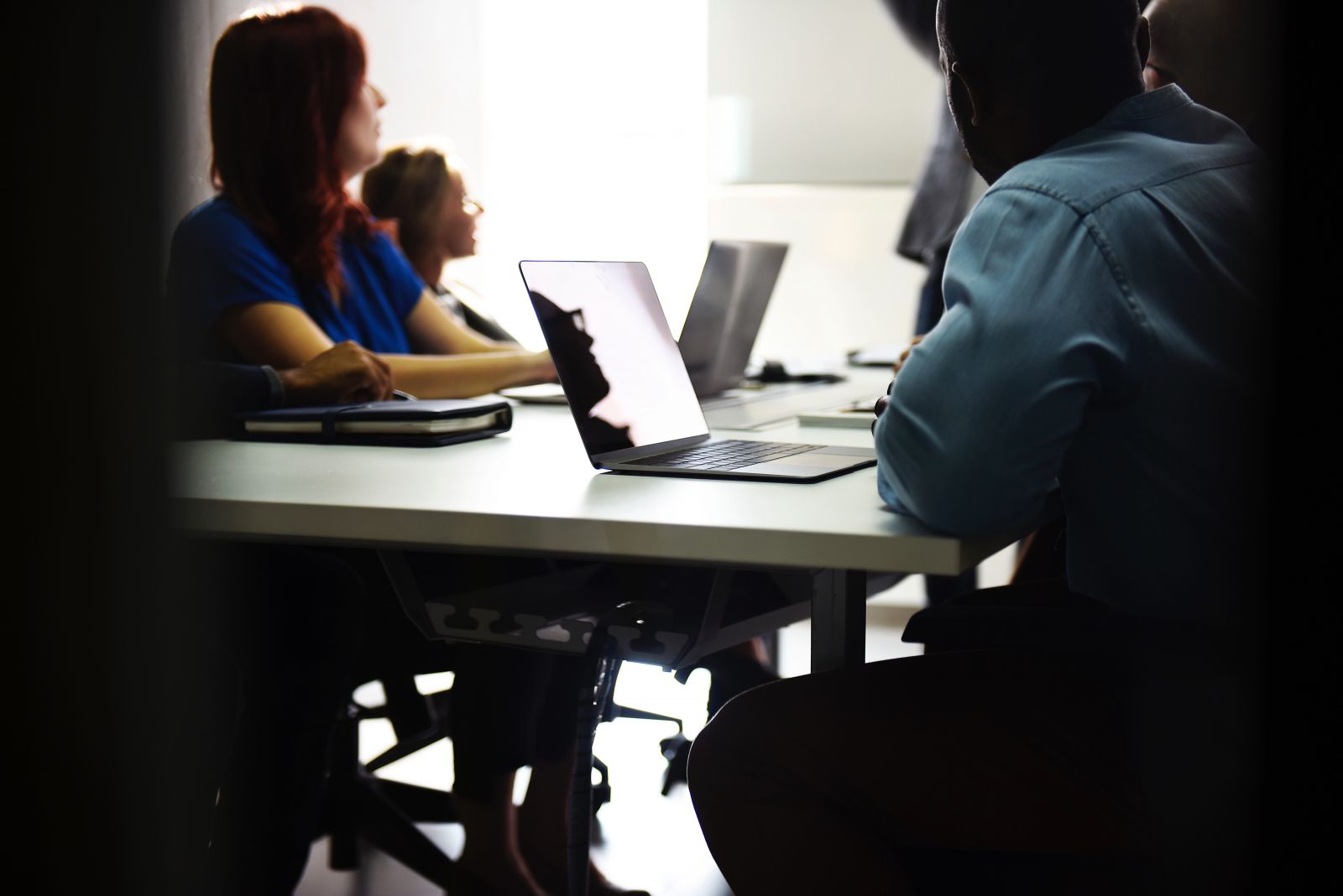 How to use your hard-earned work experience
Firstly, make sure you keep a good record of your practical work experience outside of the university as well as the practical experience you gain through your course.
This means you can not only feature your work experience and practical skills on your CV, but you can also go through your experiences to make sure you have some really engaging questions to ask your potential employer at interview.
"Work experience also equips you with knowledge that will enhance your job applications and interviews. Because you've gained a better understanding of the sector you want to go into, you'll be able to talk more authoritatively and ask questions that resonate with a potential employer." - The Institution of Engineering and Technology
Secondly, try to make as many connections as you can with industry figures: online resources such as LinkedIn are really helpful when it comes to building a network of people in the industry who could give advice from the perspective of someone who actually works every day in business.
Finally, take a look at our article about how to make the best of your time during work placement, practical work at university or during internships in industry.
This editorial was sponsored by the University of Wales Trinity Saint David, to find out more about their courses take a look at their profile.