THERE'S no doubt that work experience, alongside academic credentials, helps make up the mind of employers in your favour when you're applying for your dream career in your preferred industry. Many students who want to make the most of their internships or work placements follow all the tips they can and take great care to make sure they give the best possible account of themselves in a short amount of time.
Here's a quick rundown of some sage advice you'll likely hear from plenty of sources: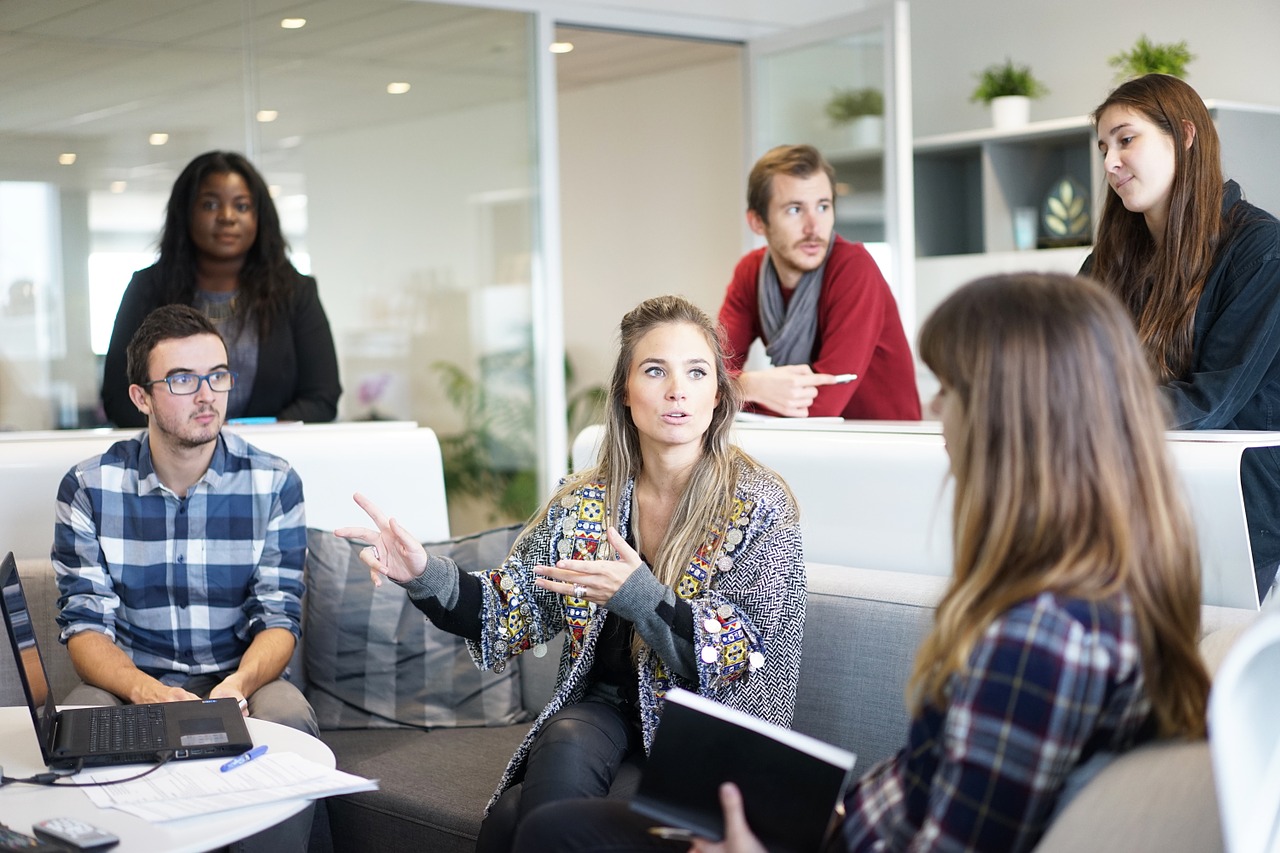 Don't ever be late
It's a bit like saying your dog ate your homework - and it simply won't wash with your new employer. Take a few minutes to check how you're going to get there and how long it's going to take, then take 10 minutes off of the total time to make absolutely sure.
Dress appropriately
Imagine this: you turn up with the impression that you're walking into a casual work environment having read lots about how your new employer's office culture is horizontally relaxed.You fished out your best jeans and a casual shirt. Then you arrive and notice everyone looking back at you, dressed in suits and ties. Make a quick call to the human resources department and get it right.
Be polite
You may wish to work your way up the ladder and have a thirst for success you believe is far superior to others, and believe that this is your moment to make a huge impact. But it's so, so important to make the right impact - don't let things get away from you and end up ruffling feathers over your desperation to make an impact, any impact at all.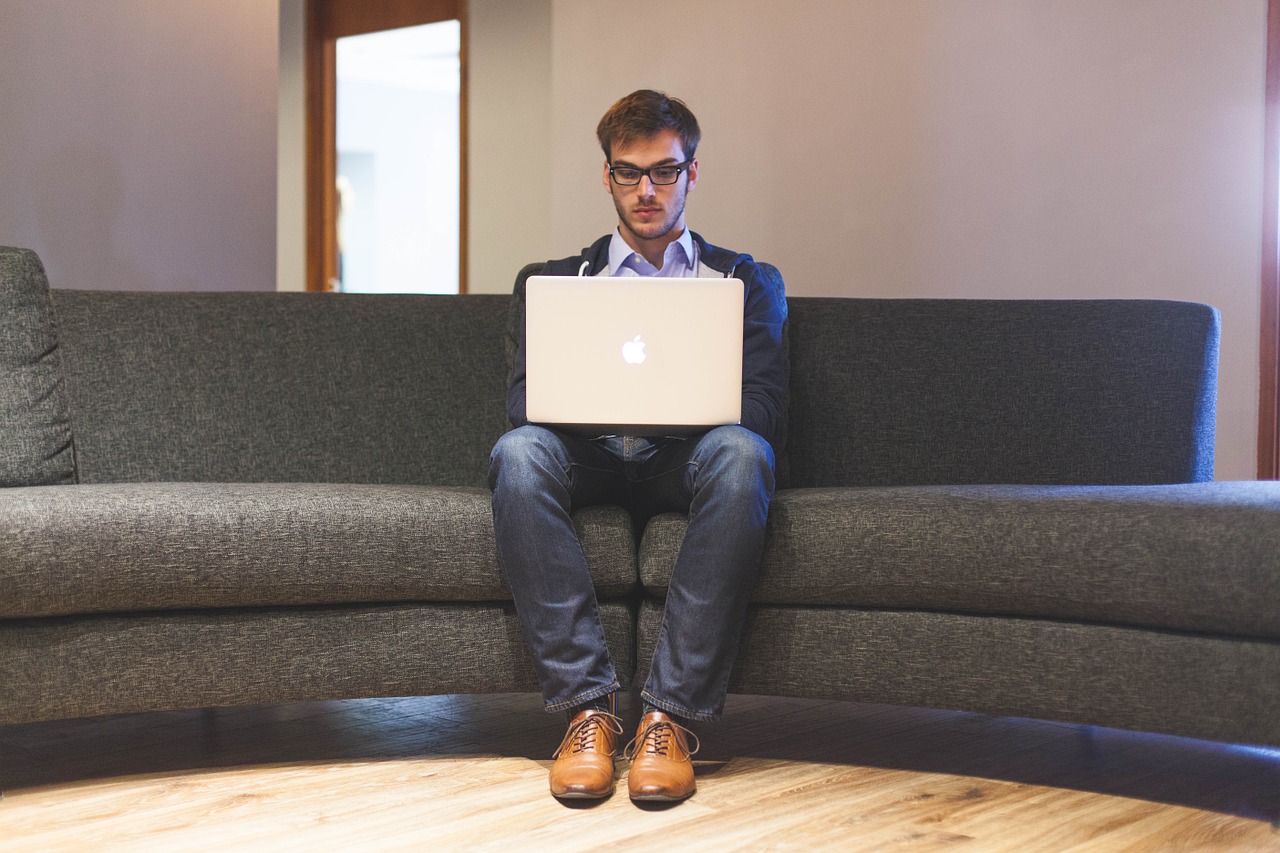 If you've covered all of the above points, then you're as ready as anyone else who has taken care to make a decent impression - but how can you really stand out?
Relax - and stand out too
One way might be to work out what you can and cannot control during your work experience - it's only natural for students completing internships and work placements to devote much of their time to what they believe their new boss thinks of them. But well-meaning as this is, the fact is that you cannot control anything about what your boss thinks of you, or your colleague, beyond trying your best, contributing and being polite.
By simply trying your best and trying to contribute, you'll find yourself having a far more enjoyable and informative experience than someone who worries constantly about the impression they're making. Consider this, too: if you make the most of the work you're given and contribute when you can, you're more likely to do a good job with the role you have been given - which means you've made a good impression.
A change of perspective means that you can get the most out of the experience - and that approach will pay dividends when you come to your interview for your first job in your first choice of career path: talking about your actual experience will hold so much more weight than talking about second hand information, no matter how hard you've swatted up on the new firm you want to join after your degree.
Choose a degree course which includes an internship
For many of those who successfully find and then complete work experience, the most difficult issues arise when trying to find the opportunities themselves, and then afterwards when trying to make sure you can keep building on that time you spent - this could be especially frustrating if you've done your work placement and then you're sure that you want to work full time for the company once you have finished your degree.
To combat boths of these issues, you could try to find degrees which include work experience integrated into the degree course itself. Sometimes these courses are known as 'sandwich courses', and sometimes you'll see an 'integrated internship' mentioned int he degree summary when you seek more information.
Research back in 2015 showed that some employers would prize work experience over the prestige of the institution you pick to study with, or the grades you have achieved before graduation, searching for your ideal degree subject before then seeking out which courses offer work experience could prove to be a smart choice, saving you lots of hassle in the process and allowing you to focus on giving the best account of yourself.