REMOTE degrees are entire programmes of study obtained without being in regular face-to-face contact with a teacher or in a classroom. They allow students to learn from anywhere, even in locations far away from the course provider, and obtain university degrees, diplomas or certificates without ever setting foot on campus. However, there are many different ways in which remote degrees are structured, so some face time may be required. Some courses may be conducted entirely online, with downloadable content and online assessments requiring self-guided learning, while others might incorporate recorded lectures or live video sessions. Other programmes give students the chance to meet with tutors and fellow classmates in person at certain points throughout the course of study. In some cases, work might be conducted online, but students will be required to attend specific locations in order to take exams.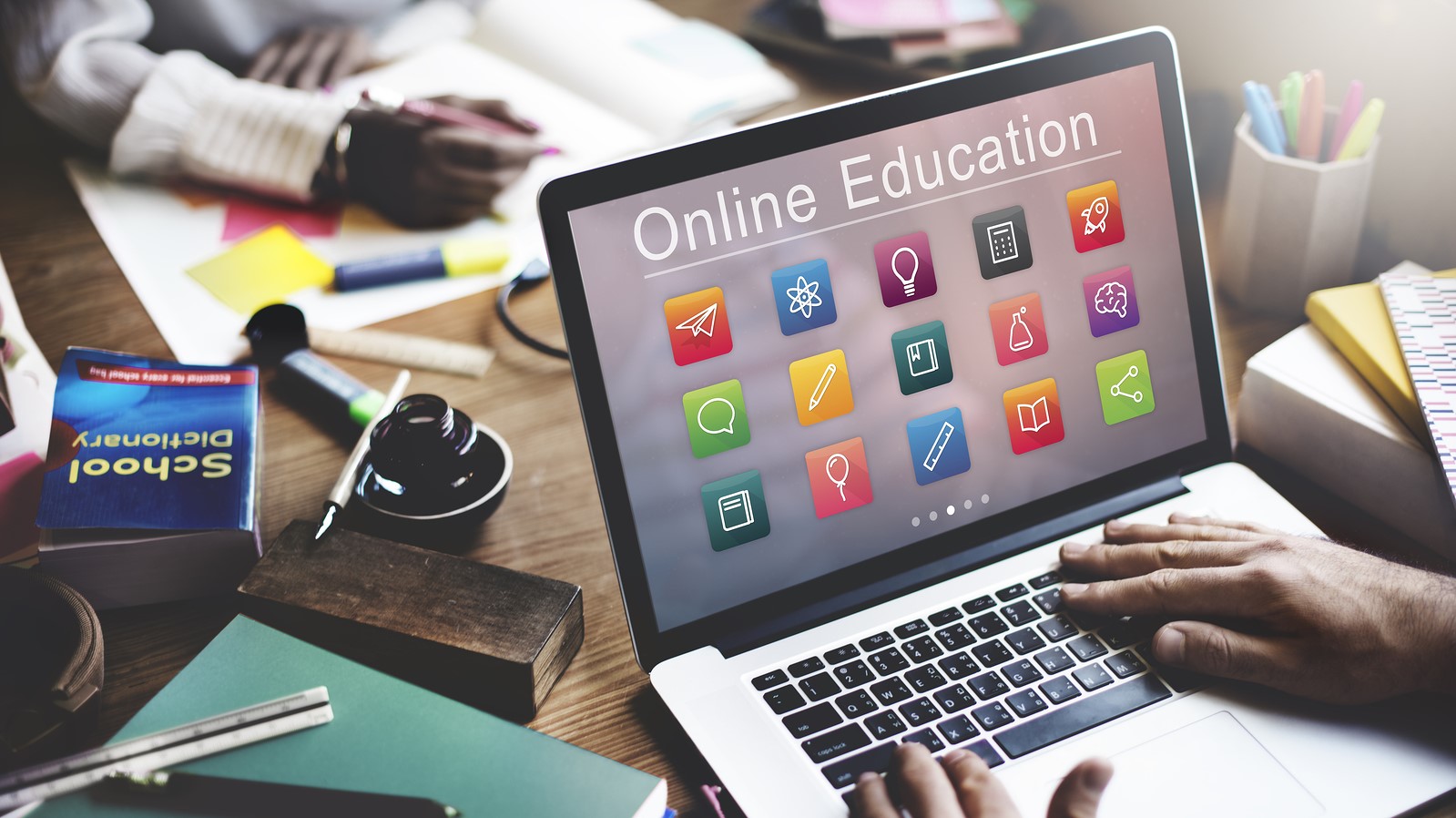 What types of courses are offered and how long does it take?
More and more remote degrees – at all levels of higher education, including bachelor, master and PhD – are being offered every day. Many accredited institutions are now choosing to offer both on-campus and online courses. While there are some subjects that lend themselves particularly well to online study, you're likely to find a course for any subject you're interested in. Traditionally, subjects like law and business were most likely to be found offered as remote degrees; however, the rise in Information Technology has resulted in a vast number of online degrees specifically designed for this field. Udacity offers nanodegrees, which provide "cutting-edge skills in programs built with the most innovative companies in the world." The Open University offers honours (undergraduate) and master's degrees, as well as several certificates and a range of other qualifications in everything from Aquatic Science to Youth Studies.
The length of a remote university course depends on whether you'll be studying full- or part- time, the level of qualification you receive and the subject you're studying. Most providers give a specific time period within which students must complete their studies. For undergraduate degrees, three or four years is the typical timeframe - similar to traditional bachelor's programmes offered on campus. Part-time courses may allow an additional two or three years to complete your studies. Most students at The Open University spend six years studying for an undergraduate degree.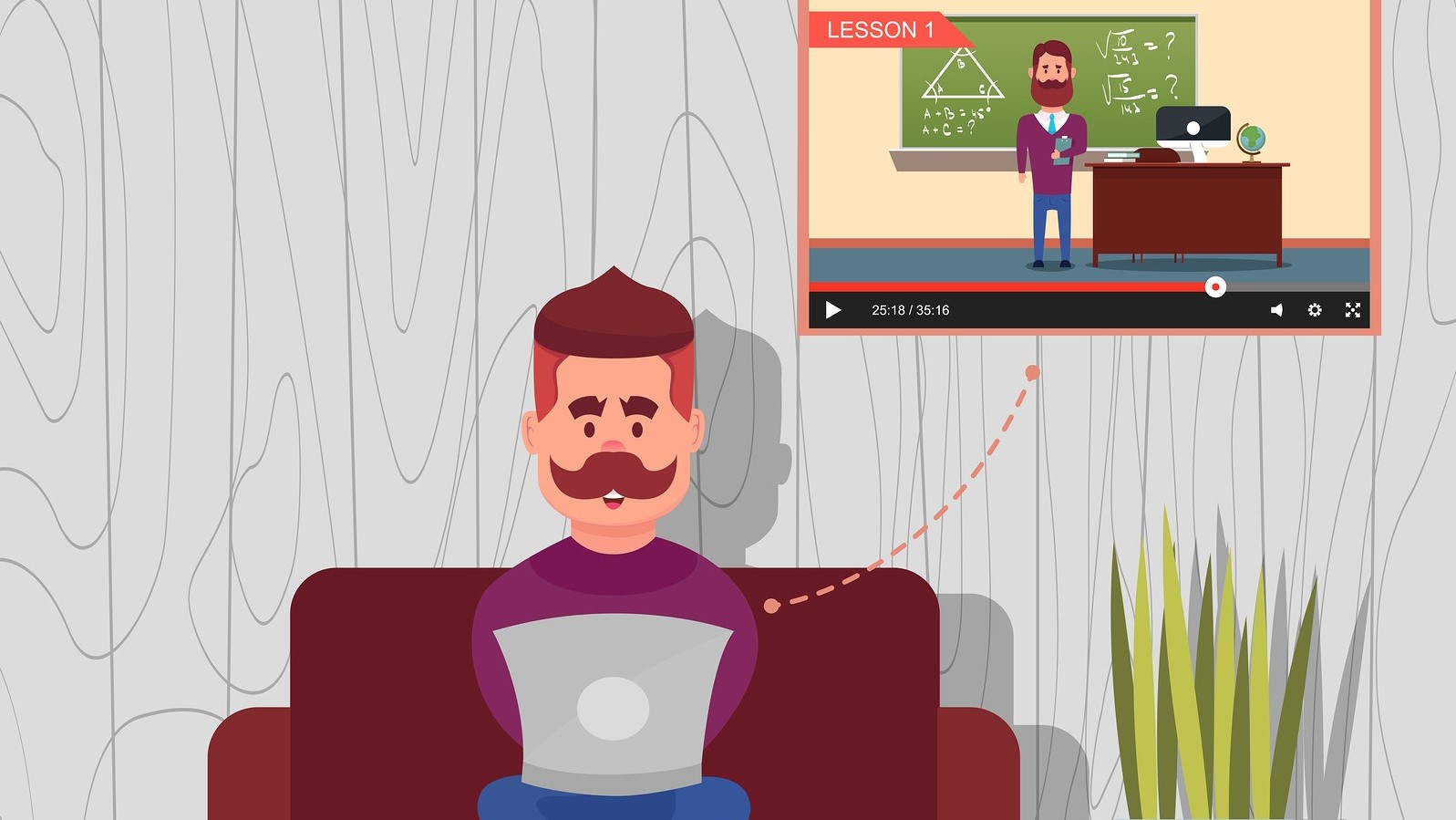 How much does it cost?
The cost of remote degrees depends on where you choose to enrol and what course of study you take. While remote degrees aren't free, or even that cheap, the overall cost of education might work out to be less than if you study in a traditional programme, especially when factoring in all the extra "costs of living." For example, The Open University costs an average of £2,864 a year, which is much less than the cost to attend an on-campus programme. The National Union of Students (NUS) calculates the average tuition costs for full-time higher education in England are £8,354 per academic year. Some remote degrees also offer amazing financial flexibility. With Udacity, if you graduate in under 12 months, you'll get a 50% tuition refund; this goes up to 100% if you signed up to their Nanodegree Plus and aren't able to land a job within 6 months of finishing the programme.
Are they credible?
The answer is yes. If a well-known university accredits your remote degree, your degree should be considered the same as a campus-based qualification. However, it's important to note that there are many online courses out there being offered by institutions that aren't legitimate, so make sure you do your research before you pay your fees.
What are the benefits and disadvantages of doing a remote degree?
On-campus learning can sometimes be difficult in cases of physical disabilities that make getting to classrooms hard, and disabilities like visual impairments or deafness, where the university might not have appropriate assistance technology. Remote degrees, done entirely online, might provide a more viable study option for people in these situations. Another benefit is that remote degrees usually have more flexible timescales, where modules can be studied at times appropriate to the student's schedule. This is an ideal option for those working full-time or who have other family responsibilities, such as raising kids. Lower tuition fees are also a prime consideration, especially as tuition fees for on-campus programmes continue to rise. Finally, and maybe most importantly to those of us who hate standardised testing, many remote degrees do not have any formal entry requirements.
What are the disadvantages?
Some of the disadvantages of doing a remote degree are the missed opportunities for social interaction and the real-life relationships that come from being in the same place at the same time as your fellow classmates. It also limits your networking opportunities, which are often more important than your education in landing your first job. While your classmates may be from more diverse backgrounds, less interaction actually means less opportunity to learn from the others. Finally, the flexibility of remote degrees might not be an advantage to those who need structure and regular external accountability in order to motivate themselves.
Remote degrees vs. studying abroad
Are remote degrees a good alternative to studying abroad? The one clear advantage that a remote degree has over studying abroad is cost. Taking into consideration all the costs of relocating to a new country, plus the surplus automatically added on to international student tuition fees, remote degrees are significantly less costly than studying abroad. Another benefit of remote degrees is that you have access to a greater breadth of international knowledge because students studying for a remote degree are typically located all around the world, whereas in traditional on-campus programmes, students are overwhelmingly from one country. However, the downside is that the level of exposure to multicultural issues will be superficial compared to the real cultural immersion you'd get studying abroad. While remote degrees obviously have the advantage that you don't have to leave your life behind in order to study, they do lack some important elements that come with studying abroad – the friendships you make, the languages and cultures you learn, and the out-of-context experiences that change you fundamentally.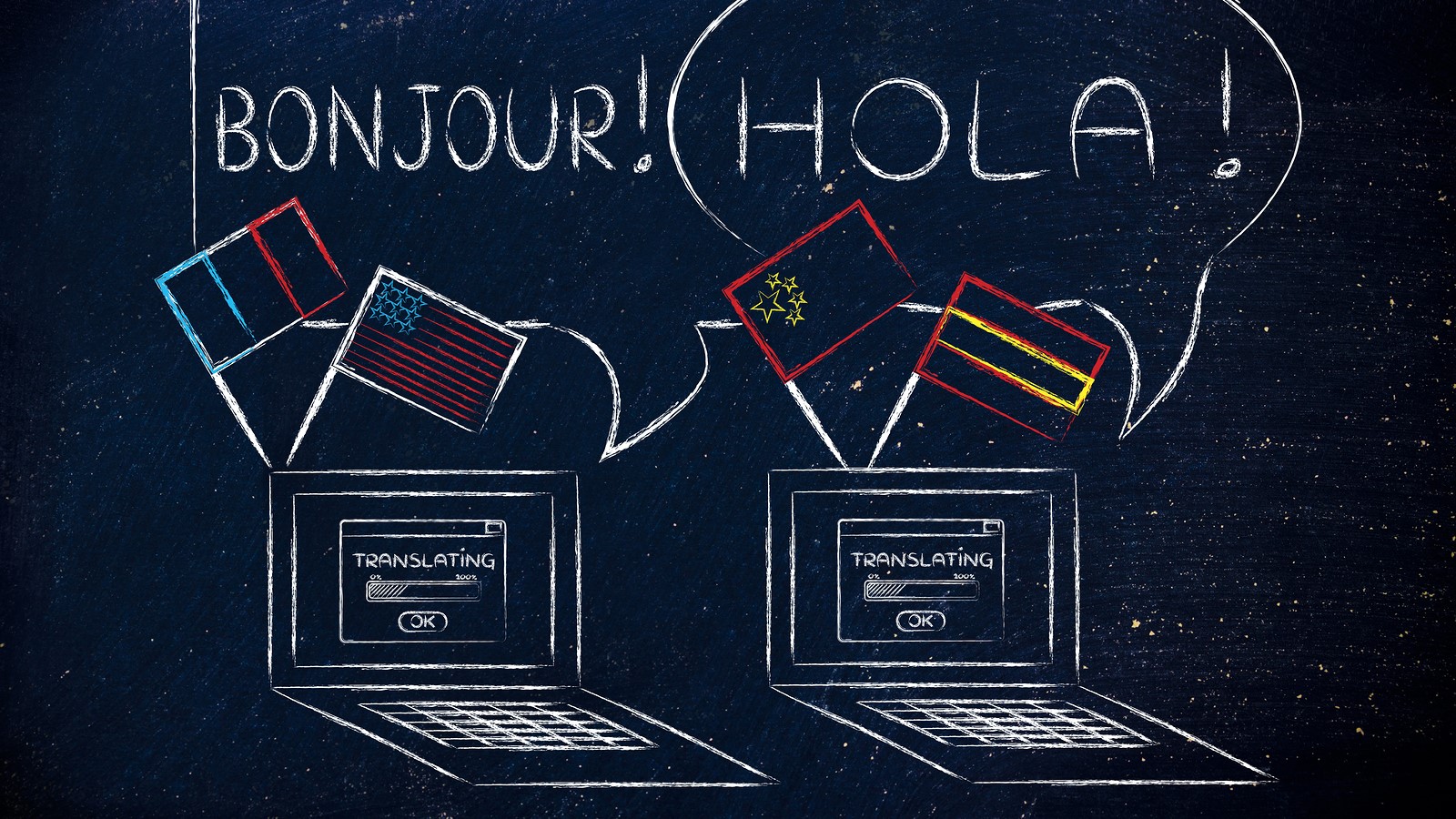 Ultimately, whether a remote degree is a better decision for you depends a lot on what you hope to put into a degree, and what you hope to get out of it.
If you're looking into alternative forms of unversity education, have a look at our article on Degree Apprenticeships.
If you're looking for a UK degree abroad, beware of fake certificate fraud. Read out article to find out more.