WE LOVE to hear when students are passionate about their course – especially when that course is particularly unusual! We asked Edinburgh Napier student Seraphina Gogate to tell us her 5 favourite things about one of the only Lighting Design courses in the UK...
1. Excellence abounds
As a newly qualified Interior Architect, the study of Lighting Design not only augments my prior education, but also furthers my reach as a member of the creative and cultural industries. The course that Edinburgh Napier runs is absolutely sublime in both its aims as well as execution. As one of only two lighting design courses in the UK, the MA at Napier has distinguished itself through the application of principles of allied art and design fields such as Interpretive Design, Fine Art and Theatre in defining this nascent realm of the design world.
2. A program rooted in practice
The rigorous application of theory to our study does not mean that the course comes drenched in academic tropes and biases! A thorough exploration of design within live projects "keeps it real" and has given me skills that I shall take to the workplace at the end of the academic year.
3. All of Napier's people… and my tutors in particular!
My tutors are the best in this field; Malcolm Innes has superbly written a book that my bachelor's degree tutors in Oxford called the 'Lighting Design Bible', and quite rightly so. I have learned more in two trimesters here than I did during all of my bachelor's years, and I've enjoyed myself far more too!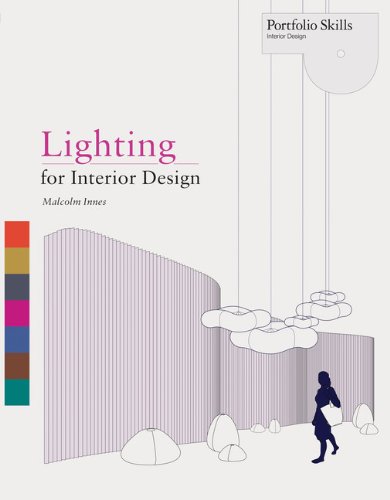 The University at large has a friendly, welcoming atmosphere. From the cafeteria staff to the reception managers and librarians, everyone tries their level hardest to make the students feel at ease in what could otherwise have been a stressful and anxiety ridden environment.
4. Diversit(ies)
Our MA/MDes cohort is diverse in terms of our nationalities and cultures, the various disciplines we've come from and also our professional ages. This makes for an interesting group of people whose unique experiences I can draw from. As one of the youngest members of the program, I'm surrounded by people who have had far more professional experience than I have and who can offer advice on making inroads into the industry.
5. Opportunities for establishing professional networks
I am a first generation designer. Neither of my parents nor any of my close family members is even remotely involved in creative practice or academia. Despite this, I have managed to build up a strong network of creative professionals simply through the efforts of my tutors who have pushed me to root the skills I have acquired in academia within projects that are based in the real world. The MA at Napier has thus endowed me with both the theoretical frameworks and practical skills that I need to achieve my goals, and I look forward to the future with hope and renewed purpose.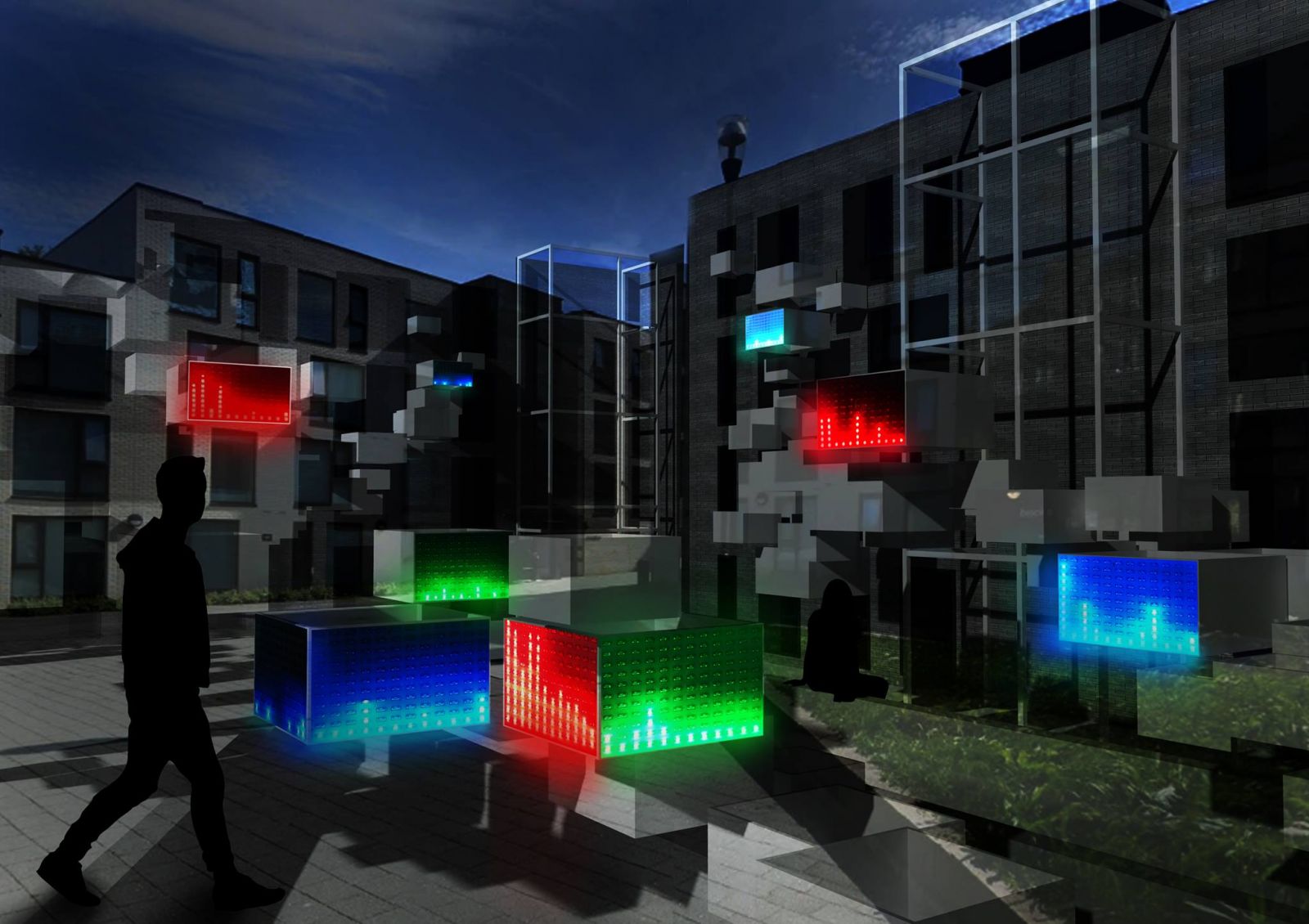 For examples of the projects Seraphina has completed at Edinburgh Napier (and a slice of what future students can look forward to), you can visit her website at www.seraphinagogate.com.
If Seraphina has inspired you to study at Napier, head to the Edinburgh Napier profile to find out more about the courses they offer and send an enquiry for more information.