IT goes without saying that the world has changed a lot over the last decade. With technology improving day by day and with different skills becoming essential in the working world, universities are introducing courses that have previously never existed. We take a look at 10 of them here…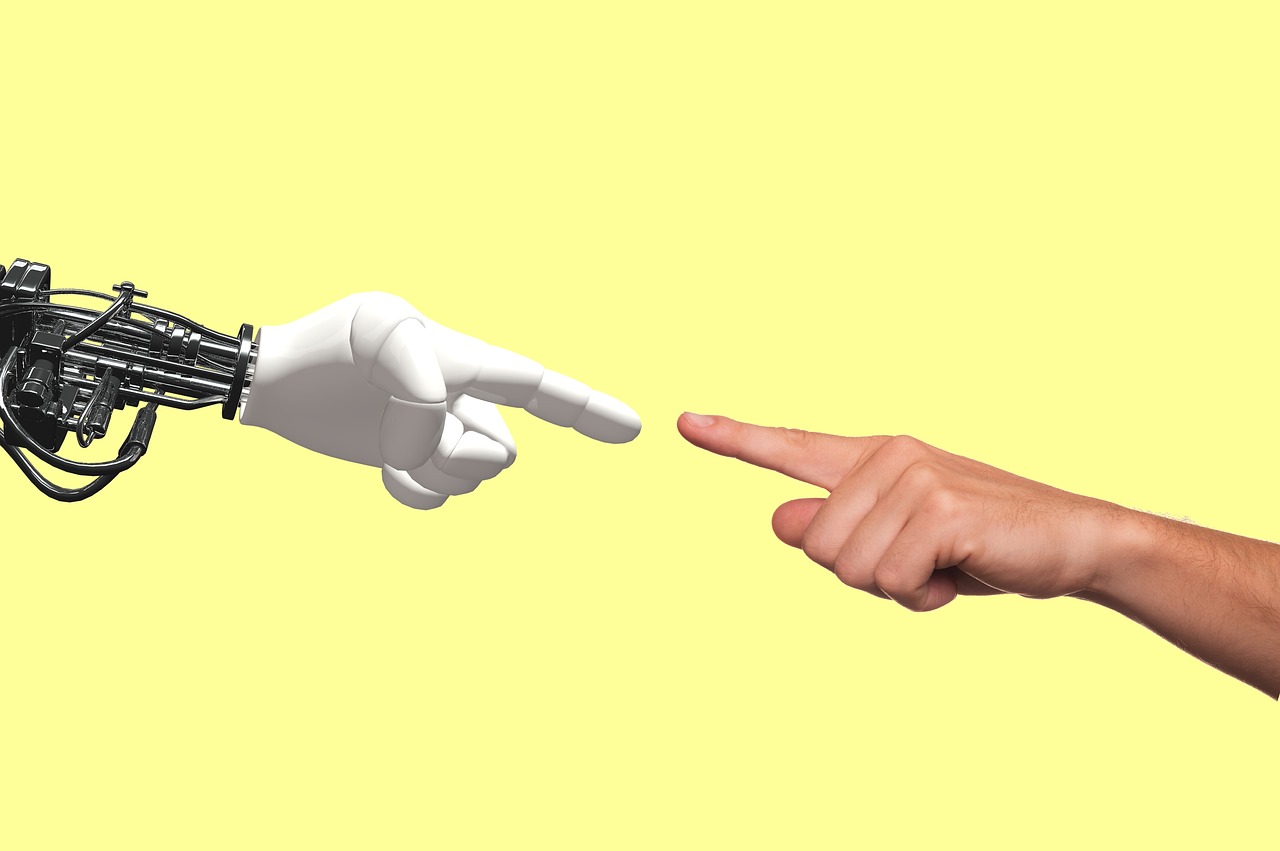 1. New Media
The media world is changing with an emphasis on digital media and mobile media. This means traditional journalism and media courses have shifted towards a focus on online media, combining traditional media practices with digital media and computer skills.
Scientific developments have enabled us to look closer at molecular structures and control them from the smallest molecule level. This can be applied to physics, engineering and chemistry sectors and is an exciting field to be involved with.
Cyber attacks are increasingly becoming common for big businesses, and with more sensitive information being exchanged digitally, it is essential security is a big component within this. Cyber security degrees allow students to become fully knowledgeable about a growing sector.
Biotechnology combines biology and technology to solve issues in sectors such as agriculture, medical and food production. This is similar to biomedical science.
5. Digital Marketing/Social Media
There's no denying the impact that social media has had on all our lives. Businesses now utilising these platforms to advertise their products and services to a wider audience, and experts in this are needed in every organisation. They teach students social media and digital marketing strategies and best practice, that can be utilised in any business.
One of the most common new courses is video game design. A massively successful industry, it is always on the lookout for new talent. These courses range from focusing on the visual look and design of the game, to development courses looking at the technology of the game production.
Large food brands are increasingly looking to incorporate more ethical ways in food production and serving, especially within organic agriculture, and therefore are looking for experts in this area. Whilst the course isn't the most common, related degrees are looking at similar modules in to cover this area.
8. Human-Computer Intelligence
Human-Computer Interaction teaches students the best ways to integrate technology into our daily lives – from user interface, the technological aspects of the machine, design and usability.
Robots are vastly becoming an essential part of any workforce, and technology is constantly evolving to allow them to be more intelligent. The increasing popularity means that someone has to build and develop them, which is what this degree teaches.
10. The Science of Harry Potter
And finally, who wouldn't want to study the science of everyone's favourite boy wizard! However, it is based on the principles physics and less about learning spells!