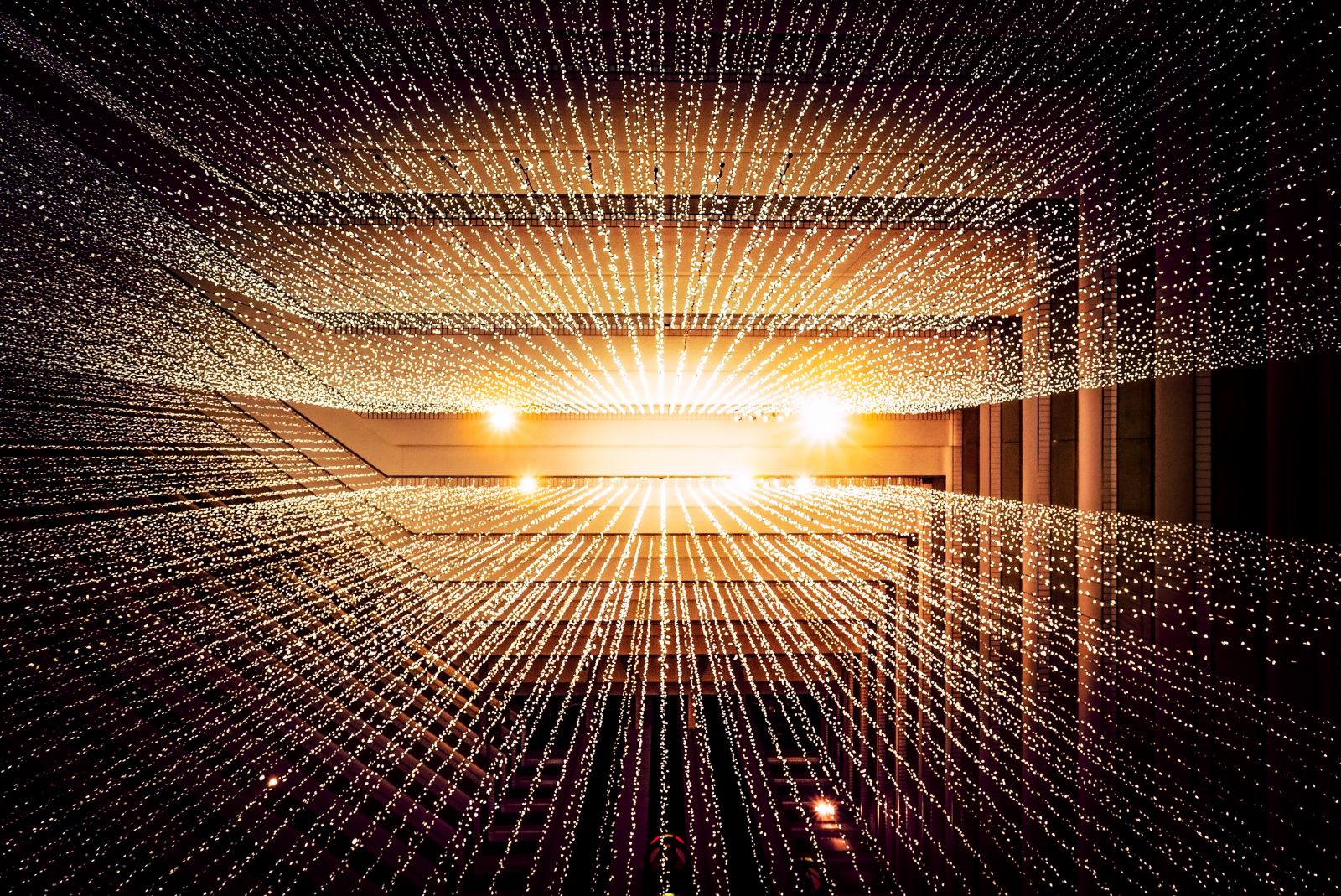 Big Data
AS citizens of Western countries, we've become desensitized to the monthly newsflashes about the latest massive data breach affecting thousands, even millions of people.
But the consequences for individual citizens of major data breaches such as the recent Equifax breach are potentially huge. The credit company estimated that one of the greatest hacks in US history had exposed 143 million people to theft of their credit card numbers, social security details, addresses, emails, and mother's maiden names.
At a hearing which featured the grilling of Equifax CEO Richard Smith, Congressman Paul Tonko summed up the consequences of these breaches by saying Americans whose data had been stolen faced, "a lifetime of risk."
Editor of Computer Weekly.com Brian Glick describes how companies who held billions of pieces of data on behalf of their customers and clients thought they had solved the problem of data security with what he calls the "Fort Knox approach," of building and maintaining sophisticated firewalls to prevent data breaches.
But separate data about security threats themselves were then retained, in order to increase resilience against further threats. So, this has been the result: more data collection has required more security, more security has generated more data and now the original data plus the security data intended to protect the original has now become an entirely new, and larger, problem.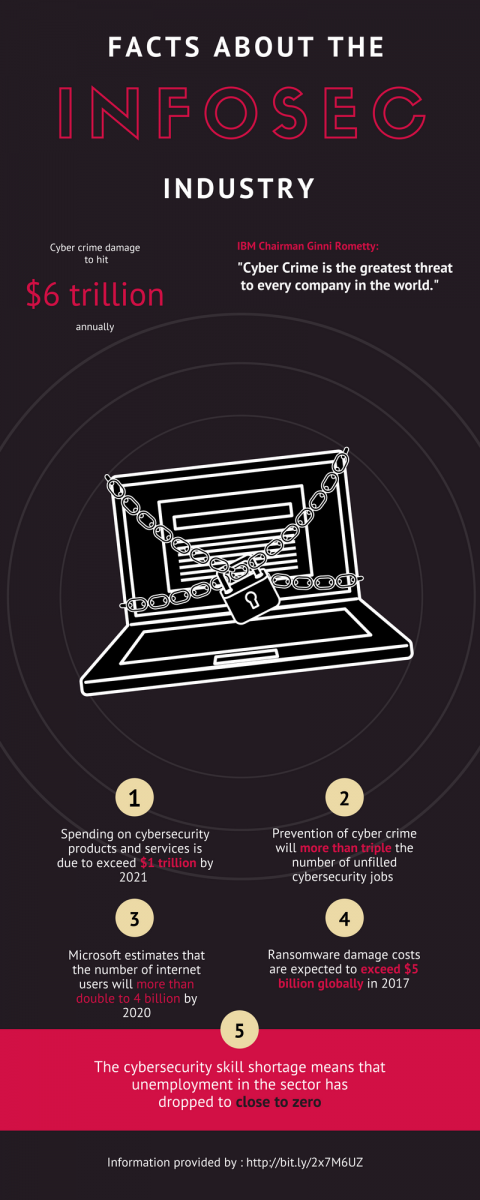 An industry crying out for new talent
This is a snowballing problem, and the InfoSec community is crying out for new talent as this particular area of industry is due to grow and grow for years to come, with Wired magazine predicting that the industry would be worth $120 billion by the end of this year, "With the evolution of more of our life into zeros and ones and the rise of the internet of things, cybersecurity needs to be accounted for as a central feature in all products being developed and commercialised."
A Forbes magazine article earlier this year described the booming demand for InfoSec specialists as reflecting a top priority for corporate employers wishing to keep their data, and their customers' data, safe, "Behind every new hack or data breach, there's a company scrambling to put out the fire. That's good news for job seekers with cybersecurity skills. Employers can't hire them fast enough."
Reflecting the demand for InfoSec skills, leading online IT job board CW Jobs estimates that the average salary for those with InfoSec skills currently stands at a whopping £67,500 which makes this one of the most lucrative areas among employees of any industry, full stop. Average salary figures such as these are usually expected among corporate and commercial lawyers and investment bankers.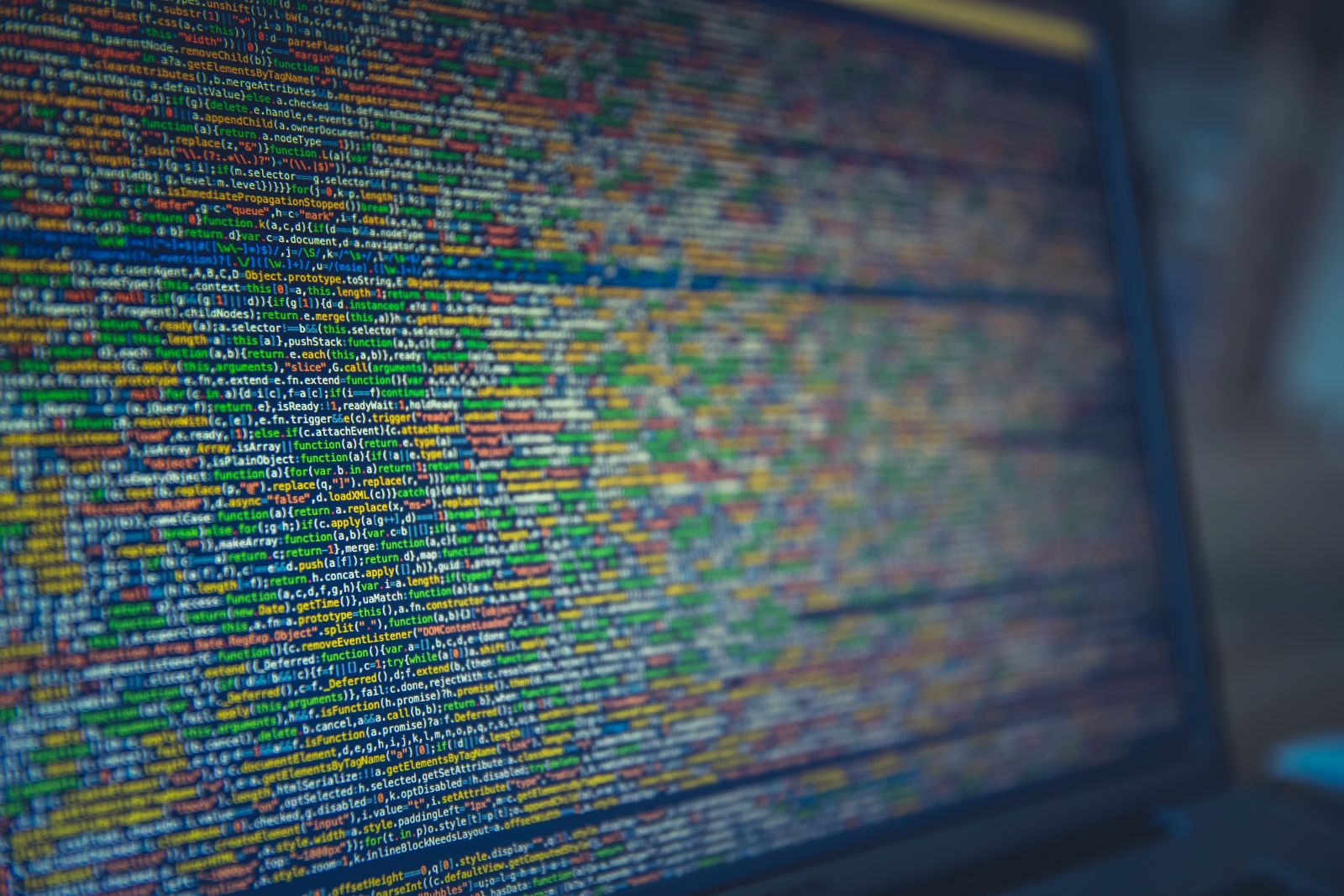 Start building a career in InfoSec
With the demand for InfoSec jobs to increase to 6 million globally in 2019, some students may think it is worth considering a career in this booming industry. Programmes such as that offered by the Cork Institute of Technology highlight just how powerful a degree in big data and security can be.
The MSc in Information Security has a strong applied emphasis which is supported by in-depth theoretical knowledge. Developed with significant input from industry's leading Information Security experts, it is designed to address the widening practical and theoretical skills shortage and delivers content that follows best practice in the industry.
Modules in this programme include Applied Cryptography, Digital and Network Forensics, Penetration Testing, Analytics, Network Security, Malware Investigations, Cloud Security, Information Security Law, Malware Reverse Engineering, Embedded Security, Software Security, Threat Intelligence, Offensive Security. Hands-on labs are provided through CIT's private cloud which provides students with 24/7 access to state-of-the-art Information Security at all times.
Here's a 360-degree view of the Cork Institute of Technology campus:
'Second to none'
Eoin Carroll, a Senior Security Manager for Intel Security, believes that the CIT masters, its content and technical facilities, are, "second to none."
Mr Carroll said, "This course is very practical and hands-on, with extremely challenging technical labs which enabled me to hit the ground running in my transition to a new career path in the field of Software Security."
The diversity in the course gives the opportunity to enter many security fields but also contains enough depth to give you the practical skills to be able to excel on entry to a Security role. That the content of the course matches industry as closely as the CIT course is important, because whilst this is a booming industry the flipside of this is that you'll need to be well prepared for a competitive job market.
This article was written in partnership with the Cork Institute of Technology (CIT). Head to CIT's profile for more information on the MSc Information Security programme.