If you're looking to enter the international world of finance, you're probably aware that you're facing an increasingly risky profession. Whilst a job in 'finance' often brings to mind Wolf of Wall Street style sales, where people follow their 'gut' to get the best deal, the reality is often more scientific. Today, formalised methods based on mathematical models are used on a daily basis by most financial institutions. These decision-making tools are essential in the trading rooms of banks and big companies.
The Specialised Programme in Quantative Finance from emlyon business school aims to train top level specialists to enter into this realm of finance. This 12-month programme has been developed to help graduates from engineering schools and universities launch their career in quantitative finance. After completing the course, they will be at ease in a world that is competitive and selective.
We asked some students currently studying on the programme why they chose the course, and found 10 great reasons to follow the programme.
1. Study at one of the top business schools in the world
"emlyon business school offers a strong brand name", says Victor Plante, who previously studied Financial Management. The school often ranks high on business school lists: emlyon business school has been given 5 Palmes of Excellence in the Eduniversal ranking, making it a 'Universal Business School with Strong Global Influence'. It also has a high place in the Financial Times Business School ranking. "This ranking represents a lot for students," says student Hugo Moriceau.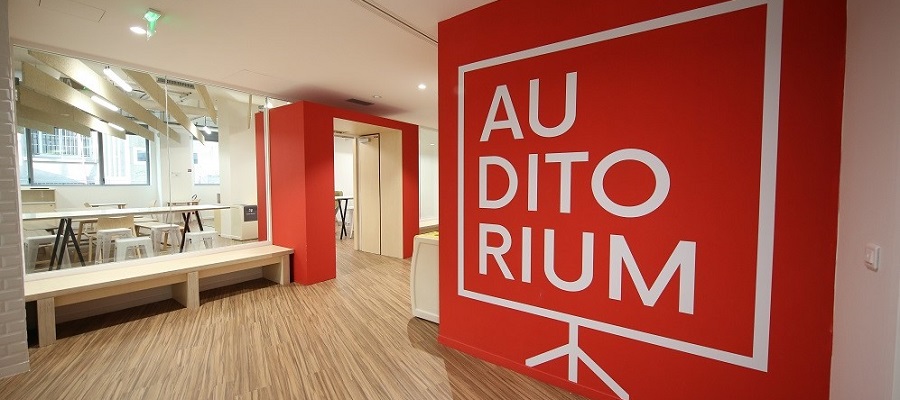 2. The course is taught entirely in English
English is the global language of business, so having a good grasp of business English is essential to work in the field. Having a course that is taught in English, whilst being able to immerse yourself in the French language outside of class, means you will have fluency in two highly useful languages. This will prepare you for global opportunities.
3. Study in Paris, one of the top financial cities
Studying in one of the best student cities in the world is exciting enough, but you also get a chance to study finance in a top city of finance. Paris was ranked 5th on the most recent Global City Economic Power Index, and was ranked first for 'liveability'. It is also in the top 10 for the Brookings Global Metro Monitor Map, The Economist Global City competitiveness Index, A.T. Kearney's Global Cities Index and the UN City Prosperity Index.
4. Get on-the-job experience
You get the chance to do a 6 month internship as part of the course to get experience within the finance industry and emlyon business school will give you support to find the right internship for you. A former student did an internship at China Universal Asset Management Company Ltd as an Assist Trader in risk management, credit risk analysis and interbank deposit. Following graduation, she got a formal offer of employment from the company.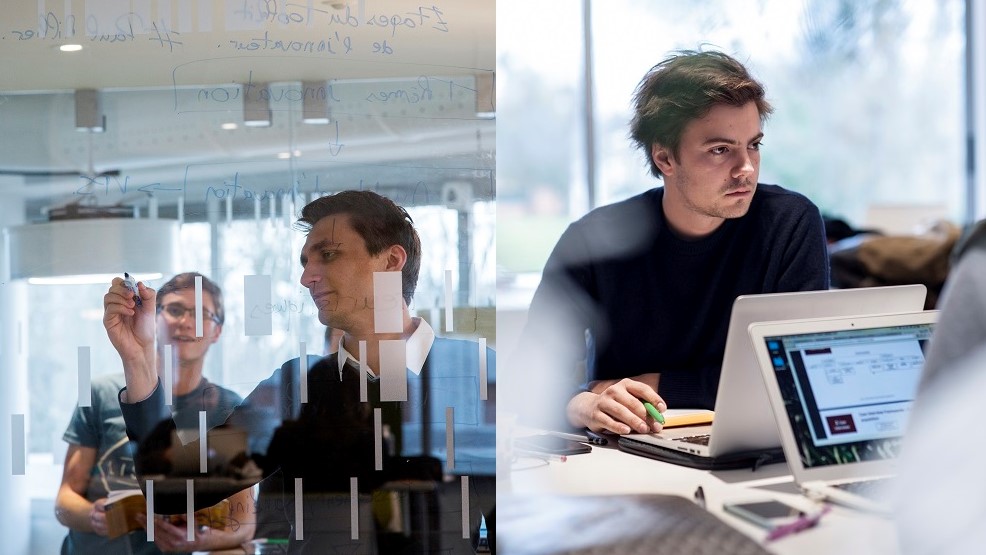 5. Get the skills to step into a career
The unique feature of the course equips students with a scientific, technical, economic and financial culture linked to practical applications. "In fact" says Hugo, "the Specialised Programme in Quantitative Finance can prepare students of Management, or Engineering track students, to be a trader, a quantitative analyst or [to work in] sales."
6. Study under top professors
You will be taught by lecturers from emlyon business school, as well as other top higher education establishments, and visiting lecturers from the world of finance. All teachers have a high technical level, as demonstrated by their publications in international reviews or by their senior positions in the corporate world. Hugo says that he learns from "professional professors who have already gained experience in finance with a high position. The chance of having the experience of these people brings us a lot."
7. Get AMF accreditation to work in the French financial market
emlyon business school is one of the first to provide the Specialised Programme in Quantative Finance with official training for students to obtain the French Financial Securities Authority (AMF) certification, a mandatory certification for professionals of the French financial markets. This certificate allows you to advise consumers and to sell financial products and services.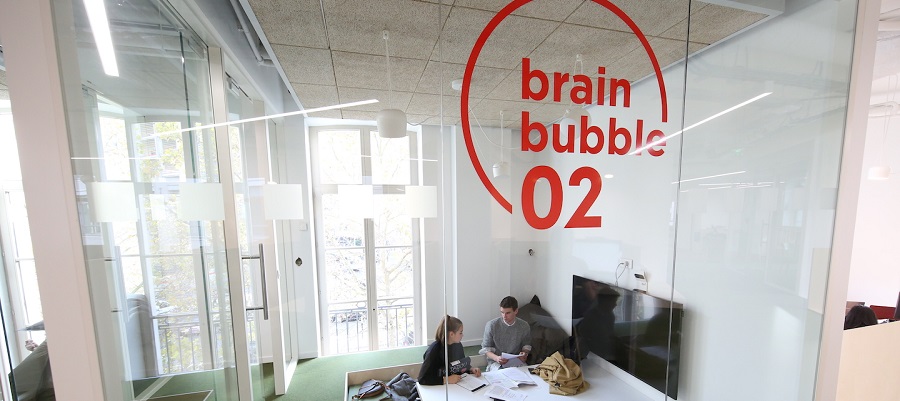 8. Enjoy a one-week trip to London
As part of the course, there is a one-week-long Learning Trip to London where you can gain direct insights from the financial hub of the City. The visits vary slightly each year, but you will get to visit institutions such as Bloomberg, and attend meetings with local banks and financial institutions such as Société Générale, the Bank of England, and Morgan Stanley. This trip is a great opportunity to network and get feedback from alumni working in the financial sector, as well as listen to experts share their experience and knowledge of London's finance market.
9. A semester abroad in Sweden
As part of this course, you will get the opportunity to spend the first semester at Lund University in Sweden. Lund University is the highest ranked university in Sweden in the QS Ranking 2016/2017, and has a strong international strategy – you will be one of over 3000 international exchange students that go to Lund every year.
10. Join the early makers as an emlyon alumni
Graduates of emlyon business school hold lifelong membership of emlyon business school forever alumni network, a network of near to 29,000 alumni covering more than 118 countries. Hugo Moriceau, a Specialised Programme in Quantitative Finance student, says that graduating the course "allows us to prepare ourselves to make the 'world of tomorrow'".
Click here to read more about emlyon business school and the programmes they offer.