Taking its name bilgi from the Turkish word for knowledge, Istanbul Bilgi University is a modern institution with four campuses spread out across the city. Specialising in arts, business, and economics courses, the university offers over 150 different programs to over 23,000 students since forming a partnership with international education network, Laureate Education.
So what does the university have to offer?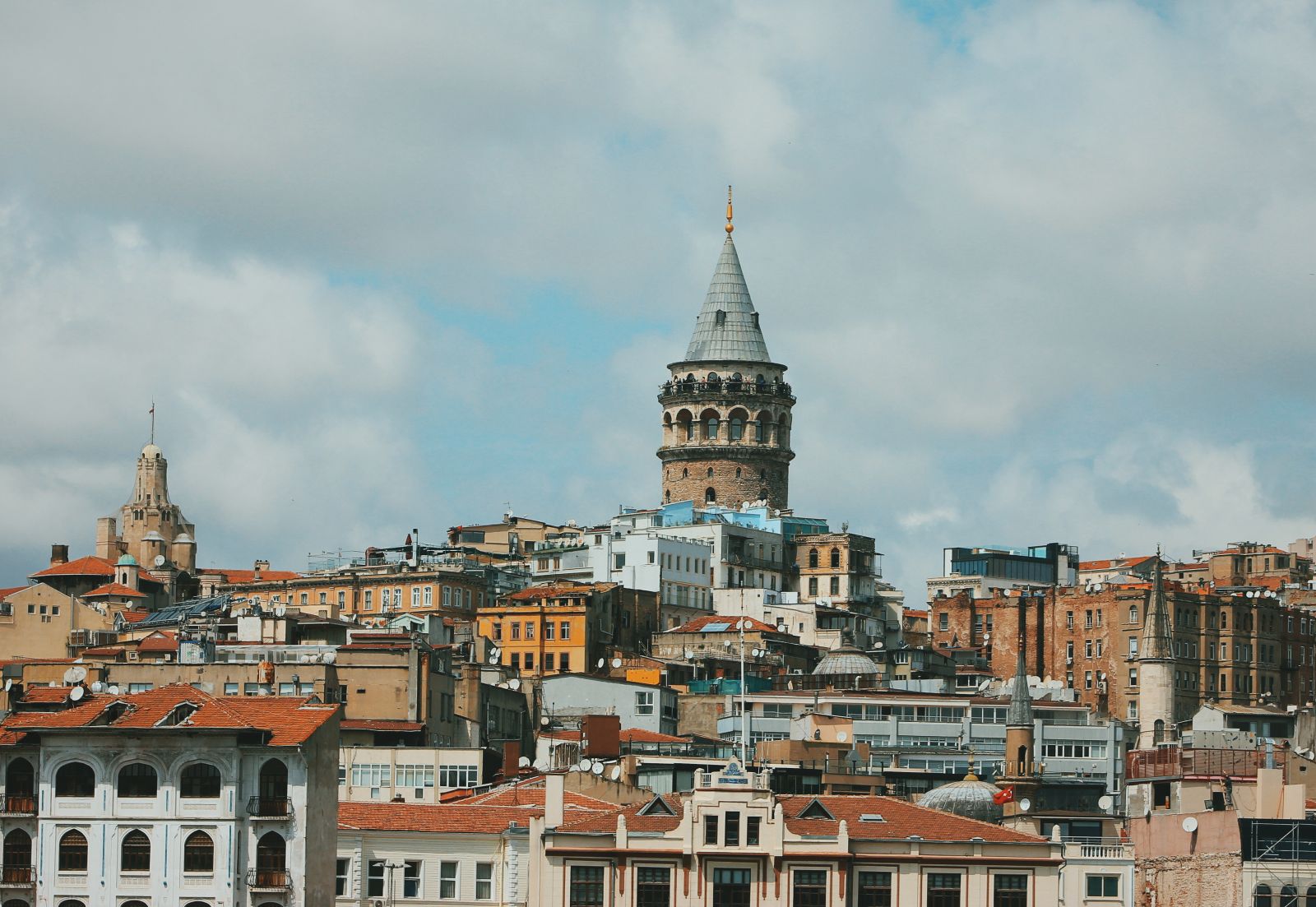 What Istanbul Bilgi University offers
Each campus of the university offers something different – Santral Istanbul is the largest, and is the arts and culture hub with a museum and amphitheatre; Dolapdere is the heart of social activities, law, and has a gym and pool; Kustepe is the heart of business life and international students; and Kozyatagi is a relaxed campus for studying and classes.
There are three libraries plus a virtual library with over 350,000 books and thousands more journals and databases, and each features space for research, study, and reading throughout the day.
Other facilities include a print workshop, a computer lab, labs for engineering and natural sciences, various music studios, and a number of video production studios.
It's a specialist university thanks to its partnership with the Laureate International Universities Network, offering students an international experience and the chance to study at a number of institutions across the world.
It also presents career opportunities including NGO experience, as well as research centres and project development, and there are several courses available during the annual summer school for students to choose from.
The university is also proud to offer support services for careers, disabilities, counselling, and student affairs, and there's a dedicated student council at hand to help.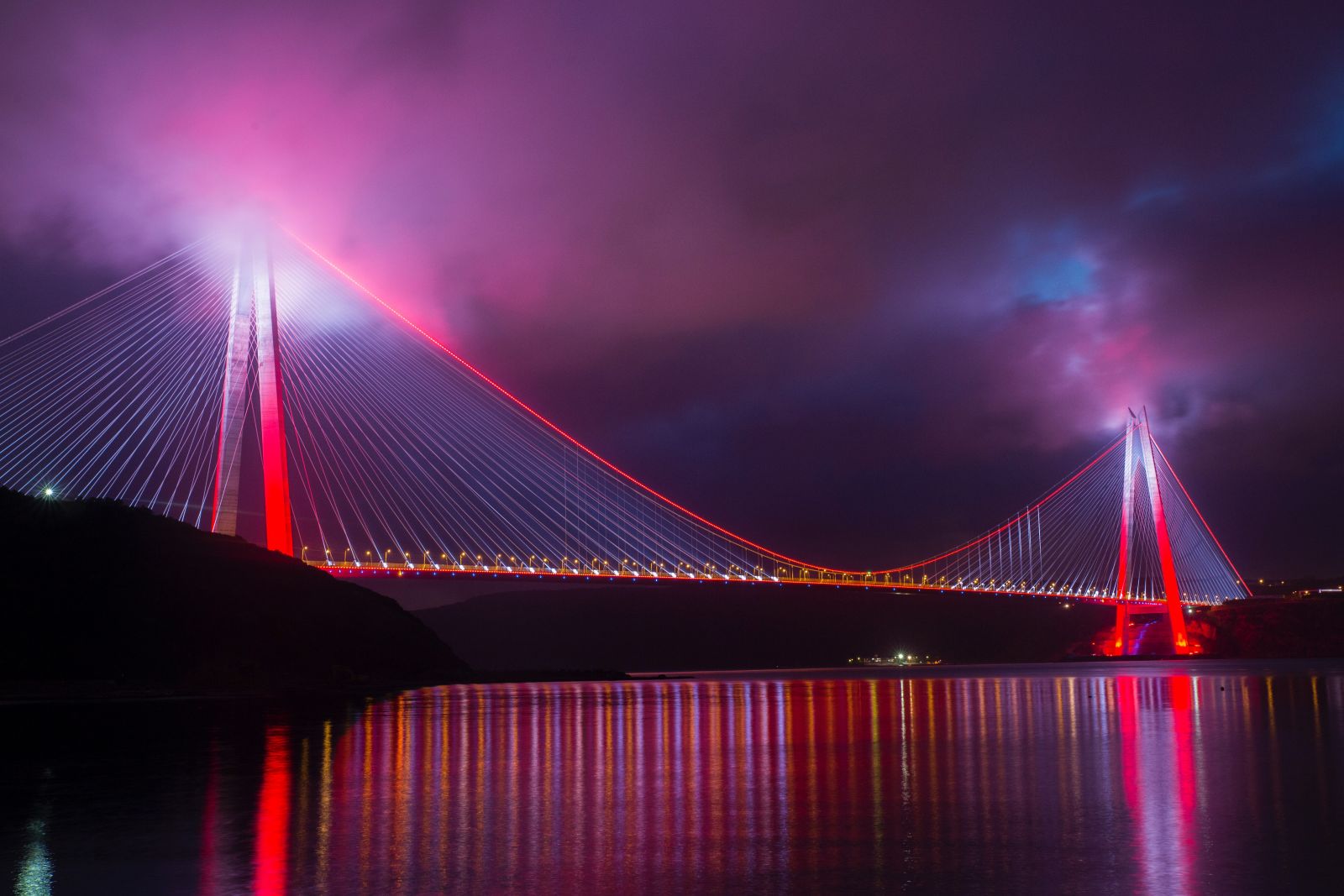 What's it like living in Istanbul?
As Turkey's largest city, it's a diverse and dynamic place to live thanks to its incredible history and culture.
Students will have the chance to enjoy the neighbourhoods, people, events, cuisine, and festivals whilst living in the city.
The university believes a rich cultural and social life when combined with great education is what's needed for the best student experience, so there are hundreds of events planned each year across the campuses.
The dedicated student union represents students and handles issues, and there is an excellent social network.
All kinds of idea clubs (from atheism to socialism), academic clubs (from teaching to languages), sports clubs (from orienteering to scuba diving), interest clubs (from food and travel to robotics) exist to enrich student life, and there's a plethora of sports teams.
On-campus amenities include several restaurants and cafes, as well as a bank and hairdresser.
As for accommodation, there's a wide choice of single-sex dormitories to suit taste and budget preferences for each student.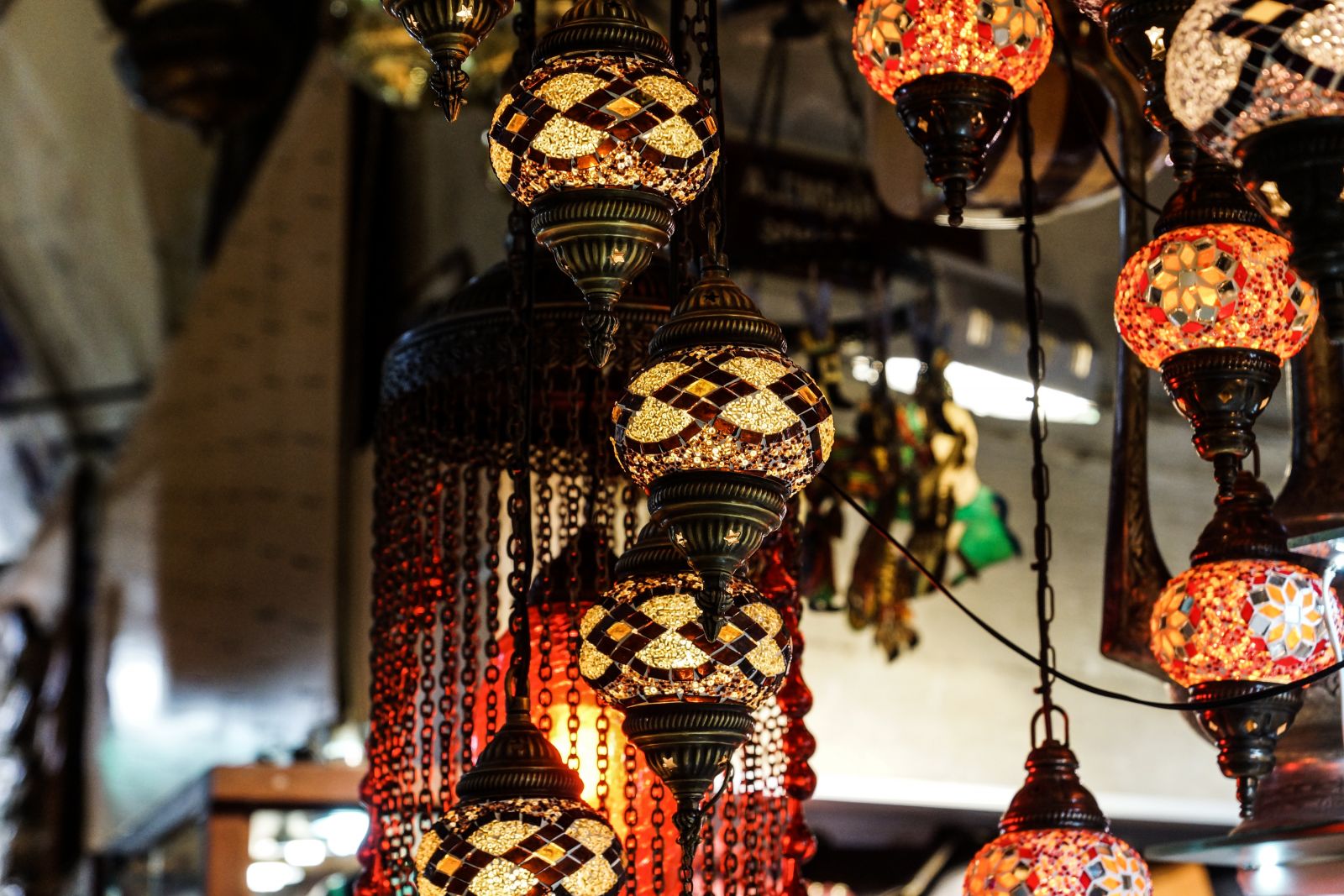 How does the university accommodate for international students?
Istanbul Bilgi University is extremely supportive of international students and welcomes and accommodates them in a number of ways, endeavouring to make each and every one of its students a global citizen.
There's a dedicated international centre which is home to a student advising unit for assisting with orientation days, finance, course selection, residence permits, and social activities.
Currently, the university is one of the leading institutions in Turkey and has two thousand students from over 90 countries across the world, also offering study abroad courses to its students in an even greater number of countries.
For more information, take a look at our own profile of Istanbul Bilgi University here.