WINDMILLS, tulips, bikes and clogs aside, there are many things that make the Netherlands special. Why do more than 90,000 international students head to this small European country every year? Cindy van den Hooff knows six good reasons - and if you read her story she'll tell you what 'gezellig' means.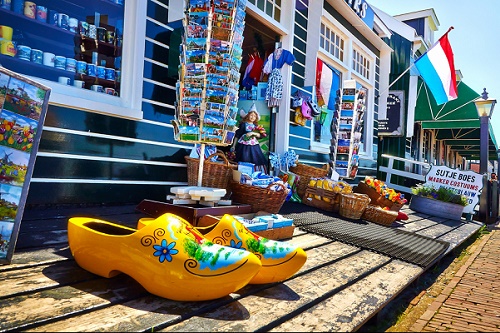 1. It has great universities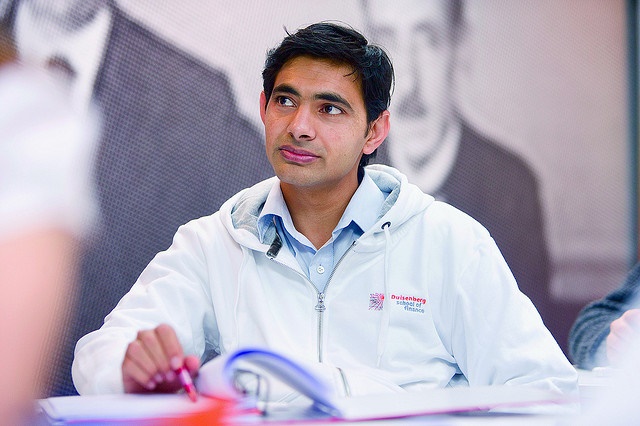 Dutch universities score well above average in the QS World University Rankings. Six of the 13 Dutch universities are in the top 100 and all of them are in the world's top 400. The University of Amsterdam, in 50th place, scores the highest. Leiden University and Utrecht University are on the 75th and 80th place respectively. Maastricht University is the world's 6th best University under 50 years old. The University of Delft and Eindhoven are technical universities, which have a great reputation.
2. The Dutch speak English better than many English people.
According to recent studies the Dutch are the best non-native English speakers in Europe. Although Dutch is the official language, many universities offer curriculums in English and it is easy to start an English conversation with most Dutch people. The downside of this is that it is difficult for foreigners to learn Dutch, as many people switch to English as soon as they hear that you are not a native speaker.
3. It has an international atmosphere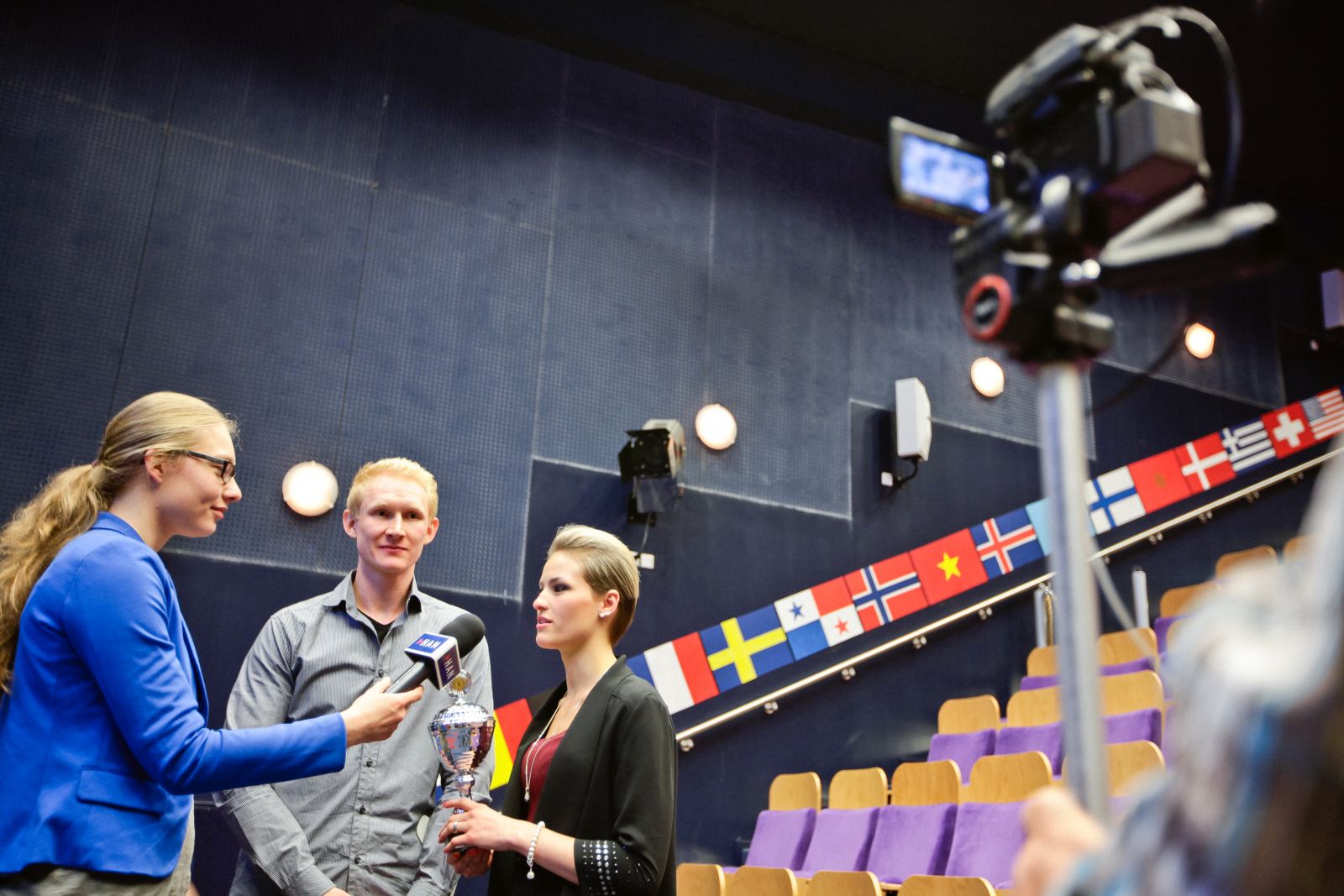 The Treaty on the European Union (TEU), which created the European Union as we know it, was signed in Maastricht in 1992. Many international students are studying European studies or European law in Maastricht, from which the European institutions in Brussels are less than two hours away. Most people know Amsterdam, which is the capital of the Netherlands. However, the Dutch government is not located in Amsterdam, but in The Hague. This city is full of embassies and international institutions such as the International Court of Justice, European Patent Office and the International Criminal Court.
4. It's in a great location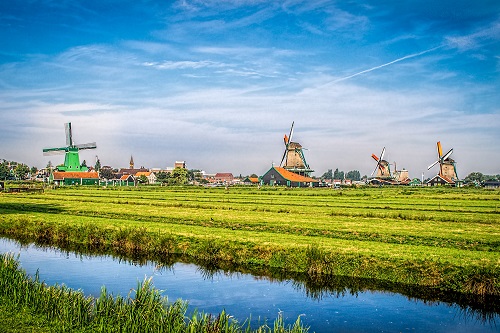 When you are not from Europe, the Netherlands is a great base from which it is easy to explore other European countries. There are quite a few low-cost airlines, which will bring you to the Spanish Riviera within two hours. In addition, high-speed international trains go from Amsterdam to Paris, Berlin and London. However, don't forget to also explore the Netherlands. There are many nice places to visit, such as Kinderdijk (windmills), Keukenhof (tulips) and the typical Dutch cheese market in Alkmaar.
5. It literally 'caters' for everyone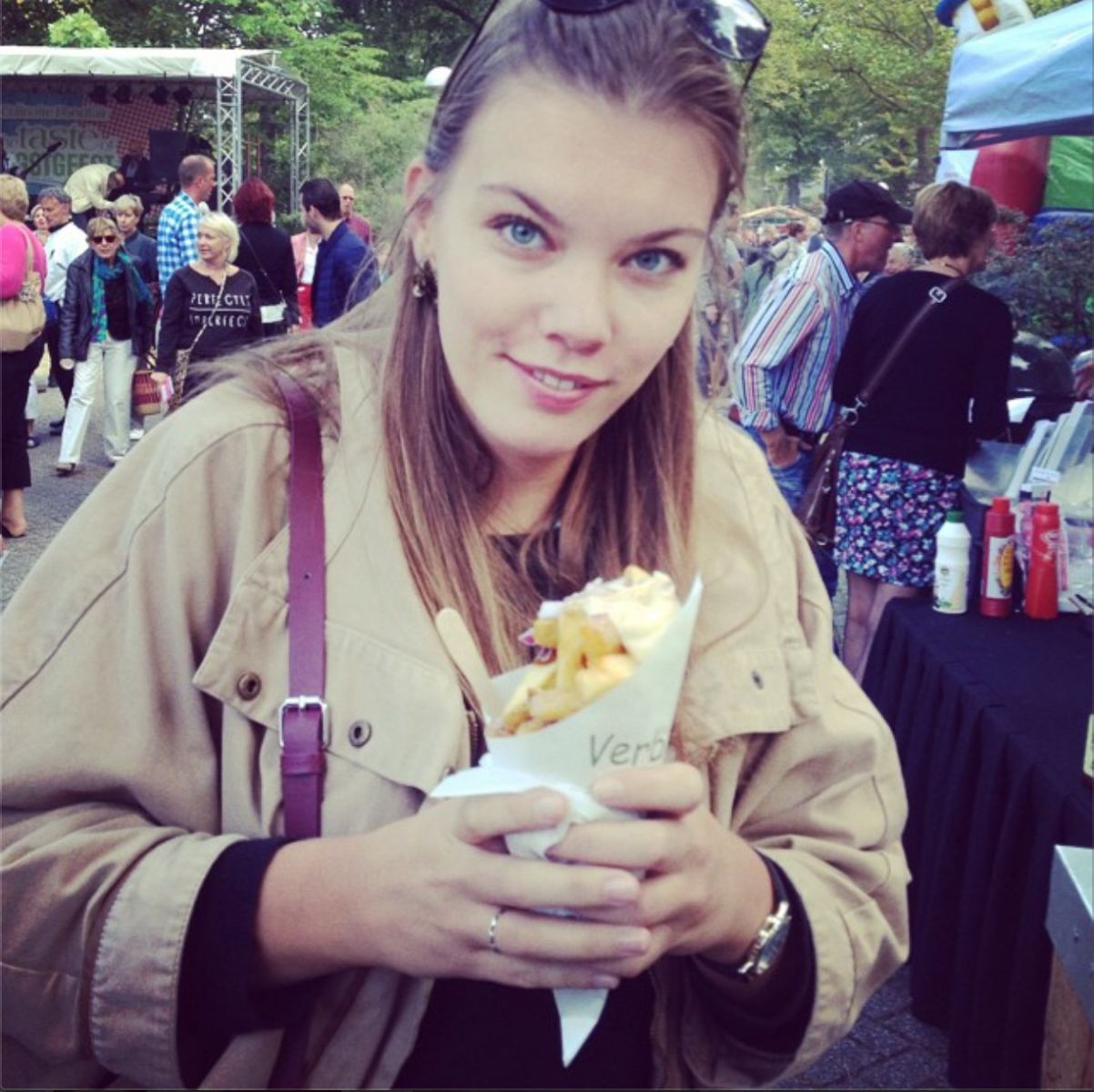 The Dutch are food addicts. In a Dutch restaurant street you can find many different cuisines: from French to Thai and from Italian to Indonesian. Besides restaurants, almost every Dutch city offers (organic) markets or food festivals. The Markthal, the first indoor food walhalla of the Netherlands, was recently opened in Rotterdam. Typical Dutch snacks, which you should really try, are bitterballen, patatje speciaal (french fries with mayonnaise, curry ketchup and onions) and kroket.
6. It's "gezellig"
The first word you should know when you decide to study in the Netherlands is the term "gezellig". It's a typical Dutch word, which can be described as a cozy atmosphere or the German gemütlich, although there is no proper translation for it in any other language. You can use "gezellig" in many different ways. For example to describe the atmosphere when you are having dinner with friends (It's soo gezellig!"), to describe how someone decorated their student room ("Your room looks very gezellig!"), or when you are looking forward to meeting someone for a cup of coffee ("Yes let's meet, gezellig!"). Whatever happens, your time in the Netherlands will definitely be very gezellig!
Also Obama found his visit to the Netherlands "truly gezellig".