EMLYON Business School is a leading French institution based in Lyon, founded in 1872 by the local business community. Nowadays, it has an impressive five additional international campuses in Saint-Etienne, Shanghai, Casablanca, Bhubaneswar, and Paris.
All its courses are naturally focused on topics of business and entrepreneurship, from marketing, to strategy, economics, and management – many taught in both English and French.
So what does the university have to offer?
The university strives to achieve international quality through excellent research and development, and currently has just under 150 specialist professors in unique business fields.
The business school prides itself on encouraging students to become 'early makers' – adults who control their destiny through entrepreneurship.
Key facilities of the university include its creativity and learning hub, an environment for digital and interactive study, a World Entrepreneurship Forum, two dedicated research centres, as well as a lab.
All students also benefit from a learning path tailored to their interests, thanks to the school's partnership with IBM, and opportunities to study across campuses, courses spanning multiple disciplines, and a strong alumni network for developing contacts and finding graduate careers.
The business school boasts some excellent resources, including an online virtual campus with access to all course materials to allow students flexible distance learning for their convenience.
The iconic learning hub stocks over 32,000 references, 8,000 newspapers, and 25 databases, and the language centre offers free access to students looking to improve their French.
There are plenty of both group and individual study spaces around the campus, as well as a trading room and a cafeteria and restaurant for sustenance during studies.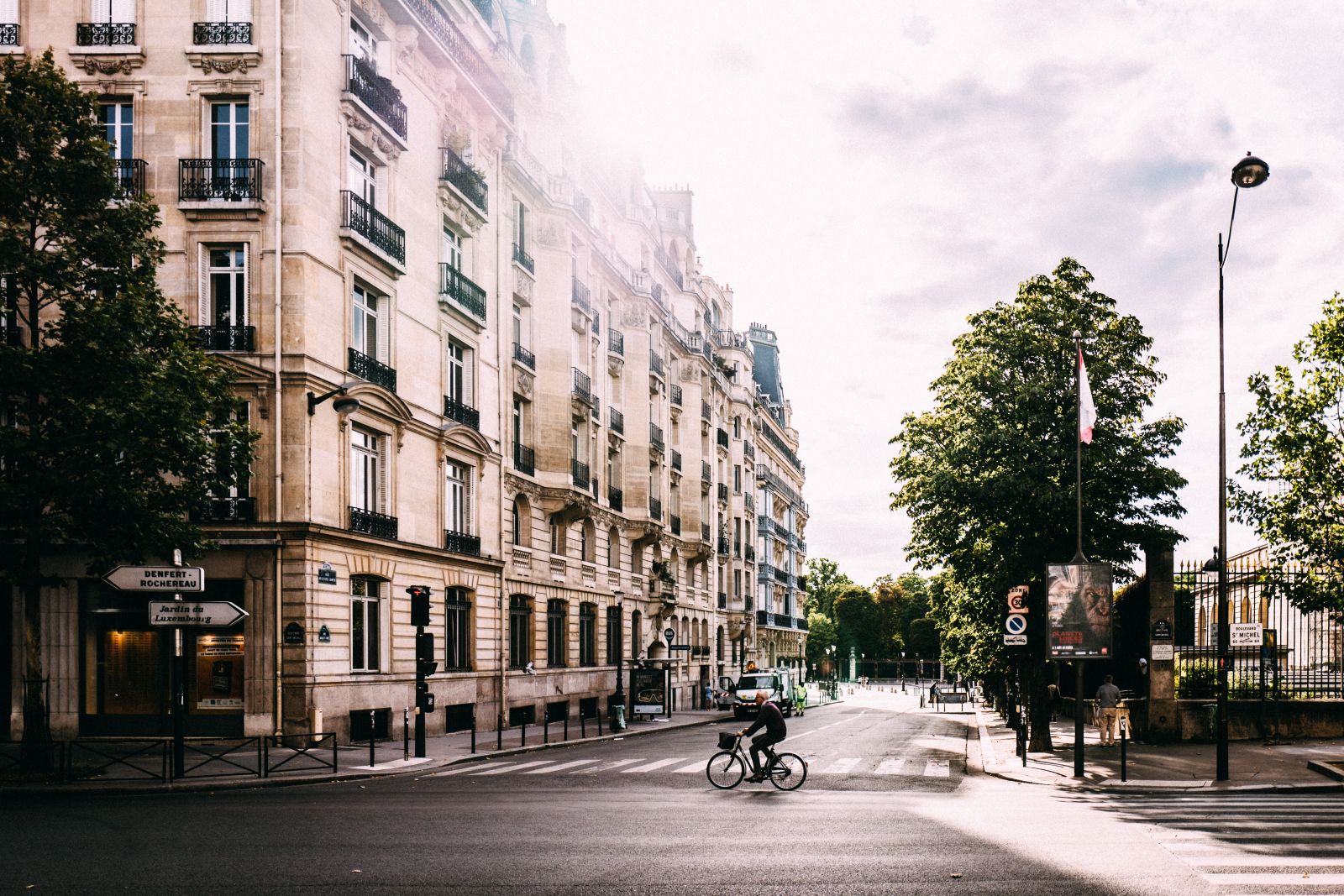 What's it like living in Lyon?
Although students' locations will vary depending on their campus, Lyon is the original hub of the university and an exciting European city to live in.
It's an excellent region in France for international companies beginning to move in, from Atari to Interpol.
The city hosts a number of outdoor festivals and events throughout the year and is a major foodie hub with many of France's top restaurants.
The Alps and the Mediterranean Sea are both just a short drive away, and many European cities are easily accessible via a flight from the city's airport, as well as just a two-hour train journey from Paris.
There are a number of options available for housing at the university, both on and off campus and dependent on the course you take, with options from private owners, halls of residence, or rooms in private homes - all within easy reach of the university.
The business school also has a famous student association known as the 'Petit Paumé', France's second-biggest student union, hosting events throughout the year from wine tasting competitions to fine dining.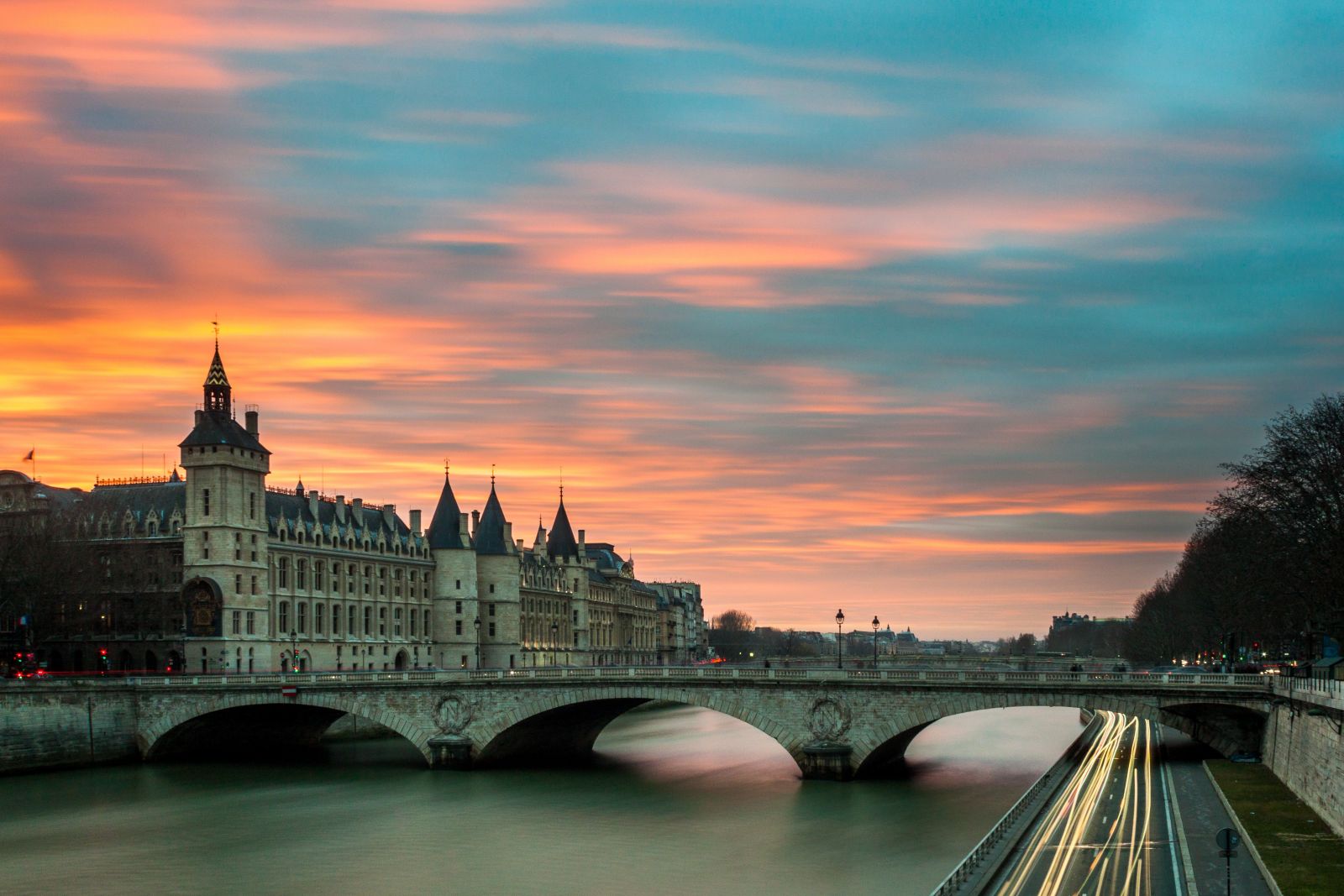 How does the university accommodate for international students?
emlyon Business School prides itself on its international community, which is composed of individuals from 80 different nations, and up to 40% of students are international, and 50% of staff are from over 19 countries.
All courses are designed with international students in mind, with the idea that all students focus on three areas when starting their education at the university – internationalisation, entrepreneurship, and social responsibility in order to become conducive to success and develop promising careers in business throughout their lifetimes.
Of course, the five additional campuses also offer opportunities for students to study abroad and encourages diversity in each of the locations.
For more information, take a look at our own profile of emlyon Business School here.