WHETHER you realised it or not, you've probably all taken part in a theological debate. Perhaps it was with your parents about going to church, your friends about what a hijab is, or perhaps an angry stranger on Facebook or Twitter citing God as the reason for their opinions. Whatever your religious views – even if it is that you have none – theology is once again a large part of all our lives.
Theology is one of the oldest of academic subjects, and sometime brings to mind visions of monks in brown habits musing on scriptures from the Bible. But theology, in the widest sense possible, encompasses all aspects of all religions, and how they impact on society as a whole. Traditional theology degrees might well have been more focused on Bible studies, and debating what happens when a mouse eats a consecrated Eucharistic host. But modern degrees, such as the ones offered by Bishop Grosseteste University (BGU), make theology relevant and fresh for the 21st century.
Theology in modern culture
Whilst individuals are becoming more secular, God (or rather religion) is still everywhere: all forms of media channels, from the mainstream news to social media, have content about religion – whether it's memes about Muslims who served in WW2, comments about abortion or a story in the news about Jews and Christians in Texas who provided shelter to Muslims when their mosque was burnt down.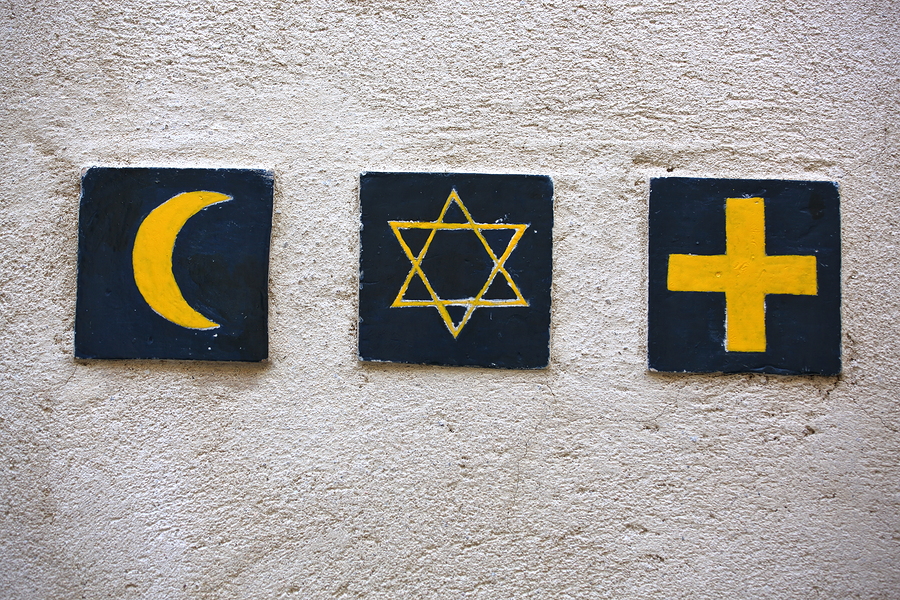 Religion is simultaneously a uniting force and a contentious subject in the modern world, and certainly one that elicits strong emotions. The degrees offered by Bishop Grosseteste equip learners with knowledge to engage in conversations about religion in a more analytical (and perhaps more constructive) way.
Who studies theology these days?
According to UCAS, over a thousand people were accepted onto Theology and Religious studies undergraduate courses in 2016. Degrees in theology are not just for believers who want to become religious teachers. In fact, because theology is "the rational and systematic study of religion and its influences" it attracts agnostics, atheists and believers alike. And whilst it could be argued that all university courses will bring together people from a variety of different cultures and beliefs, the purpose of theology is to open a dialogue and consider these different viewpoints.
This emphasis on empathy and exploration can be found in other subjects in varying forms (such as philosophy and even drama) but theology also grants students the information to engage with people that they may not agree with.
What will you study?
Bishop Grosseteste offers two theology courses: a BA (Hons) Theology and Ethics and an MA Theology and Religious Studies. Like most undergraduate degrees, the Theology and Ethics course can be combined with complimentary subjects, such as History, Education Studies and the Special Educational Needs & Inclusion course, (which is a combination unique to BGU).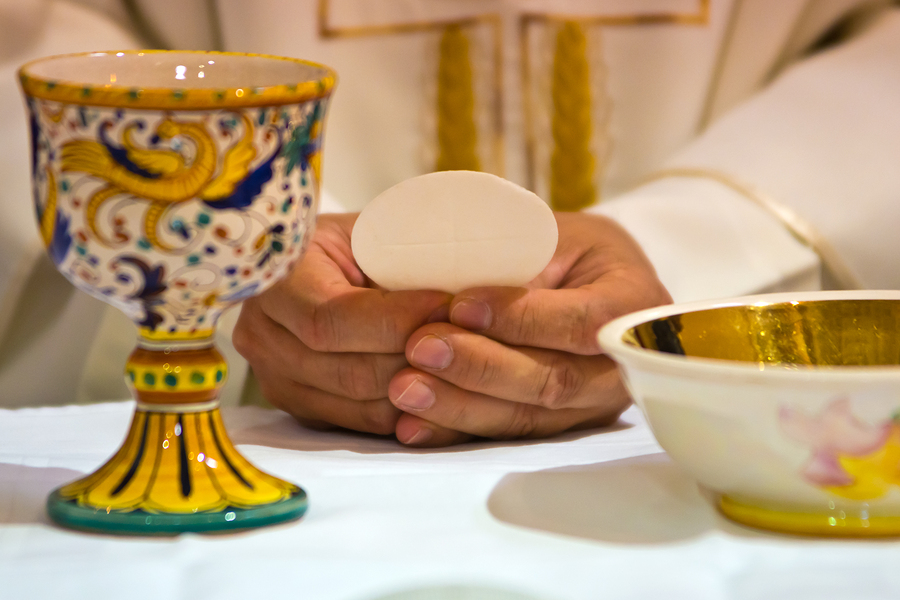 Both the undergraduate and postgraduate courses offer a mix of historical knowledge and contemporary discourse. The BA begins with a broad knowledge base on ethics, philosophy, world religions and has a particular focus on Christianity. Elective modules and further study in the MA course delves in to some of the bigger questions and concerns in our modern world, including:
Media and Message

Religion, War and Terrorism

Green Theology

God and Science

Holocaust Education

Fundamentalism East and West
Such modules allow you to really explore the way religion shapes both social and political arenas: you could be talking about Holocaust denial, extremism such as ISIS, or how religion fits into the climate change conversation – and of course, there will be much discussion over whether God even exists…
Jordan, who is currently studying on the BA course, says that the degree is "life-changing" and allows him to "engage in important issues and incredible ideas in a way that I never thought would have been possible." It is certainly true that studying theology from an academic viewpoint allows all beliefs and all religions to be analysed in a way that you might not have considered previously.
Practical theology degrees
Theology degrees, along with their philosophy counterparts, often hold the danger of being overly theoretical and not applicable to many careers (except maybe priesthood!). So it is refreshing to see that Bishop Grosseteste has added several practical elements to their courses to put theory into practice, and prepare for life after study.
BGU's Senior Lecturer in Theology, Mark Plater, is responsible for arranging a number of field trips for important first-hand experience. Annual visits for the undergraduates include 4-day tours in London, to visit places of worship for a variety of world religions, as well as some of London's famous museums and art galleries to look at the portrayal of religion through history. Plater also arranges longer trips abroad, most notably an annual 10 day field visit to India for the BA students, which allows students to experience and interact with the way various religions coexist in the country. We know that this type of trip is always valuable to students who want to experience new cultures, and it would be interesting to students from India who would like to view their own culture from a different perspective, whilst simultaneously teaching others about it.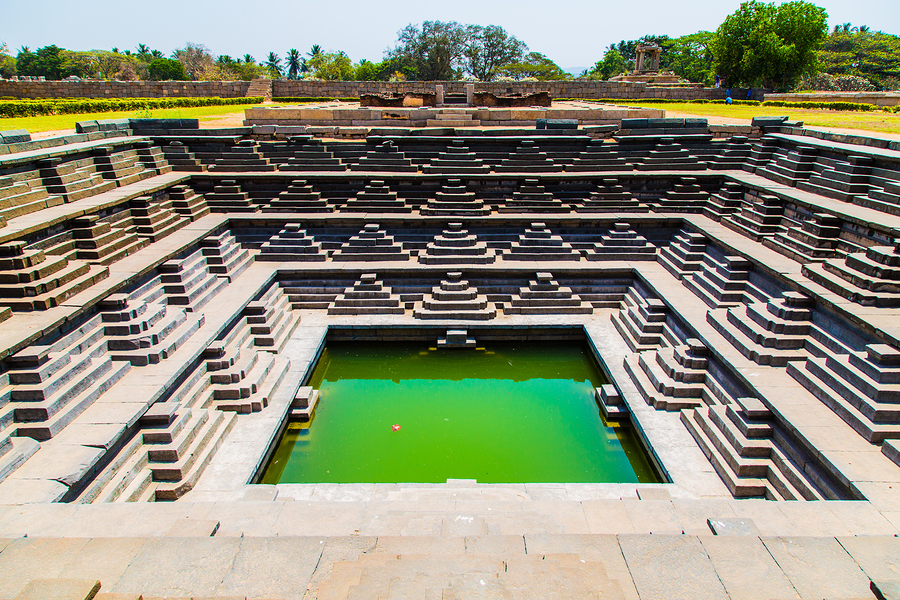 There is also opportunity for an arranged work placement, something that is almost a necessity for theoretical university courses. The university works with a number of partners, including charities such as Christian Aid, third sector groups and schools – and there will be support finding you a placement that fits your interests and needs.
Where could a Theology degree at BGU lead you?
There are various professions that could be considered after the degree, depending in part which modules you take. Those who focused on history modules have found themselves working in the heritage sector and museums. Another route would be doing community work or social work, particular in towns or countries where religion can cause unrest. A natural progression from these courses is to go straight into a PGCE to teach at secondary school level, or onto PhDs.
The cultural sensitivity a theology degree gives you would also be beneficial in many careers not directly related to theology: business, politics, and law enforcement are all examples of routes to take after graduation.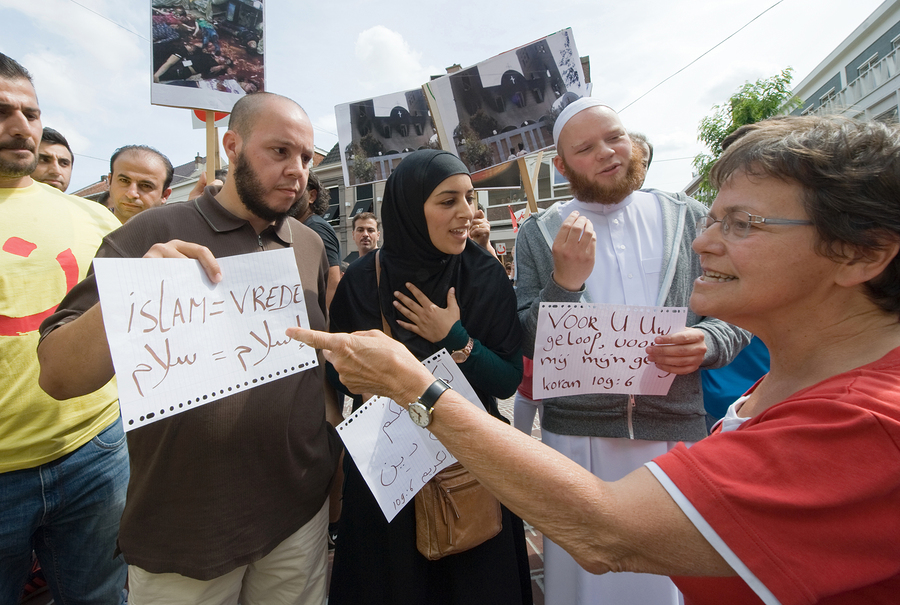 Whatever path you choose, Dr Jack Cunningham, the senior Theology lecturer BGU, promises that their courses "will take you places that will change you forever." And at the very least, it might give you a good response to those social media commentators.
This article was sponsored by Bishop Grosseteste. To find out more about their courses, visit their profile and contact them for more information.