AT THE start of the academic year, new law students fill campuses and lecture halls in universities across the UK. Before they've even finished listening to their first lecture, they're already picturing themselves in a glass-plated office in the City, closing deals in a Harvey Specter-esque manner or perhaps eloquently arguing human rights cases in front of the Supreme Court like their legal idol, Amal Clooney.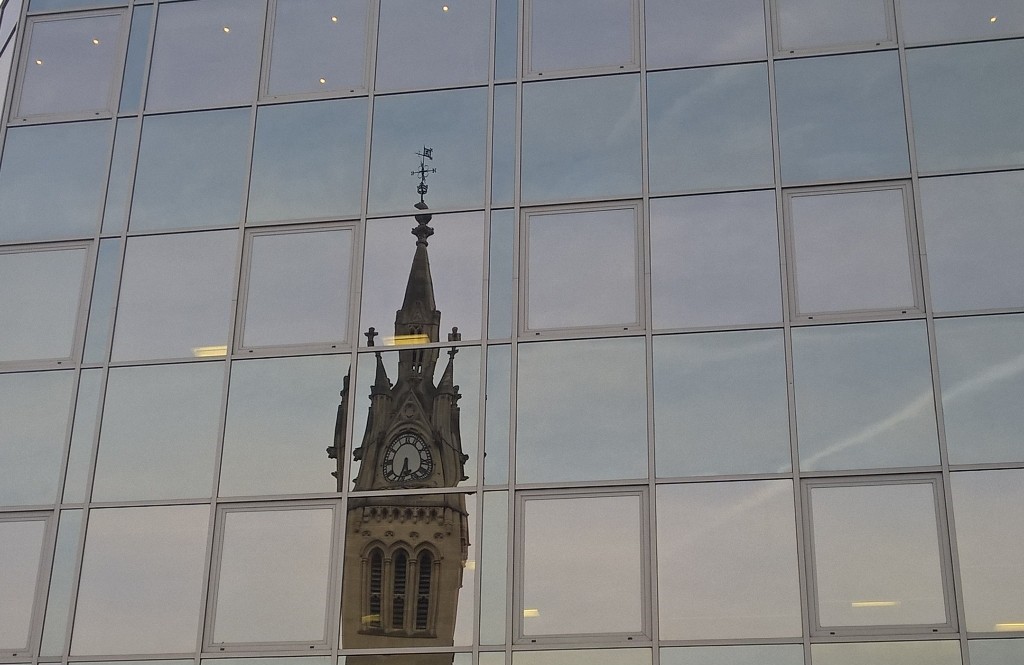 Nevertheless, the majority of law students will be faced with a rude awakening, as nearly every LLB student will sooner or later have to decide which area of law they want to focus on. As a final-year law student myself, I'm not going to sugar-coat it. The process is likely to seem overwhelming, stressful and make you want to quit law altogether, because you clearly have no idea what you're doing...
However, the key to overcoming these feelings of anxiety is to understand what your options are and then devise a plan. Don't let yourself get flustered by thinking that you're running out of time (better a tardy good decision than a bad one on the spot!) or by those who give the impression that they have everything already mapped out.
To help out anybody just about to begin their law degree, as well as those who have yet to make up their mind about which direction is best suited for them, here are some specific legal areas UK LLB students may want to focus on, what they entail, and some of the skills and modules required.
Company & Corporate Law
Without the shadow of a doubt it is a highly competitive, cut-throat area of law which requires not only thorough legal knowledge, but also ambition, resilience and creativity, not to mention business-savvy. The legal work involved includes corporate mergers & acquisitions or company restructuring, among many other legal implications of a business. Whether their clients are start-ups or multinational corporations, none of them want their lawyers to be wasting time, but rather to come up with the most business-efficient legal solutions to their predicament.
As a student preparing for work in this sector, my advice is to develop negotiating, public speaking and leadership skills through extra-curricular activities. Make sure to take Corporate Law and/or Company Law modules available on your course, as well as any Business modules that appeal to you. In addition, be sure you're up to speed on current events and trends in the international business, as this will surely put you into the most accurate picture.
White Collar Crime
Although this area of the law isn't a usual fixture at careers fairs, it is highly lucrative and interesting. Lawyers work on cases of fraud, money laundering or embezzlement, and can have the chance to represent high-profile clients, including state governments, famous companies or banks. This specialisation requires inquisitive strategic thinking as well as a very good grasp of the ins and outs of governmental legislation. In litigious cases, lawyers must keep a cool head as they advise clients in very delicate situations without exposing them to potential liability.
During your degree, modules such as Revenue, Tax or Finance Law are useful in giving you a taste of what white collar crime may entail. Also, a good knowledge of Criminal Law is paramount, since it's at the core of any non-violent criminal offences. Just like in the case of a Commercial or Company Law route, make sure you brush up on your negotiation skills.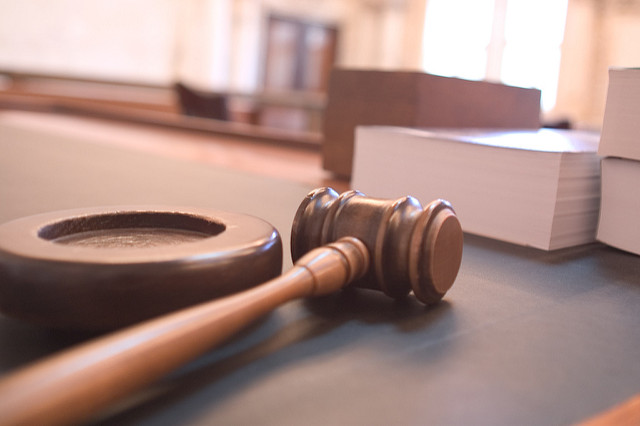 Intellectual Property Law
An increasingly coveted legal specialisation which, due to accelerating technological advancements, is constantly changing. Its three main areas of focus are the protection of artistic works (i.e copyright), the protection of brands and logos (i.e. trademarks) and the protection of inventions (i.e. patents). Lawyers thus have the opportunity to work with a vast array of clients – from artists and fashion designers to bio-engineers. For any students who dread falling into routine, this may be the perfect choice, as there is never a dull moment in IP. Needless to say, lawyers must be very organised and offer top-notch legal advice while understanding the intricacies of their clients' area of expertise. You will find that in IP-oriented firms, lawyers specialise in one of the three above-mentioned areas, so as to properly cater to their clients' needs.
For those thinking of going into IP law, taking the module at University is a prerequisite, since it lays the foundation required for the job. Given its highly specialised nature, employers look for candidates with either academic interest or work experience in areas outside the law, such as technology or the arts. Take every chance you can to shadow or intern for individuals or companies who work in these sectors.
Family Law
For students who are rather reluctant to commit themselves to a seemingly bland area like Commercial law, Family Law is often an alternative. As the name suggests, it deals with both contentious and non-contentious family-oriented cases, including divorce, adoption and child protection. A family lawyer's best assets are a sense of empathy and calm demeanour, since they often take on sensitive cases in which they must find the best legal and moral solution for all involved.
During university, students should make the most of community-oriented pro-bono activities to give them a sense of how they might deal with a family law environment. Modules which focus on Children's Rights and Family Law should definitely find a place in your curriculum if this is a pathway you're taking into account.
Personal Injury Law
This is an area most students forget to consider, yet it is a cornerstone of civil litigation. Personal Injury lawyers help ensure that clients, who have been put in harmful or injurious situations (either at work or socially) are appropriately compensated for their misfortune. Lawyers need to balance assertiveness against the opposing side with empathy for their clients, as the decision in personal injury cases has a strong impact on anyone's future.
Students who consider pursuing a career as Personal Injury lawyers must take note that effective negotiation is an important asset, as well as the detailed knowledge of Tort, Employment Law and Medical Law. My personal advice is to be well versed in case law from these areas and harness the ability to analyse and find solutions for complex scenarios.
~
Fundamentally, my main word of advice, which applies indiscriminately to any area of law you choose to go into, is to enjoy what you do and be passionate about it!
Did you like this article? Follow us on Facebook for more like it!