HOW do you like the sound of a career that benefits the world and your bank account?
Well, look no further – a degree in environmental management, environmental studies or sustainability development will give you the skills to do both.
Degrees in environmental management and related subjects are becoming increasingly sought-after by the growing 'green' industries, and offer the salaries to match. The average starting salary for graduate environmental managers is £22,000, but with experience can rise to £30,000 or even £50,000 in certain fields.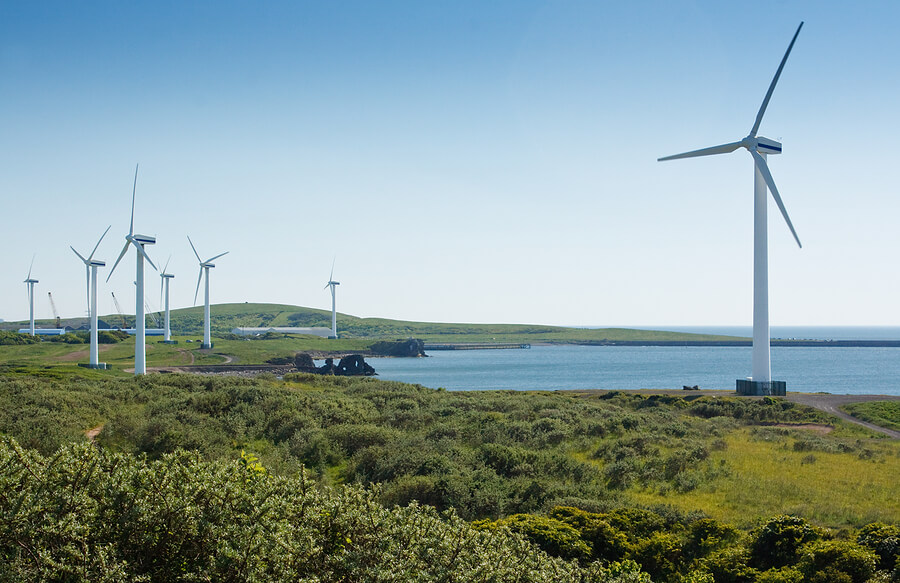 So what is environmental management?
At university level, environmental management is the study of the impact human society has on the environment and our resources. With a mixture of fieldwork and theory, students learn how to make use of energy, water and food in the most efficient and sustainable way, minimising damage and pollution. This involves scientific analysis, an understanding of human geography, and environmental issues like climate change, biodiversity and ecosystems.
Put into practice, a degree in environmental management allows graduates to consult on any kind of project, initiative or business set-up, analysing how sustainable it is and creating a strategy to ensure it is carried out responsibly. As more businesses, local authorities and individuals seek out this expertise, environmental managers are beginning to play a crucial role in tackling society's biggest challenges.
Where can I study environmental management?
Many environmental management qualifications are master's degrees, meaning you'll need a bachelor's or undergraduate degree in a relevant field first. However, there are some undergraduate programmes beginning to emerge too. Here are some of the best places around the world you can study environmental management and development.
The Netherlands
As a country that is prone to serious flooding, the Netherlands have become adept in managing natural disasters and limited resources over the centuries. As a result, their universities are renowned for their qualifications in environmental management, with 2 featuring in the worldwide top 15 and many more boasting excellent specialist courses. This includes IHS Erasmus University, who offer a an MA in Urban Management and Development for those most interested in the sustainability of cities in particular. Even better, the Dutch provide all this quality education for a very reasonable price, starting at just 1,951 euros (compared with Britain's £9,000 per year).
UK
There are around 1.3 million people working in the environmental sector in the UK, and it is forecasted that the industry will need 595,000 new employees between now and 2020 to keep up with demand. This means that the UK is the ideal place for budding environmental experts to study. Tuition can be expensive in the UK, but there are several scholarships that you could be eligible for, like the Commonwealth Shared Scholarship, which encourages students from Commonwealth countries to study environmental management in order to benefit their home country. This year, awards included tuition for environmental studies at top universities including Durham, Bristol and King's College London. You can view the prospectus here.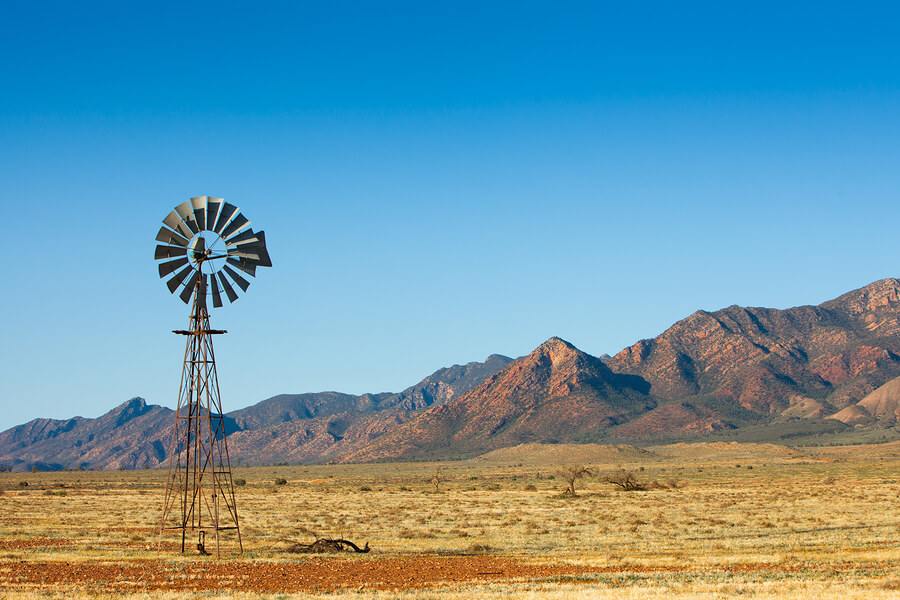 Australia
Australia is in an unusual situation when it comes to environmental issues. With an abundance of oil, mineral and gas deposits, but a lack of fresh water and loss of habitat for its unique marsupial species in certain areas, the study of environmental management is essential to the sustainability of both the country's ecosystems and its economy. This probably explains why the University of Queensland, the University of Melbourne and the Australian National University excel in environmental science, and are all ranked within the top 20 by QS – the need for environmental expertise is more important than ever. You can find out more about related careers in Australia here.
Singapore
Singapore is another world-leader in environmental management whose expertise is grounded in the country's own resource problems. Singapore is a notoriously dry region of Asia, but as a result of their ingenuity and 'hydrohub' of 130 water companies, it has become renowned for its success in this area. In fact, jobs in the water industry are set to double in coming years. The National University of Singapore (NUS) is at the forefront of this growth, with research collaborations with Peking and Oxford University, but the BCA Academy Singapore also offers excellent programmes for aspiring environmental management specialists.