WRITER Robert Bryce once said "If oil didn't exist, we'd have to invent it". The world runs on oil, and until a similarly effective energy source is found, it will continue to be the most needed energy source mankind has ever known. Despite regular warnings that oil is running out and, with it, a multi-billion dollar industry reports of oil fields barely touched by oil extractors are often published.
The Arctic, Africa and South America all have trillions of barrels' worth of oil waiting to be tapped. Brazil's Santos Basin is estimated to contain 150 billion barrels of oil, and the Canadian Oil Sands are producing vast quantities of oil that is steamed out from grains of sand. North Dakota is the USA's second largest oil producer, just behind Texas, and it's suggested that North Dakota and Montana are set to enjoy a Middle-Eastern-style oil boom in the coming decades, thanks to their sheer volume of oil.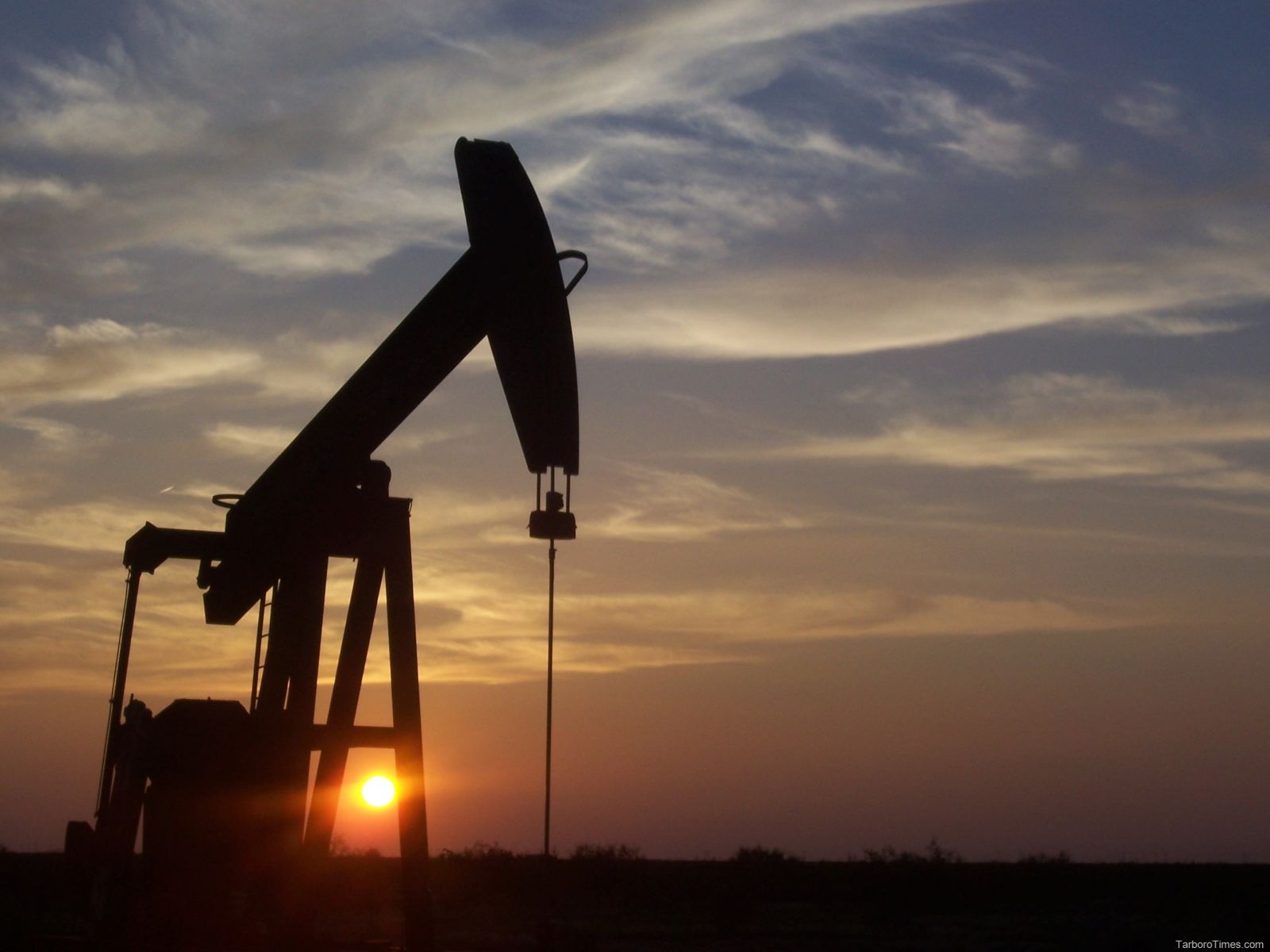 Technological advances also make it possible to find new sources of oil and gas, too. The advancement in drilling procedures now means that drilling companies can operate with a very high level of accuracy, horizontally as well as vertically. Drills can now move sideways until they hit their oil-and-gas-rich target. In 2011, companies had a 99% success rate for finding oil at their drilling sites.
Fracking, the controversial process of releasing oil or gas stored within shale rock, is another source from which previously untouched resources are being extracted. Every new technological advance means that new sources of oil are always being discovered. And the more previously unreachable oil becomes accessible, the more jobs and industry careers will become available. But first, that all-important degree is needed. Here are some of the top places to study.
BSc Petroleum and Natural Gas Engineering – Middle East Technical University, Turkey
The BSc in Petroleum and Natural Gas Engineering at the Middle East Technical University in Turkey is a huge course, encompassing all areas of gas and oil engineering. The course requires a maths or science academic background, and to earn the degree you must take part in an eight-week summer school. The course is four years long, and will cost around US $5,735. Being so close to the oil reserves of the Middle East can only be a good thing for your career!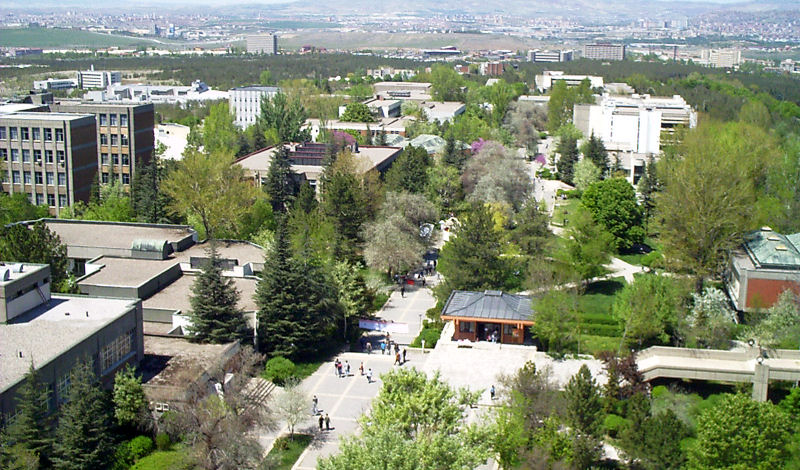 MSc Oil and Gas Engineering – University of Aberdeen, Scotland
The University of Aberdeen offers a highly-respected MSc in Oil and Gas Engineering. Taught by professionals in the engineering, geology, chemistry and energy departments, this course combines practical and theoretical work. Requirements include a minimum of BA honours 2:1 in any branch of engineering or physics. The course is fully accredited by the Institution of Mechanical Engineering and Energy Institute. Aberdeen is dubbed the oil and gas capital of Europe, so you'll be right in the heart of the action. The course is 12 months long and costs £3,400 for UK and EU students and £16,000 for international students. Intakes are in January and September each year.
BSc Petroleum Engineering – University of Alberta, Canada
This BSc in Petroleum Engineering at the University of Alberta is the only accredited course of its kind in the whole of Canada. This year-long program is based in the heart of Canada's biggest oil and natural gas-producing region, and offers a wealth of opportunities for students to research and focus on practical experiences within the industry. With the amount of oil stored in the Canadian Oil Sands, this course might be a goldmine – or oil well – of opportunities for the right student. International students will have to pay CAD$19,957 for the tuition. The entry requirements list only an academic background in science and engineering at a high-school level.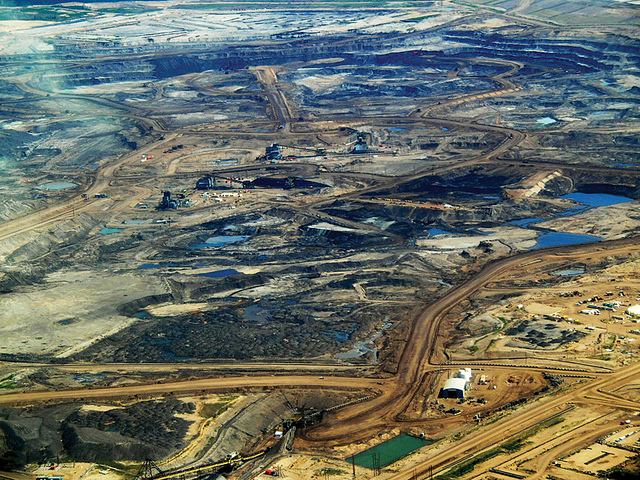 BSc Petroleum Engineering – University of Texas, United States
Texas is the biggest oil-rich resource in the whole of the United States of America, so it's not a surprise that this course at the University of Texas is highly sought after. Competition for international students' admissions is fierce. Entry requirements include an academic qualification in calculus or similar, and two essays need to be submitted with your application. The course costs about US $17,000 for international students – and that's just for one semester. The university also offers natural gas engineering, as well as other geo-engineering courses.