MARINE Biology offers the chance for students to grab their snorkels and wetsuits and dive into a world entirely different to their own. Marine Biology is a popular choice and offers various potential career paths at the end of the degree. In recent years, this particular field has grown and developed thanks to the discovery of various natural occurrences, an increase in the use of molecular experiments and the enormous expansion of the database of marine life. What this means is that marine biology courses are always offering something new and exciting for prospective students.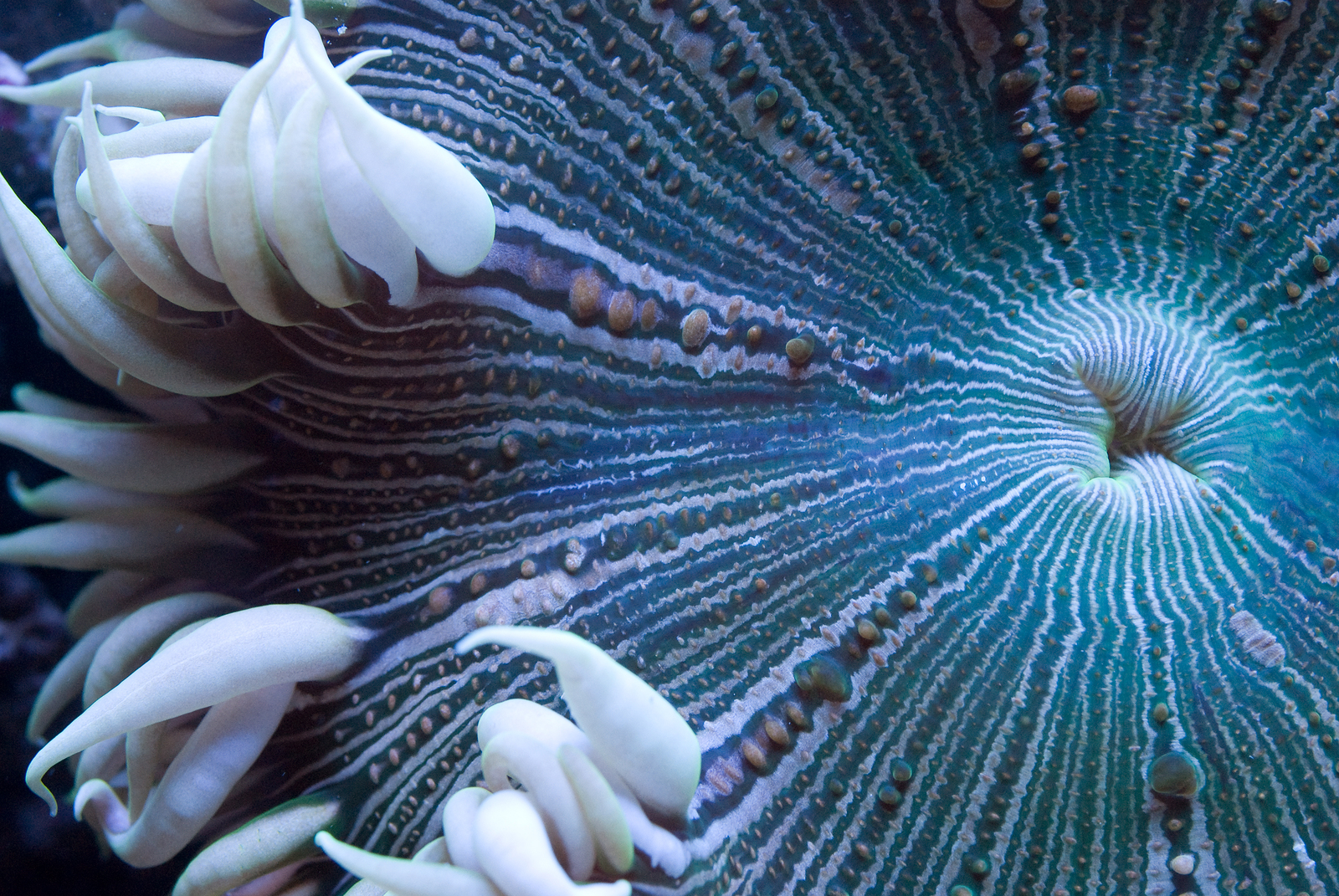 A lot of courses offer a foundation year to take before getting onto the fully-fledged three-year course. Thanks to the practical nature of a lot of these courses, a foundation year is often compulsory and almost always highly recommended – not least because it lets you dip your toe into the water and make sure you know that you're both up to the demanding nature of the course, and that you definitely want to do it.
Modules are varied and include theory-based work and practical experiments, so a heavy emphasis on learning skills and tricks of the trade often features in the course schedule. For example, the University of Southampton course entitled BSc Marine Biology with Oceanography includes a seven-day course during the Easter holidays of term one. On this weeklong course, students will begin to develop field and boat work skills. At the end of year two of this course, the university will send students on an interdisciplinary, boat-based field course, which is currently run at Falmouth.
It's relatively well known that careers in marine biology are competitive and supply of young marine biologists more than outweighs the demand. Having said that, the skills learned on the degree are suitable for a variety of ecological and environmental career paths, so it might be a case of graduates having to compromise and work in a slightly different, but related, field. Fisheries and coastal protection agencies are often on the lookout for marine biologists and inland, graduates can find jobs with country parks and environmental management firms.
Here are some of the best and most interesting places to study marine biology, either as a main degree or an accompaniment to other biological and scientific courses.
University of Liverpool
The University of Liverpool was the first university in the UK to offer a marine biology Bachelor of Science degree, so it's more or less implied that they're ahead of the competition in this field. It's a world-class university and incredibly popular with students from across the globe. The course contains a variety of interesting modules, including evolution and biodiversity, molecules and cells, and animal behavior. There's plenty more to chose from and the website has a very clear and user-friendly way of seeing what the entry requirements are for international students.
Boston University
Studying in one of the most exciting cities in the world probably appeals to a lot of students, but those looking for a marine science-based education need look no further. Boston University's course covers all the basics, including oceanography, and offers students the chance to branch out to other ecology-based topics as well. It also has modules of a more real-life nature, like the Marine Science Policy, Resource Management, and Public Debate part of the course – handy for someone looking to gain the managerial skills that'll open doors to government and conservation jobs.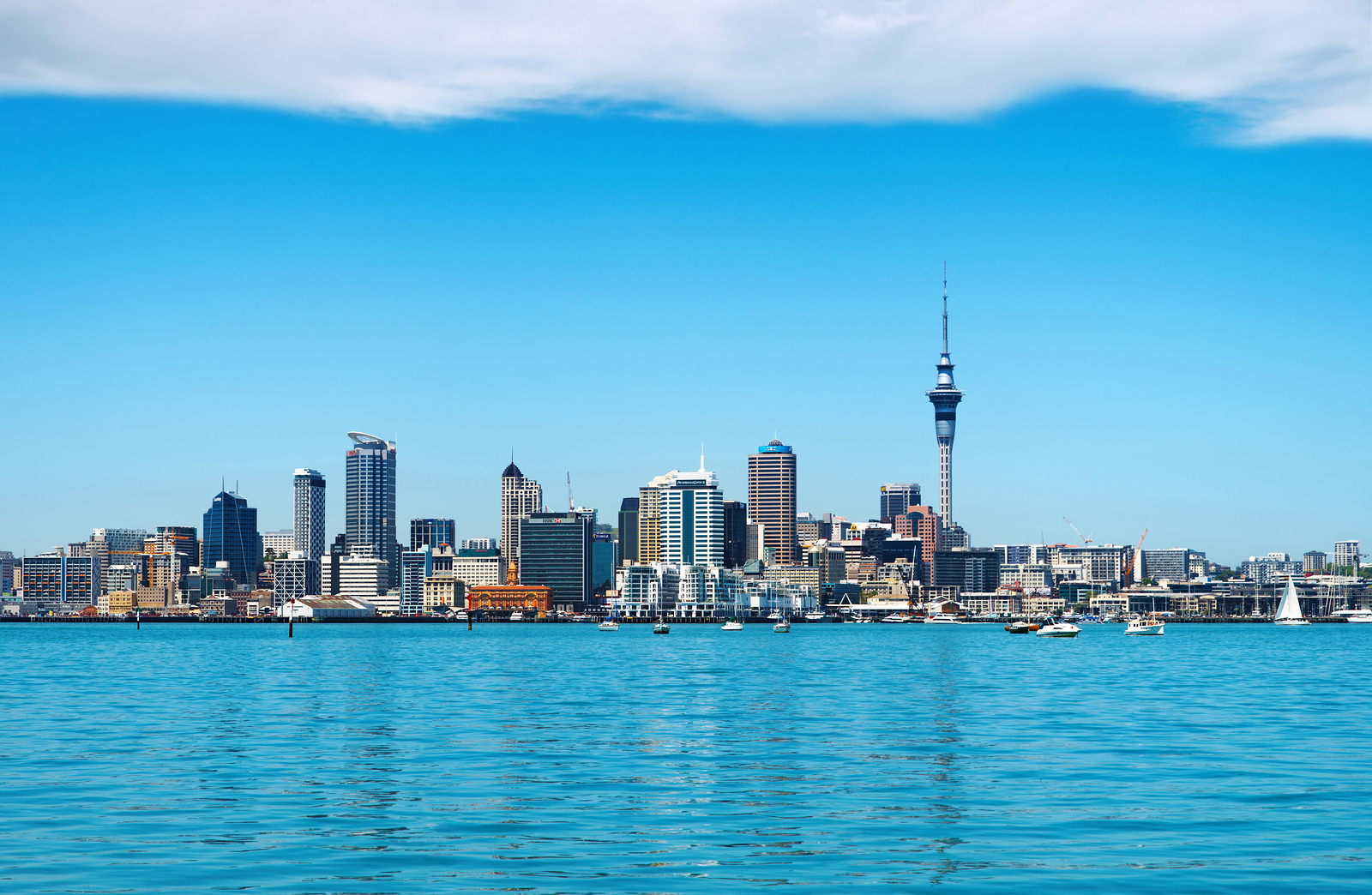 University of Auckland
An obvious choice perhaps, what with the fact that New Zealand occupies a strategic position in the Southwest Pacific, with a large Exclusive Economic Zone of about 4 million km², but a sound place to study for students looking to have a real hands-on experience and constantly be surrounded by and immersed in marine culture. A huge number of combinations are possible at this university as well, meaning it can be taken as a major, minor or in conjunction with another related scientific discipline. Plenty of choice in a beautiful location; what more could you ask for?
Stockholm University
Swedish education is some of the best in the world, so it's no surprise that this university is a popular choice. For budding marine biologists who want to really specialise in something, the fish and fisheries course here is just the ticket. It's taught in English and covers physiology, systematics and ecology. It's marine biology with a highly specific focus: apply if you think you're tough enough.