COMPLETING a degree in photography gives you a useful mixture of creative and technical skills. As well as developing the artistic skills needed to create a good picture, it teaches aspects such as communication and computer skills. But photography is also a very specific degree that might seem difficult to transfer to a career. You may have started the course with ambitions of becoming the next Annie Leibovitz or Steve McCurry, before deciding against the life of a freelance photographer. Like many artistic degrees, a degree in photography opens more career paths than people realise. Here are our suggestions for alternative photography careers.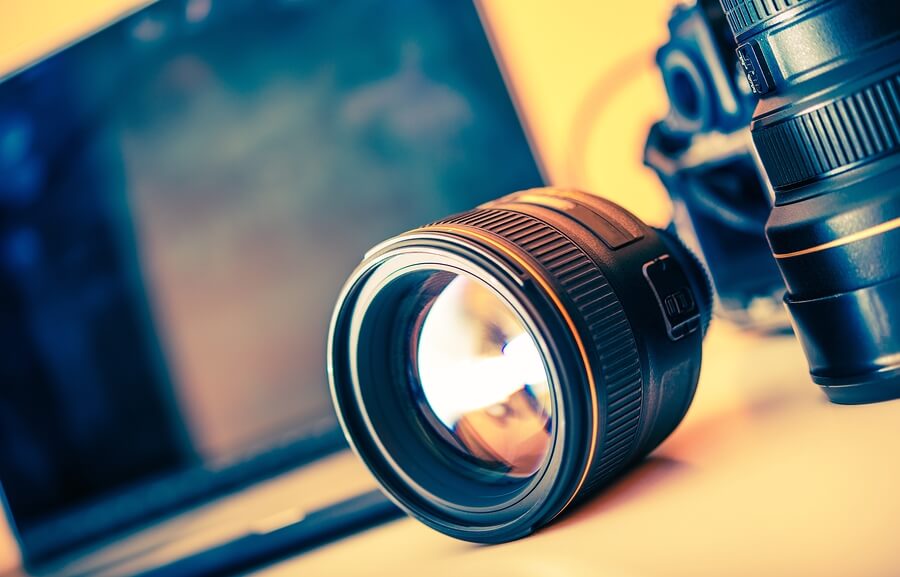 Here are our ideas on career paths for photography students:
Photographic technician
This job allows you to utilise the technical skills of both digital and hand printing photography. Technicians produce images from digital files onto a variety of materials, such as prints, textiles and ceramics. The job requires accuracy, and an eye for detail and colour. The role involves checking the quality of prints, making adjustments to photos and maintaining the lab equipment and materials. Ensuring health and safety rules are followed is also key. Technician roles are available in retail, where you make products for customers who bring in their own digital photographs and undeveloped rolls. In this setting, other retail-related duties (such as processing payments, selling products or helping customers) would be required. Other employers include professional photofinishing labs and picture libraries. Although the starting salary is relatively low, skilled technicians can earn up to £35,000pa.
Years of extra training: None
Starting Salary: £12,000pa
School portraiture photographer
Don't let the saying 'never work with children or animals' put you off this potential career. Working as a school portraiture photographer allows you to work in a creative way with each child or class, meaning there is variety in the role. You get to meet lots of new people, and sometimes be very silly when trying to make children smile! If you'd prefer to work with adults, graduation and staff photography is also popular in universities, particularly in America. Companies that specialise in this kind of photography hire full-time photographers and often advertise on their websites. Alternatively, you could set up your own company. Having a driving license is often a requirement of the role and sometimes a lot of travelling and long journeys will be involved. To work with children, you would usually have to undergo checks such as a DBS (Disclosure and Barring Service) which you will sometimes have to pay for yourself.
Years of extra training: None
Starting salary: £13,000pa
Photography agent
If you enjoy and understand good photography but perhaps aren't as keen at taking the photos yourself, this could be a good role. A photography agent will represent a variety of photographers with different specialisms and find them work. An agent will work with clients in areas such as advertising, fashion, beauty and marketing. Sometimes, they will be working with existing clients, and sometimes they will be approaching new companies and suggesting their photographers. They will have to be confident, and able to develop and maintain many professional relationships. The job requires good persuasive and sales skills, as well as organisation and business management. As another aspect of the role is signing new photographers, the ability to spot talent is also useful.
Years of extra training: None (although internships may be available.)
Starting salary: Around £18,000pa plus commission
Medical photography
With a degree in photography, you can apply for a training position as a clinical photographer. This is a very specialist field of photography that will involve further training, but will lead to a career that is both varied and interesting. Medical photographers produce photographs for use in healthcare, including visual records of patients, and images for research purposes. Some of the subject matter can be quite unpleasant; in forensic or bereavement photography you would have to photograph dead bodies and non-accidental injuries. However, there are other specialism you can choose, including 3D capture to record specific procedures or look at biological structures such as the human eye. There are postgraduate degrees in clinical photography that usually last a year. The field is small, so it can be quite competitive. Arranging your own work experience during training can help with job prospects.
Years of extra training: One year +
Starting salary: £21,692pa in the NHS