NOBODY parties quite like the Latin Americans. Their love of a fiesta is matched only by their faith in football - as viewers of this year's World Cup tournament in Brazil will attest. But beyond this stereotype is an extremely diverse region of rainforests, deserts, mountains, beaches, rich histories and traditions.
Intrigued about studying there? Latin America is home to internationally-renowned institutions and its universities welcome international students with open arms. Here is quick guide.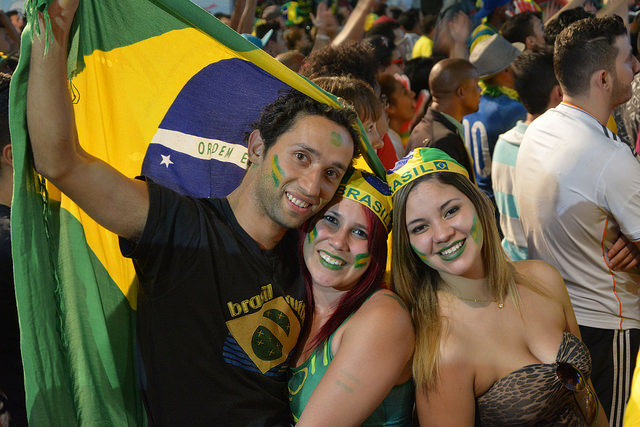 Where is it?
Latin America is a subregion comprising the continent of South America plus Central America, Mexico and parts of the Caribbean and West Indies.
What unites its countries is the Romance languages (such as Spanish and Portuguese) that are spoken by the majority of its popuation.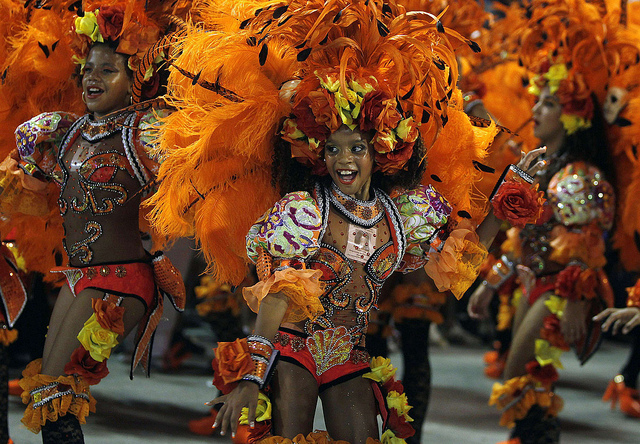 Culture
It's hard to condense the region's culture into a few lines as it is so varied with each country having its distinct traditions, festivals and culture. But here are the basic facts:
Spanish is the most widely spoken language, being the official spoken language of all but five countries on the continent. Otherwise, Brazilian Portuguese is of course spoken in Brazil. Belize, Guyana, French Guyana and Suriname are the exceptions with English in Belize and Guyana, French in French Guyana and Dutch in Suriname being spoken there respectively. In some countries, indigenous languages such as Quechua or Guaraní are widely spoken too.
Catholicism is widely practised throughout the continent with Brazil having the largest Catholic population in the world. Because of this, many Latin American countries are known to have a lot of religious celebrations which in turn is a reason to party! For example, the days leading up to Ash Wednesday known as Carnaval is celebrated with Rio de Janeiro and Salvador in Brazil and Baranquilla in Colombia being particularly renowned for the 24/7 celebrations throughout the period. Additionally, the week of Easter known as Semana Santa is widely celebrated throughout the continent with each village, town and city having their own traditions throughout the week.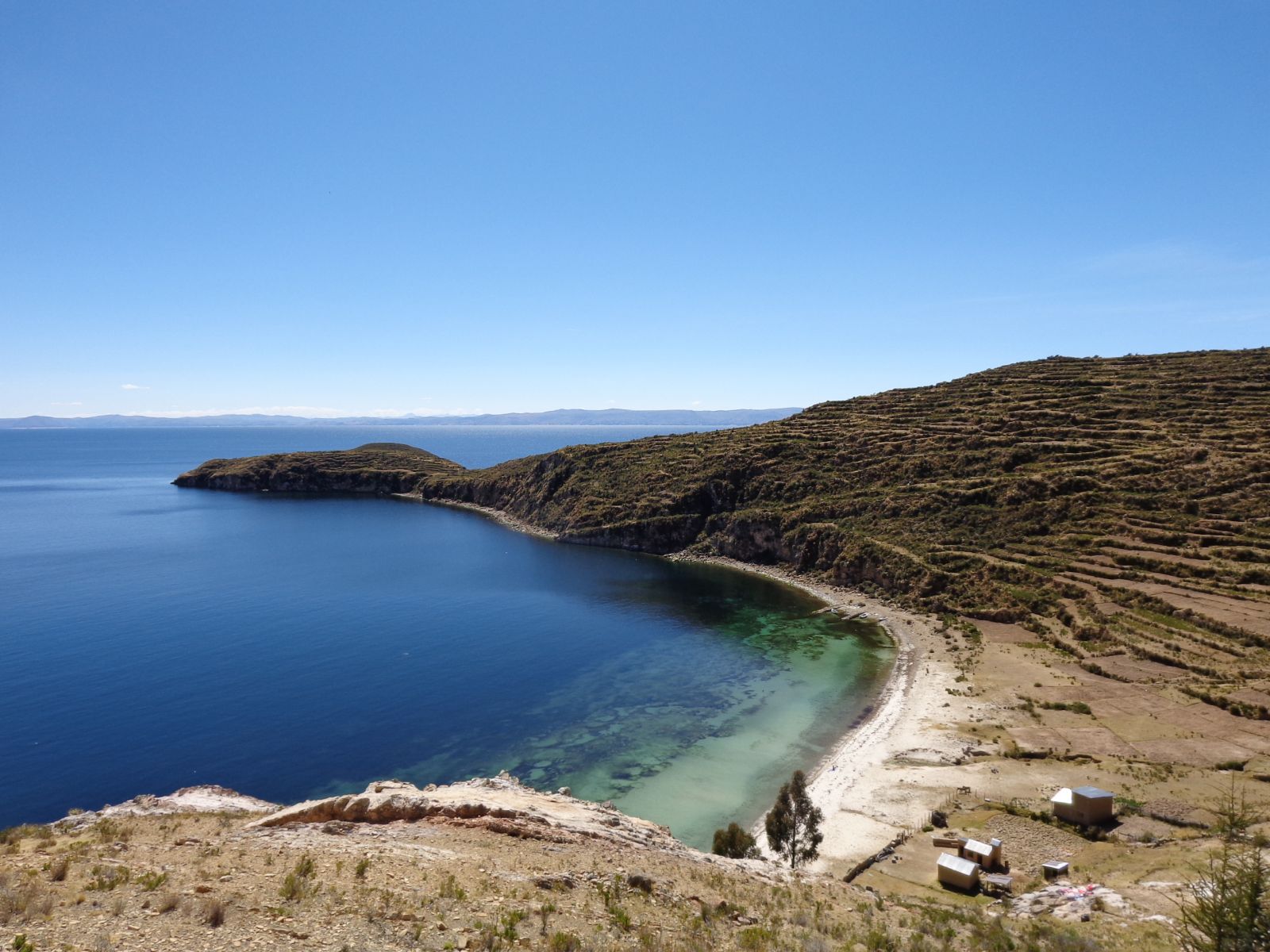 Cost of living
Depending on the city and country you will study in, cost of living greatly differs. Argentina and Brazil are the countries with the highest cost of living with cities such as Buenos Aires or Rio de Janeiro having a cost of living similar to that of the UK or the USA, which is at times higher depending on the neighbourhood. Bolivia, Ecuador and Peru are known to have the cheapest living costs on average, approximately half of average Western living costs.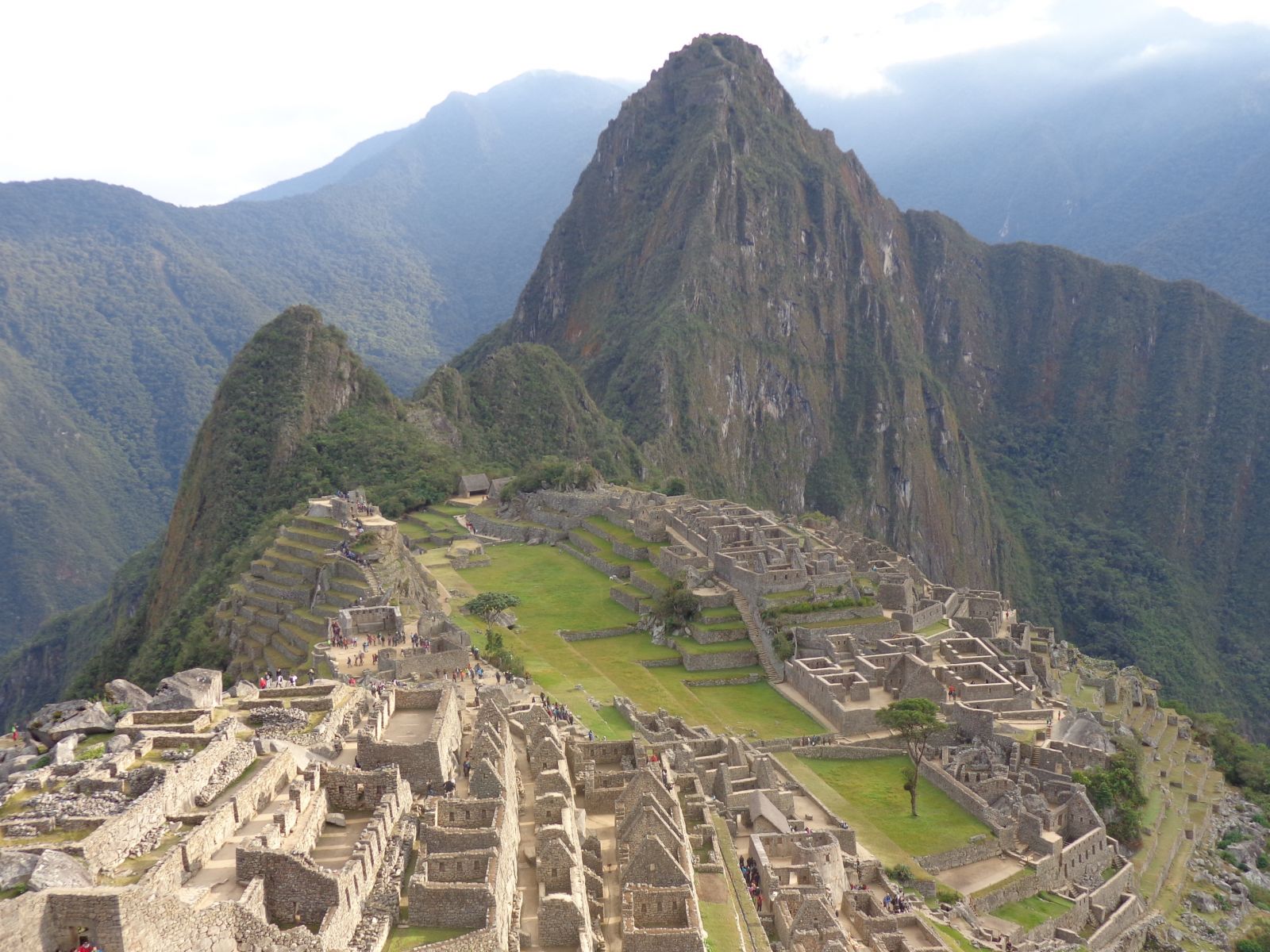 Getting around
Generally, air travel around Latin America is expensive. There are a few low budget airlines such as Viva Colombia usually operating within the country, which with enough advance planning works out cheaper than the bus. However, they are few and far in between in Latin America. The same goes for trains due to the risk of earthquakes, therefore the majority of the time, long distance buses are the only option. Bus tickets can be bought online with this compilation of bus agencies in Latin America being a useful guide or they can be bought direct at the bus station. Within the local area, metro systems, buses and taxis are usually at hand costing relatively little.
Activities
As previously mentioned, football is considered to have religious status on the continent. Dependent on the country, rugby, cycling, volleyball and even baseball are popular too. Dance of course is in every Latin American's genes whether it be salsa, samba or tango. No Latin American accepts the excuse of not knowing how to dance so get practising! In the Southern Andean mountain range around Argentina and Chile in the winter, there is the opportunity to ski or snowboard down the slopes, throughout Latin America, you can try out a variety of adventure sports such as white water rafting, sandboarding and paragliding and when the heat rises, the beaches are a great option to lie back and relax!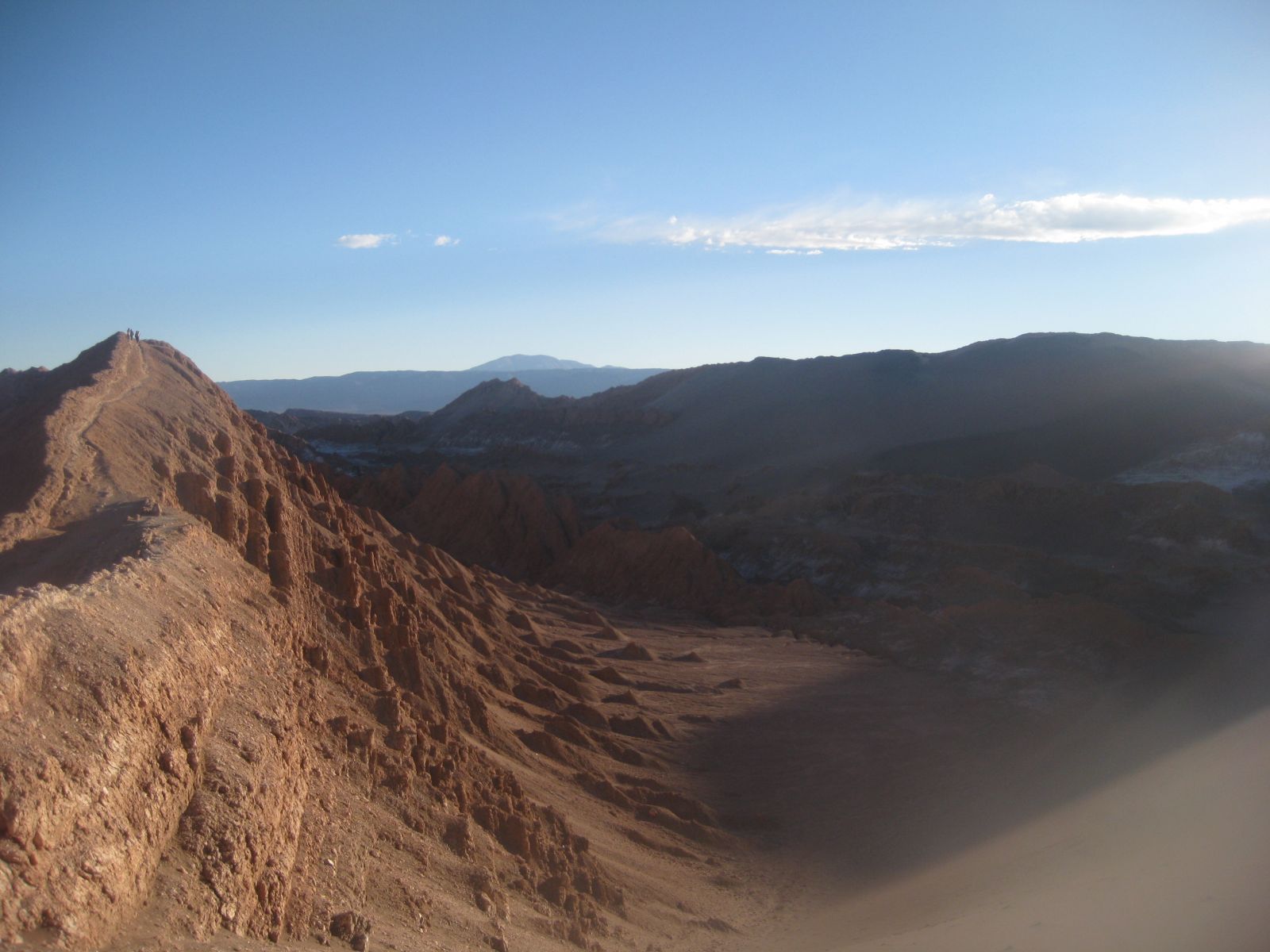 Universities
Latin America is home to world-renowned institutions, specialising in a wide range of subjects. Recently ranked number one by the QS ratings system, Pontifica Universidad Católica de Chile has made a particular impact in scientific developments, being a great choice for Science and Engineering students as would Universidad de los Andes in Bogota, Colombia. Universidade de Sao Paolo in Brazil is a highly prestigious institution as well as having one of the most established Law schools in Latin America. Tecnológico de Monterrey's business school holds the accolade as being amongst the best MBA programmes in the world. Depending on your specialisation, there is something for everyone and it is worth checking out the QS Ratings System to explore more in depth which institution you would be most suited to.
Student Voices
Brazil
David Kenyon, 23, from the UK studied at the Universidade Federal de Minas Gerais in Belo Horizonte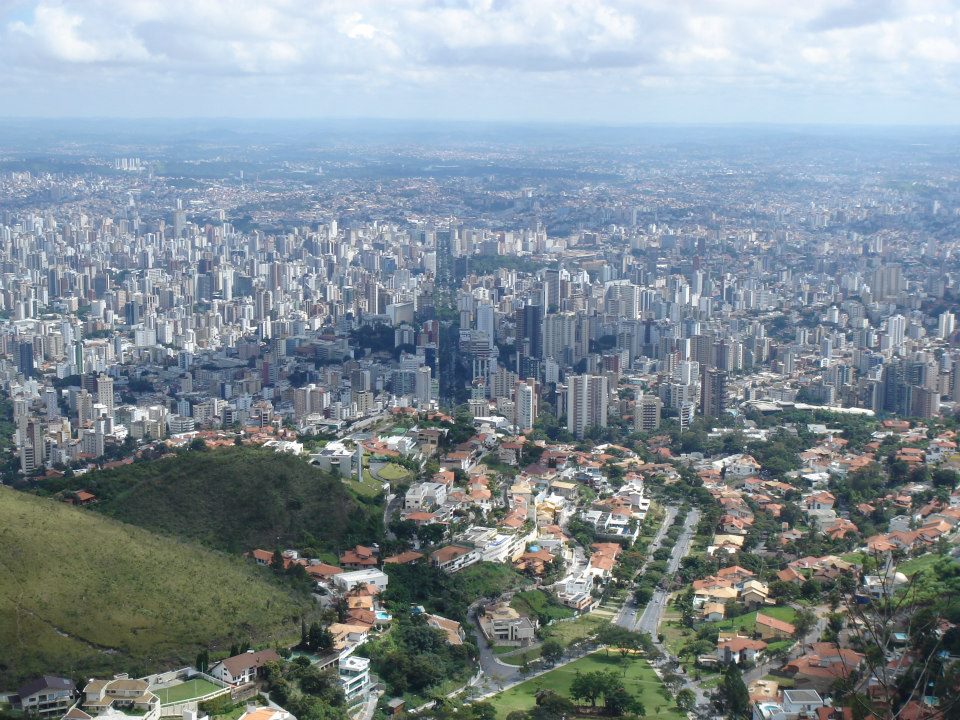 "I decided to study at Universidade Federal de Minas Gerais because I wanted to deepen my understanding of Brazilian culture and history as well as improving my language skills with the aim of achieving fluency. The city of Belo Horizonte, where I was based, is in a great location, being at the heart of historical events as well as being relatively close (distances are huge in Brazil!) to Sao Paolo and Rio de Janeiro. The university campus was pleasant and I was able to participate in the weekly pelada, an adaption of 5-a side football which gave me the opportunity to meet a wider circle of students. Being abroad, there were of course differences, one of which being the cost of living, certain costs were more expensive than in the UK! The negative aspects of my study placement were the commute to university as the traffic jams were crazy and the organisation at times was frustrating. Negative aspects aside, it was overall a positive experience."
Mexico
Andrea Maria Lorenzo Terzaghi, 21. Italy. Tecnológico de Monterrey, Mexico.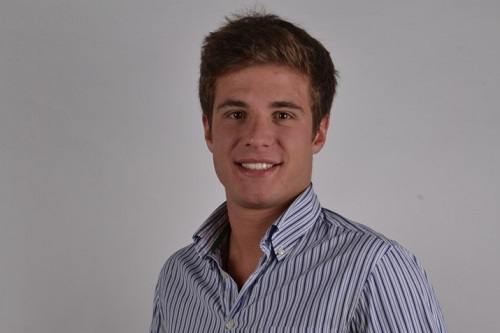 "I chose Monterrey because of its international recognition as a good university in Latin America. Moreover, I decided to study in Mexico because of its geographical position, close to the USA and to South America too. My worries were related mostly to language, and to security reasons.
Monterrey is a beautiful place to study. The services at TEC are amazing. There are very good teachers and high level-classes. The atmosphere is really joyful.
Mexico has a lot to offer culturally as well as the opportunity to travel, cheap flights are available for a lot of destinations.
I strongly recommend TEC for those who are looking for a good climate, nice people, high level education and challenging opportunities.
My first days in Monterrey have been really easy thanks to great support received by the international Office."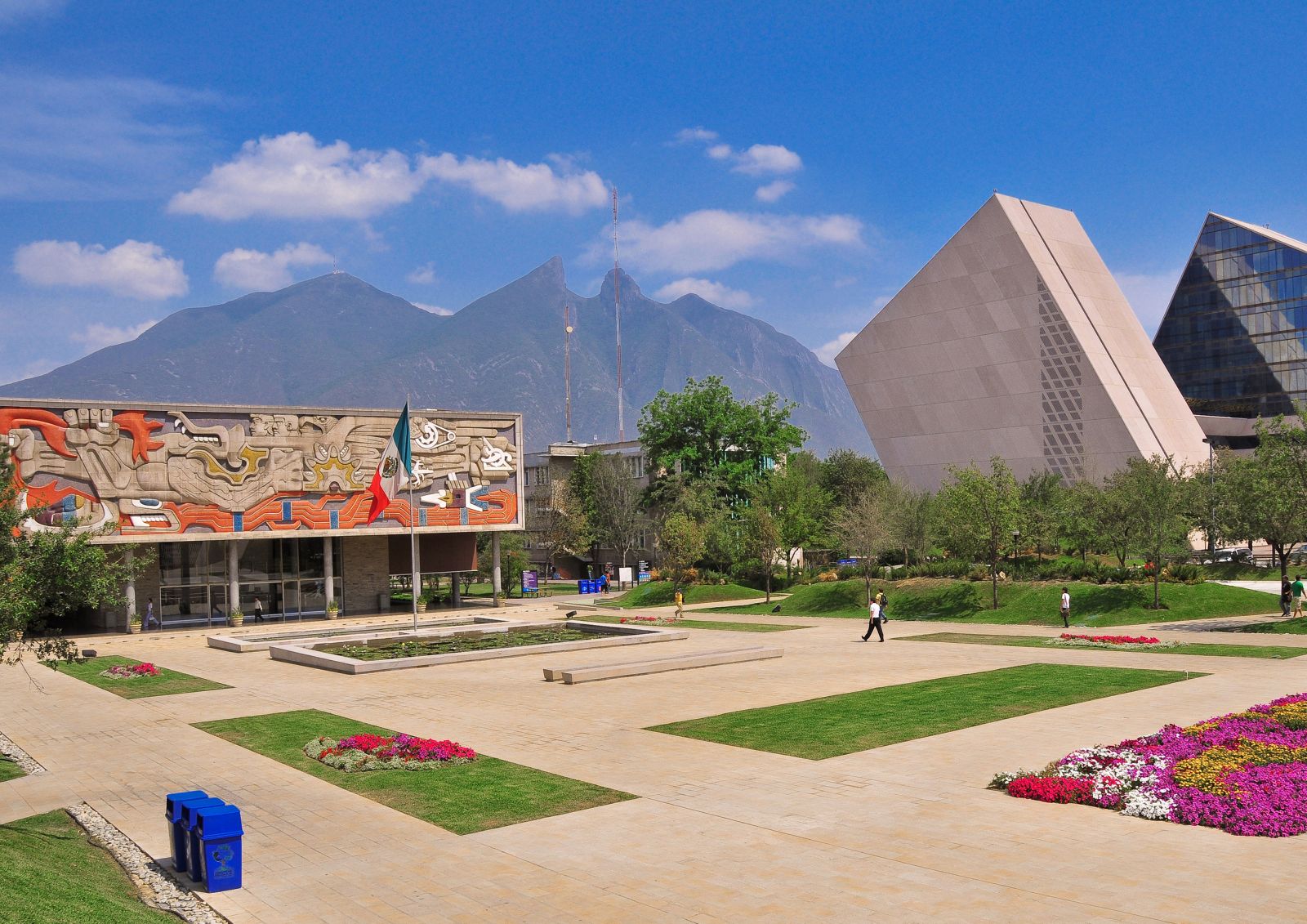 Colombia
Naomi Todd, 22. UK. Universidad Pontifica Bolivariana (Medellín) Colombia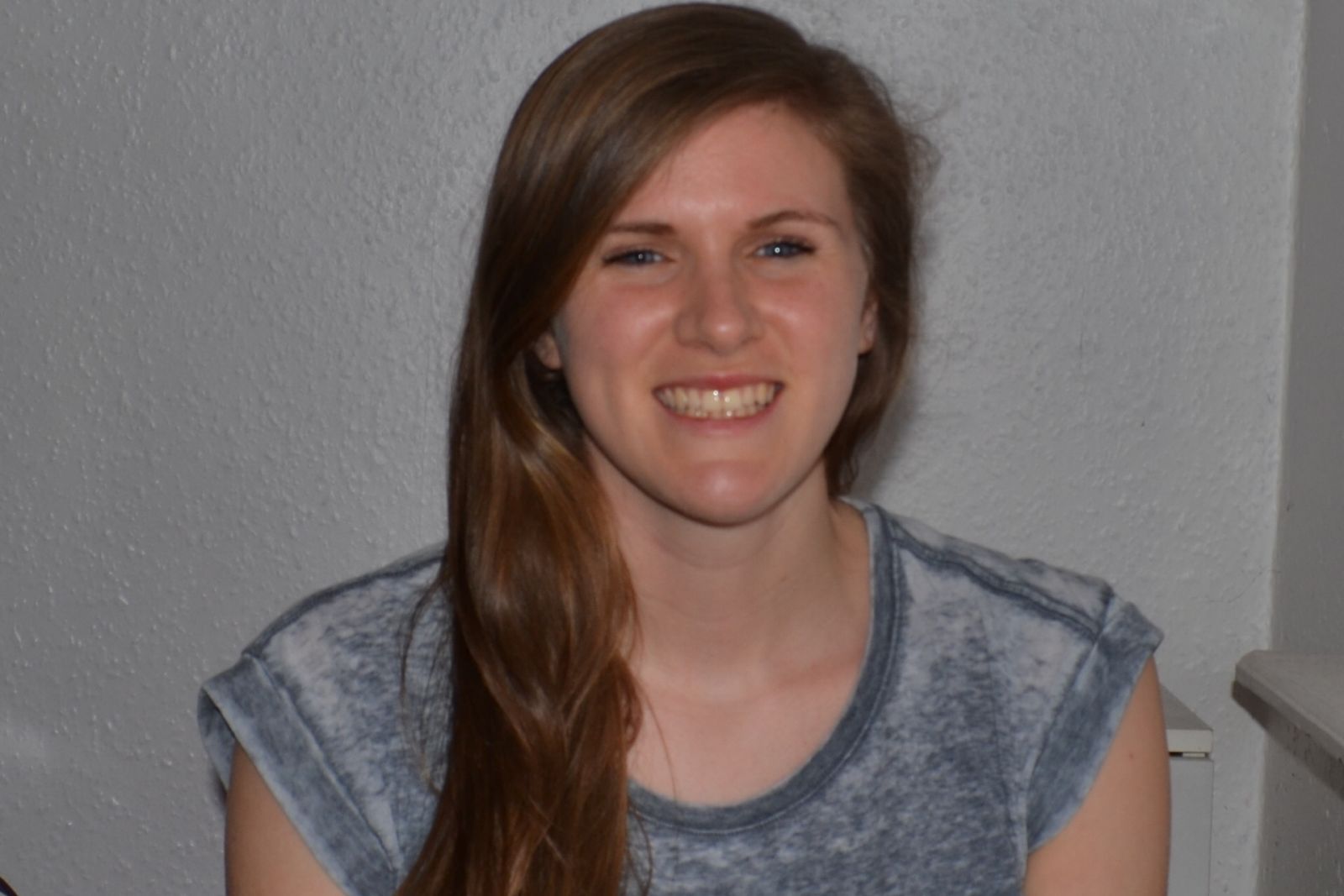 "I primarily chose to study at UPB because I wanted to learn about Colombian culture as well as wanting to improve my Spanish. I didn't just go for academic reasons – it's more than that – with the opportunity to meet people from all over the world as well as the chance to travel, I couldn't turn it down! At first, studying in Medellin was a challenge but slowly, bit by bit, I adapted and I couldn't help but fall in love with the city, its friendly people and the beautiful surrounding pueblos. I did struggle with the earlier starts and there were a few shocks with regards to living costs ie. Certain things were cheaper than in the UK whereas items such as clothing were more expensive. However, it was an invaluable experience and I'm counting down the days until I return to Colombia!"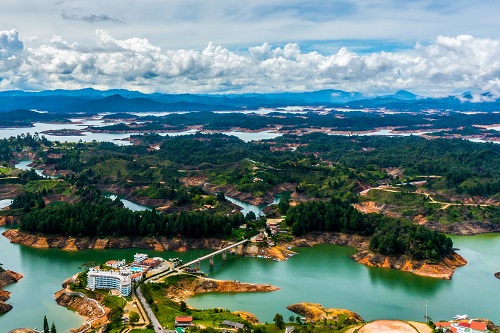 Chile
Sarah Petersen-Buckley 22 UK

My decision to study in Santiago, Chile, came about by chance more than anything else, as the opportunity to study in Argentina had fallen through and Chile seemed the closest available option (plus South America definitely presented more of an adventure than Europe!) Having limited prior knowledge of the country and culture, I was shocked by the difference in quality of life and incomes between upper and lower classes in Santiago. The private university I attended was a world away from the poorer, more 'traditional' city centre. That said, Santiago is one of the most fascinating cities I have ever visited, being surrounded by the Andes, and having both ski resorts and beaches just an hour away! The friends I made, both local and international, and experience we shared, is something I will never forget (well, perhaps after one or two 'piscolas' too many…)
Slideshow image: Rio Carnival by Geoffrey W W McRae