THERE are three ways in which students can receive monetary support when studying in the UK. Scholarships, grants and bursaries all offer some sort of financial assistance for students who need it or for those who apply for it. The three of them are different, usually because of the ways in which they're awarded but also how they're decided. Here's a quick overview about what they are and how you can get your hands on them.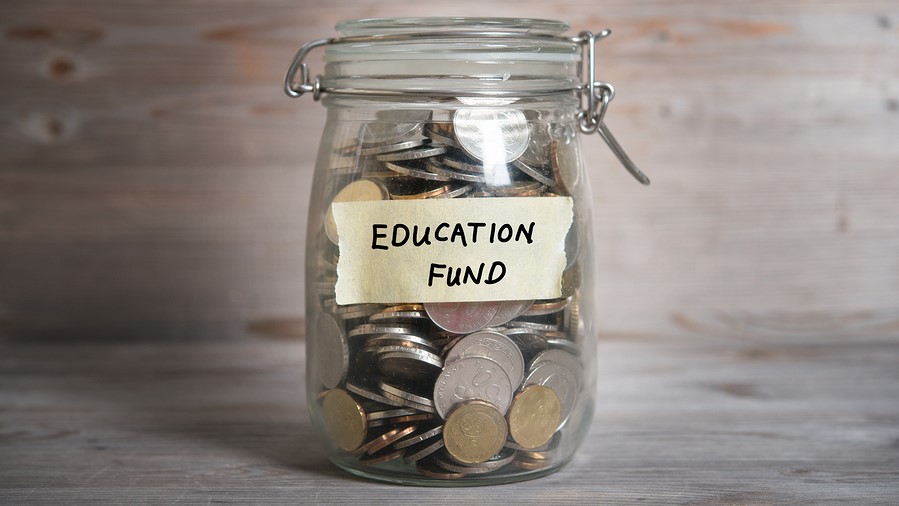 Bursary
A bursary is a lump of cash that's awarded to students based on the financial support they can get from their parents. It works on a sliding scale, meaning students whose parents earn below a certain threshold will be entitled to receive more money than someone's whose parents earn above it. And, of course, if your parents are Beyoncé or Donald Trump, it's likely that you won't be entitled to anything at all. Your bursary will come directly from your university and the great news is that you won't have to pay it back.
How do I get it?
In the UK, bursaries can be applied for through your university's website, but make sure you're definitely able to apply – universities all have different rules and regulations about this kind of thing. The government, through local authorities, also sometimes offer bursaries, as do charities.
Scholarship
This award is given based on some sort of excellence – be it academic, sporting or other talent. The award is usually a reduction in tuition fees, or extra money to assist with living costs and can be awarded to a superb saxophone player or fantastic footballer. Most universities will have their preference as to what kind of scholarships they offer, for instance a university with a good track record on the field would rather offer a scholarship to a sportsman than someone with straight 'As' in Chemistry. Of course, if your grades are exceptional, most universities offer a scholarship for this, and that's usually just to tempt you to choose their university. Oh, to be young and brainy…
How do I get it?
All universities will have an application process – very rarely will you be scouted out while swimming 50 laps of the pool in 30 seconds like they do in college films. For a more practical scholarship, there might be an audition or test game to make sure you're worth the cash, and for academic scholarships, an exam might be given. More often than not, though, your 15 A*s are enough to satisfy them.
Grant
This monetary gift is usually given for a very specific purpose, like studying abroad or undertaking research that costs a bit of money. This usually comes directly from the university itself and will be based on whether your cause is worth the money you're asking for. If you want to study in Spain for a year because… er… the weather's really nice… it's likely that you won't be given it. Should you want to research the pH levels of the soil around Mount Vesuvius for your dissertation, then that's more likely to get a green light.
How do I get it?
For a specific piece of research, like a dissertation, a proposal and plan will probably have to be submitted to the awarding officer. There might be an informal interview or chat about the plans, just so they know that you're up to something above board, but so long as the grant is genuinely needed there's rarely problems in getting it.