BIOMEDICAL Sciences is a very flexible degree, which leads to many career options. This is due to the broad spectrum of knowledge and sciences studied in the course of the three years, ranging from Human Anatomy and Physiology, to Genetics, Biochemistry, Microbiology and much more.
As a biomedical scientist, it is important to understand how the bioscience industry is growing, evolving and developing very rapidly, with exiting new jobs and specialisms emerging. Scientific and technological development opens new possibilities and opportunities every day.
Where can a Biomedical Science degree lead?
Of course, laboratory research is considered the main career option, working on the development of new products all the way from an idea to the market.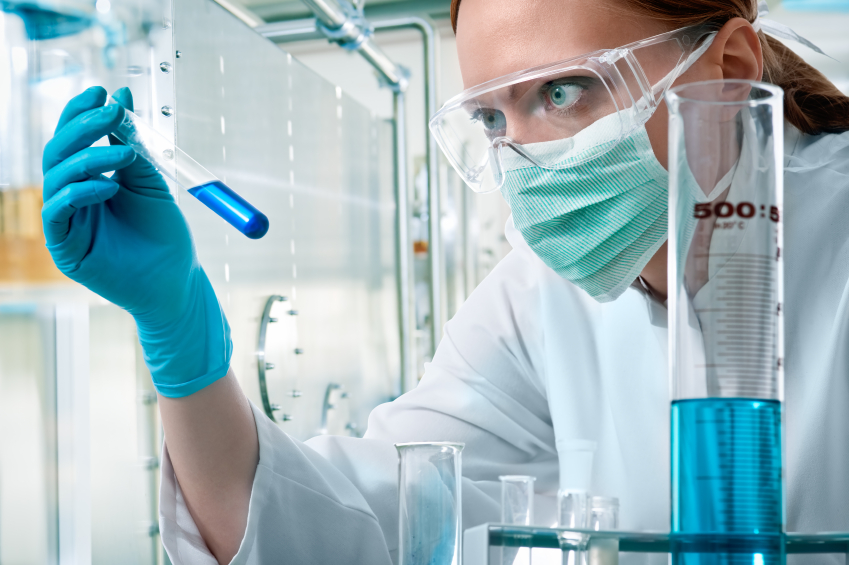 However, many other career options are open for bioscience graduates, either with a BSc or a PhD. The National Health Service (NHS) is one of the main industries that biomedical scientists can work for in the UK. The work is highly varied, practical and analytical, as they would mainly investigate a range of medical conditions, including cancer, blood disorders such as anaemia, and HIV/AIDS. Biomedical scientists in the NHS also play a key role in screening for diseases, identifying the cause, as well as monitoring the effects of medication and other treatments. Furthermore, they would usually specialise in one of three specific areas: infection sciences, blood sciences or cellular sciences.
Infection sciences include:
clinical microbiology, which is the identification of micro-organisms causing disease and their antibiotic treatment;

virology, which is the identification of viruses, associated diseases and monitoring the effectiveness of vaccines; and

immunology, which is the understanding of the immune system and its role in combating disease.
Blood sciences include:
clinical chemistry, which is the analysis of body fluids and toxicology studies;

transfusion science, which is the determination of donor/recipient blood compatibility, ensuring blood banks are sufficient; and

haematology, which includes form and functions of blood and related diseases.
Finally, cellular sciences include:
histopathology, which is the microscopic examination of diseased tissue samples;

cytology, which is best known for cervical smear screening, but also covers other cellular analysis; and

reproductive sciences, which include the analysis of samples to detect fertility issues.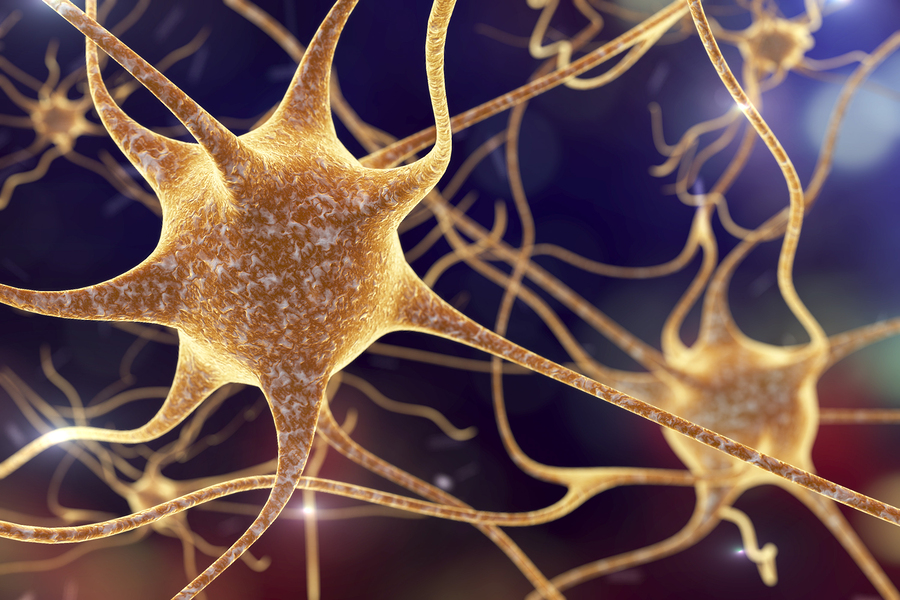 What skills does a biomedical scientist need?
On a day-to-day basis, biomedical scientists in the NHS carry out a large variety of activities. These include: performing routine and specialist analytical testing on a range of biological samples; providing the requested test results to medical staff, who use the information to diagnose and treat the patient's illness; processing patient samples. The job also requires good organisation skills in order to perform urgent analytical testing when required. Moreover, you would identify abnormal or unexpected results and report back and follow up with requesting clinicians.
Different equipment is used, including computers, sophisticated automated machines, microscopes and other hi-tech laboratory equipment, as well as a wide range of complex modern techniques on a daily basis. You would often be required to maintain and run specialist lab equipment as well as maintain and order stocks of materials.
I found a story of a girl working as a biomedical scientist, that I thought it would be worth sharing. She achieved a degree in biomedical sciences and is now working in a busy blood transfusion laboratory, working with different samples. One of the challenges mentioned is dealing with the pressure of having to "perform complicated tests and interpret a vast amount of information", especially because even a single, small mistake may harm or even kill a patient. The ability to work accurately under pressure would be a must!
Would I need further training?
You would need to be registered with the Health and Care Professions Council (HCPC) to work as a biomedical scientist in the UK. After achieving a BSc in Biomedical Sciences, accredited by the Institute of Biomedical Science (IBMS), the following step would be to undertake a period of training in an IBMS-approved training laboratory, where you can gain an IBMS Training Portfolio. You would then be able to apply for a Certificate of Competence from the IBMS to show that you are eligible to apply to the HCPC for registration as a biomedical scientist. Once qualified, you would need to keep your professional knowledge up to date and take responsibility for your continuing professional development (CPD).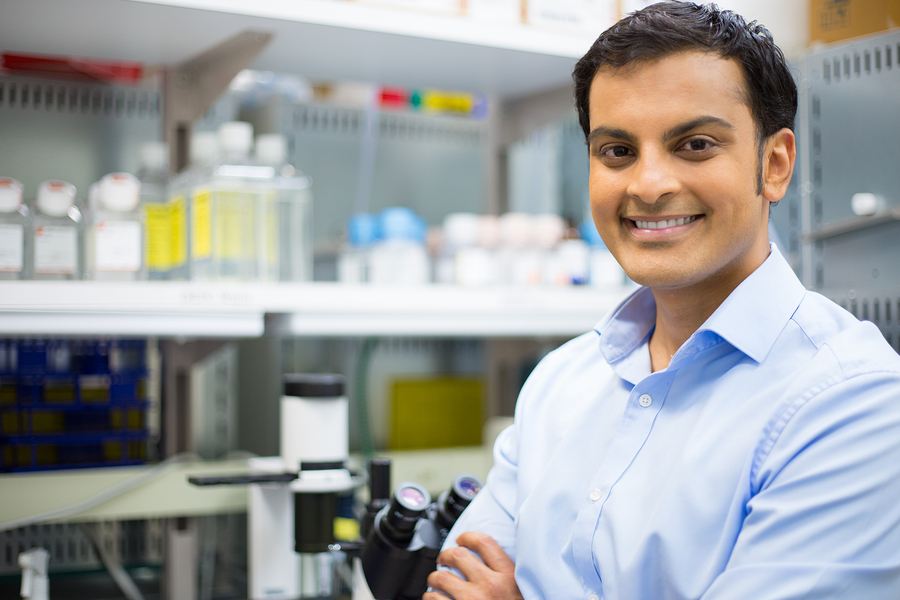 A way into medicine
Finally, I would like to mention that with a degree in biomedical sciences you can apply for a medicine degree, studying and training to become a doctor – and this is my plan and biggest dream at the moment. Studying medicine in the UK is certainly very competitive, especially for graduate entry (the shorter route for students who already have a BSc in a scientific degree). Moreover, a lot of work experience is required, as well as voluntary work. When applying for medical school, the admission team does not just look at your grades, but they want to see the kind of person you are, if you are truly committed and passionate, and if you deeply understand the skills and qualities a good doctor needs. However, despite how hard it is to get an offer and despite the amount of work and time required, being a doctor is definitely one of the most fulfilling careers. At least from my point of view!
Did you enjoy this article? Follow us on Twitter for the newest study abroad information, inspiration and advice.