FOR international students wishing to study teaching or language, but with more opportunities than a generic Masters, Bishop Grosseteste University have launched a flagship course – MA in Education with TESOL (Teaching English to Speakers of Other Languages).
The university has a reputation for training outstanding teachers in the School of Teacher Development and they are now building on this with their new course.
We spoke to one of the current students on the MA in Education with TESOL. Olivia Boulton, 21, told us about her experience so far and how it will help her with a teaching career: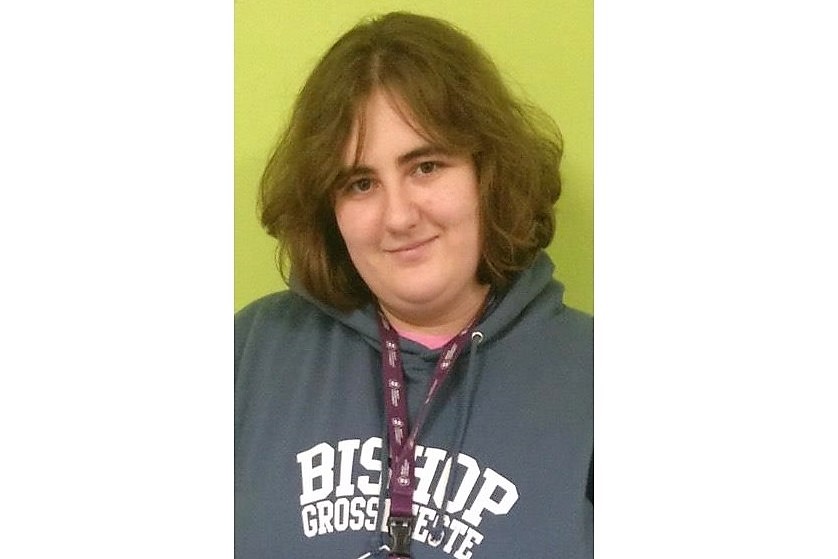 Why did you choose the MA in Education with TESOL course at BGU?
I had originally applied for the Primary PGCE but circumstances changed for me and I got offered the MA in Education with TESOL. After finding out a little more about it I was really interested in the possibilities and the opportunities I could have from doing the course. Because this is what I want to do, I am prepared to work hard for it.
What have you enjoyed most about the course so far?​
It probably sounds silly but the learning, I've always loved to learn and this course is letting me explore things I never even thought about before. I love the opportunities it has given me, before this I never would have thought about English being a Global Language or how English became the English that we know and speak today. I've learned so much and I can't wait to learn more.
What kind of research and coursework do you have to do?
The course has a really varied form of assessment. We have essays, portfolios, presentations and practical tasks and it's very free choice, you can decide to present your findings or write about something you're really interested in, there aren't set questions like in my undergraduate degree where you chose one. It's really independent.
I'm really looking forward to the dissertation, we have a 15,000-word research assignment which can be on anything we like, I already have ideas for it.
What support do you get from your tutors?
The tutors are amazing. They're so supportive in every way, we can email them questions, they are really approachable and friendly and they organise really fun activities for us to all get to know each other better on the course. And because they're so approachable they're really fun to be around and really help put us at ease when we're worried about something. They're also really supportive of us doing extra research, if we have an idea they're really encouraging.
What kind of job are you hoping to get when you finish the course?
After this course I hope to do a PGCE so I can teach, but thanks to the MA I can do more than just teach, since starting the course I found I have an interest in helping EAL children, children who have English as an Additional Language. Thanks to this course I can be more equipped to help children achieve their best and support them while they do.
Think the course sounds right for you? To apply for the MA in Education with TESOL, please contact tesol@bishopg.ac.uk to discuss your interest or apply directly to BGU Admissions here. You can also find more information about the course here.