Indian graduate and blogger Vasudha Sarda shares her experience of the whole study abroad application process as she sets out to get her place on a Masters in Management Information Systems program in the USA…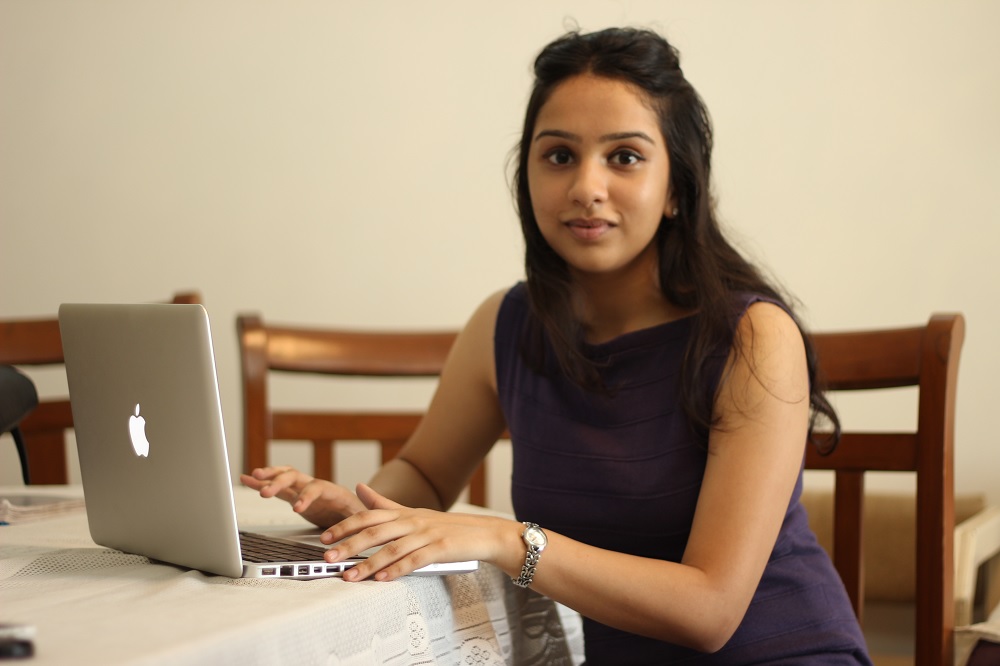 After getting good grades in school the next obvious thing was to take up the science stream that eventually landed me in a decent engineering college in Mumbai, India.
I was majoring in Computer Science but having no interest or knowledge in coding I struggled though my semesters. I finally found a subject I truly fell in love with, Data Warehouse and Mining. It was then that I was introduced to the concept of data-driven businesses.
After making projects, publishing papers and doing internships to understand the impact data has on real world scenarios I concluded that I wanted to pursue a career in this field.
So, now I'm applying for a Masters in Management Information Systems to learn in depth how technology can change the face of every enterprise process. Not only do I want to learn subjects like Data Analytics, Business Process Analysis for IT and Database Management but apply them simultaneously in projects and internships, which are part of the curriculum.
Finding the right course can be tough, but I also want to study in the USA. The global diversity I'll experience on campus along with an extensive alumni network attracts me more towards doing a masters degree abroad.
I personally feel that students like me look for a master's in USA for a application-oriented, research based and technologically advanced teaching system. I want to build on my foundation of skills as well as develop further professional skills.
Job opportunities are an important criteria for me to consider - to pay off the loan if nothing else - when choosing a course and so is the location of the university. As I want to become a Business Analyst after my graduation getting into a university that has links with many consultancy firms will definitely be a bonus. But some years down the line I would wish to come back to India and have a startup in data analysis field. I know that coming back is generally not easy and neither is having your own venture but I feel the potential this country holds is tremendous and I would love to be a part of this revolutionary progress it is going through.
Thus I am on my way in making my dreams come true starting with filling the exhaustive online application forms of universities.