The UK continues to be one of the most popular destinations for foreign students. There are 160 universities and colleges across the country, and studying in the UK offers a great variety of choice, improved English language skills and globally recognised qualifications. If you are planning to study in the UK, you might need a visa, no matter how long the course is. Our guide to helps you understand the process.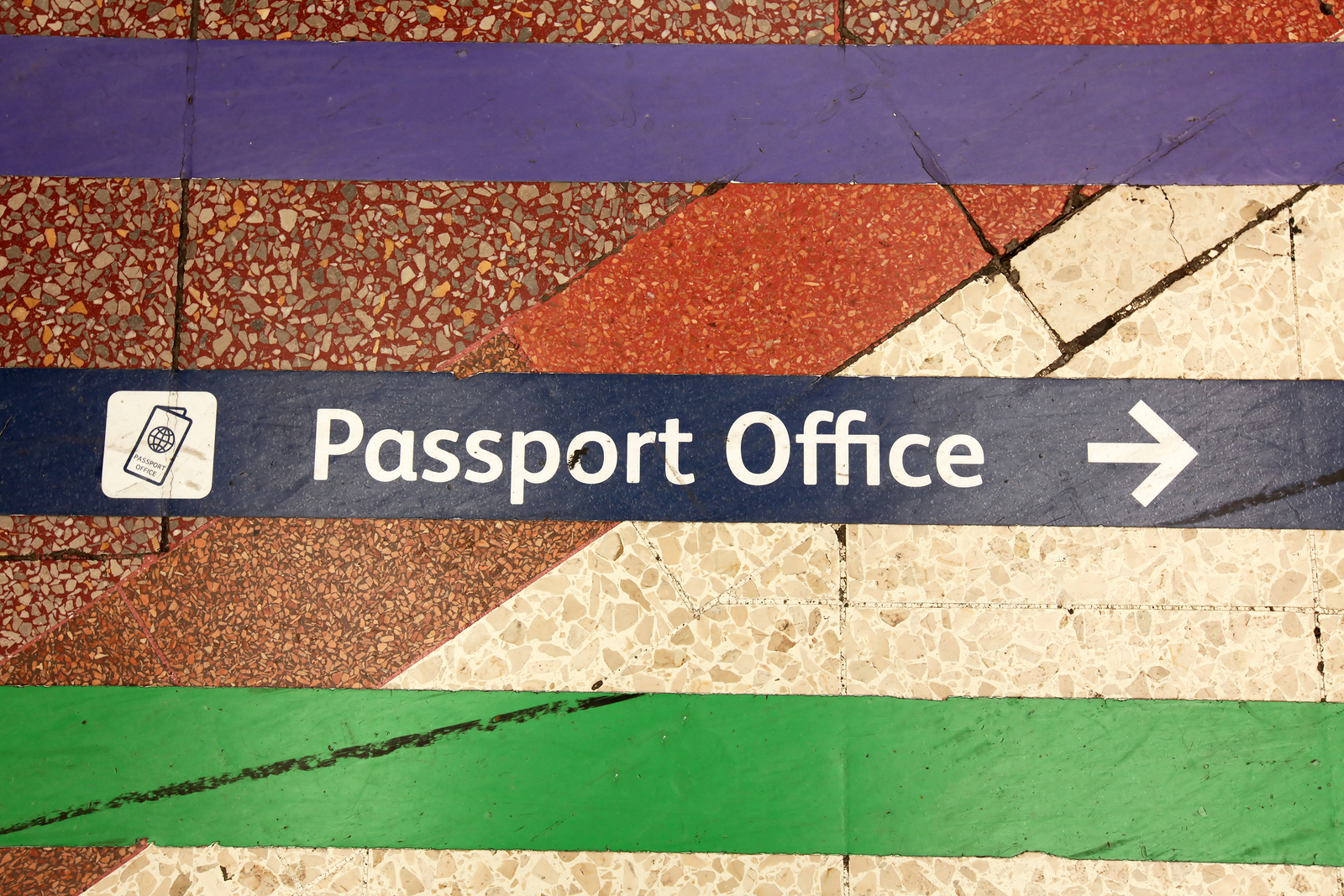 Who needs a visa?
Not everyone who lives outside the UK will need a visa to study there. The European Economic Area (EEA) means that any national of an EEA country is allowed to study in the UK without having to apply for a visa. This includes all EU countries, Iceland, Lichtenstein and Norway. Those from Switzerland can also benefit from this agreement, despite not being part of the EEA. Once you are accepted on your course, you do not have to register or fill out any forms to authenticate your stay, you will just need you proof of nationality, such as a passport. If you are coming from anywhere outside the EEA, you will need to apply for a Tier 4 student visa. If you are unsure, the Gov.uk website has a tool to check.
What is a Tier 4 student visa?
You can apply for the Tier 4 visa from outside the UK and up to three months before the start of your course. It allows you to stay and study in the UK for the duration of your course. You will sometimes be able to work with this visa, but this depends on the course you are studying, and you will be limited in the amount of hours you can work (usually between 10-20 hours a week.) A Tier 4 visa costs £322, plus the cost of the healthcare surcharge, which varies by country. On average, it takes fifteen days for your application to processed, but you should allow longer because this varies, particularly at busy times. Once you have received your visa, you can arrive in the UK up to a month before your course starts, which gives you time to settle or travel.
What are the requirements?
To qualify for a Tier 4 visa, you must:
Be 16 years old or older.

Have been offered a place on a course and received a reference number, called a confirmation of acceptance for studies (CAS), from your course provider. It is important to remember that on top of the 160 recognised institutions that offer degree level qualifications, there are also around 700 colleges in the UK that offer courses. Some institutions will not qualify you for a student visa, so it is important to check with your course provider.

Be able to speak, read, write and understand English. If English is your second language, this will be done with a secure English language test (SELT), which is usually provided by the British Council or IDP.

Have enough money to support yourself (and any dependants) for the duration of your stay and pay for your course.
How do I apply?
Firstly, make sure you put your passport number on your university application. All UK university applications are done through the UCAS website, and they can often help with your visa application when you need it. You have to apply for a Tier 4 visa online first via the Gov.uk website (except for in the case of North Korea, where you will have to download the form.) After that, you need to visit a visa application centre in your country, where you will have you're your fingerprints and photograph taken. You will also have to provide a number of supporting documents: As well as your CAS number and SELT certificate, you need to provide your passport, one passport-sized photograph with your name written on the back, and proof of your finances. Make sure you apply for your Tier 4 within 6 months of receiving your CAS number from your course provider.
Once your visa is approved, it will be stamped on a blank page of your passport and will last the length of your study.
For more information, read the University of Law's guide to applying for a Tier 4 Visa.
You can find out how to continue living in the UK after you graduate with Francesca's guide to post-study visas in the UK.