There are over 430,000 foreign students from 180 countries studying in UK universities at the moment. Those finishing their studies this year may be considering working in the UK, and there are many employers based in the UK that offer great experience for graduates. If you are currently on a Tier 4 student visa, this will run out shortly after your studies finish. So what type of visas can you apply for if you want to stay in the UK as an employee?
Graduate Entreprenuer | General | Youth Mobilty Scheme | Temporary Worker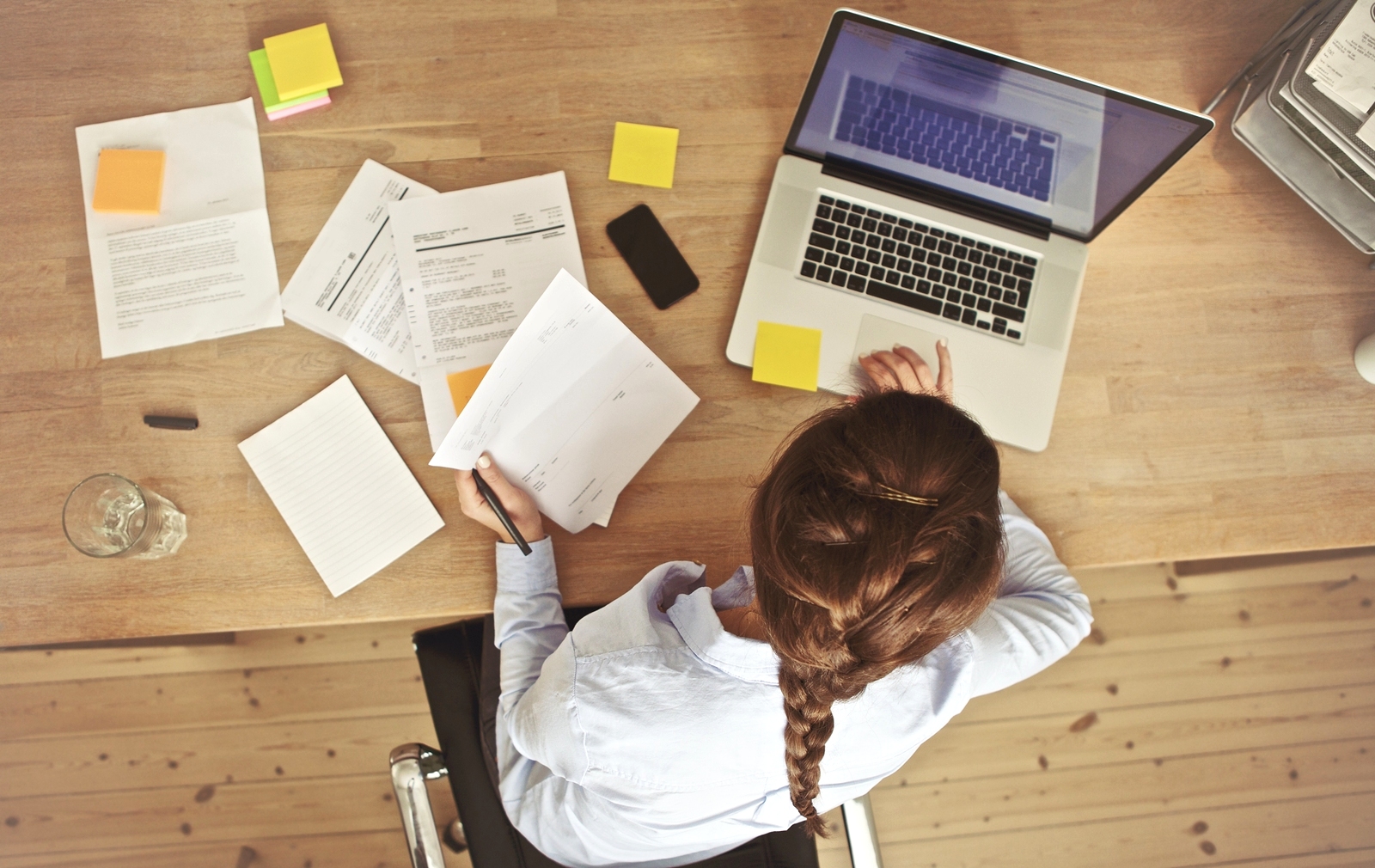 Types of visa
There are over twenty different types of work visa on the Gov.uk website, and noticeably few visas specifically for graduates. The type of visa you require is therefore very dependent on the type of work you will be undertaking after your studies. The majority of the time, having an offer of work after your studies will allow you to apply for the correct visa, and very often your employer can act as a sponsor. However, there are four visas that are the most likely you will need.
Tier 1: (Graduate Entrepreneur) visa
The only visa still aimed at graduates, this is only for those with a credible business idea. In order to be eligible, you must have the idea endorsed by UK Trade and Investment (UKTI) or a UK higher education institution (HEI) and then they will invite you to apply. The visa will allow you to stay for one year to set up the business, and can be extended for a second year if the business is proving successful. Application for the first year costs £335.
This visa is for those who have a graduate job offer. In order to be eligible, you must be earning a salary of £20,500pa and you must be working for one of the 1865 registered Tier 2 employers, who will then give you a certificate of sponsorship (COS). This visa last for five years initially. Costs vary depending on the situation, but start at £428. It is best to apply for this one from within the UK, rather than leaving and coming back, as there is a limited number of Tier 2 (General) visas available for those applying from outside the UK.
Tier 5 (Youth Mobility Scheme) visa
This is only available if you are between 18 and 30 years old and are a national of Australia, Canada, Hong Kong, Japan, Monaco, New Zealand, Taiwan or South Korea. Those from Hong Kong, Taiwan and South Korea will need to obtain a COS. This visa is aimed at those who would like to experience life and work in the UK, and you can participate in most work at any salary. You must apply from outside the UK and you must be able to show you have savings of £1890 to support yourself. The visas lasts two years and costs £225.
Tier 5 (Temporary Worker – Government Organised Exchange) visa
There are a number of temporary visas available, but this one allows you to stay in the UK for up to 12 months in order to undertake an internship or training directly related to your previous studies. Usually, application must be done whilst you are outside the UK, but you can 'switch' to this visa before your Tier 4 ends if you are eligible. Like the General visa, you must have a COS from a licensed sponsor, such as a government organisation or an approved exchange scheme, before you can apply. You may also have to have £995 in savings, unless your sponsor also agrees to certify your maintenance. This visa costs £225 and you cannot work in a permanent or long-term job.
If you're looking to study in the UK rather than work, check out Francesca's guide to Tier 4 student visas.