BEING from Nicaragua, a Latin American country right in the middle of America, has never been so challenging when it comes to applying for scholarships on the other side of the world. I have to be honest, it is not easy. But once you finally achieve it you'll see that all the effort you put into it was worth it.
So from my experience here are some tips if you want to study overseas and you live in one of those warm and exotic countries that I like to call home.
Constantly research
Don't stop applying and looking for opportunities, even if they are not entirely academic, like volunteering projects, exchange programmes or workshops, they still give you experience in the application process.
Get used to being turned down
It is possible that a couple of years will pass by before you receive the much anticipated "you have been approved". But don't worry, it's usually like that. The only thing you can do while you refresh the "new email" button 20 times a day is to prepare yourself for a positive reply practicing the language (if that's the case) or even join a project that relates to your study area to find future opportunities.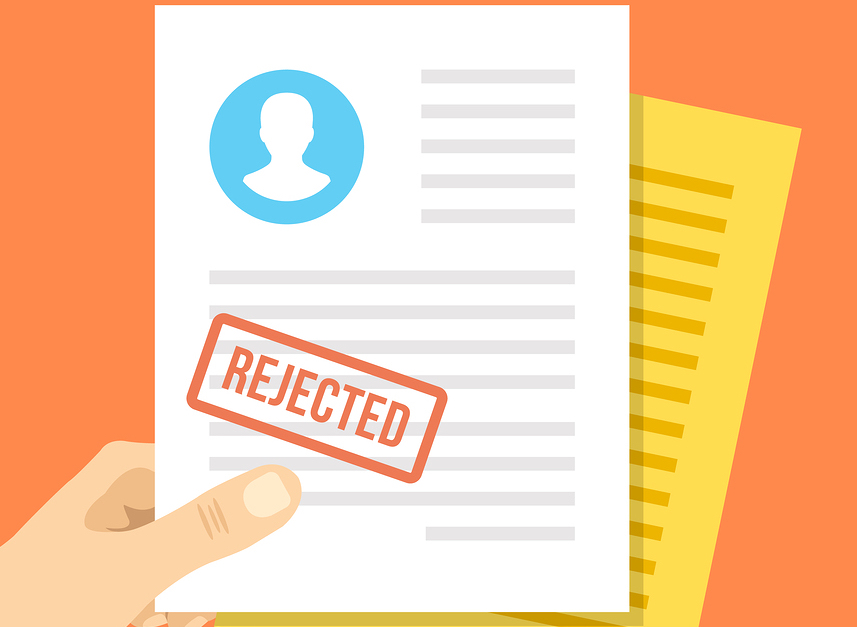 Keep trying
There are always new and better options, you just have to know where to look. Also applying for the same universities where you were not chosen doesn't necessarily have to be a bad idea after all. Instead of feeling even more disappointed afterwards, it gives you time to prepare and double check what you sent, change some information and add further details.
Write and describe
I advise you to write a couple of pages about what you study and why you like it, because universities and organisations usually ask you for similar information in a sort of essay. You could write different versions if you are interested in different fields and that will save you time.
Accumulate stories
Any short course, workshop or work experience in your field will give you more chance of standing out when you apply for a scholarship. So if you haven't had an approval yet and you have to wait for another year, maybe it's your chance to get more experience and knowledge and then you can cause a greater impact next time.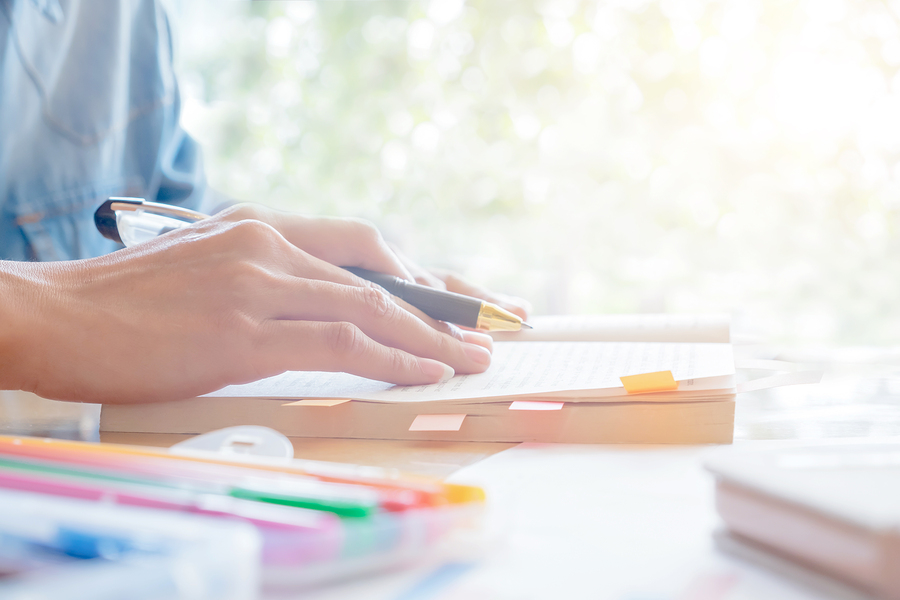 Save money for the unexpected
You may not be lucky enough to get a scholarship that covers all the expenses and even if it is like that, there are some external aspects that you would need to cover like getting the visa, language sufficiency test, paperwork, health insurance and even books. But if by any chance you have all that covered, being in another country is always a reason to celebrate or do some tourism, so saving shouldn't be underrated.
Read the small print
When you finally find the perfect opportunity, read all the information about the process before you get too excited or even apply. Sometimes they may cover a small percentage of your fees or just one free term or they may even ask for a fee to review your application.
Research everything about the course you chose
You not only have to know everything about the university you are applying for but also about what you are going to study, because that demonstrates how interested you are about it and how much you want the scholarship. Especially when you get to the interview step and people may ask you "why did you choose this university or this course?" if you don't research enough that question can catch you off guard.
We wish you luck with your university application and hope that these tips will help you!