Engineering is no doubt a challenging course to study at university, but if successful, students can have an excellent career ahead of them. There are a lot of resources available to engineering students and professionals alike – that can help you with everything from your current assignments to your future career. Here are some great resources for engineering students: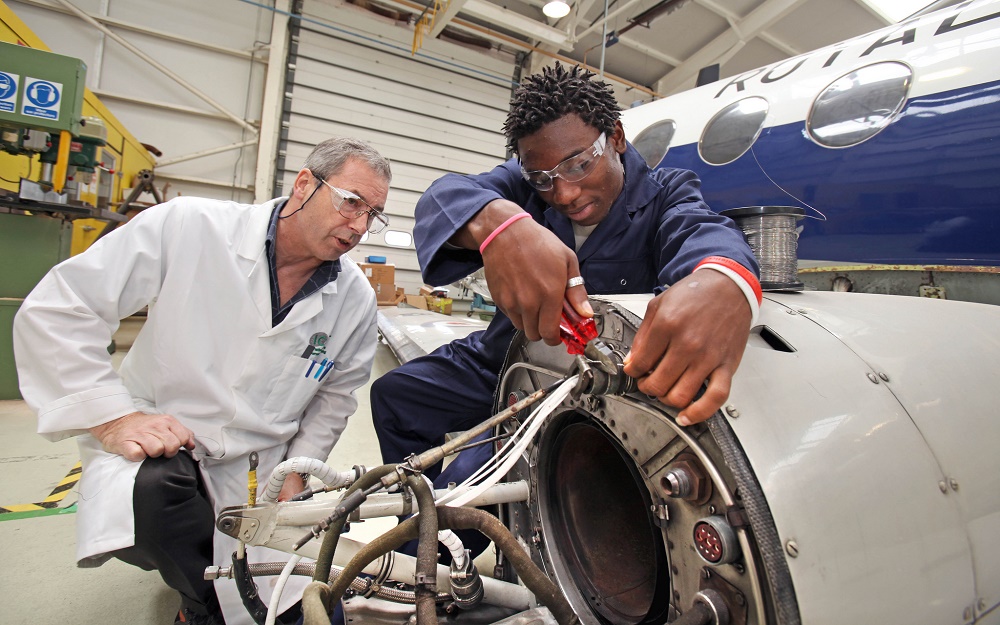 Roymech is a good resource for general high-level mechanical engineering principles and engineering formulas. This site provides useful information, tables, schedules and formula related to mechanical engineering and engineering materials. It also provides access to data for design engineers and engineering draughtsmen, lists useful engineering standards, and includes equipment suppliers.
Engineering Toolbox is a website with tools and basic information for design, engineering and the construction of technical applications. It includes a unit converter and discusses principles such as thermal activity of common materials and process control.
British Standards Institute is the National Standards Body for the UK. Their site provides industry-related news, current hot topics, and press releases. This site is a source for recently published and popular British Standards, though there is a cost. There are opportunities to get involved by helping to develop standards relevant to your industry or commenting on draft standards.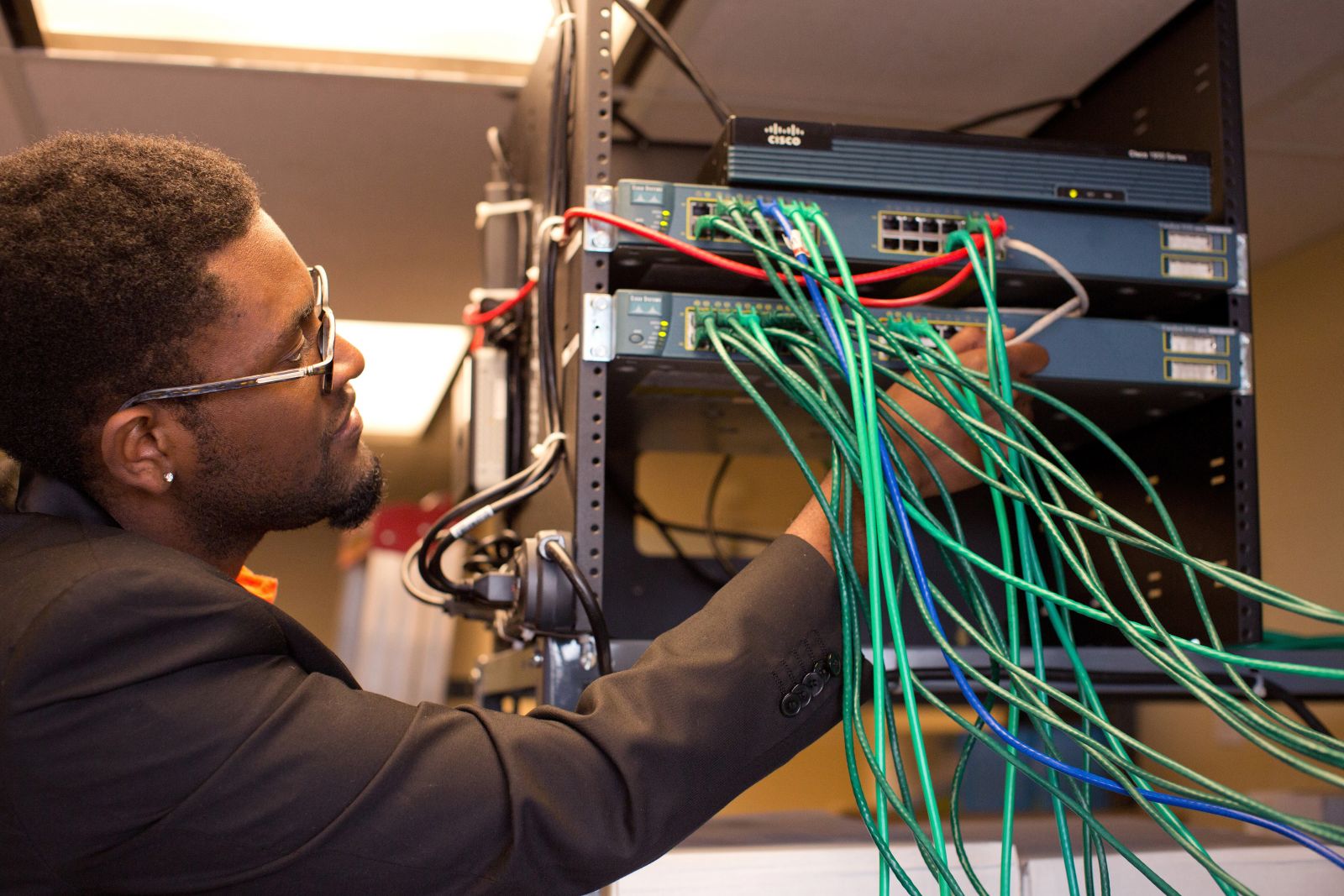 International Organisation for Standardization (ISO), through its members (163 national standards bodies), develops voluntary, consensus-based, market relevant International Standards that support innovation and provide solutions to global challenges. Their website contains information about all 21769 International Standards.
International Council on Systems Engineering is a professional society for systems engineering. It aims to advance technical systems engineering knowledge and promote the exchange of ideas for its six thousand members. Their website contains information about chapters, events, certifications, standards, and various publications.
Engineering.com is a news website geared towards designers and engineers worldwide. The site highlights the latest advances in technology for product innovation and manufacturing with the aim of informing, inspiring and entertaining.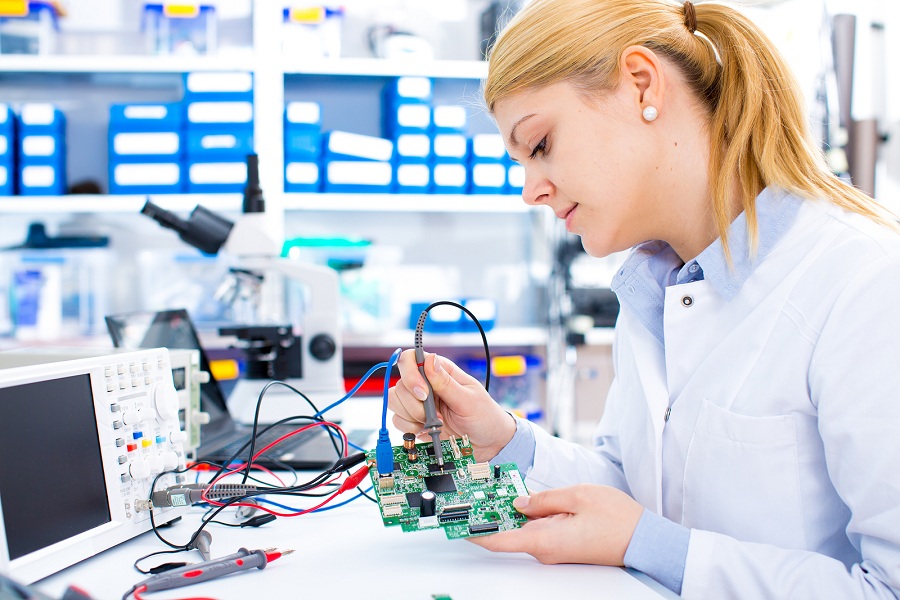 Eng-Tips.com is a work and technical support forum for engineering professionals. It features white papers, job listings, and forums on a variety of engineering subjects that might be useful for students.
Engineer Girl is a resource for women in engineering. It is one part career guide, one part celebration of women in engineering. It provides information about the various streams of engineering, profiles women in engineering roles, gives job prospect information and links to other engineering websites.
MIT OpenCourseWare is a website that gives free access to teaching materials for nearly all courses offered at the Massachusetts Institute of Technology, including mechanical engineering, mathematics, electrical engineering and computer science, economics, management and liberal arts.
For students studying in the UK, consider visiting the institution websites for more information and resources, including information about industry news, membership, mentorship, chartership and career guidance: