When I think about South Africa it's hard not to think about its rich arts and culture, specifically our film industry. After all, we did produce Oscar award winning actress Charlize Theron. Although she may have raised people's awareness of the South African film industry, there are other films worth mentioning that showcase the country's talents.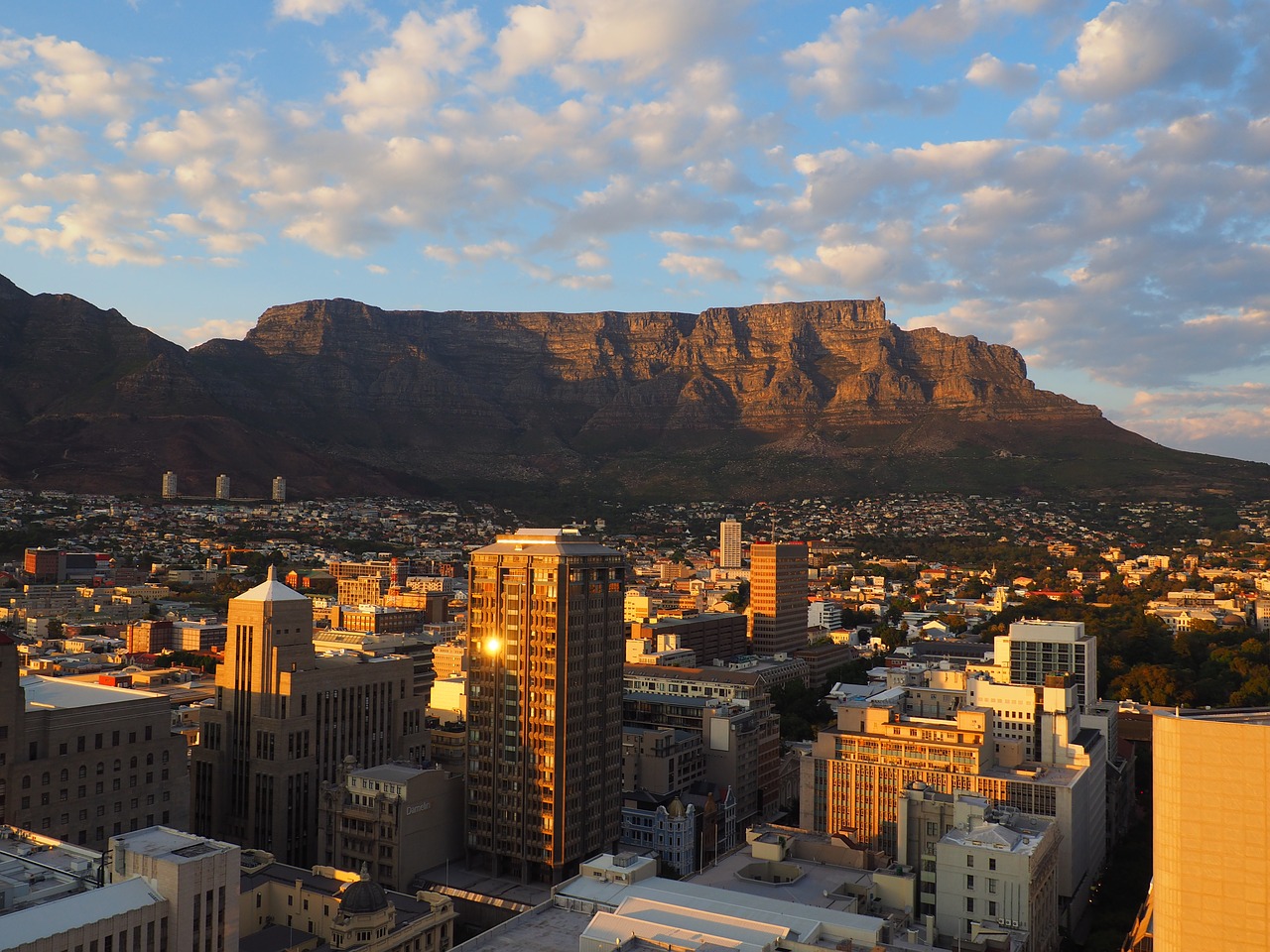 Mandela: A long walk to freedom
Two words; Idris Elba.
Okay, beyond that; This film couldn't have been created at a better time, filmed while Nelson Mandela was on his deathbed, Idris as Mandela takes on a personal journey of Nelson Mandela's life journey from his childhood in a rural village through to his inauguration as the first democratically elected President of the nation. Elba may not have looked like Mandela, but he was able to capture the importance of such an iconic figure for South Africans and millions of people around the world.
Tsotsi
Tsotsi is the only South African film to have won the Oscar for Best Foreign Language Film. Writer-director Gavin Hood's Tsotsi, which he adapted from the 1980 Athol Fugard novel, spans six days in the life of a tsotsi (meaning thug) from a Johannesburg slum. The 2005 film shows the deep-seated inequalities between indigenous South Africans and white families, and the resulting tensions and violence. A powerful commentary on social economic status in South Africa.
District 9
Inspired by the events that took place during in District Six in Cape Town during the Apartheid era, District 9 showcases a creative twist in cinema by delving into the sci fi allegory. Presented as a mockumentary, it follows an Afrikaner bureaucrat called Wikus (Sharito Copley) as he attempts to relocate an alien refugee camp. With themes of racism and stigmatization being explored, it's no wonder this movie was a success in the box offices. District 9 was nominated for four Academy Awards.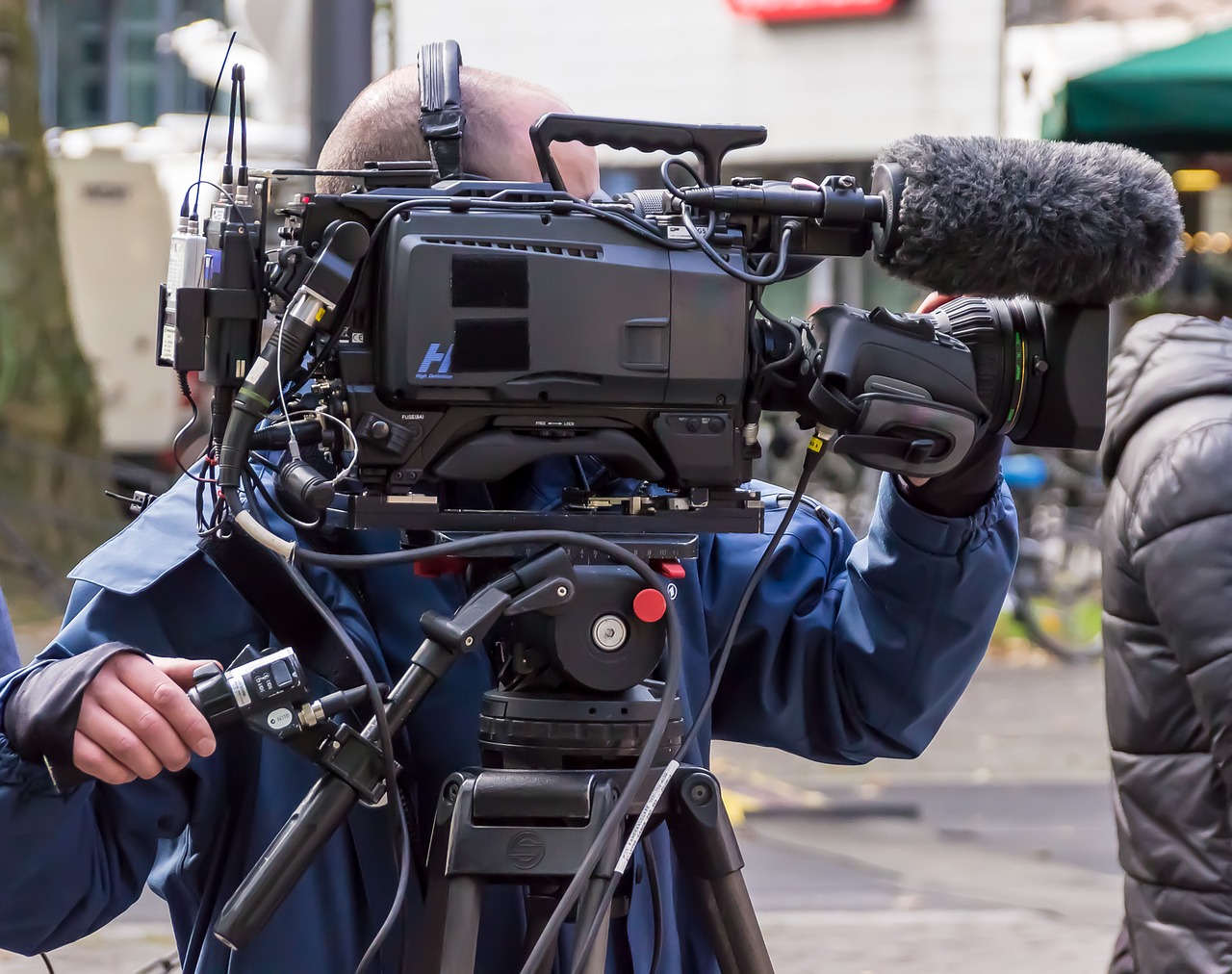 Invictus
If we can forgive Matt Damon's attempt at the South African accent and Morgan Freeman's generic "African" accent this was a good film. A biographical sports-drama about a nation uniting. The story is based on the John Carlin book Playing the Enemy: Nelson Mandela and the Game That Made a Nation about the events in South Africa before and during the 1995 Rugby World Cup, which was hosted in that country following the dismantling of apartheid. The title refers to the Roman divine epithet Invictus and may be translated from the Latin as "undefeated" or "unconquered".
Sarafina
It would be wrong not to mention this iconic movie. Sarafina is an anti-apartheid musical about the political awakening of young Soweto girl (Leleti Khumalo) thanks to the lessons of her teacher (Whoopi Goldberg) who tends not to follow the white power structure's curriculum. With song and vibrant scenes, this musical takes the audience on a journey of resistance, strength and comfort.