ENCAPSULATING the spirit of the Welsh dragon, Cardiff is a fiery cosmopolitan capital in the heart of Wales. Below, we provide all the information you need to know about studying at Cardiff University, a leading university in the UK.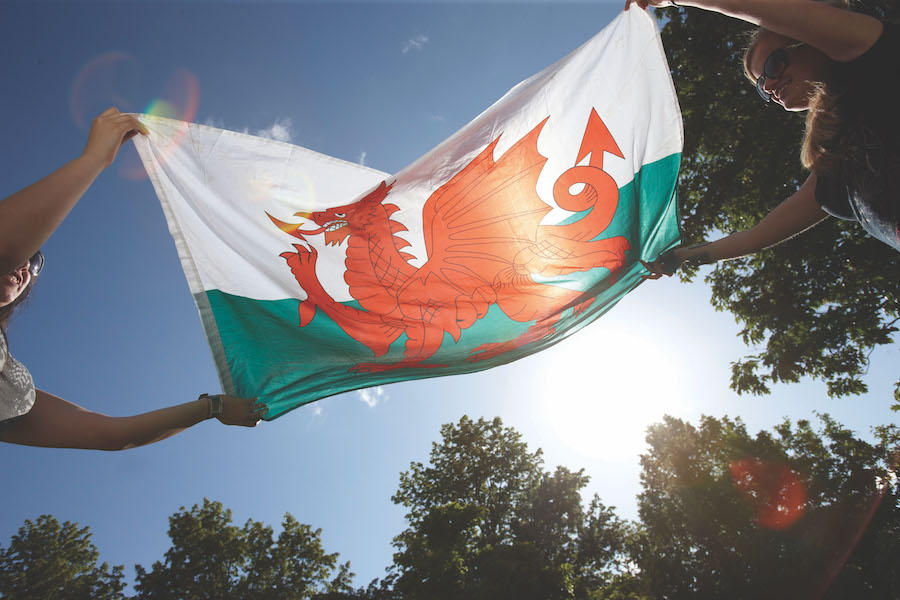 1. Cardiff University is ranked 5th in the UK Research Excellence Framework (REF 2014) and top 140 in the world (QS World University Rankings 2018)
2. Cardiff is a member of the elite Russell Group and a top 24 UK research-led university.
3. Research at the university attracts over £500M in awards from prominent funding organisations in the UK including the Engineering and Physical Sciences Research Council, the Medical Research Council, Cancer Research UK and Arthritis Research UK.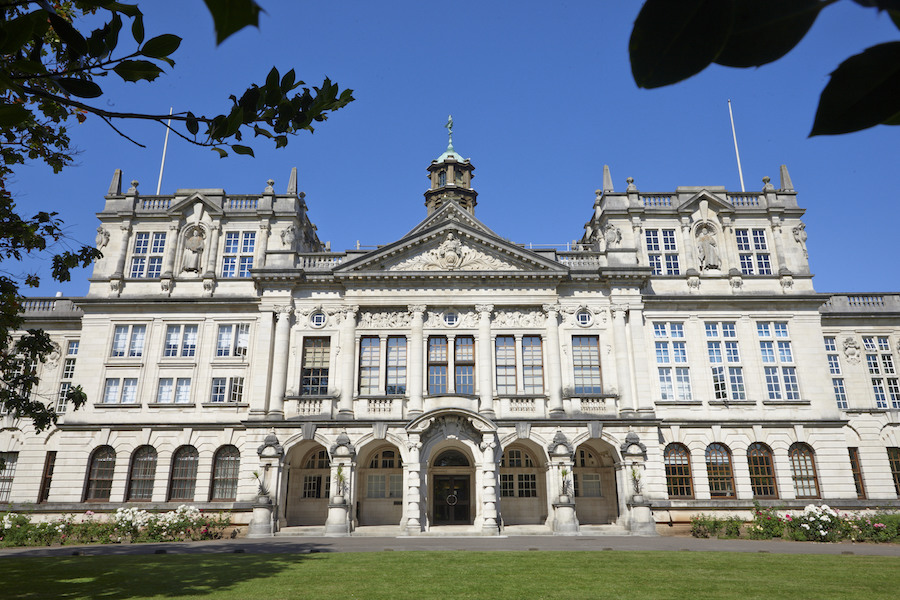 4. There are more than 30,000 students that attend the University, from over 120 countries
5. The University has 16 libraries and 25 IT suites, some of which are open 24 hours a day, 7 days a week.
6. Cardiff is only 2 hours from London by train, making it easily accessible for a day trip!
7. Accommodation is within walking distance of the University and residence is guaranteed for most international students.
8. The beautiful Cathays Park campus is situated in the very centre of Cardiff.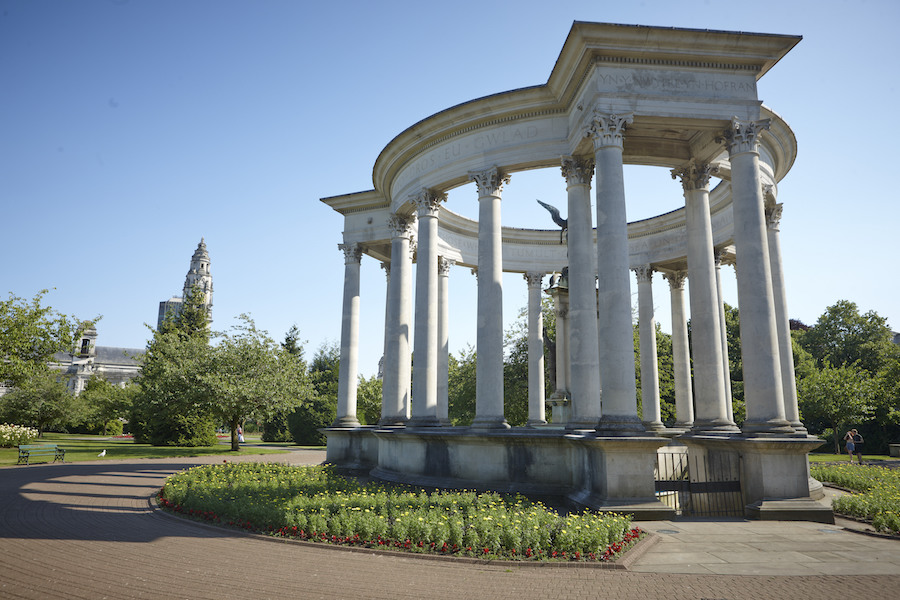 9. Cardiff scored 87% for overall satisfaction in National Student Survey 2016
10. You could see a TV show being made! The film set for the BBC TV shows 'Dr Who' and 'Sherlock' are often filmed on campus.
This article was written in partnership with Cardiff University. For more information, please head to Cardiff University's profile and fill in the contact form.