JOY MOLOI is in her final year of a Bachelor's of Commerce degree, majoring in law at the University of South Africa. Joy has written her first blog piece for Student World Online about Africa and some important cultural issues that she feels strongly about.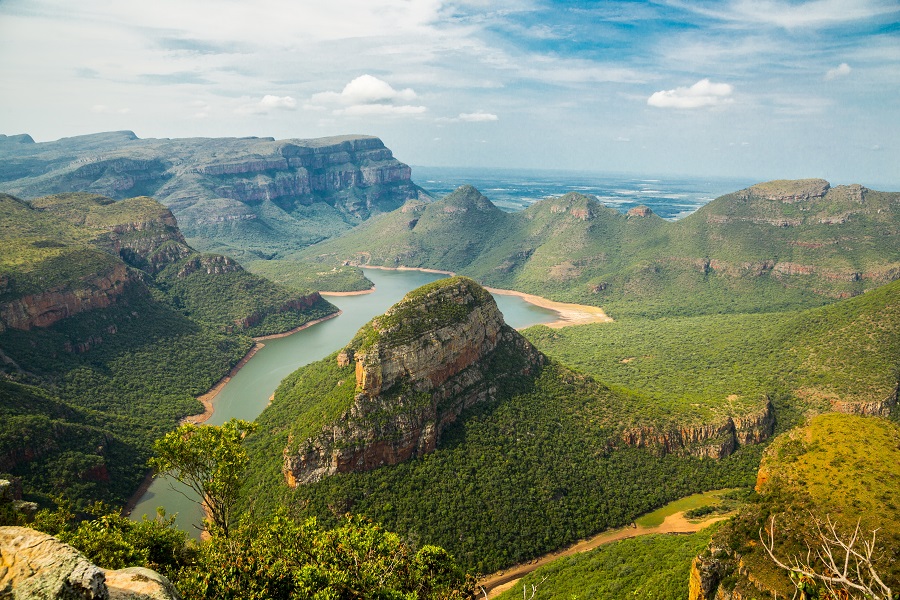 I am from a beautiful country, South Africa, with a combination of its warm ocean and cold ocean, the most intriguing wildlife and home to the big five (lion, leopard, rhinoceros, elephant and Cape buffalo) but yet still scarred by the past of apartheid and still going through political instability. One of my topics has to do with the division I have witnessed and would like to believe many in the country have witnessed too, which is the division of rich and poor in my country, and how it has affected many, particularly the poor. In South Africa and Africa as a whole, there are still children who do not know of their surroundings, who are not educated. I believe that when you know what is out there in the world you acquire more knowledge and you want to change the world.
I have seen many children not being able to go to school and this saddens me. I believe that if many children could read a book, any book, it will awaken their imagination. For me, reading changed my life. For the longest time I can remember, I was able to escape my reality and look into the book and imagine that world. My curiosity has always driven to ask why, and my imagination has helped me wonder. A sense of wonder is always great; the ability to ask, who is up there, where did we all come from, what is above the stars and is there another planet like Earth? I have become a wonder-junkie, just by reading, and I know if the change happened for me, it could happen for anyone. I feel strongly about how our children in Africa are not given the opportunities to learn and read and to know that there is more in the world. Why should education be so expensive and not free, when some people can barely afford to feed themselves?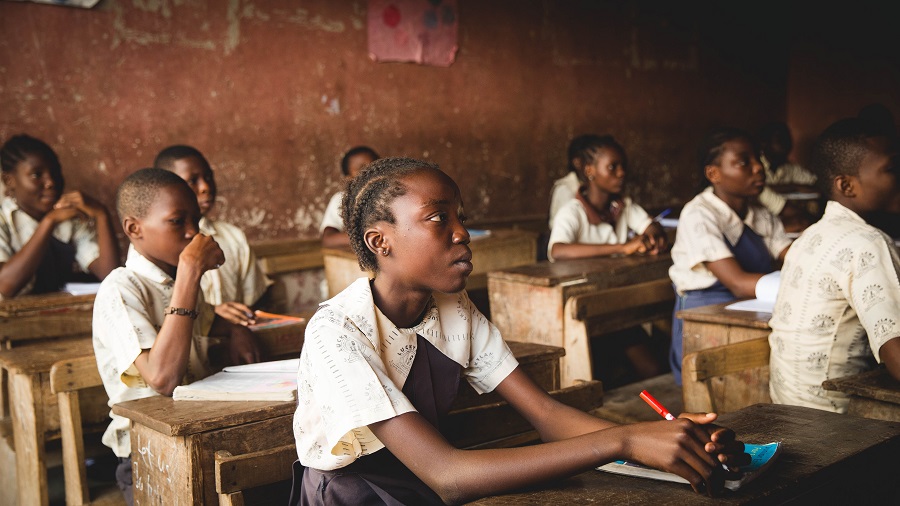 Which brings me to my next topic; how the rest of the world views Africa. Let me just mention one very important fact; Africa is birth to human civilization. The first humans were found here. I would like the world to stop seeing what Africa is NOT. The rest of the world thinks Africa is a place where humans walk around and interact with wild animals in our cities, and that Africa is a poor continent with children starving everywhere. There might be some places where people are starving but not ALL. Africa is wounded by the effects of the past. Our main disadvantage currently is our political instability and bad leaders. This must be mitigated, which will bring me to my next topic, in another essay.
Africa is a beautiful, if not the most beautiful continent in the world. It is blessed with all kinds of weather, different cultures, the best music, is home to the world's best natural resources, food and best historical sites (hello Egypt!) as well as home to the best beaches in the world.
Africa needs an African who will tell our story to the world; a story that's not biased in any way and explorers ALL of Africa.