WITH Christmas just around the corner, it is getting to that time of the month where you're in a fluster about what to buy for that member of your family (or friend!) who is a student. There are many presents that students could benefit from, and so, I have put together the perfect gift guide for that person in your life that you just have no idea what to buy, ranging from just £3.50 all the way to £150.
Under £15
POST-IT NOTES
Post-it notes are every student's favourite stationary to procrastinate with. We love the idea of being organised, and although we usually spend time just doodling, they do come in handy for essays, readings and just general ramblings. These witty post-it notes at Ohh Deer are 3 for £9, or these emoji ones from Paperchase make a cute alternative for £3.50.
PORTABLE PHONE CHARGER
Students are always on the go - and we may not have enough time to charge up phones in one spot before the next lecture, meeting or outing. The Anker PowerCore Mini is around £15, and about the size of a lipstick. Alternatively, this Pebble Ministick Charger is £12.99 and ideal for on-the-go students and also comes with a loop to attach keys. Handy.
You might also be interested in:
THE STUDENT LADYBIRD BOOK
These Ladybird books for adults are brilliant. This one for students is hilariously accurate, and for only £6.99 it will be a great stocking filler and be sure to put a smile on a student's face as they realise how true each page is!
EMERGENCY TOILET ROLL
Ah, toilet roll, a necessity that every student always seems to be running out of. This gift is perfectly fitting for every student, as they will definitely be familiar with the struggle of every housemate refusing to buy the next load. We've all been there.
SHOT SPINNER
Obviously, there can't be a gift guide for students without a reference to alcohol. This little gadget will liven up any pre drinks or party. Load the shot glass, spin the arrow, and let the games begin. However, if shots aren't your thing, The Little Book of Drinking Games has many alternatives.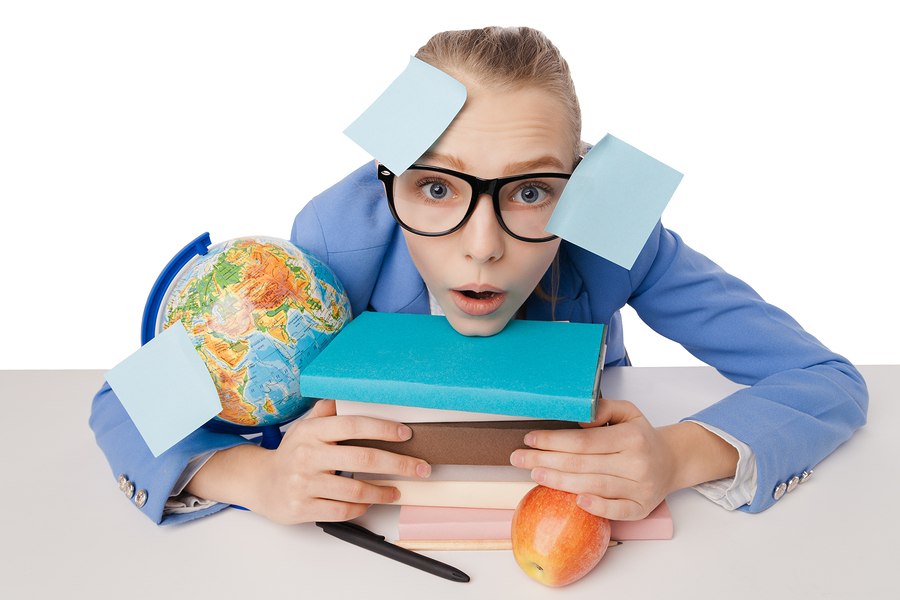 Under £50
LAPTOP CASE
With a range of different sizes to suit multiple laptops, SkinnyDip have done a great job with these designs! Get that laptop protected on its route from home to the lecture theatre. A personal favourite is this flamingo print, although there are a lot more to choose from at very reasonable prices. But if you are looking for less vibrancy, Curry's can give you more options!
It is an undeniable fact that selfies on nights out are essential. Awful club lighting does not help to achieve those great shots, but this nifty little gadget can for only £50. Get snapping!
TIE AND TIE CLIP
Whether it be an important interview or celebrating graduation,very male student needs a smart tie at university - it is essential! Treat them with this Jack & Jones tie and tie clip for just £20. It also comes presented in a gift box so you don't have to wrap it yourself. Bonus. House of Fraser also supply some great prints too, check out this graphic one.
GAME OF THRONES MONOPOLY
Game of Thrones, the ultimate box set to watch for the ever-procrastinating student. And what better way to bring the whole family together this Christmas than with a board game? The aim of the game remains the same as regular Monopoly, as do the rules! If they don't watch Game of Thrones but still enjoy a good board game, you can also buy a World Edition version. Perfect for a student stuying abroad!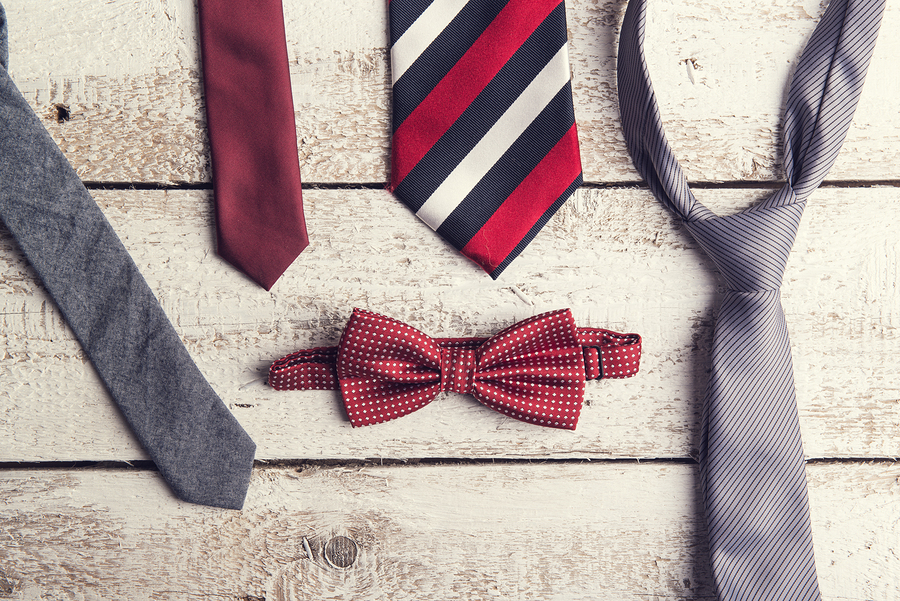 Under £150
PHOTO PRINTER
Contrary to popular belief, not every student has a bedroom that looks like it has been hit by a bomb. This HP photo printer will allow for endless memories to be printed at the click of a button. You can even add text, borders, emojis and more to personalise your photos. PC World also sell a wireless Canon photo printer, which lets you print photos straight from the Cloud.
BLUETOOTH TURNTABLE WITH SPEAKERS
Let Urban Outfitters provide some great quality sounding music. For only £150 you can turn a student party into a haven of sound with these Bluetooth turntable and speakers. These are also exclusive to Urban Outfitters so will be unavailable to buy anywhere else. Get them whilst you can! If a more traditional turntable is of preference, then this retro turntable at Argos is the perfect gift for less than £30.
WOMEN'S FAUX FUR LINED JACKET
The cold weather is here, and for those girls studying in cold countries, a statement coat will be needed to wear outdoors as well as indoors (heating isn't cheap for us students!) This burgundy and white coat is the perfect winter warmer. Missguided have a huge range of coats and jackets this year, so if this one doesn't take your fancy then I'm sure you will be able to find an alternative! However, Boohoo also provide some stylish coats, such as this bomber with faux fur hood.
E-READER
Whilst students are supposed to be reading for academic purposes, we would love a break every now and then. Kindles are a great way to read books on the go or even just curled up in bed. Additionally, it only needs to be charged up monthly! Alternatively, this Samsung Galaxy Tab is only £129.99, and is perfect to take those lecture notes as well!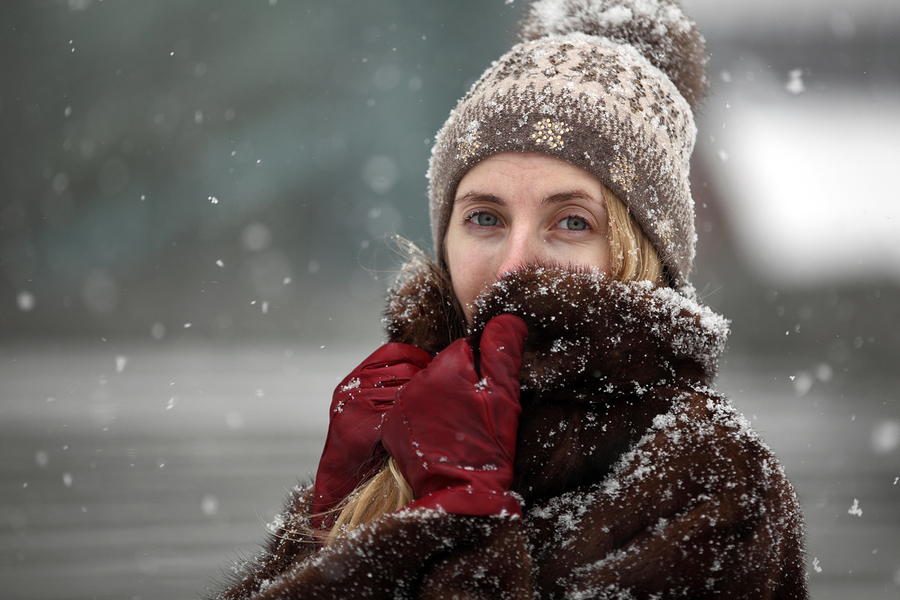 Check out more tips over the Christmas period, check out our Student Life section or follow us on Instagram for festive cheer!