AN in-country English course paves the way for successful graduate study, says Jan Capper, executive director of the International Association of Language Centres (IALC).
All universities in the United States require international students applying for postgraduate admission to present English language test scores that demonstrate their readiness for study. Even if they did not, the better your English, the easier studying at an English-speaking university will be. With fluent English, you can fully focus on your academic subject and get more out of the experience personally and socially, too. In short, the time and money you invest in your English before you start your graduate studies makes sense on every level.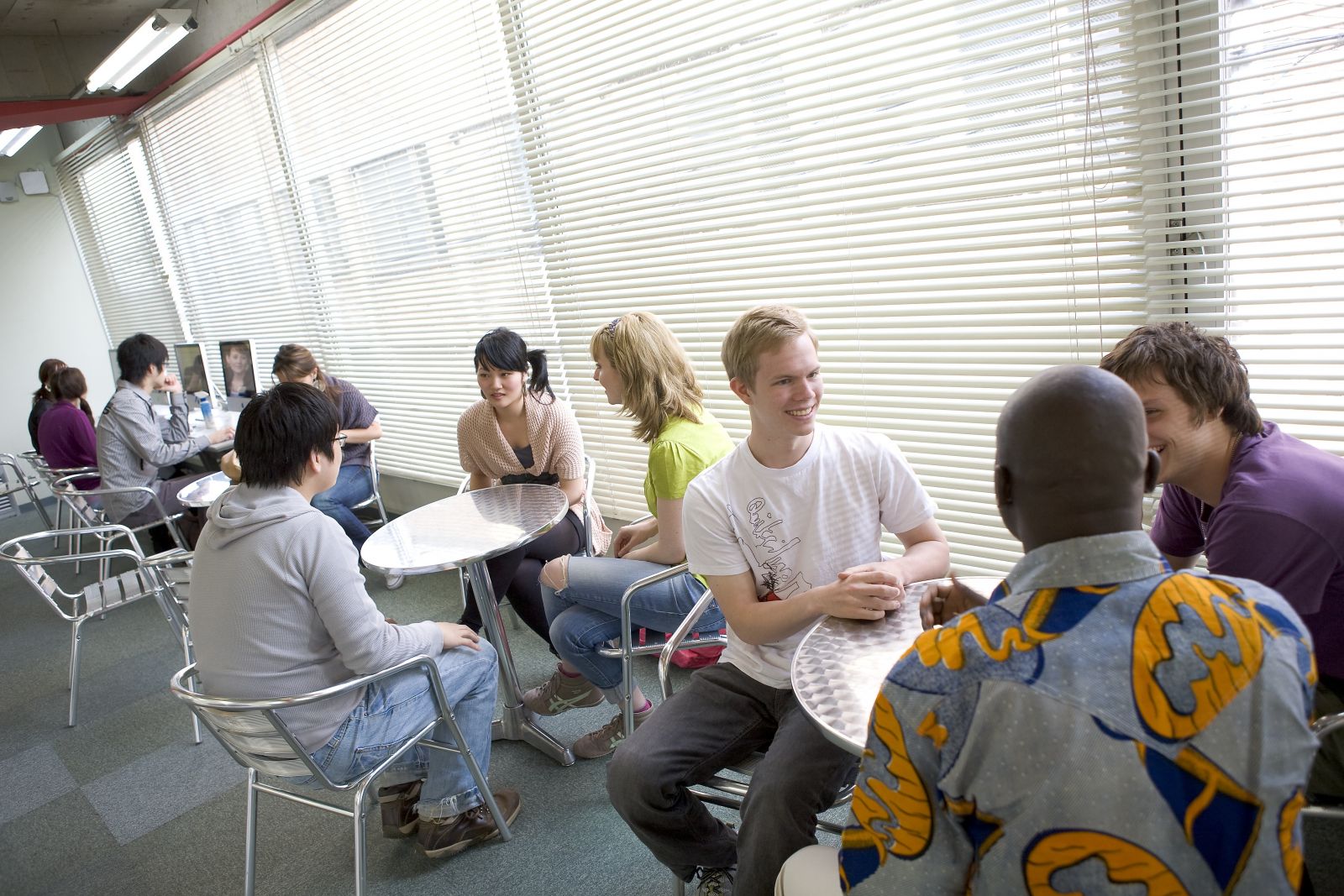 Of the English tests designed for university admission, TOEFL and IELTS are the best known. TOEFL is the most widely required and a popular choice for students planning academic study in the US. But more than 2,500 US institutions and programs, including the Ivy League schools, recognize IELTS, the test jointly administered by the British Council, IDP: IELTS Australia and University of Cambridge ESOL.
These tests measure the English-language skills you need to study abroad and your ability to use English in academic contexts. They can be taken across the world, but many students choose to prepare for them with an English language course in the US or another English-speaking country. Combining a course tailored to the test requirements with 24/7 exposure to the language where it is spoken is an effective way to reach and exceed the English level your university demands. It also acclimatizes you to your destination country's culture and customs, taking the culture shock, stress and hassle out of freshman week.
Courses that prepare for TOEFL and IELTS or improve already advanced academic English skills are available at public and private universities as well as private English language schools across the USA. From any starting point in English, you can progress step-by-step to the level you need to enter your graduate program. To qualify for a student visa, your intensive English course must consist of at least 18 hours per week, but programs of 25 or more hours are widely available and pack more into a shorter study period.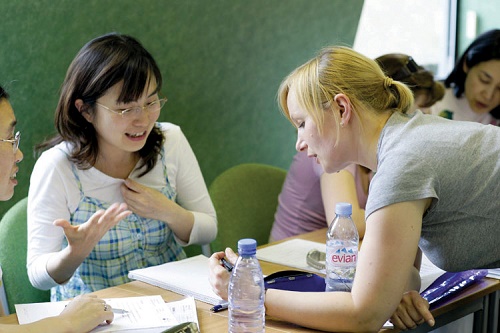 Studying English at a university is naturally attractive to graduates, and many US colleges and universities offer full-time intensive English programs. Students usually enter these programs at the start of the academic semester and frequently live on campus, with access to the university library, sports and other facilities, the possibility of social contact with other students and sometimes the chance to attend some university lectures.
But there are also advantages to learning English for academic purposes at a private language school. Since English language training for international students is their sole or main activity, everything these schools do is geared towards developing linguistic ability: not only in the classroom but in the social and cultural activities they organise, the free extra-curricular materials they provide, the small class sizes and the choice of accommodation, the most beneficial of which to language learning and cultural understanding is the homestay: living in an American home.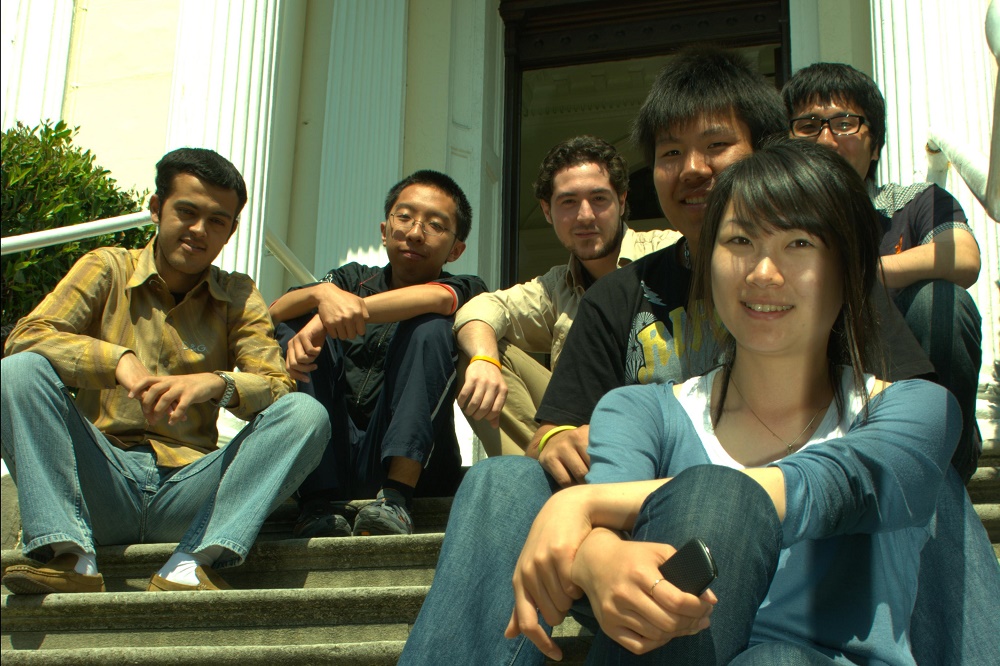 Private language schools are small to medium-sized, providing a sense of community and plenty of personal attention. They have a wider choice of English courses for different needs: general English for any level, business English for MBA candidates as well as academic English and test preparation. They can also provide extra one-to-one tuition, so if you're struggling with a particular skill or need certain vocabulary, you can simply book in a few individual lessons. While most exam preparation courses have set starting dates, you can enter a general English course at your language level pretty much any week of the year, so you can arrive and start brushing up your language skills as early as you like. Private language schools work very well for short-term study. It's not uncommon for students to take a two- or three-week English course in a famous city – New York, LA, Boston, Miami - before moving on to graduate school. In choosing a program, always look for a recognised national or international accreditation, such as CEA, ACCET or IALC.
Whichever program you choose, your in-country English preparation should be effective, enjoyable and smooth the way to successful graduate study. To help you make the right choice, research thoroughly, look for testimonials or take the advice a reputable study abroad consultant in your country.
For more information on language schools visit the International Association of Language Schools (IALC).