MICHIGAN isn't always the first state that comes to mind when you think of studying in the States but, if you clicked on this article, you'll already have an idea of what study in Michigan can offer. The Great Lakes State is a big, beautiful chunk of North America, with some dynamic cities and awe-inspiring landscapes, not to mention some great universities. If you're an international student looking for the typical US college experience, then studying in Michigan is well worth considering.
Interested? Here's the stuff you really need to know if you want to study abroad in Michigan, including its unique benefits, college life, admissions requirements, fees and postgraduate opportunities.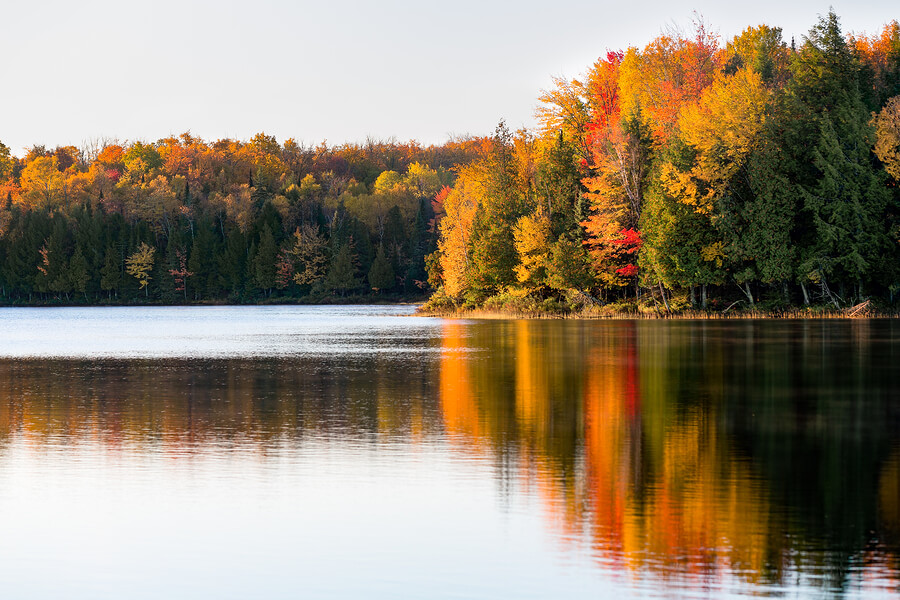 Location
Michigan's location is a selling point in itself: it is situated in Midwest America, on the border with Canada and four out of five Great Lakes. This means it has long, uninterrupted freshwater coastline, along with over 11,000 smaller inland lakes and vast forests. Detroit, East Lansing and Ann Arbor are the state's key cities, and the locations of the best universities in Michigan.
Here are the things that make studying in Michigan special for international students.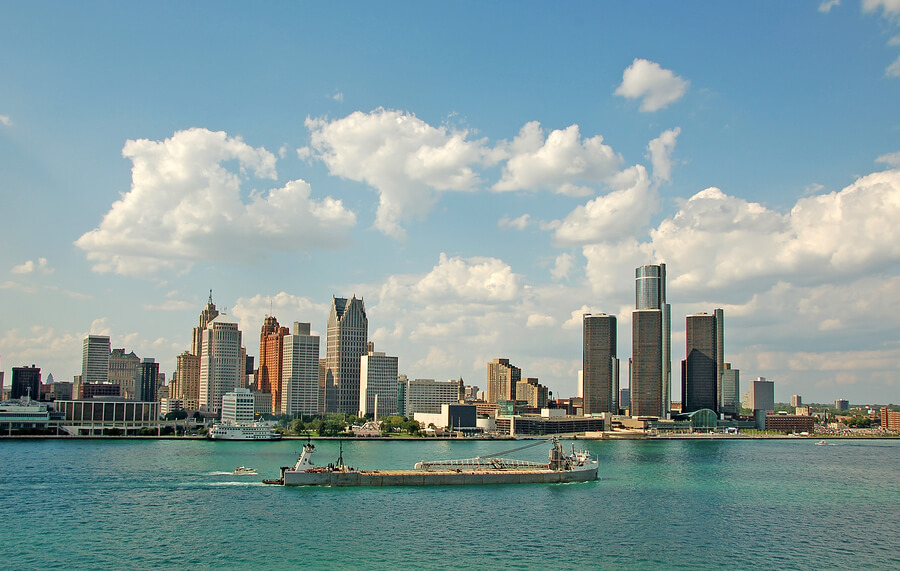 Student lifestyles in Michigan are what you'd expect from quintessential US college life. Sports, particularly American Football, are central to student entertainment, as are social participation and the Greek system of fraternities and sororities. At smaller universities, like Western University Michigan or CMU, there's also an emphasis on building one-to-one relationships with professors so they can help you with your studies.
Furthermore, there's a big international community in Michigan. Out of all 50 states, Michigan is in 9th place for the number of overseas students they receive, and in 2014 there were 26,930 foreign students studying in Michigan - more than there are in the whole of Sweden. So, with such an international outlook, there will be lots of opportunities to make friends with people who speak your language, or can help you settle in.
Unlike the UK, the US does not have a unified system for international student applications. This means that to study in Michigan you will need to send applications to each individual college you'd like to join. There is usually a small fee for each application you make, but you can make as many as you want. Similarly, the deadlines, term dates and entry requirements for international student applications in Michigan will be different depending on the university, so make sure you research these on the university website. You can usually find this information under 'Admissions'.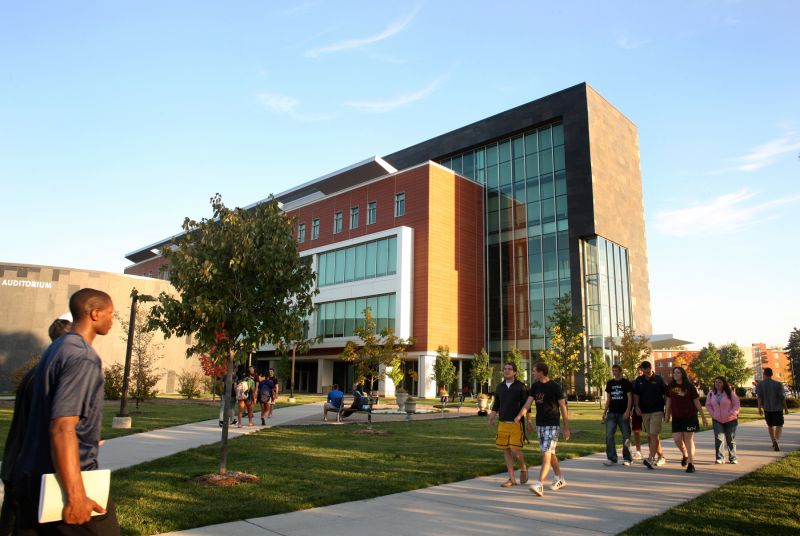 As with applications, the tuition fees for Michigan's universities can vary. This database allows you to see the out-of-state tuition fees of each school in the state.
You may be able to apply for a scholarship or grant to help fund your studies. Many Michigan colleges offer scholarships and financial aid, based either on merit or financial need. Funding from US colleges is not as widely available for international students as it is for in-state students, but if you can't get help locally there are other options that will make study in Michigan possible. Your country's government may be able to fund your studies, and there are numerous international organisations and charitable foundations like the Fullbright Commission. You can find more information about these options here.
What kind of prospects does a Michigan graduate have? Well, it is possible to get training and work after you graduate as an international student; depending on the type of visa you get, you can stay in the US for one year after graduation for Optional Practical Training. For STEM graduates, this time is extended to 29 months, giving you a real opportunity to live and work in Michigan. Two of the state's universities are in the top 30 for employability in America, and if you don't want to stay and work in Michigan you are not far from big cities like Chicago. But whatever you do after studying in Michigan, you'll come away with an internationally-recognised degree and a distinctly American cultural education.
If you want a more in-depth look at a Michigan university, take a look at Central Michigan University's profile on our site. There you can see their courses, student testimonials and use the contact form to get in touch.