IN 1867, a young farm boy left his home in the Swiss mountains to seek his fortune in the French hotel trade. His name was César Ritz, but King Edward VII of Britain would later nickname him "the king of hoteliers and the hotelier of kings."
Today, thousands of students follow in the footsteps of the Ritz Hotel founder by going abroad to gain knowledge and experience in hospitality. Huge numbers of them flock to Switzerland, which is not just the birthplace of César Ritz but of hotel management education.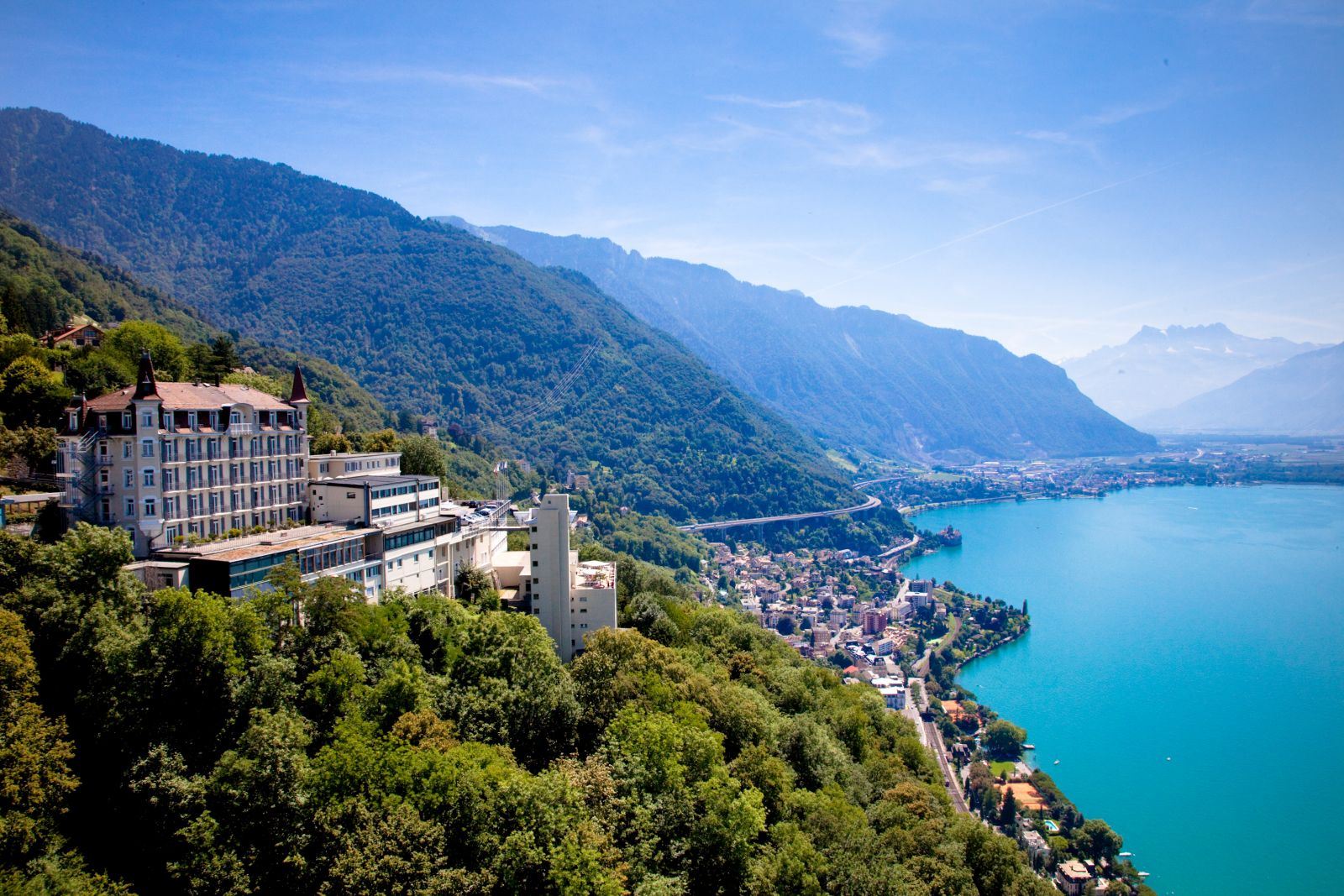 Why Switzerland?
The Ecole Hôtelière de Lausanne (EHL), established in 1893 on the shores of Lake Geneva, was the first hotel school in the world and is still one of the best if not the best, according to several rankings. Indeed Switzerland consistently dominates global rankings of hospitality schools. Alongside EHL, Les Roches International School of Hotel Management, in Bluche, and Glion Institute of Higher Education, in Glion and Bulle, almost always make the top five.
Switzerland's reputation as the home of hospitality study dates back to its huge popularity in the 19th century with royal and rich tourists, who came to enjoy the stunning Alpine scenery, crystal-clear lakes and pure mountain air. Grand palace-like hotels and resorts sprang up to cater for the discerning guests and educational programmes followed.
There are now more than 35 schools and universities dedicated to hospitality in Switzerland, attracting students from all over the world. Courses can be taught in English, French, German and Italian, and most schools offer a huge variety of options for travelling the around the world on work placements in top hotels, venues and at world-class events as well as internships in Michelin-starred restaurants.
Many courses include legal training, public relations, marketing and market analysis in order for their students to decide which part of the hospitality industry they are most interested in.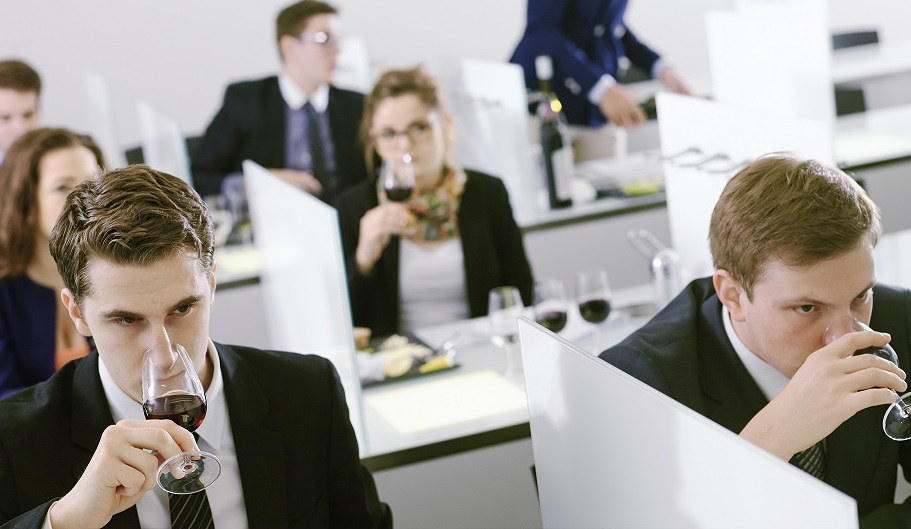 Student's View
Hospitality graduate Alice Targett studied at Les Roches International School of Hotel Management in Bluche. Originally from Australia, she enrolled on a course in her home country before transferring the thousands of miles to Switzerland.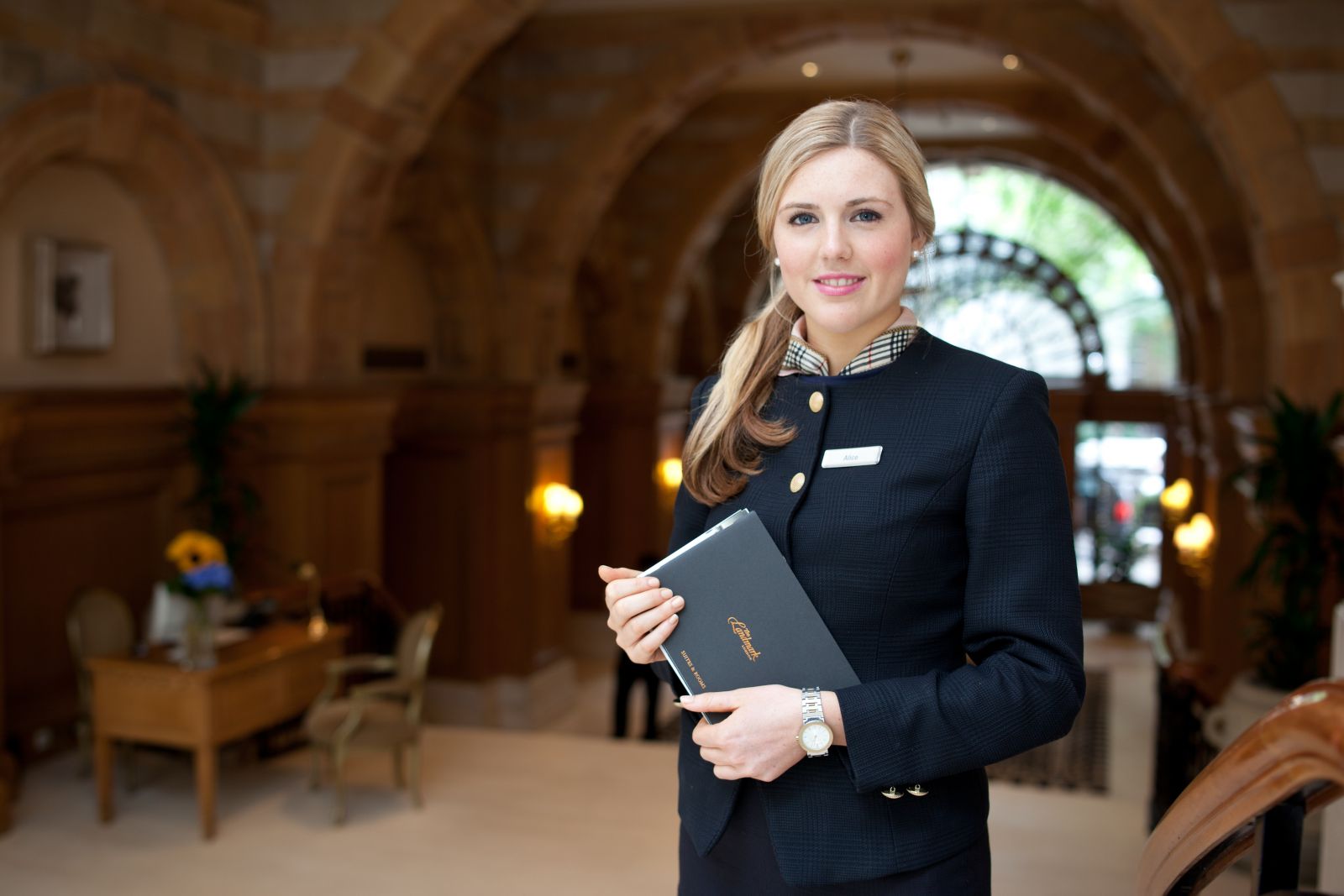 "The Swiss have an incredible reputation for offering top hospitality education," she said. "What is great about Les Roches, as well as all of the hospitality schools in Switzerland, is the combination of practising both hands-on skills and theory-based components in each course. It offers a wide range of programs based on all the different areas of hospitality, including front-of-house service, kitchen, stewarding, front office, administration, financial and revenue management, marketing, human resources, events, sustainability, and project management."
Alice travelled to Malaysia and London for her two internships whilst at Les Roches. In her first internship at the Shangri-la Resort in Kota Kinabalu, Malaysia, she worked in food and beverage at the resort's five restaurants. . Her second internship was at the Landmark London Hotel in England. "This is a business hotel situated in the heart of a chaotic city full of life and energy and I worked in front office and guest relations. I found both opportunities highly stimulating," she said.
Alice dreams of opening a health retreat focused on healthy eating, exercise, and a healthy lifestyle. Obviously this is very ambitious, but at Les Roches, I learned that anything is possible with hard work and commitment," she said."At Les Roches, I found an international environment. I learned about different cultures I never even knew existed and found endless travel opportunities and prospects."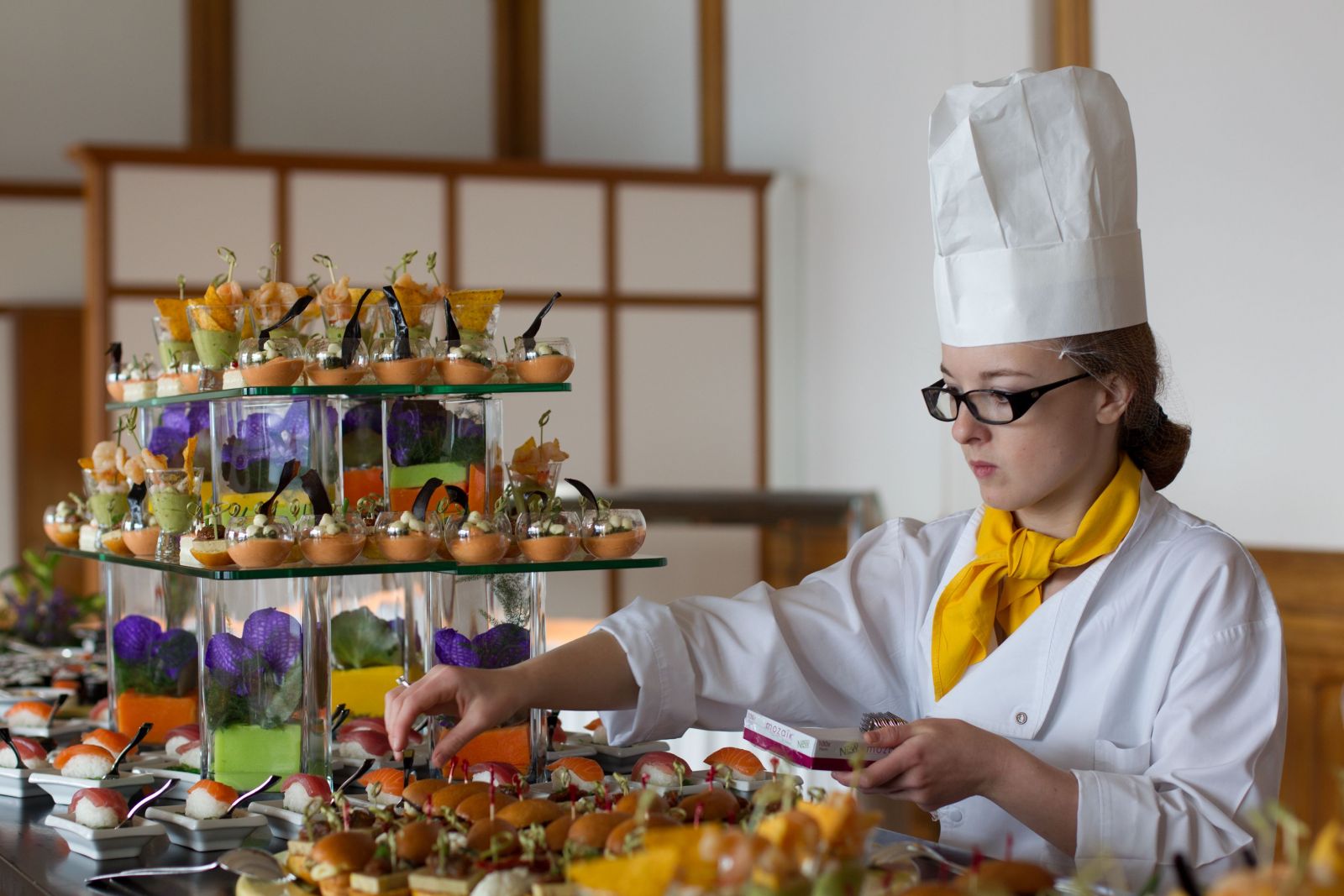 Career prospects
Jobs within the hotel industry include managing restaurants, hotels and event venues, catering management, tour management and organising, events planning and advertisement and PR work.
The hospitality industry has contributed ¥1.1 trillion ($173 billion) to China's economy in recent years, making it one of the largest employing industries in the world
Where to study in Switzerland
Look carefully at your chosen hospitality school to ensure its qualifications are widely recognised. Many universities are recognised by the Swiss authorities through the Universities of Applied Sciences system. Some schools are accredited by NEASC (New England Association of Schools and Colleges).
Below are just some of Switzerland's hospitality and hotel management schools:
Ecole Hôtelière de Lausanne (EHL)
Les Roches International School of Hotel Management.
Glion Institute of Higher Education
The Swiss School of Hospitality.