DECIDING which university you would like to study at, or where you should apply, can be stressful for some people. Sometimes it's difficult to find out the price of the course that you would like to study, or whether you could be able to get a scholarship (if you need it). It can even be hard to tell if the university you have been thinking of applying to has a good reputation.
Many people use university league tables to find the best universities they can apply for. Two of the most popular for international students are the QS University Rankings, or the ones from the Times Higher Education (THE). However, there are differences between these world league tables, and some people benefit more from one than from the other.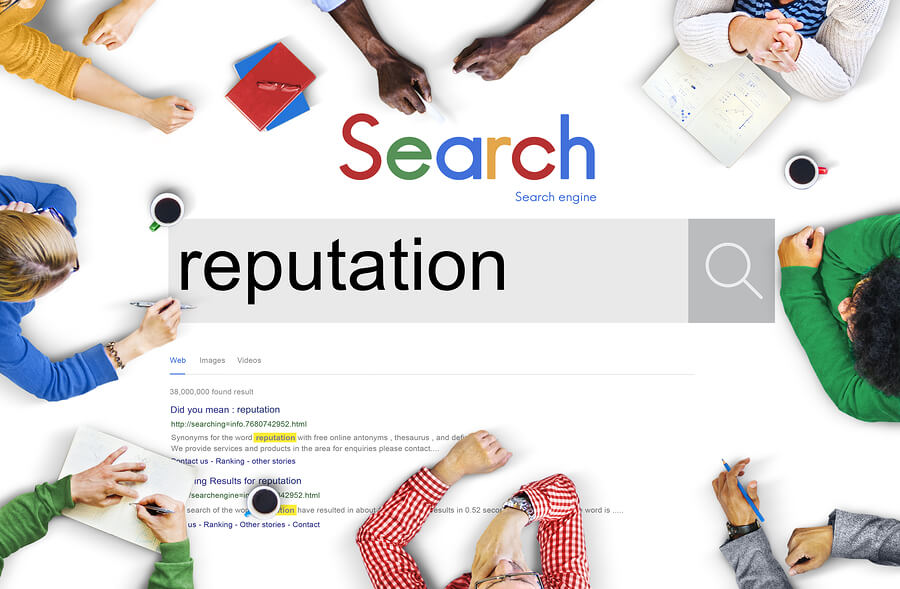 Types of university league table
There are two main types of league table. First, you will find general rankings of all universities in the world, which can be listed in order of reputation, subject expertise, best faculties, or best location. Then, you will find regional ranking tables that focus on a specific geographical area, like the ones ranking universities from the BRICS, Arab, Emerging Economies, Asian, EECA or Latin American regions. Both QS and the Times have a selection of international and regional tables; the former has the highest number of rankings, with 9 types, whereas the latter has 6.
The World Tables
Both QS and the Times have an international, world ranking for universities – but they use different methodologies for creating them. This can drastically change the results, and consequently, your choice of university.
For QS, the most important variable seems to be academic reputation, which carries a weighting of 40% in their World Rankings, and 30% in their Regional rankings. For the Times, their Academic Reputation Survey takes up slightly less of the weighting in their World Rankings, at 32%. This means that, if reputation is high on your list of priorities, QS could be the better option.
There are also differences for the remaining 60-70% of the result. To complete their ranking, QS looks at a university's faculty-to-student ratio, the number of times its faculty are cited in academic publications, employer reputation, and the ratio of international to native students. By comparison, the Times uses more indicators like industry income (or 'knowledge transfer'), international outlook and research productivity. This arguably makes the Times league table better for those interested in universities that are innovative and multi-cultural, as well as prestigious.
The 50 Under 50 League Table
The Times and QS rankings for universities less than 50 years old are very valuable for those people who seek for good education but at a lower price, as young universities tend to charge lower fees. But which table is better?
The Times methodology uses the same 13 indicators as their World Rankings, but they adjust the criteria to show the special characteristics of younger universities; for example, they give less weight to academic reputation. On the other hand, QS league table of universities under 50 years old does uses the same methodology as their World Rankings. This means that newer universities could be poorly represented in the QS table, as their system does not highlight the strengths that usually attract people to young schools rather than their older, more well-known rivals.
The Regional Tables
Another ranking that both institutions have in common is the one for BRICS (Brazil, Russia, India, China, and South Africa). In this case, it seems that both institutions have followed the same path. The Times has used the same 13 indicators, but have given less weight to research excellence due to less mature research systems in developing countries. They have also given more weight to international outlook and industry links. This seems to be the same approach as QS: their BRIC table takes less notice of citations and papers written per faculty, but more notice of employer reputation, which accounts for 20% of the weighting. In this regard, both BRICS tables are very similar.
QS has more regional league tables than the Times, like ones exclusive for the Arab Region, EECA (Emerging Europe and Central Asia), Latin America, and even one for Best Student City. This could give QS the edge if you want to see the rankings for universities in a particular country, or want to know more about its location.
Which is better - QS vs Times?
It seems that the league tables from the Times, in general, have better methodologies than QS; especially for their ranking of universities under 50 years old. However, QS has more tables to look at, giving you more insight into specific courses, regions and developing countries. If you want a general, international overview, the Times has its strengths – but QS has the upper hand if you want to look up something niche.
One thing seems to be absolutely true about these league tables: reputation is the main factor that decides whether a university will be top of the ranking or not. It's important to remember this. While reputation can be important, it won't be the only thing that makes a university a good fit for you– and just because a university is less well-known does not mean it will be any less worthwhile.
Need more help deciding which degree to study? Check out our huge Courses section, with guides on subjects from Art to Accounting!