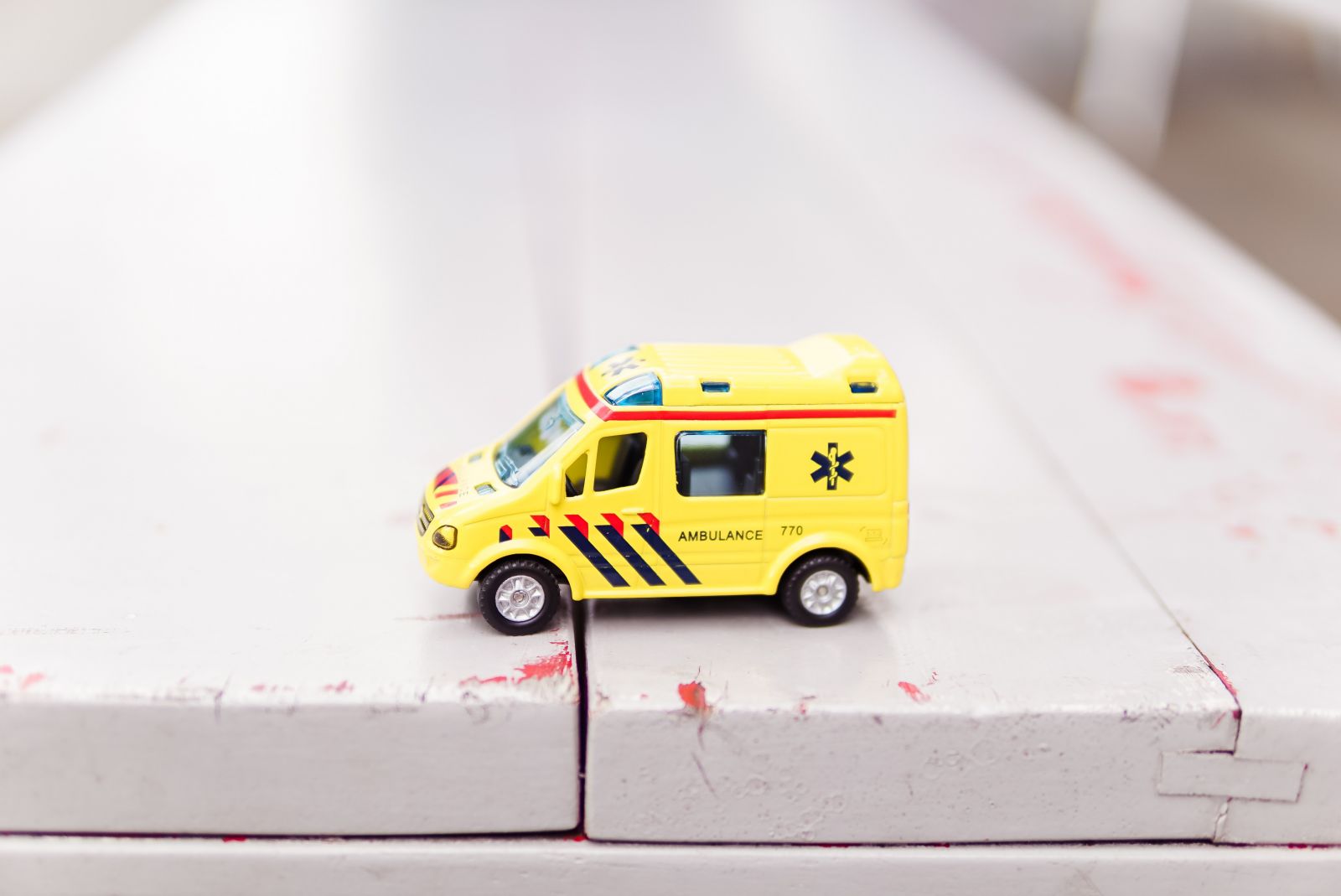 Paramedical Science was rated among the top 6 most popular course choices, according to the Complete University Guide. So what is it, and why do people choose to study it?
What do Paramedics actually do?
Paramedics are, in essence, emergency medical technicians. They usually work outside of the hospital environment and in the field – responding to accidents and medical emergencies. It's essential that paramedics are highly trained because it's their job to keep patients as safe and stable as possible before they reach a hospital, if necessary.
They often need to perform under circumstances where lives are at stake, so strong personal qualities allied to thorough training is crucial. Quick and effective decision making is surely a given – when it's a patient's health at stake, time is not a luxury anyone in this line of work can afford.
You've got to have good navigational skills to get to an emergency, a good level of fitness and resistance to stress to cope with the emergency and an ability to cope with long shifts which sometimes stretch through the night at all times of the year.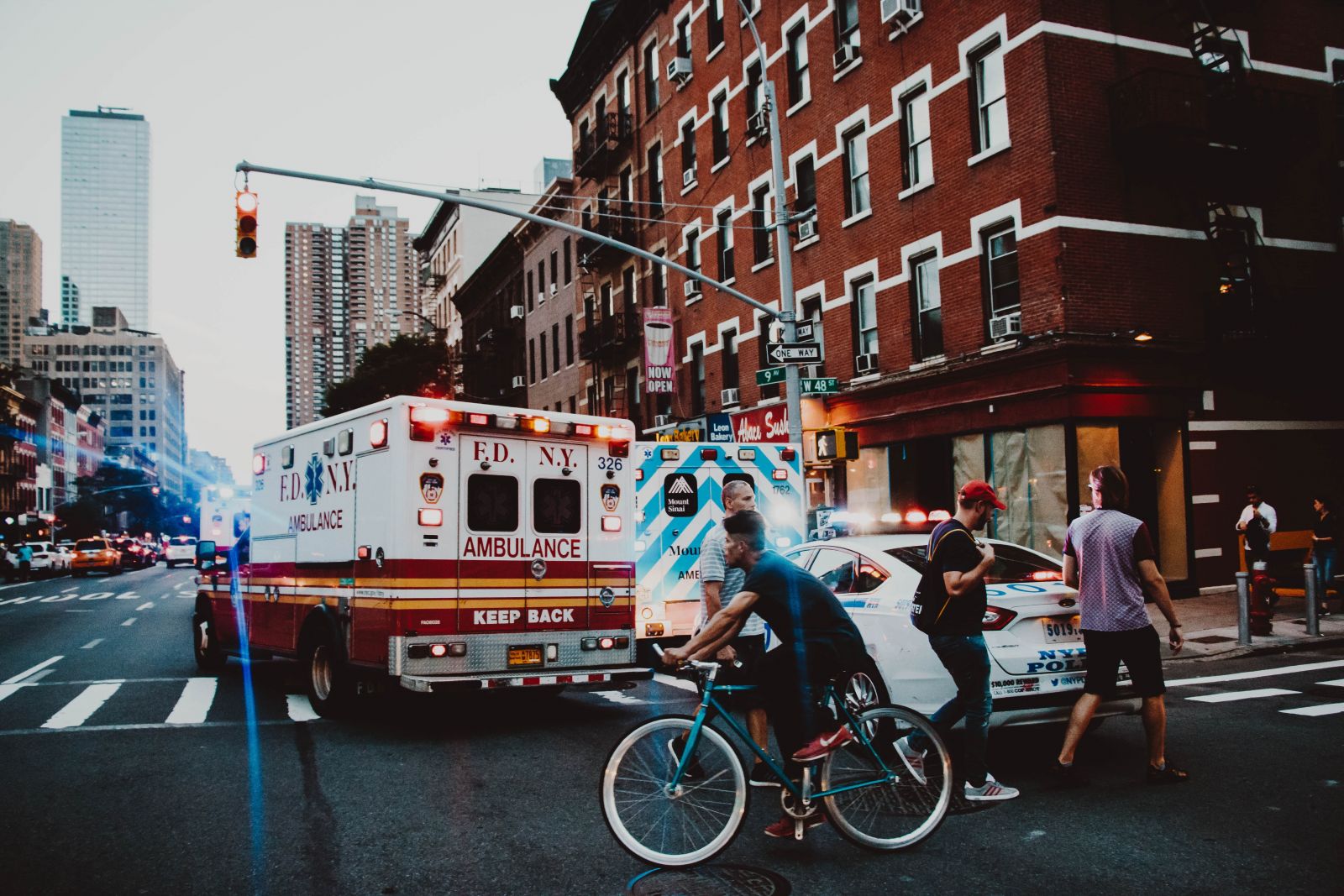 Career prospects
There's no doubt that the majority of us think, correctly, that a large number of paramedics staff ambulances. But after getting your paramedical science degree you can work in the NHS and private healthcare in urgent care teams, GP practices or walk-in centres.
Keep a lookout for research establishments, helicopter emergency services, and roles in remote environments through expedition work. With more experience, you can climb the ladder and test yourself as a paramedic practitioner or critical care paramedic.
What people say
One student from Northampton told me:
"I always wanted to help people. When I was 16 I raised money for my town to buy defibrillators, I took a few years off to travel and then decided to apply for paramedical science, because I didn't specifically want to become a doctor, but to directly help in a fast-paced environment.

I still love it because every day is different and it doesn't feel like a job, even though there are long nights and there's lots of stress."
A former paramedic in Singapore said he wanted to do a challenging job and help others in life-threatening situations:
"I learnt how to assess the accident or emergency situation and help stabilise the causality until they are safely at the hospital where I made sure they were transferred safely to the Nurses. There were many times I worked alongside Doctors as support when patients were in critical condition.

My experience was an exhilarating one, and I now appreciate life more than ever as it is fragile. Although it was emotional at times, at the end of the day I was happy I could help."
Valeria Fetisova, who is studying medicine at Belgorod State University, told me she would rather gain some experience to prepare for the role of a paramedic, which she says is a privilege:
"Paramedics don't have time, doctors do. First of all, you need to be prepared well, as there are many extreme situations. Paramedical Science is very important, especially when there are so many accidents, catastrophes and natural diseases."
If that sounds like the job for you, in the UK you'll need to register with the Health and Care Professions Council, having completed an approved qualification in paramedic science. Details of the entry requirements are available through the NHS here and a list of approved courses is available here.