MAKING sure you choose the right city is perhaps one of the most important parts you'll need to research before making your choice to study abroad as an international student.
Yes, the quality of the teaching and the university-owned facilities you are signing up to are crucial pieces of information you need to get a handle on.
But think of all the time you'll be spending away from the lecture theatres, seminar rooms, labs, student union buildings and societies.
Everyone need to be relatively comfortable in the wider environment they inhabit – so we say go ahead and make sure the places where your favoured institutions are located are up to scratch.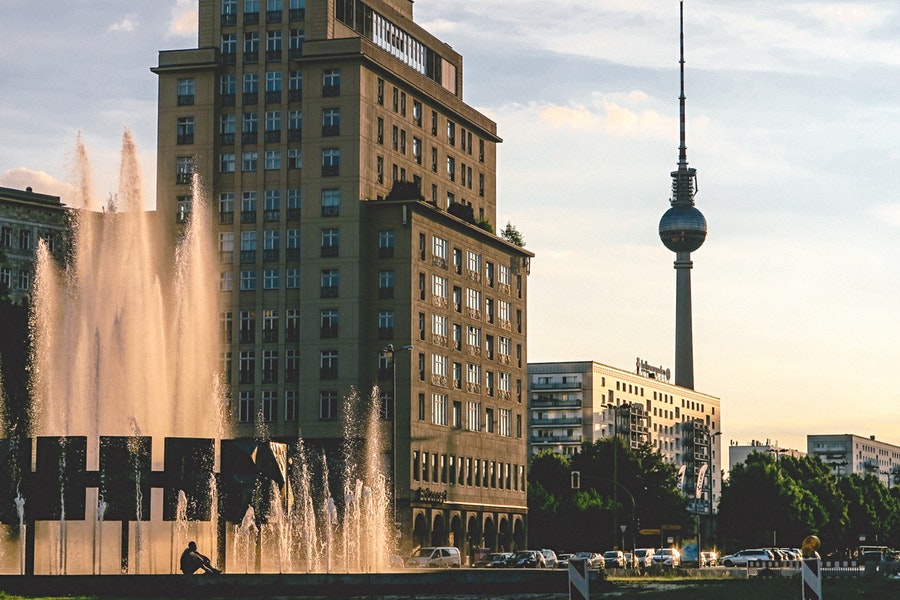 Berlin
Is Berlin as pretty as Paris, Rome, Madrid or even London? Probably not.
But what about day-to-day life, when you've already been around all of the top tourist spots with the rest of the crowds?
Well, even though Berlin is becoming more and more fashionable and more expensive to rent a room in, the average cost of living is around £170 per week excluding rent.
In a city of Berlin's scale, there are whole ranges of standards of living, so we wouldn't rule it out as a destination if that figure sounds pricey, and furthermore Berlin doesn't even feature anywhere near the top 100 in terms of living expenses.
What you get in return is one of the fastest-developing cities in Europe, which is quickly becoming the centre of contemporary art and tech innovation in the whole of Europe.
Perhaps due to the history which soaks through everything in Berlin, the city is very welcoming to foreigners as well as their languages and cultures.
Glasgow
The largest city in Scotland regularly comes out on top when it comes to students voting favourably about the experiences they have had off-campus when at university.
To many in the UK, Glasgow is wrongly seen as being a large, mainly industrial and less than picturesque city.
But this view is outdated by almost 40 years, because since the late 1970s the city has gone through multiple rebirths, with completely new areas of the city being redeveloped and put to good use.
While Edinburgh, Scotland's capital, is undoubtedly the prettier city the student culture in Glasgow is extensive – whole areas of the city where student life is central to the community.
Amsterdam
There's no question that Amsterdam is unique to the point where you can almost always recognise it instantly in the media – perhaps Venice is the only main rival across Europe.
Endless canal walks, an effortlessly cosmopolitan outlook and cultural influences which can be traced across the entire globe.
We're not saying Amsterdam is cheap – but it's important to remember what you're getting in return, and it's hardly the most expensive city in the world either.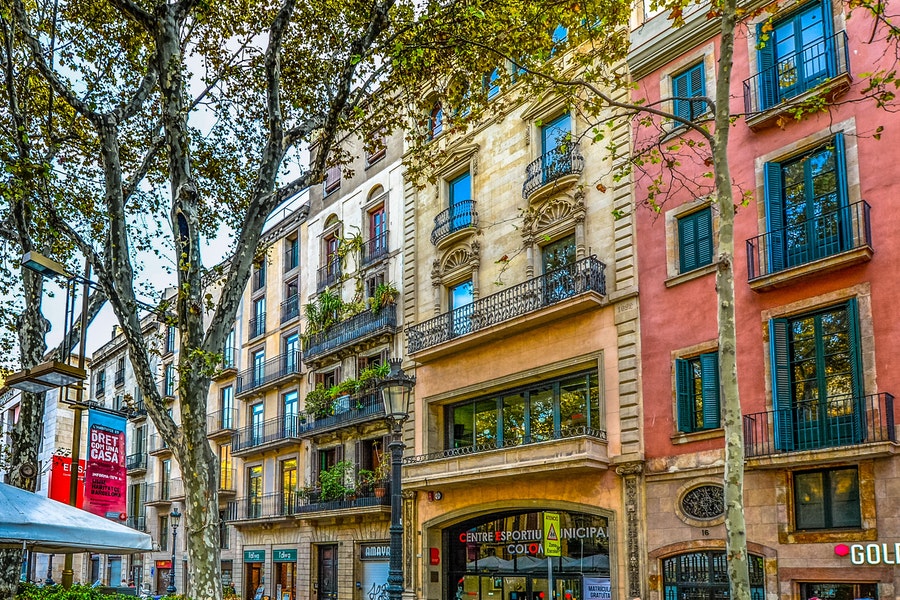 Barcelona
Spain's second city is hyped up in the media due to the sheer excellence of the city's main football team, Barcelona FC.
What's missed so frequently, though, is that Barcelona is a truly cosmopolitan and welcoming city for international students with a great climate for those used to hotter weather.
It's the only city on this list located on a beach, and the nightlife (including the legendary Sonar festival each year) is amazing.
Like Amsterdam, Barcelona is rarely described as 'cheap' when it comes to living costs, but the Catalan culture you'll experience is certainly worth it, in our opinion.